The New Porcelain Age Lives on With the Franz Collection
Based in Taiwan and with production centered in the porcelain capital of China – Jingdezhen – Franz Collection specializes in highly decorative, multi-dimensional porcelain art. The art of porcelain making has endured for well over a millennium in China, and in 2001 Franz Chen (Chen Li-Heng) harnessed his culture's specialization and founded the Franz Collection. The company prides itself on combining the powers of technology, culture, and art to beautify and complement residential spaces with an aesthetic blend of past and present, and both Eastern and Western influences. Franz Collection's dynamic designs have won numerous awards and the company is proud of their role in bringing traditional grace and masterful art into modern spaces.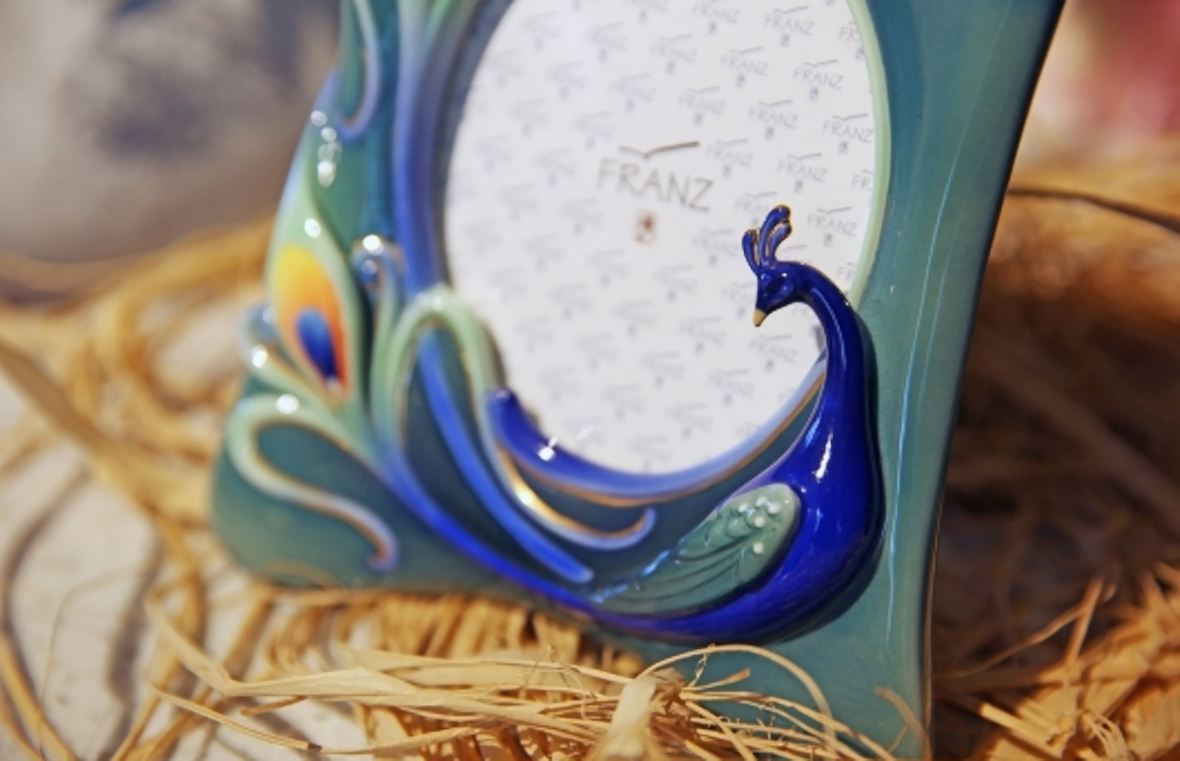 The Franz Collection celebrates the inherent perfection in nature, inspired by Chinese philosophy and the harmony between natural elements. This is clearly evident in the realistic scenes of frolicking fauna and lush flora portrayed on their fine porcelain creations. Vases and figurines swirl with organic, lush representations of scenes from the natural world. Colors are both vibrant and alternately more demure, and the artists' intricate paint work brings the subjects to life. Specialized glazing techniques ensure that your Franz Collection piece will remain vibrant and impressive for years to come.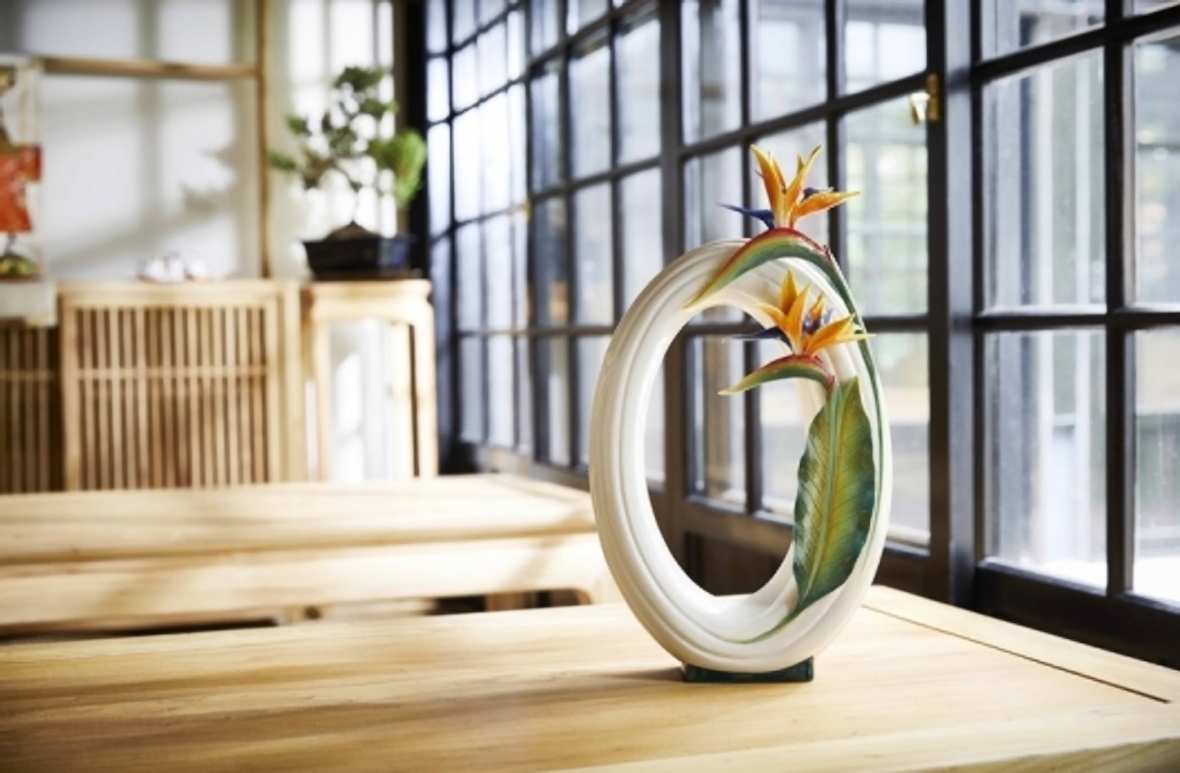 If Franz Collection offerings pique your interest and would accent your interior design plan, you can easily shop and order from their collections at Sedlak Interiors. Get in touch to learn more!