Seiko Clocks Carries on the Tradition of Timekeeping
Originally founded in the late 1800s by a clockmaker in Tokyo's Ginza District, the Seikosha Clock Factory became official in 1892, producing Japan's very first alarm clock in 1899. The new Seiko name was adopted in 1924, and the company never slowed down or stopped innovating. Accuracy, precise craftsmanship, and technological advancement have always been Seiko's hallmarks, and the company has enjoyed deserved international recognition.
CONNECT WITH AN INTERIOR DESIGNER

Today, Seiko Clocks continues to offer the best in timepieces, from everyday alarm clocks to heirloom mantel clocks. Wall clocks range from traditional schoolhouse styles to musical clocks with programmable melodies and animated actions on the hour. Chiming clocks and models with pendulums lend an antique flair, while other designs recall mid-century modern design elements and retro detailing. Digital clocks bring a mini weather station to your home, with built-in global R-Wave, thermometer, and hygrometer for up-to-the-second data about your environment. Outdoor, weather-resistant clocks enable you to be on time, no matter where you find yourself on your property. Seiko's office clock is a classic for a reason––with its slender profile and easy-to-read numbers, it will complement any room in your home or workspace.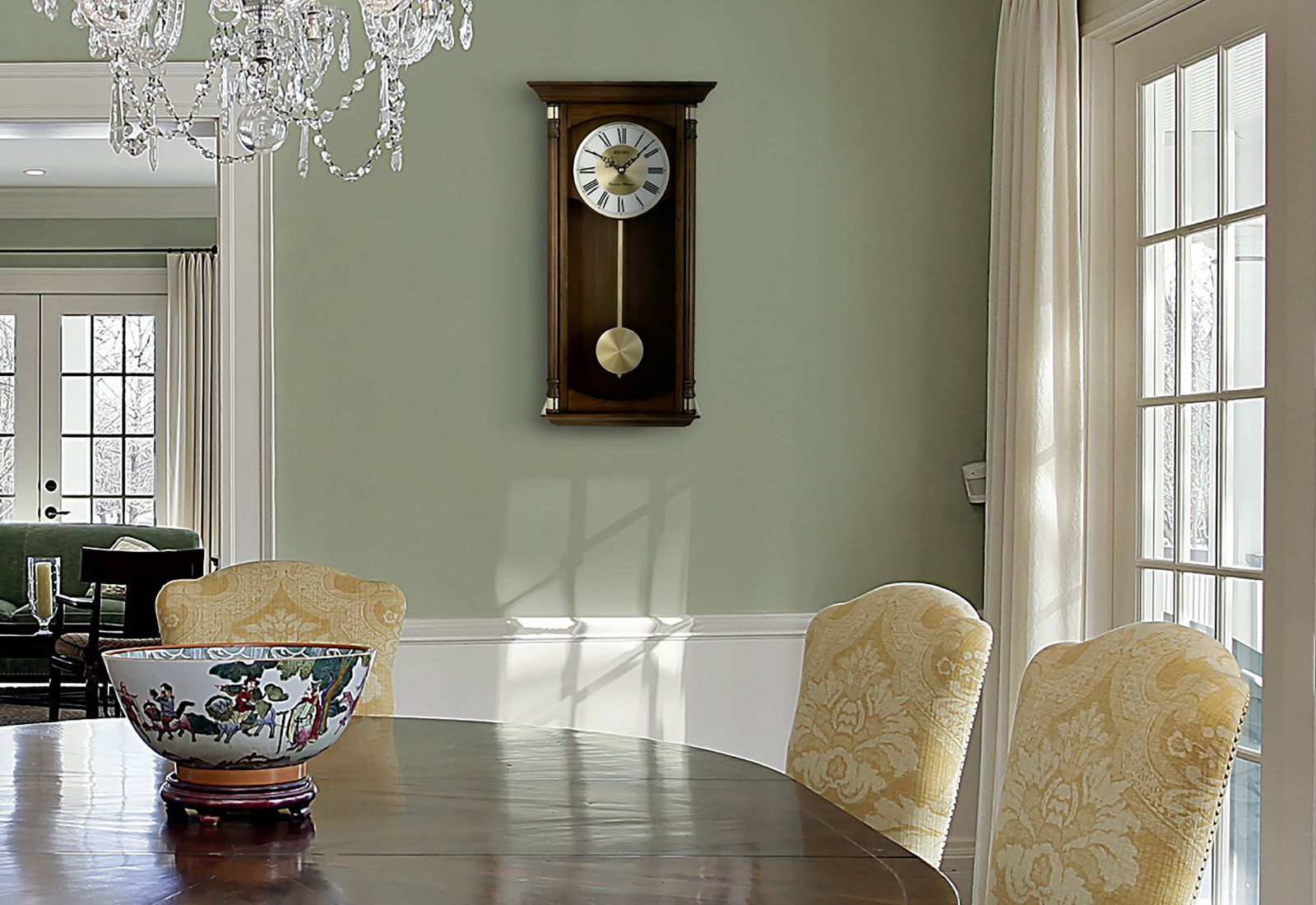 If Seiko Clocks appeals to your interior design needs, you can easily shop and order from their collections at Sedlak Interiors. Get in touch to learn more!