Eclectic Housewares and Décor from Port 68
PORT 68 was founded by industry veteran Michael Yip and ARTS Award winning designer Mark Abrams and aims to make fresh, classic, and designer-driven products available to customers everywhere. Their selections are truly one-of-a-kind and the perfect additions to spice up your interior design scheme with an unexpected mix of antiques, collectibles, and fashion-centric décor items. PORT 68's Williamsburg and Scalamandré Maison collections draw from classic motifs found in the patterns, hues, and architectural detailing in Virginia's Colonial WIlliamsburg and also from Scalamandré, one of the world's most prestigious fabric houses. The Madcap Cottage features a quirky, modern take on classic decor items and designer lighting.
If the eclectic PORT 68 aesthetic appeals to your sense of style, you can easily shop and order from their collections at Sedlak Interiors. Get in touch to learn more!
Accessories, Lighting, and Furniture
The PORT 68 catalog is overflowing with color, pattern and texture, featuring furnishings in a mix of materials from around the world. Accessories include fine porcelain bowls that are perfect for adding a touch of the exotic to a dinner party, but would also complement the exquisite beauty of a miniature orchid garden. Transferware porcelain marries modern shapes, floral motifs, and architectural details in bowls, boxes, vases, and lamps.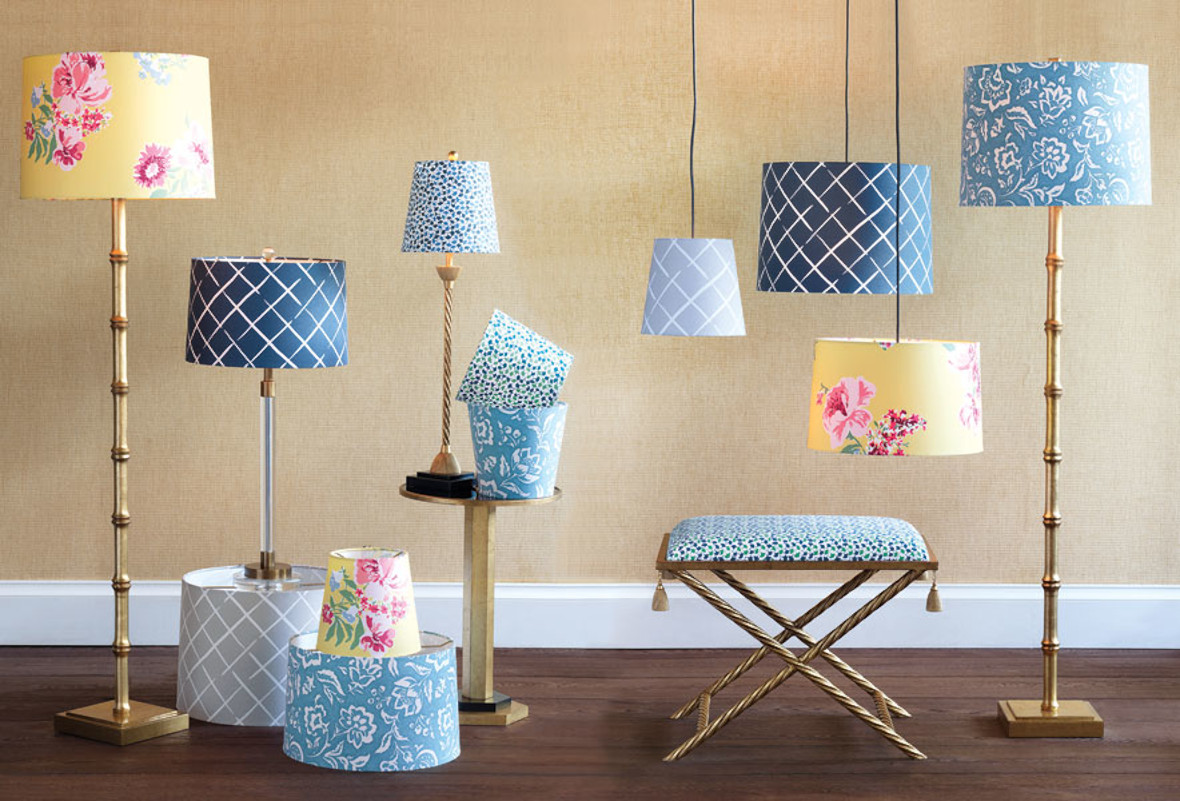 The PORT 68 collections include many items in the Chinoiserie style, from garden stools, benches, and decorative jars, to table lamps, floor lamps, fixtures, and pendant lights. But whether your accessory of choice has a vintage or modern feel, accenting the prized piece with a stand or base is sure to set off metallic detailing and dynamic colors, textures, and patterns. Round and square bases and glass shelving keep your precious items elevated and on display, while protecting furniture from unwanted scratches or water marks. Decorative objects include wall décor like mirrors and sconces, along with charming bookends and figurines that would grace any of PORT 68's side tables and accent tables and are sure to add flair and unexpected whimsy to any room in your home.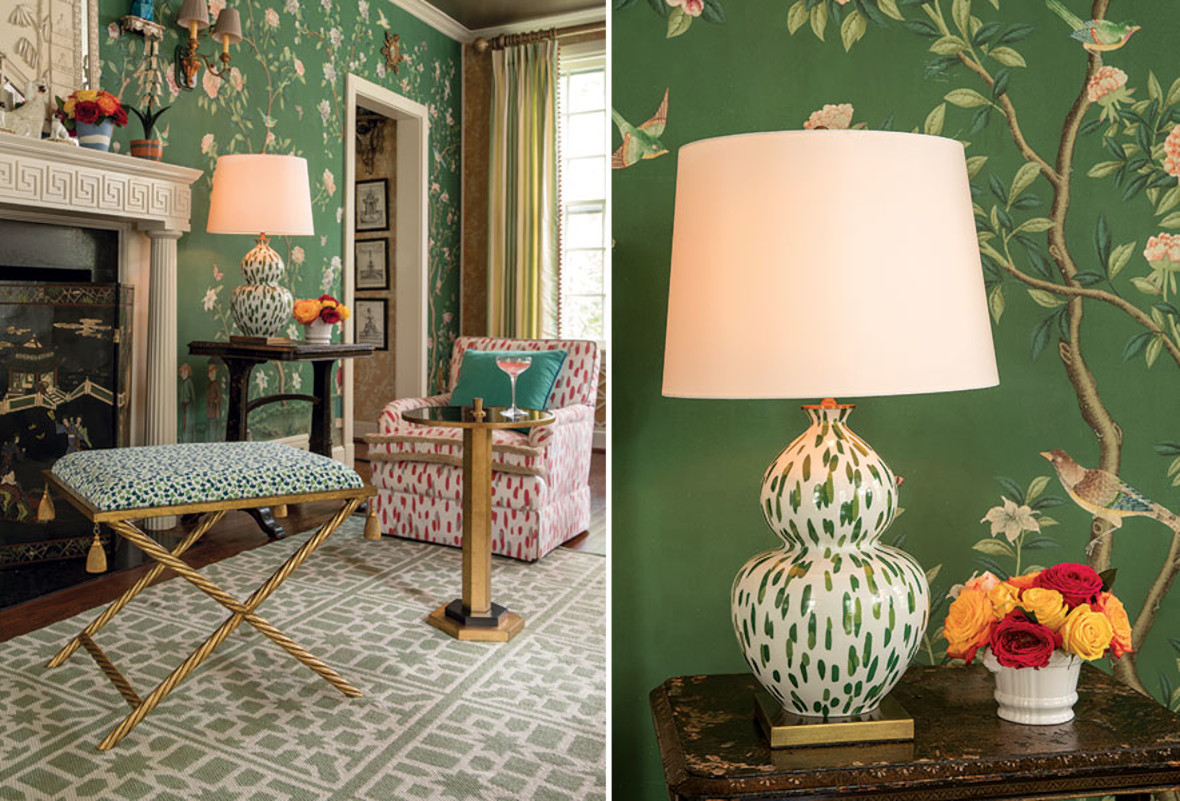 Bring home beautifully designed products from ports around the world with PORT 68!