Distinctive Lighting, Furniture, and Home Accessories from Wildwood
Wildwood is an American heritage design brand that boasts over a century-long legacy. Their commitment to craftsmanship, quality, and style-bridging designs enables them to translate time-honored styles into modern heirlooms. Because of their versatility, Wildwood pieces are often used in both residential and hospitality settings. Their classic pieces masterfully balance transitional, old-world, and modern inspirations to create a distinguished look that is all their own.
If Wildwood appeals to your sense of interior design, you can easily shop and order from their collections at Sedlak Interiors. Get in touch to learn more!
CONNECT WITH AN INTERIOR DESIGNER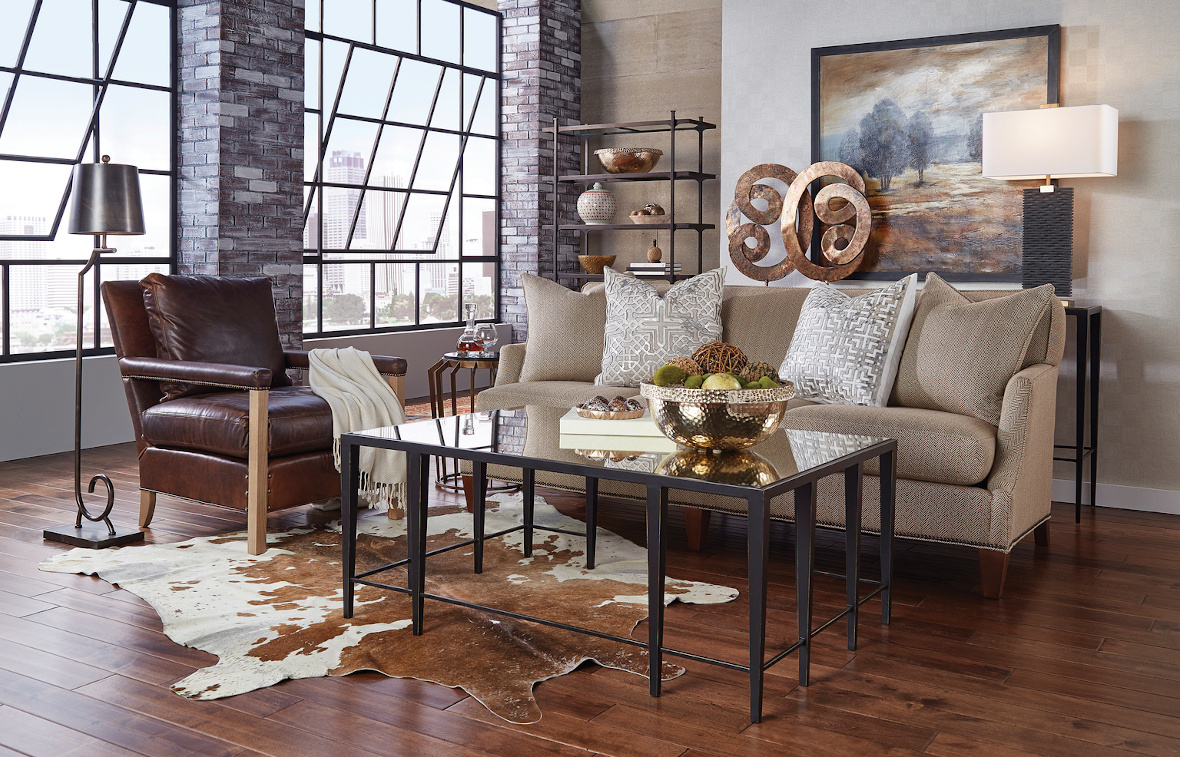 Wildwood Furnishings and Accessories for Stylish Living Spaces
Wildwood furniture adds that missing piece to any room, the décor element that sets off your entire collection. Bookcases, étagères, cabinets, trunks, chests, and desks add a framework to display your collectibles, while benches, stools, settees and chairs allow for comfortable lingering and conversation. Bars and bar carts make entertainment a relaxed affair and magazine racks, pedestals, planters, garden seats and other accent furniture provide for incidental household needs that make your home an oasis of comfort, convenience, and aesthetic charm. Accent tables, side tables, dining tables, center tables, cocktail tables, coffee tables, and consoles all serve their purposes throughout the home, from your grand entryway right through to the most intimate of spaces.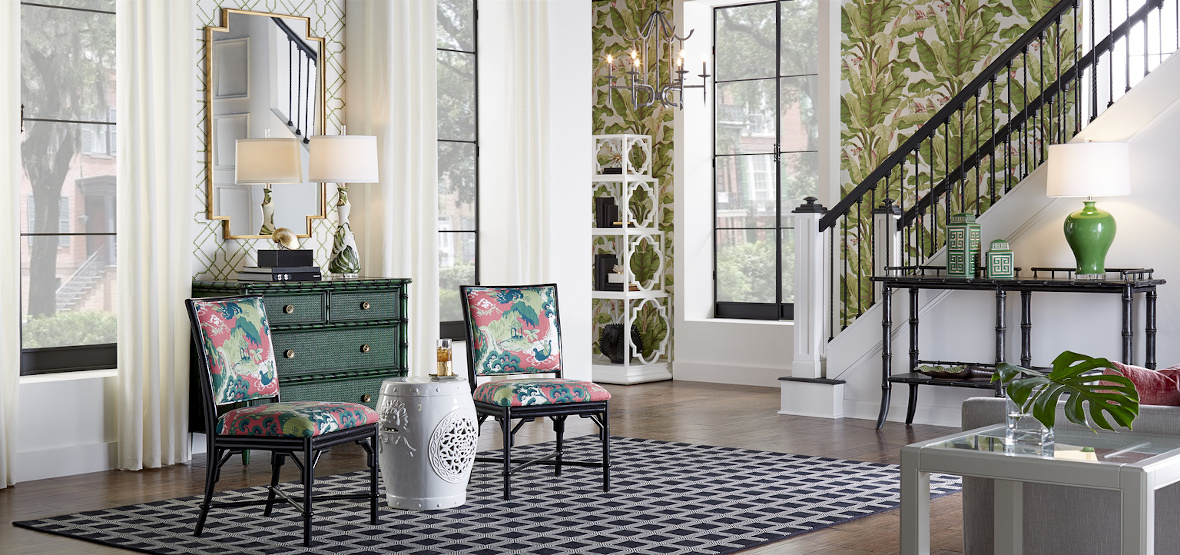 A well-adorned room needs the just-right touch of a well-styled light fixture to lend warmth and make the space even more inviting. Wildwood lighting options include table lamps, floor lamps, flush mounts, chandeliers, pendants, sconces and coordinating shades that work to show off your personal sense of interior design to its best advantage. You can further add to your ensemble with Wildwood's ample supply of decorative accessories, such as bookends, display bowls, plates, and boxes, candleholders, photo frames, trays, vases, urns, and other items. Choose a stylish mirror and other artwork, like oil paintings and prints along with a tasteful floor screen to add the finishing touch to your living space.