Events & Promotions
For a limited time, earn up to $1,500 in credit with qualifying Stressless® seating purchase. View details for more savings.
Don't miss out on special discounts or promotions
Subscribe to our email list today to receive updates on our newest furniture sales!
Shop CLEARANCE Furniture IN OUR BARGAIN BASEMENT
Visit our in-store Bargain Basement for great deals on discontinued styles and as-is furniture from the Sedlak Interiors' Solon, Ohio showroom. We have many name brand items with significantly reduced prices in order to make room for new merchandise.
STICKLEY CLOSEOUT CORNER
Our clearance area includes a designated corner for Stickley closeout style pieces, including Stickley sofas, tables, bedroom furniture, and more. Purchase last-chance heirloom-quality furniture from the Stickley family name. Visit our showroom to shop our current inventory and learn more about the Stickley brand.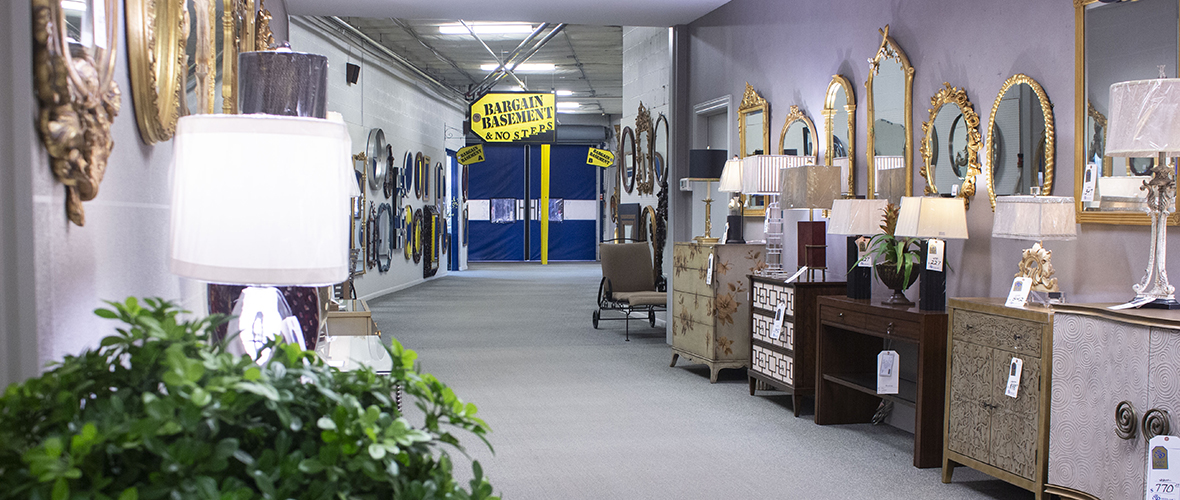 Find the latest sales & promotions at Sedlak Interiors. Save on dining room, bedroom, upholstery, recliners, rugs, artwork & accessories.