Precedent Furniture: American-Made, Sustainable, and Custom-Order
Precedent Furniture has been custom crafting upholstered pieces for over thirty years. In addition to their meticulous approach to furniture making, sustainably is high on the company's priority list. Precedent is dedicated to drawing on domestic resources, relying on American craftspeople to combine their experience and talent to create exquisite products that you'll be proud to use everyday in your home.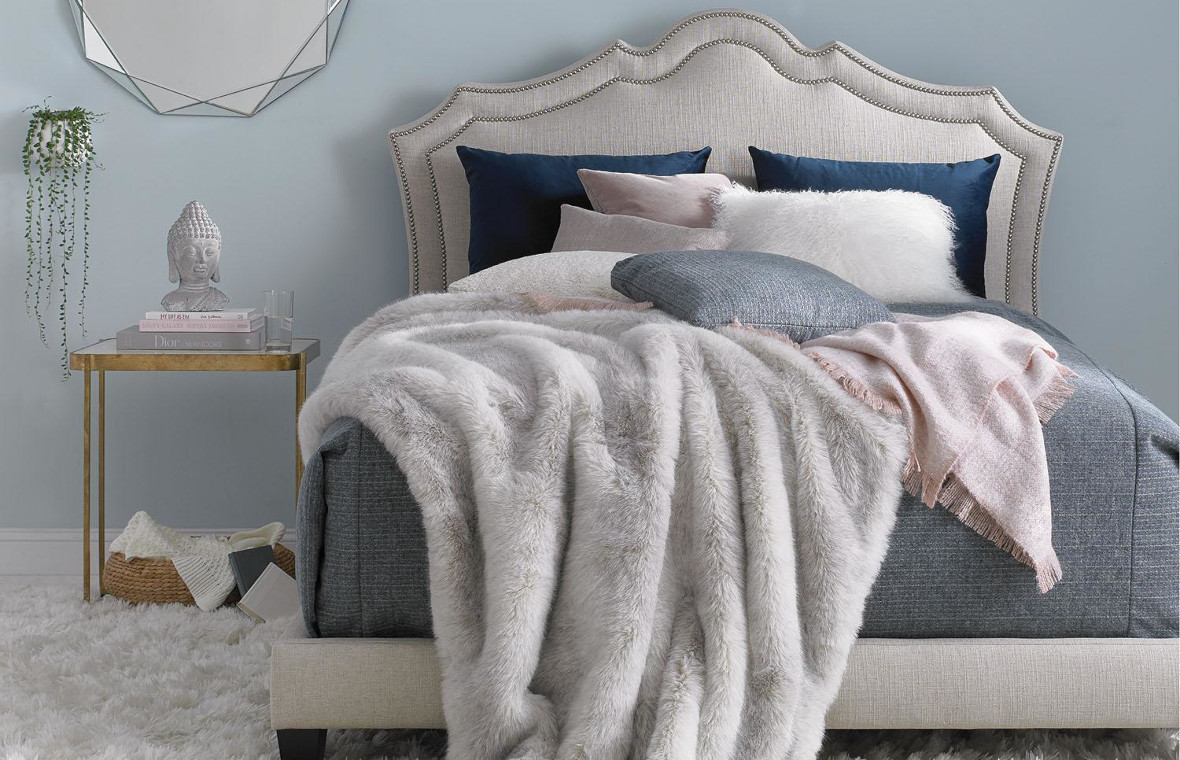 Using only US-grown and Sustainable Forestry Initiative (SFI) certified lumber and recycled steel, Precedent builds solid frames that are then fitted with foam cushions that utilize soybean oil during production, reducing petroleum consumption. Recycled polyester, low levels of chemical emissions, and 100% recyclable packaging materials mean that Precedent Furniture is setting the bar high as the industry moves forward.
Precedent offers over 500 fabrics in the most on-trend styles and from top mills. Choose your favorite color, pattern, and texture and pair with optional finishes through the company's made-to-order StudioP program. Precedent's family of brands includes Hickory White, Sherrill Furniture, CTH Sherrill, Whittemore Sherrill, Lillian August, Mr. & Mrs. Howard, and Motioncraft.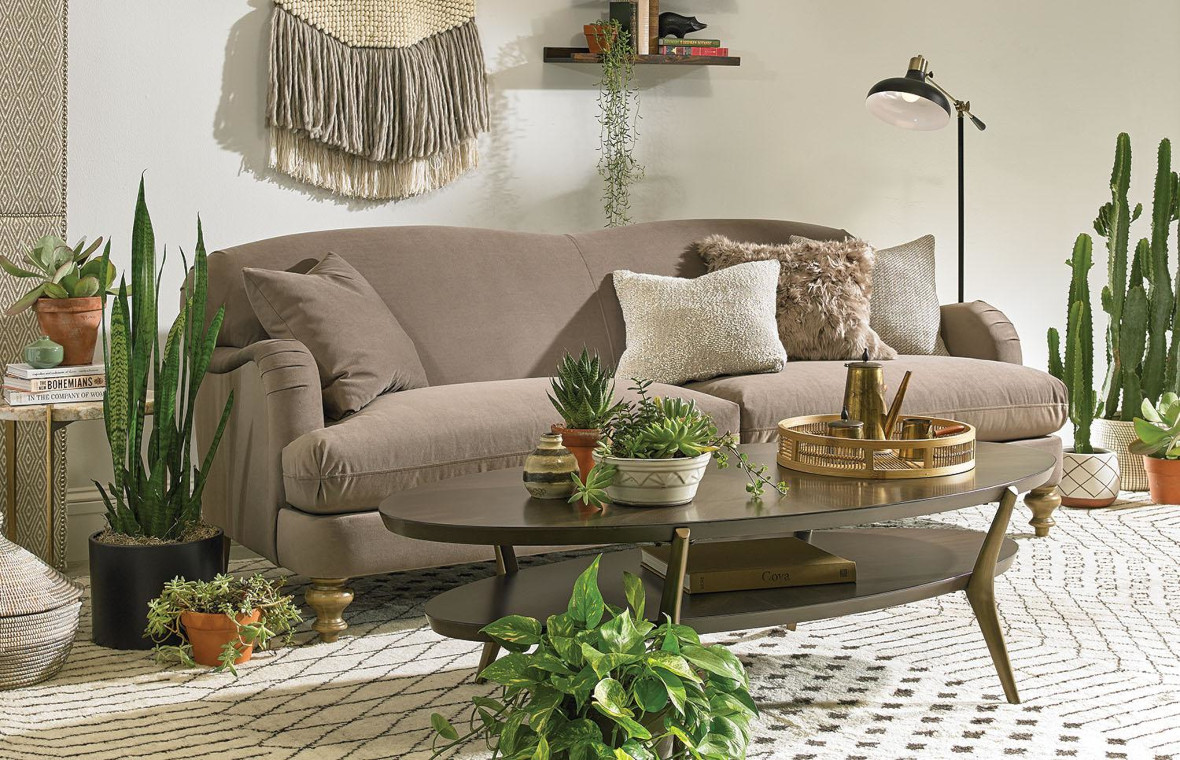 Elegant Style in Upholstered Furniture
Precedent Furniture has set the standard for chic, sleek, upholstered home furnishings. Sofas, settees, chaises, and loveseats come standard with either toss pillows or arm bolsters, depending on style. Accent chairs, lounge chairs, and ample chair and a half options are plush, luxurious, and will enhance any interior design scheme with their understated elegance. Clean lines and stunning silhouettes characterize Precedent Furniture dining chairs, swivel chairs, and ottomans. Add luxury on a large scale with an upholstered or leather sectional, and add serenity and comfort to personal spaces with an upholstered bed, featuring a lush, padded headboard and rails.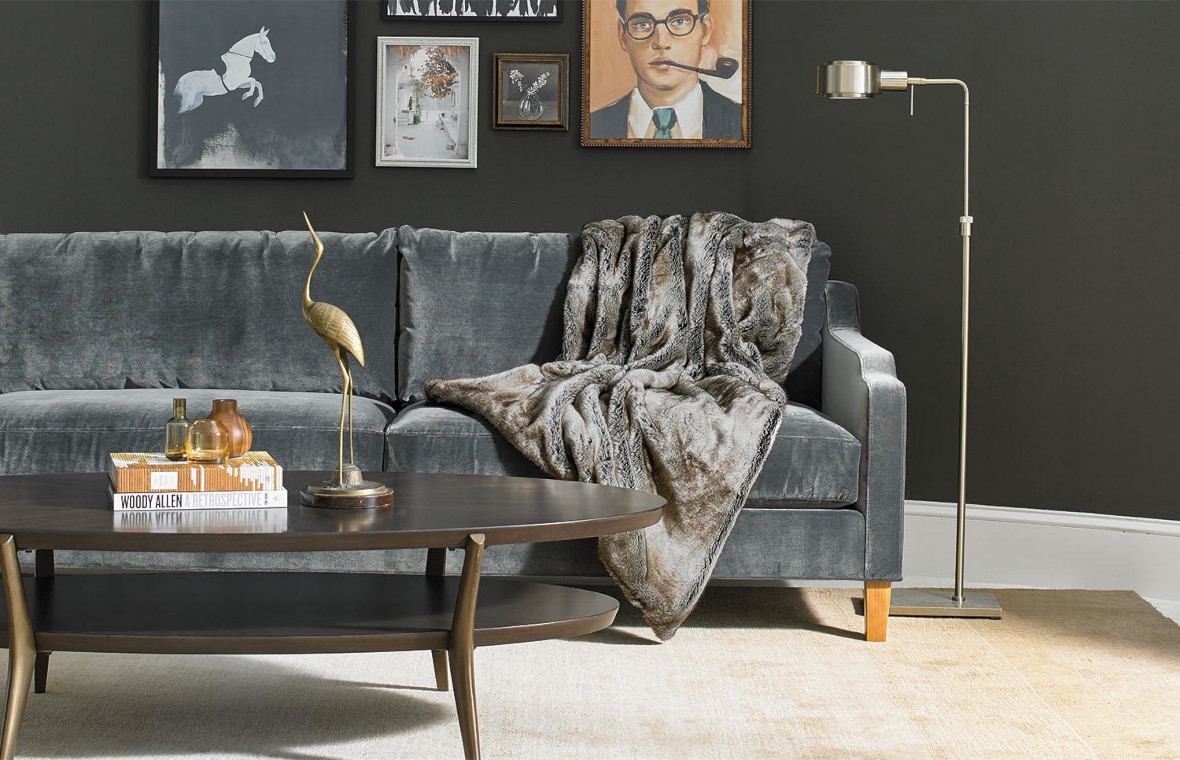 If Precedent Furniture sounds like it's in line with your sense of style, you can easily shop and order from their collections at Sedlak Interiors. Get in touch to learn more!
Schedule a Time to Meet With Our Precedent Furniture Experts »