Dynamic Lighting Designs from Frederick Cooper
Frederick Cooper's vision began in Chicago, Illinois, in 1923. His original studio was established to create sculpture and watercolor paintings, but Cooper was soon taken with the novelty of lamps for the home. He used mixed media composition to craft exquisite designs that embraced the dynamic architectural work of his day. Today the Frederick Cooper company carries on their founder's legacy, with avant-garde lamp designs rendered with artistic flair. They also produce unique décor items, perfect for the discerning homeowner. Frederick Cooper now operates as a Wildwood company, providing consumers with expanded convenience and service.
CONNECT WITH AN INTERIOR DESIGNER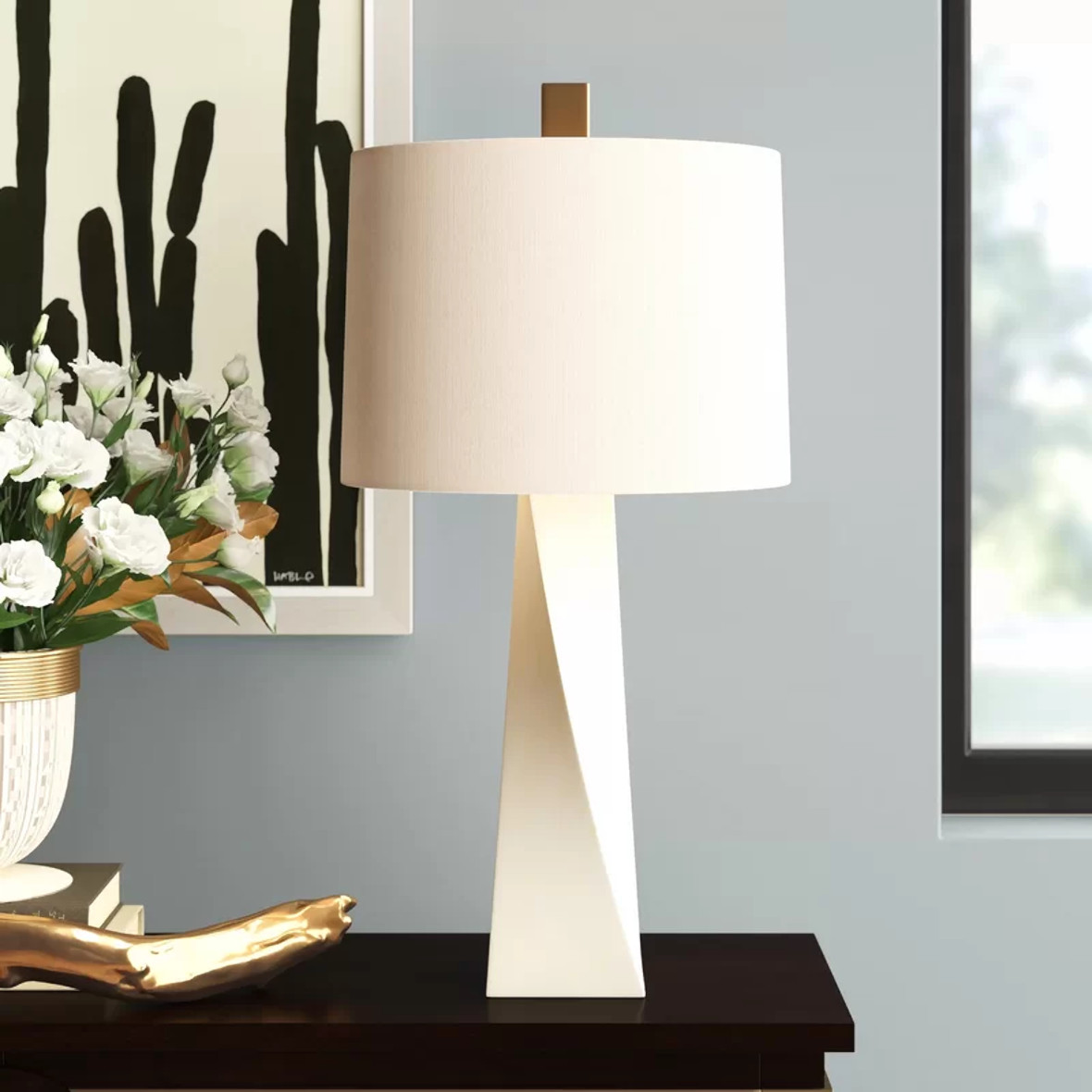 Luxury Lamps, Mirrors and Décor Pieces from Frederick Cooper
Using exquisite materials and employing superior craftsmanship, Frederick Cooper lamps are artistically and carefully crafted. These illuminated art pieces incorporate brass, bronze, nickel, copper, marble, jade, alabaster, ceramics, porcelain, and cut crystal to form a truly unique lighting collection with pieces that will enhance any interior design plan. From Deco to Nouveau and Cubist to Organic, every Frederick Cooper lamp boasts classic lines, managing to be simultaneously clean yet elaborate. Heirloom quality light fixtures are available as desk lamps, floor lamps and table lamps for seating and common areas, as well as hanging lamps that are ideally suited to illuminate a kitchen island or grand entryway. Frederick Cooper lamps combine sleek lines with antique patinas and other detailing, borrowing from organic forms and flourishes and incorporating hand-hammered bronze, hand-inlaid bone, and a host of metallic, polished accents and finishes. Motifs borrowed from Old World and ancient patterning imbue Frederick Cooper lamps with a cultured, refined air. Lamp shades incorporate detailed cutouts, raw silk, linen, silkette, and are carefully selected to add to the ambience of your preferred lamp style.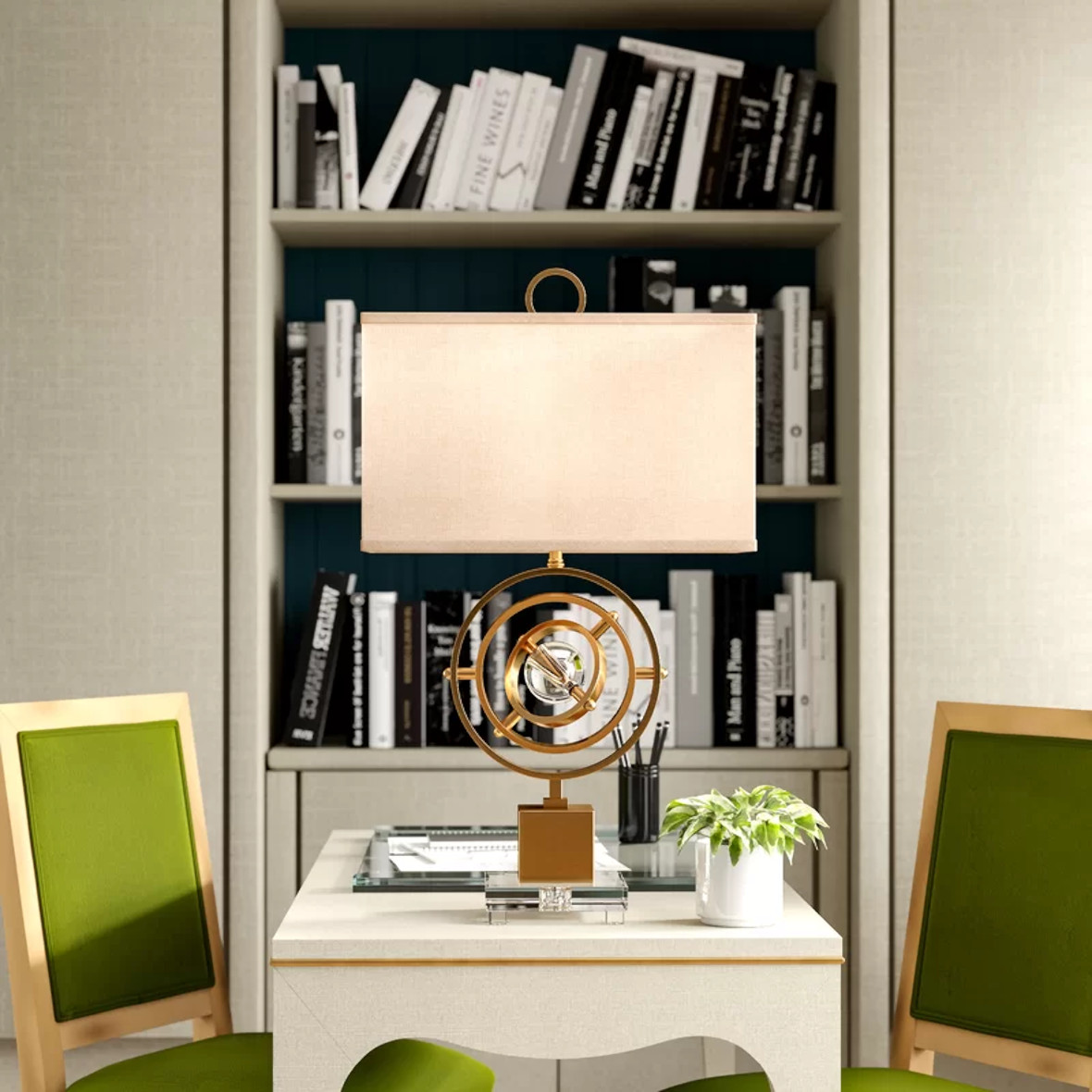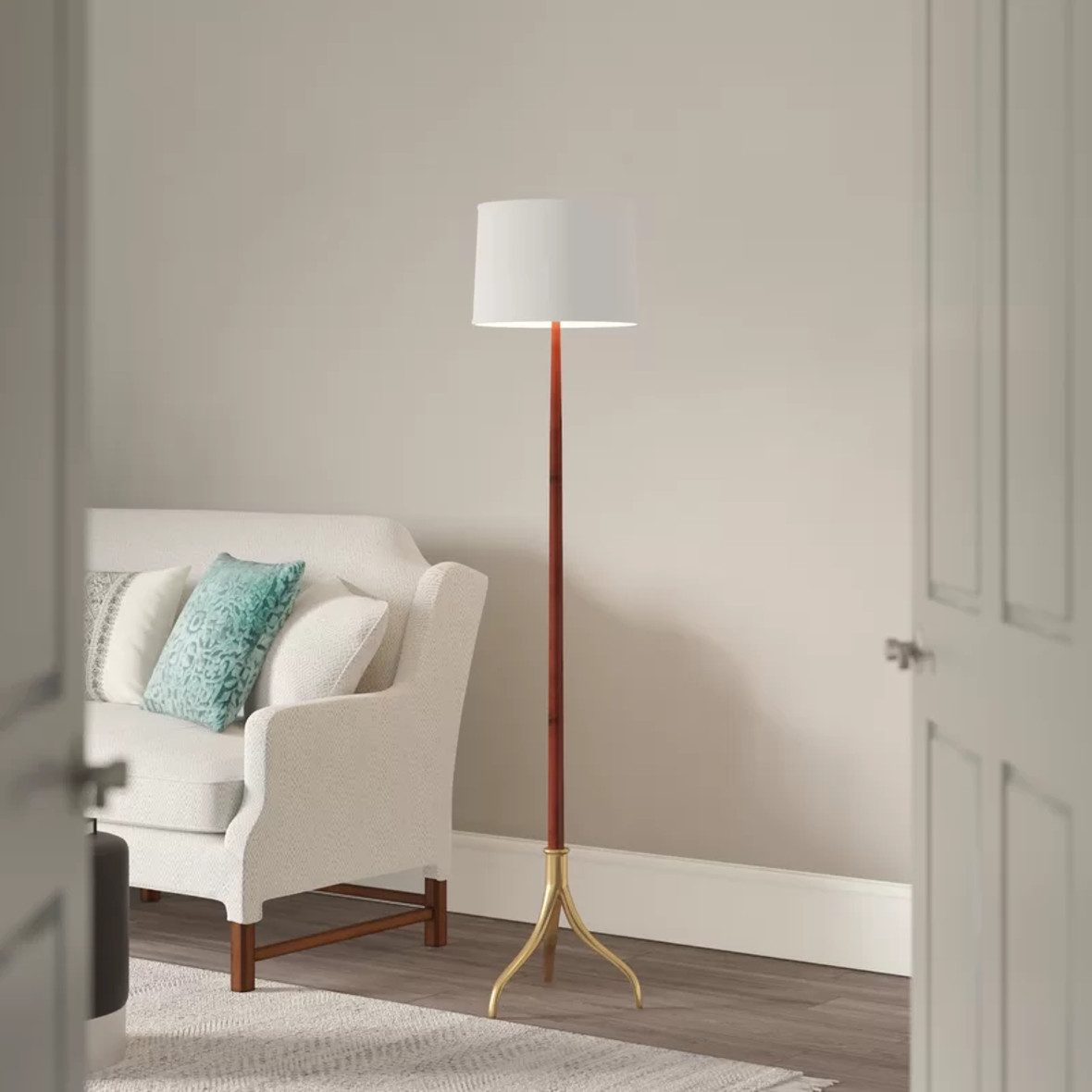 Frederick Cooper décor items include quaint wall art, elegantly carved crystal vases, quirky and whimsical decorative bowls, and a variety of other accent pieces. Mirrors can bring a nautical touch, lend dynamic design, or feature ornate detailing, illuminating intimate spaces with a touch of reflected light. Add artistic flair and unparalleled craftsmanship to any space in your home, whether you choose to display your Frederick Cooper work on a bookcase, console, or occasional table.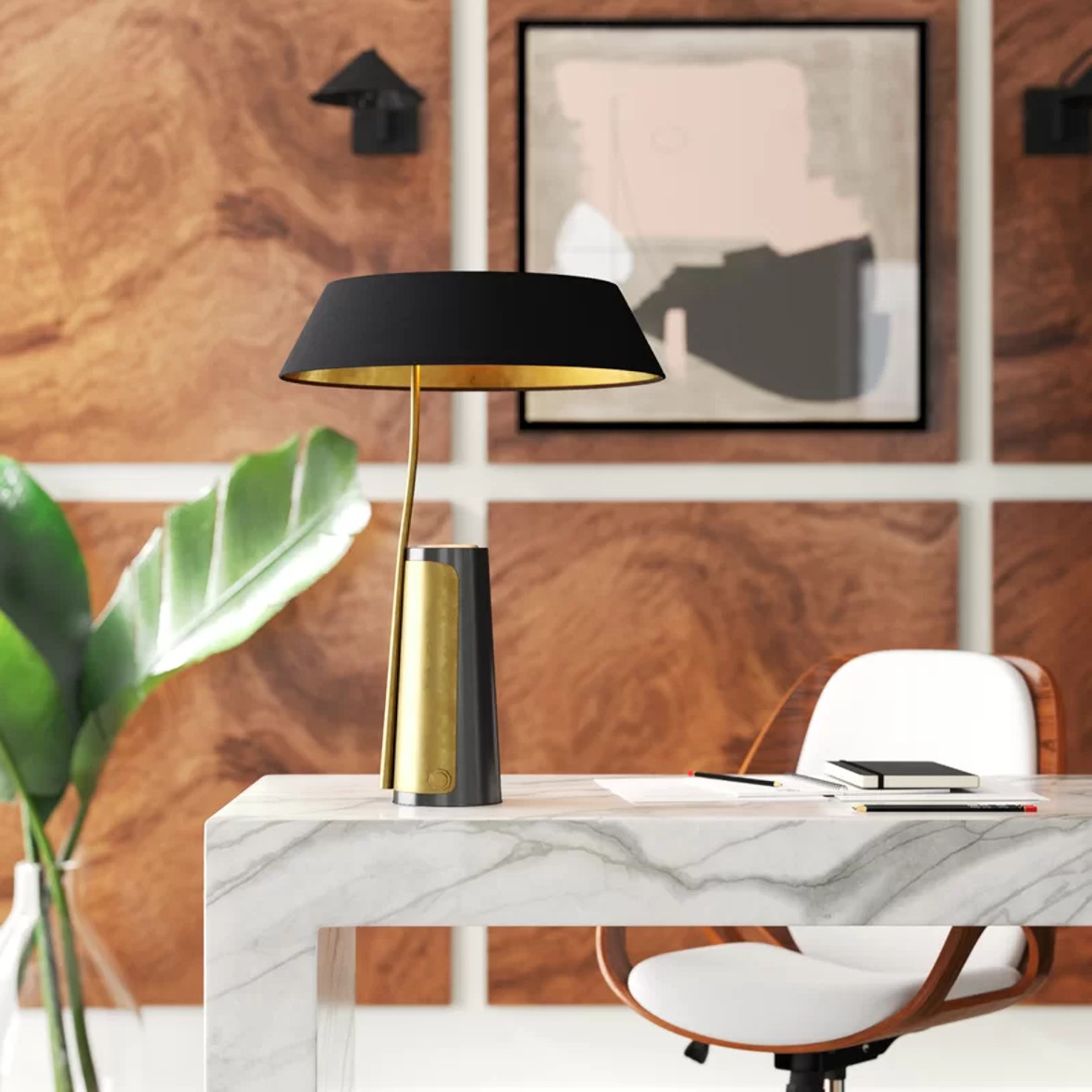 If Frederick Cooper's collection appeals to your interior design scheme, you can easily shop and order from their collections at Sedlak Interiors. Get in touch to learn more!