Compositions: A Diverse home Collection from Caracole
High-style furniture company, Caracole, brings you elegant options for everyday living with their Compositions collection. Both suites of fine furnishings are part of the Schnadig family of companies. The Compositions portfolio offers refined furnishings for every home in four stylish lines: Adela, Avondale, Fontainebleau, and The Everly.
Warm wooden hues merge with rich fabrics and distinctive accents to create tasteful living environments, all your own. Compositions' select pieces range from opulent to eclectic, featuring lustrous finishes and striking silhouettes.
CONNECT WITH AN INTERIOR DESIGNER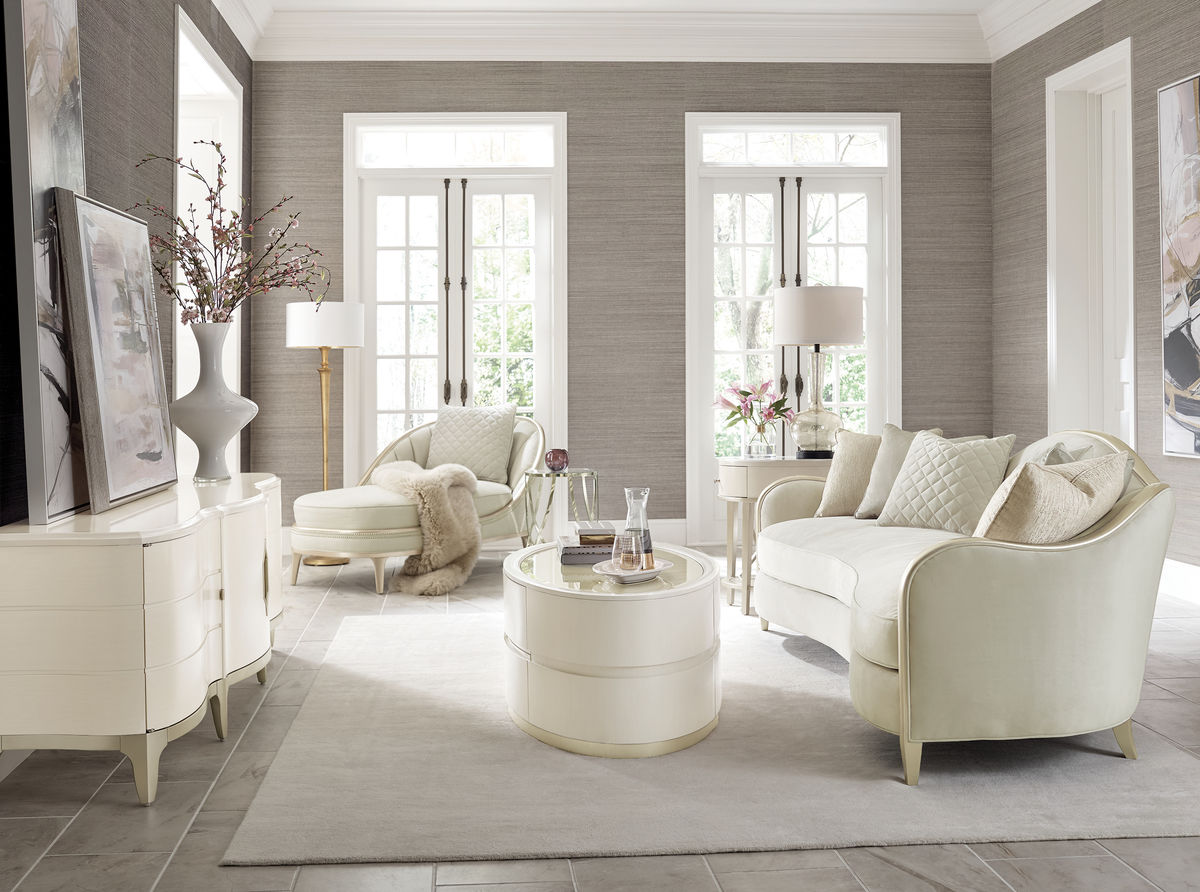 luxury bedroom furniture
Upholstered queen, king, and California king beds are available in a range of styles, finishes, fabrics, and designs. Whether you opt for subdued and classic, ornate, or plush and luxurious, you will elevate your master bedroom with the addition of a Compositions bed.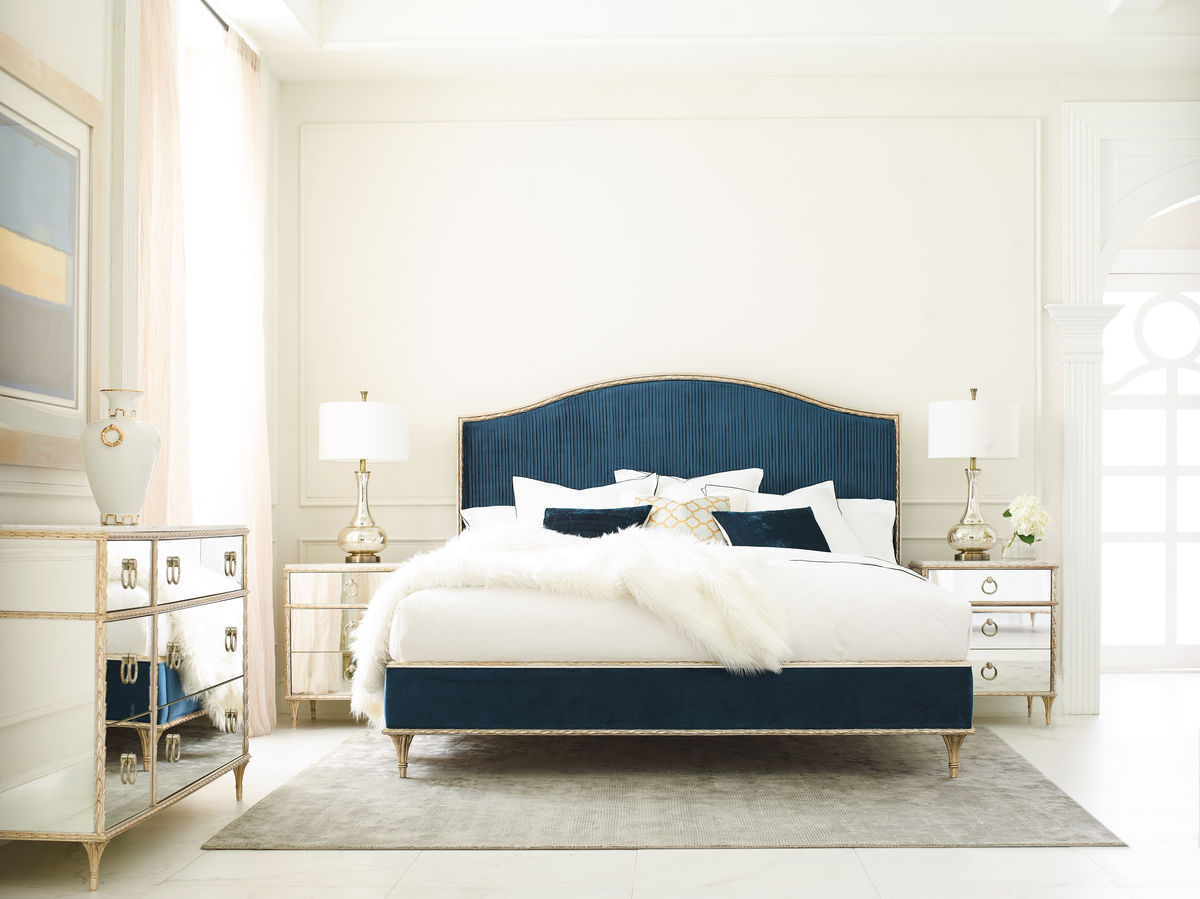 Upholstered Seating
In any room, a chaise lends a sense of relaxation. In the bedroom, a bed bench is both useful and plush. Meanwhile, in the living room, arm chairs, side chairs, and host chairs bring luxe, high-fashion seating options. Prestige and traditional dining chairs marry practicality and beauty to adorn everyday spaces. Swivel chairs and benches add a touch of whimsy and varied seating options. And sectionals, sofas, and loveseats ground family rooms in comfort and elegance.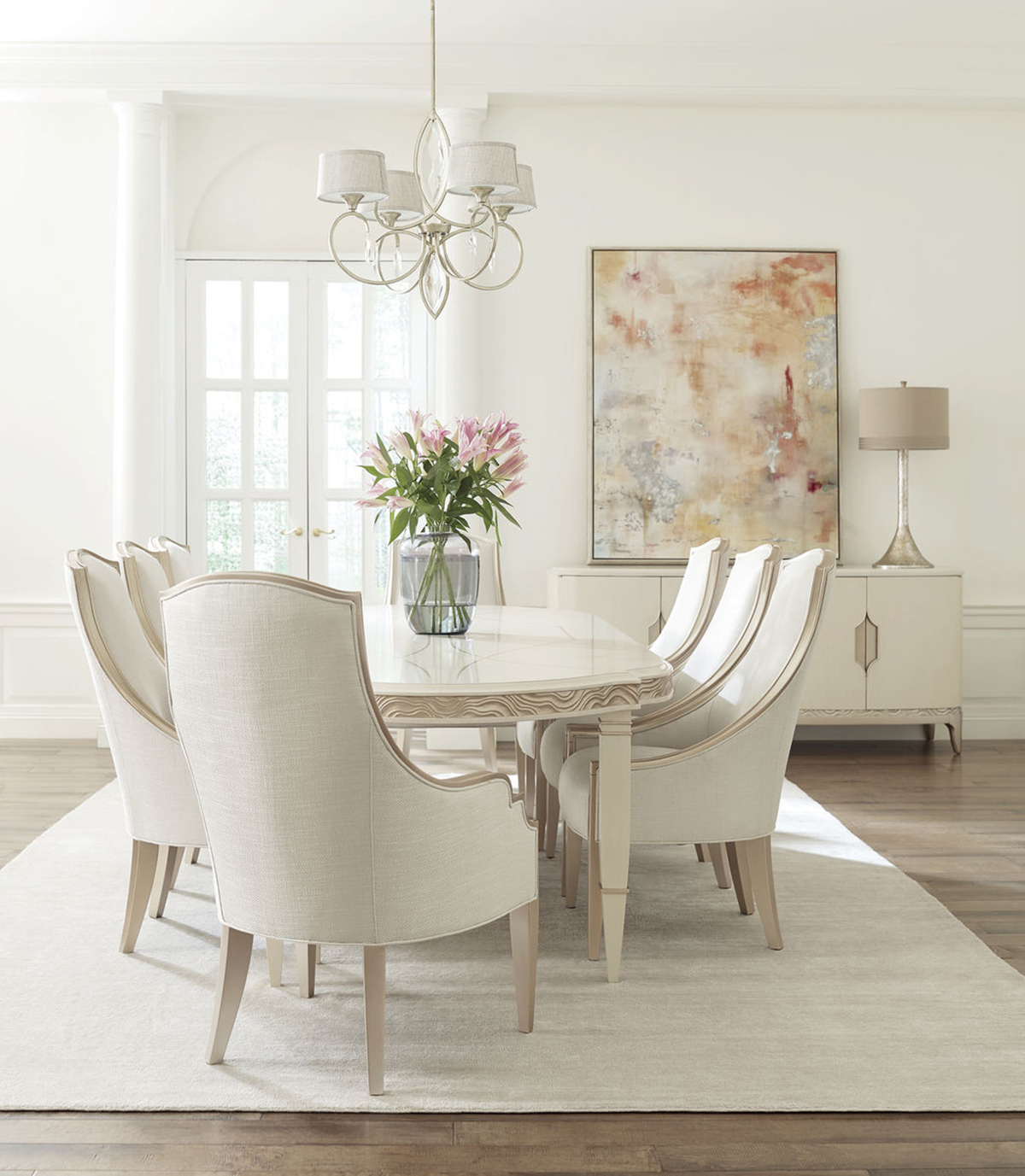 contemporary Tables
Stately center tables make an instant impact in a foyer or great room. Accent, end, drum, and lamp tables are functional while adding unique design elements to your décor. Mirrored tables bring glamour, while nesting and storage tables multitask style and purpose. High-style dining tables enhance everyday areas, and nightstands and side tables complement your bedroom's design. Cocktail tables add refined style to living spaces. And consoles, entertainment consoles, and cabinet tables provide sleek, multifunctional storage options.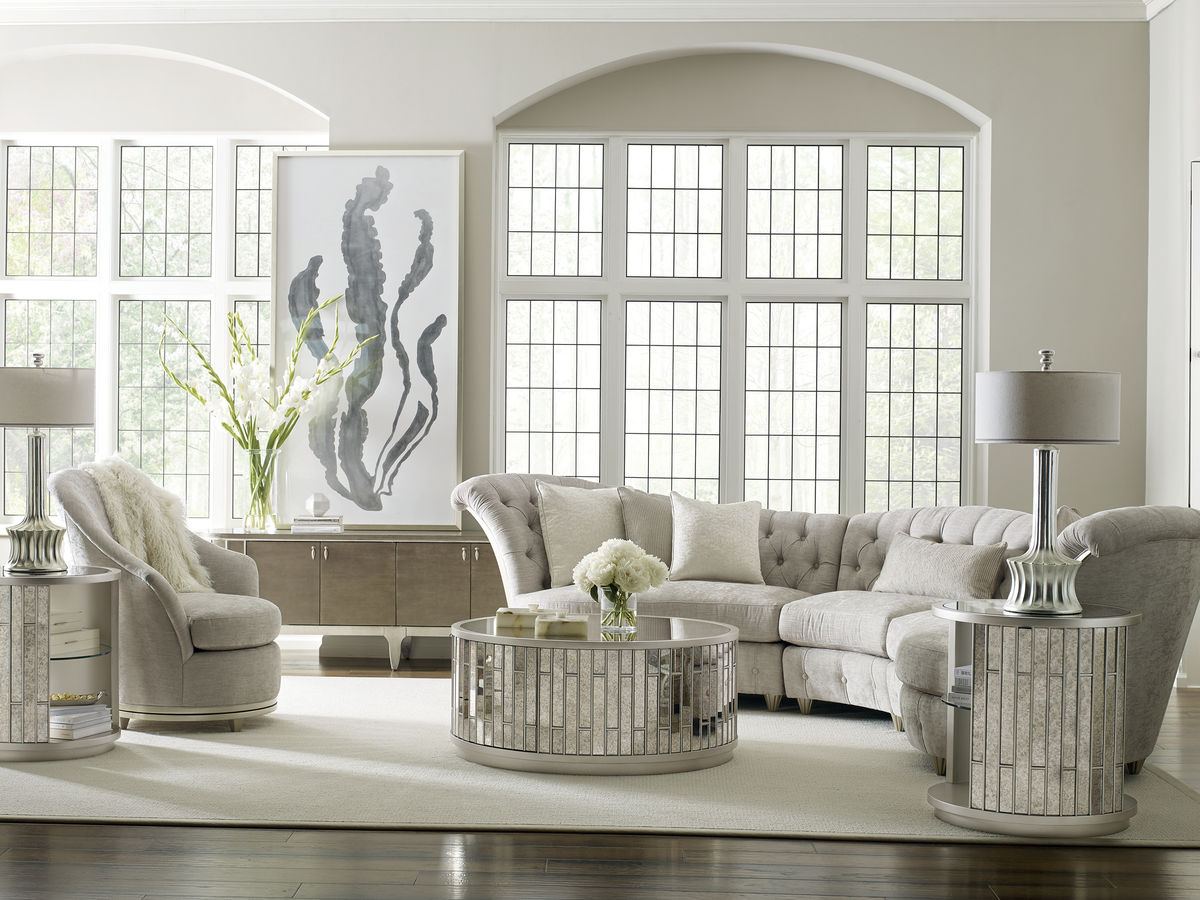 Designer Storage Pieces
Buffets and credenzas organize your living or dining room while adding style and dimension. A drawer chest is versatile and lends grace to any room. And in the bedroom, single, double, and triple dressers offer function disguised as fashion.
decorative Accessories
Distinctive mirrors accentuate key design features in your furnishing collection. Compositions' plush ottoman offers sly storage and an additional seat while doubling as a glamorous footstool.