A beautiful Turn in a new direction
If you are someone who loves unique furniture pieces and prefers to shop custom furniture rather than designer collections, Caracole Brand furnishings is worth exploring. A utilitarian approach with multi-functionality strives to make the consumer's living space more efficient and productive. They create functional yet whimsical pieces, all incorporating unique style and personality.
Unique Style & Flair
Caracole offers hundreds of design and fabric combinations to choose from to make unique, one-of-a-kind pieces. These custom upholsteries offer consumers and designers the opportunity to express their own individual style and flair. Everything about this brand reflects individuality, style, and taste. Rather than sticking with one main school of design, the company offers an eclectic blend of pieces from classic traditional lines to modern.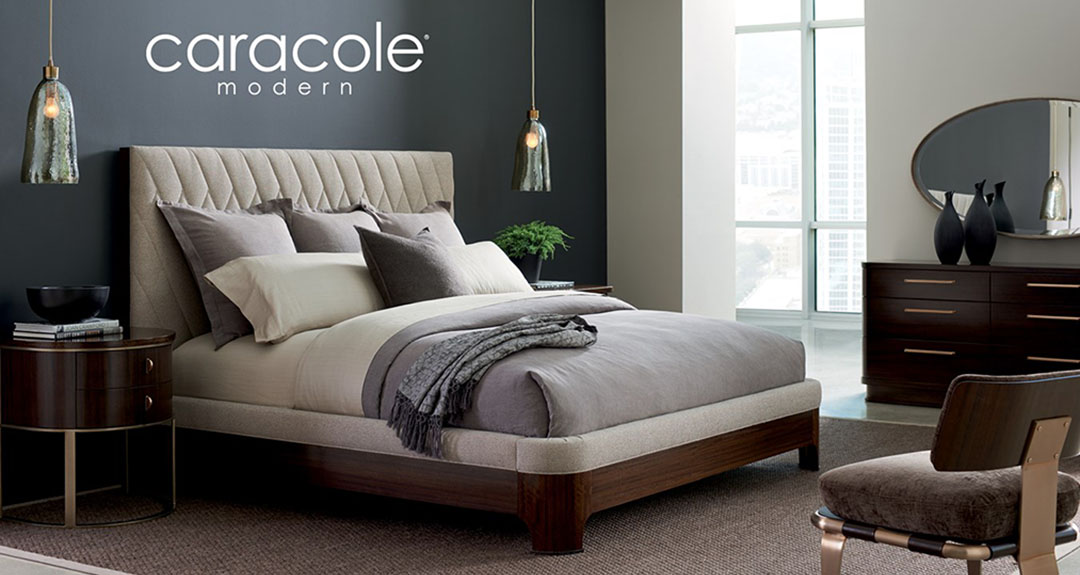 Beautifully Crafted & Fairly Priced
It believes in free expression and the qualities their furniture brings to any room a piece is placed. Bring life and sophistication to a mundane room. There is no reason to buy from a mass-produced collection when consumers can get beautifully crafted and finely designed pieces built to last and constructed from the finest grade of materials. Along with outstanding construction, design, and personality, there is great value in this furniture line, too. All the items created by Caracole are fairly priced.
Designed for Luxury & Comfort
Along with homes, Caracole has strong placement in luxury hotels around the world. All items are impeccably crafted, designed for comfort and longevity, and combine trendiness with the timeless appeal of classics. Whether you are interested in browsing Caracole's extensive stock or custom-designing a piece of your own, the brand does not disappoint.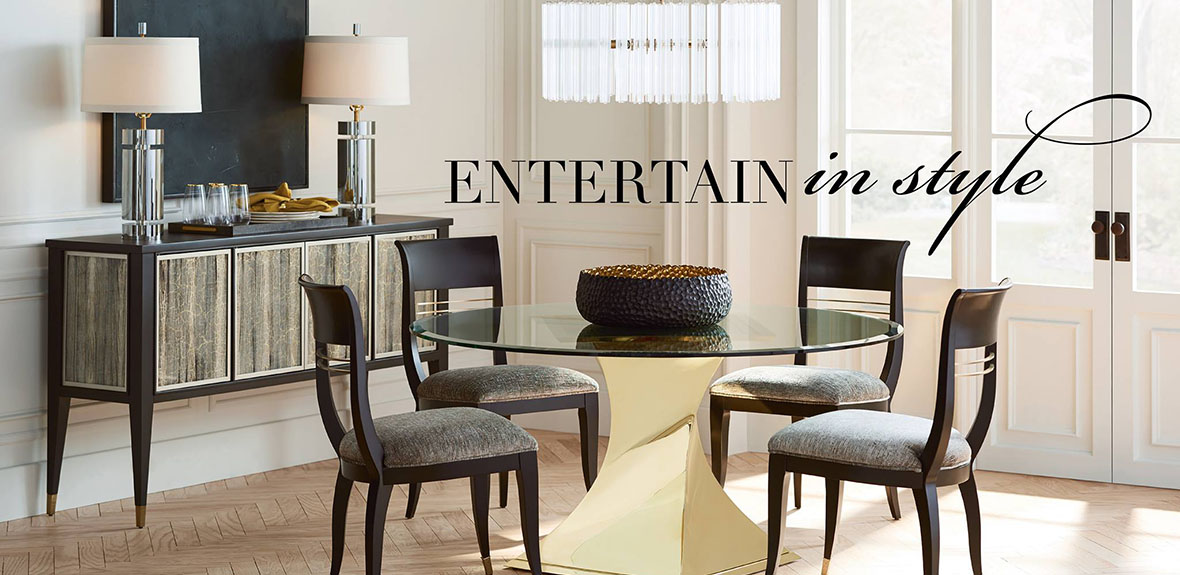 Custom Furnishings for Every Room
Caracole offers fine furnishings for every room of the home. Their products include pieces for the bedroom, living room, dining area, kitchen, and an outstanding selection of mirrors and accessories. Their portfolio includes classic, modern, couture, and signature lines. The exclusive Compositions portfolio creates a rich mix of woods, fabrics, and accents for every room of the home. For consumers who are hoping to create a certain look or atmosphere for their home, Caracole can help. They offer choices of Classic Glam, Casual Chic, Contemporary, Dramatic, Avant Garde, and other unique options.