Woodbridge Furniture Company - Build New Traditions
Founded in 2003, the Woodbridge Furniture Company offers luxurious home furnishings produced by highly skilled craftsmen. Woodbridge is renowned for creating its products using classic design forms adapted to the casual lifestyles of today's world. Find case goods, dining, and occasional furniture with rich finishes completed by hand-rubbing to yield beautifully distinctive furniture pieces. After hand-rubbing, all pieces are hand-waxed to ensure a deep luster. Your new family heirlooms.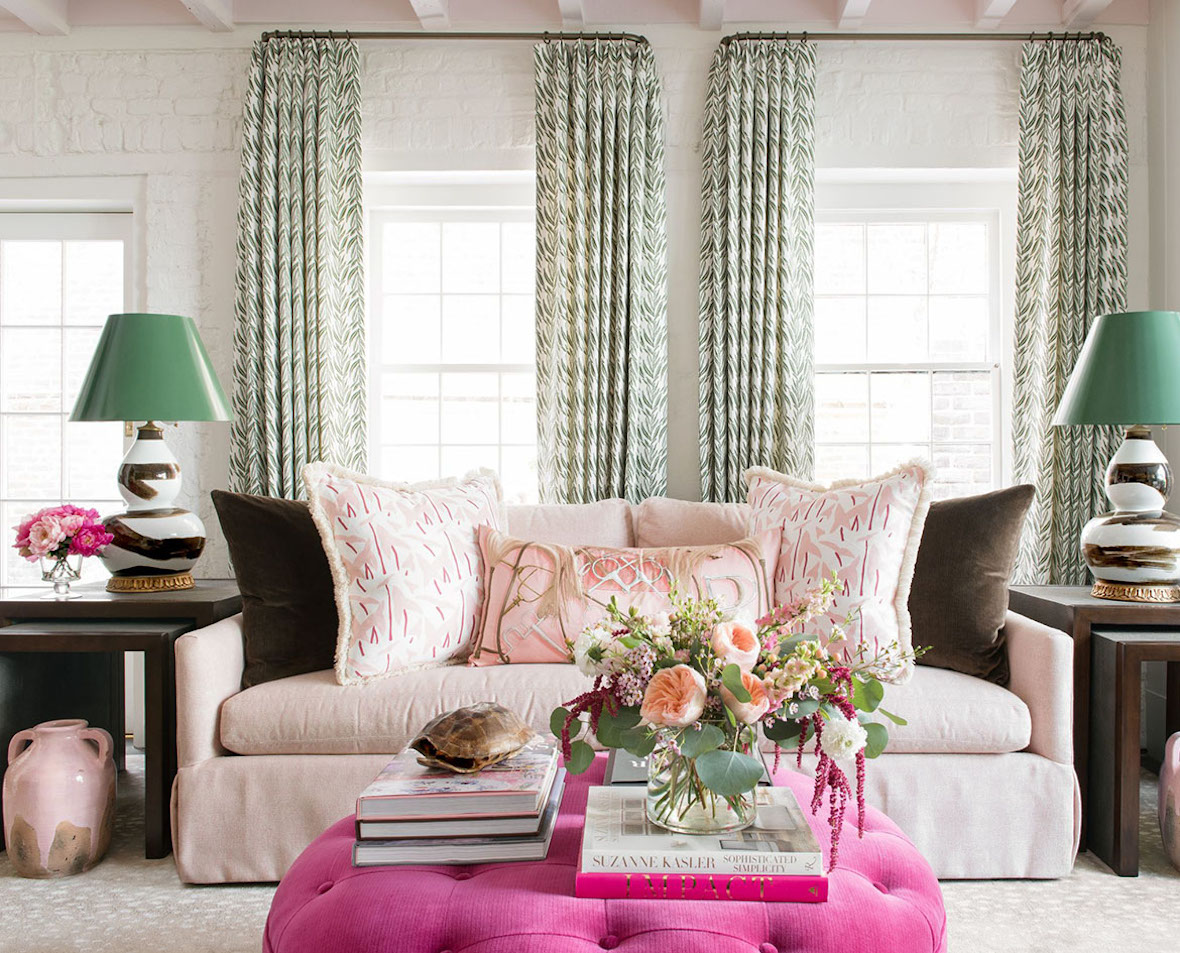 Designer Curated Furnishing Collections featuring Tobi Fairley & Lauren Liess
Bring home that designer touch. Tobi Fairley is an award-winning and internationally renowned interior designer known for injecting modern glamour into classic and tailored designs. Her projects and products have appeared in top home magazines from House Beautiful to Traditional Home to Veranda. From styling your new etagere to lingering at the dining table or having cocktails on the patio, let Tobi's collection help you create memories in spaces that combine modern classic design with Woodbridge's vision of building new traditions.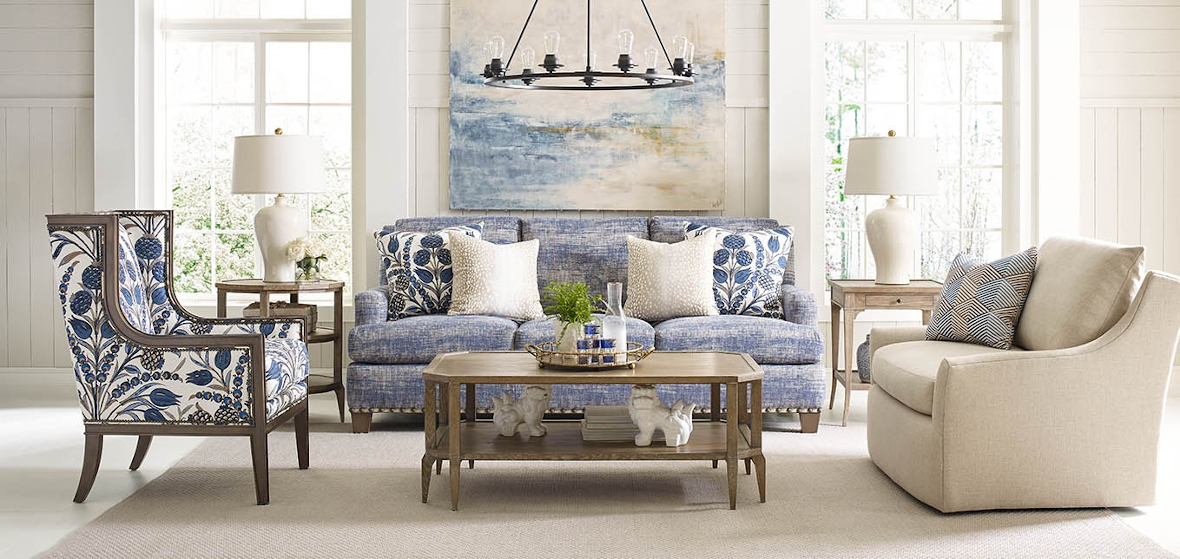 Lauren Liess, decorator, HGTV host, and author, is known for her natural, relaxed style with a down-to-earth approach to design and living. Her projects have been featured in numerous national publications, including Southern Living, House Beautiful, Luxe, Better Homes and Gardens, Elle Decor, Domino, Martha Stewart Living, and Country Living. Hers is a collection self-described as being "inspired by nature, sculptural forms, and primitive antiques. and wanted to create a collection that feels both modern and old at the same time, one with worn woods and fresh, clean lines." From benches to bookcases to sofas and coffee tables, the Lauren Liess Woodbridge collection will gift your home with a beautiful "new antique."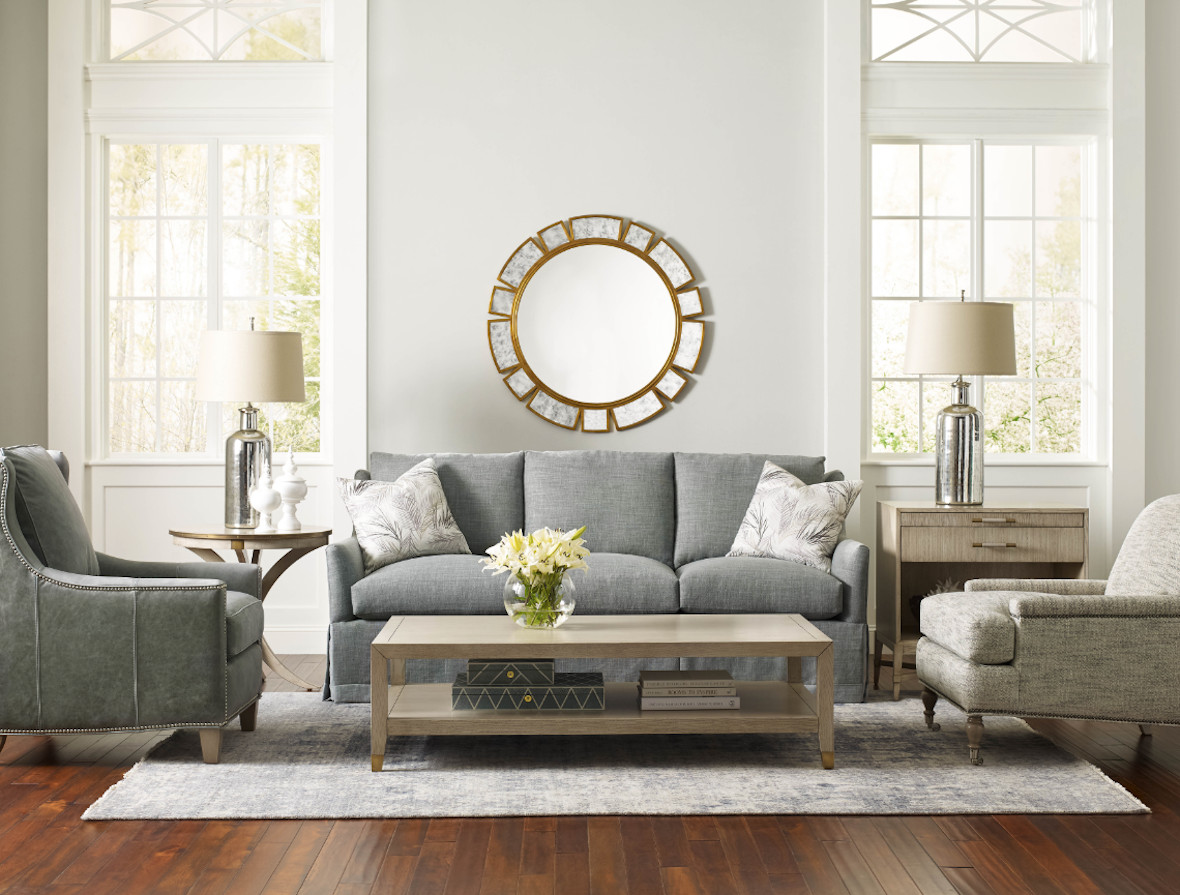 Schedule a Time to Meet With Our Woodbridge Furniture Experts »