Handcrafted Fine Leather Seating from Whittemore-Sherrill
Whittemore-Sherrill LTD carries on the tradition of parent company Sherrill Furniture, selecting only the very finest raw materials and bringing them to life in hand-crafted leather home furnishings. Drawing on the rich techniques from the region, generations of skilled North Carolina artisans have made Whittemore Sherrill the stalwart company it is today.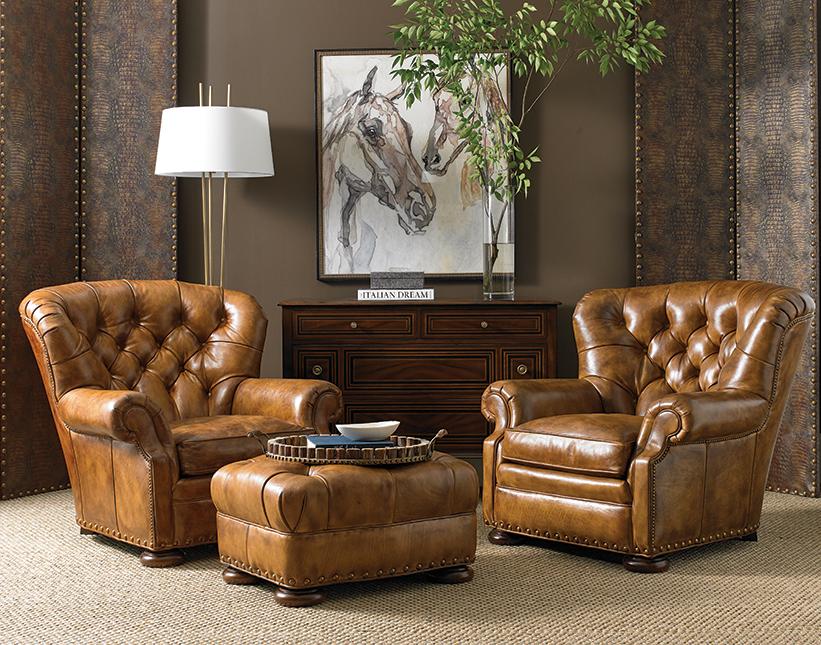 Craftspeople select the highest quality leather hides from around the world, incorporating them into American-made, eight-way hand-tied frames. Every element of Whittemore-Sherrill's sumptuous chairs, sofas, sectionals, ottomans, benches, and executive office chairs is tailored to your custom request and then painstakingly built to your exact specifications. Their unparalleled leather upholstery is designed to fit your life and interior design preferences. Every piece is durable but plush, strong but buttery soft.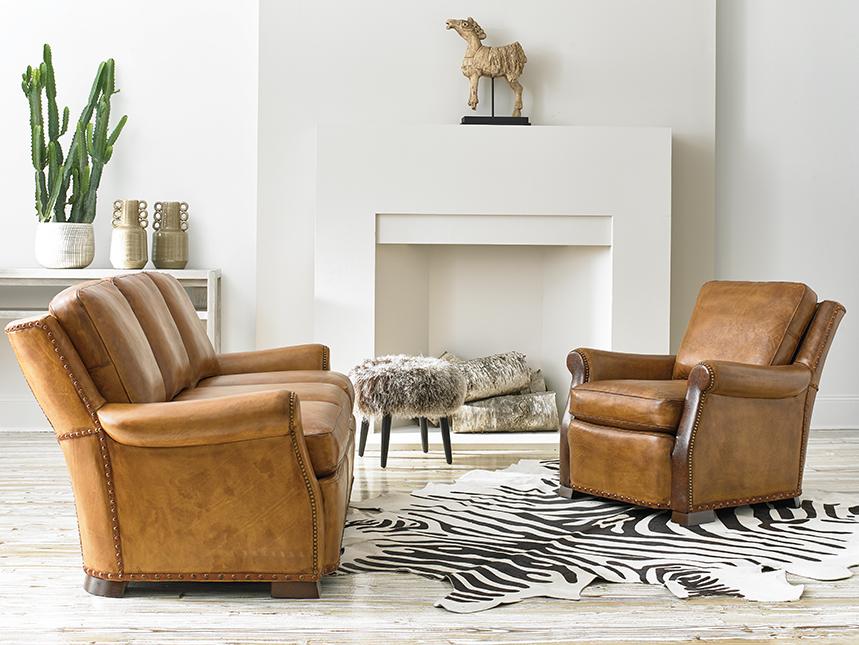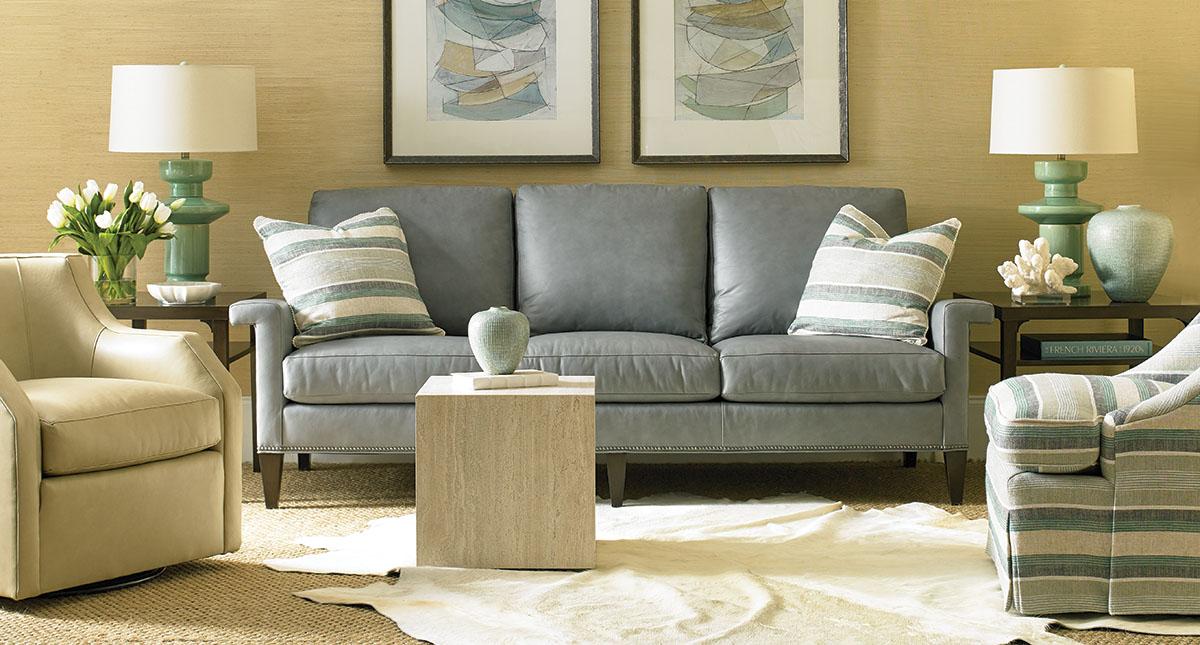 If Whittemore-Sherrill's custom leather upholstered furniture appeals to your sense of style, you can easily shop and order from their collections at Sedlak Interiors. Get in touch to learn more!
Schedule a Time to Meet With Our Whittemore Sherrill Limited Experts »