Wall Art In Any Style, From Wendover Art Group
For wall art to enhance indoor living spaces, turn to Wendover Art Group. This art manufacturer has a library of over 30,000 exclusive images. They also have the skills and technology needed to create unique art pieces, mirrors, wallcoverings, interior signage, and more. Options are available in every style, scale, and with such a comprehensive collection, you can find something to complement any space.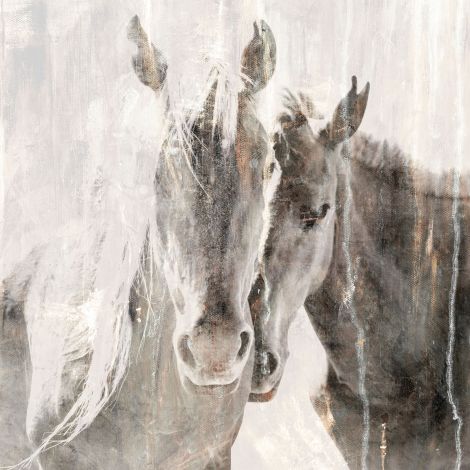 Wendover Art Group art experts and artisans are able to fully customize or enhance any artwork, with well-known techniques like leafing, hand-painting, and mixed media application. New and emerging artists from around the world enable easy access to stylish wall art for any room in the home. Custom framing ensures that every piece is a unique creative expression. Craftsmanship features strongly in Wendover Art Group offerings, and they are known for their creative solutions to diverse art needs.
From timeless landscapes to edgy, modern pieces, Wendover Art Group has something for every customer. They are always looking for new and innovative ways to create inspirational and exciting artwork, from traditional to contemporary and even unconventional pieces. Choose from a variety of matting options to ensure just-right wall art for your high profile spaces. Artists can add paint, crackle effect, alter the finish or texture, and use traditional artistic methods to otherwise enhance your artwork.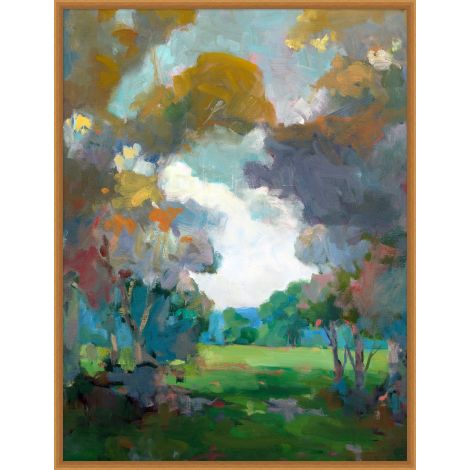 Whether your style preferences run toward the abstract, if you enjoy natural themes, or if more decorative art and coastal designs appeal to you, there is most certainly a work of art for your home at Wendover Art Group. Lodge themes are ideal for your winter cabin, and kid-themed, whimsical pieces can help young ones to build their artistic appreciation early on. Choose from Wendover Art Group's selection of mirrors to add reflective qualities and additional light to hallways, bathrooms, and bedrooms.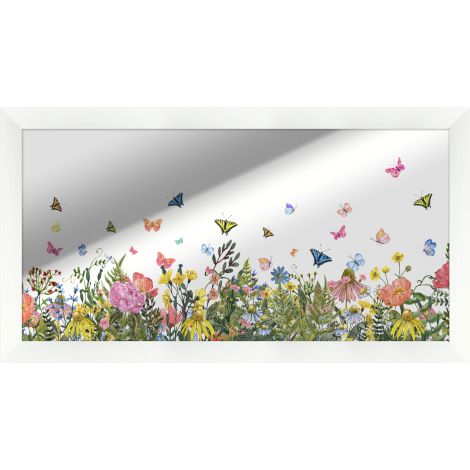 If Wendover Art Group could fill a need or contribute to your interior design goals, you can easily shop and order from their collections at Sedlak Interiors. Contact us to learn more about our easy financing options, or to discover our full list of brands.
Schedule a Time to Meet With Our Wendover Art Group Experts »