Amish-Made Heirloom Quality Furniture from Weaver & Sons
A family-owned business since 2001, Weaver & Sons Wood Products has progressively grown to house a workshop of expert Amish craftsmen. Based in Dundee, Ohio, the Weaver father-and-son duo oversee every aspect of their team's work to ensure that only the highest quality home furnishings reach their customers. Their collective 82 years of experience shows in their fine craftsmanship and unmatched woodworking techniques.
CONNECT WITH AN INTERIOR DESIGNER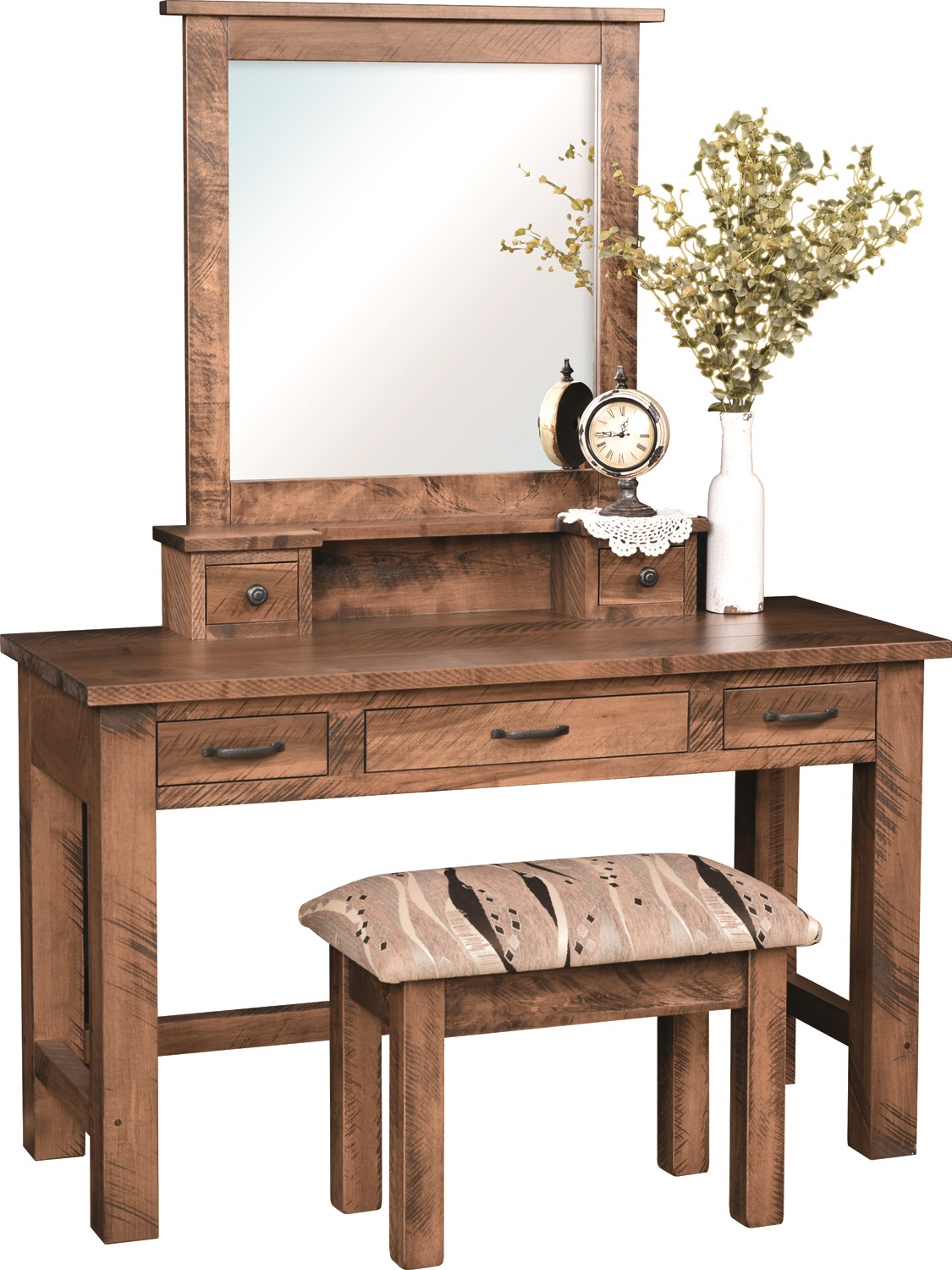 Amish-Built Heritage Furnishings
Choose from their one-of-a-kind, signature jewelry armoires. Opt for a dresser, vanity table, or other custom-built wood furniture in a variety of materials, from oak to mahogany. Custom engraving, fabric selections, and hardware options mean that you can add your own flair for design to your Weaver and Sons piece.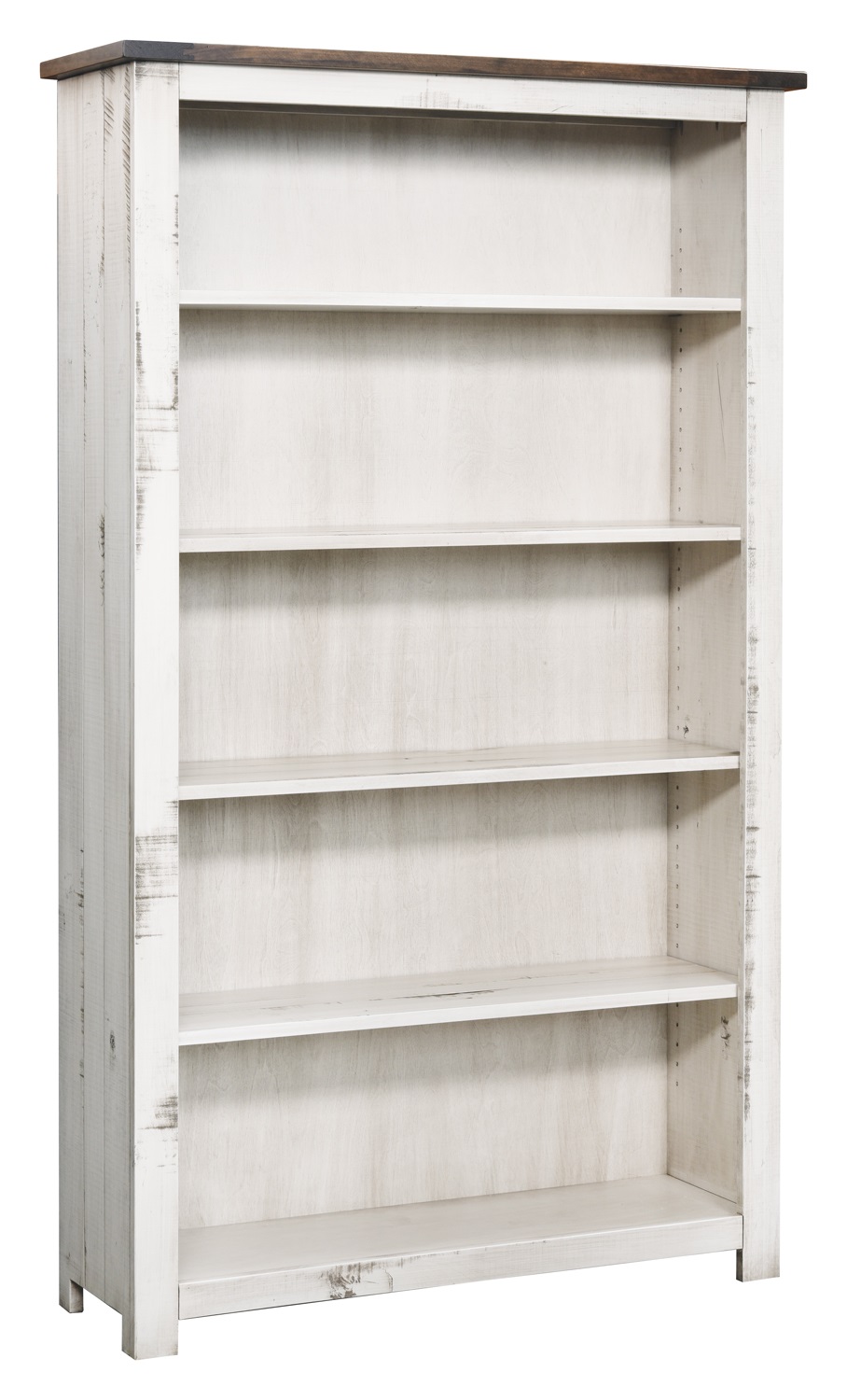 Find that just-right wooden jewelry box to give as a heartfelt gift, and add a custom-built TV stand or media console to bring quality Amish construction into your entertainment areas. Styles range from Contemporary and Rustic to Mission, Shaker, and Traditional––there's something for every home and every interior design scheme.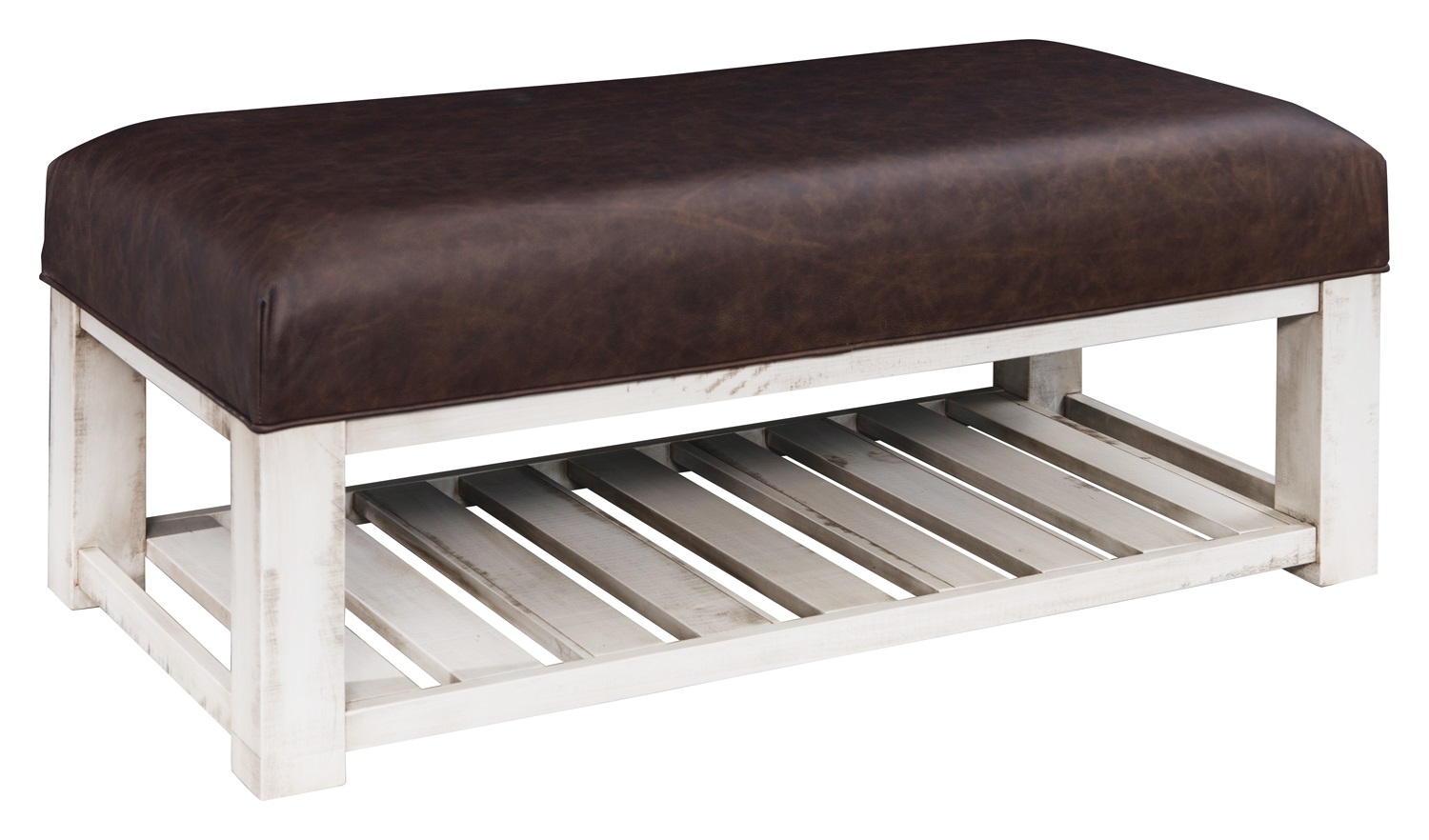 If Weaver and Sons' collection of solid wood Amish-made furniture appeals to your sense of style and value, you can easily shop and order from their collections at Sedlak Interiors. Get in touch to learn more!