Visual Comfort Lighting Offers Sophisticated Options for Every Home
Since 1987, Visual Comfort has been a premier resource for signature, designer lighting. Working with some of the most influential names in design, Visual Comfort artisans craft natural materials and distinctive, hand-applied, living finishes to create lighting that beautifies and brightens customers' homes. The company is proud to offer the industry's widest range of high-quality lighting choices.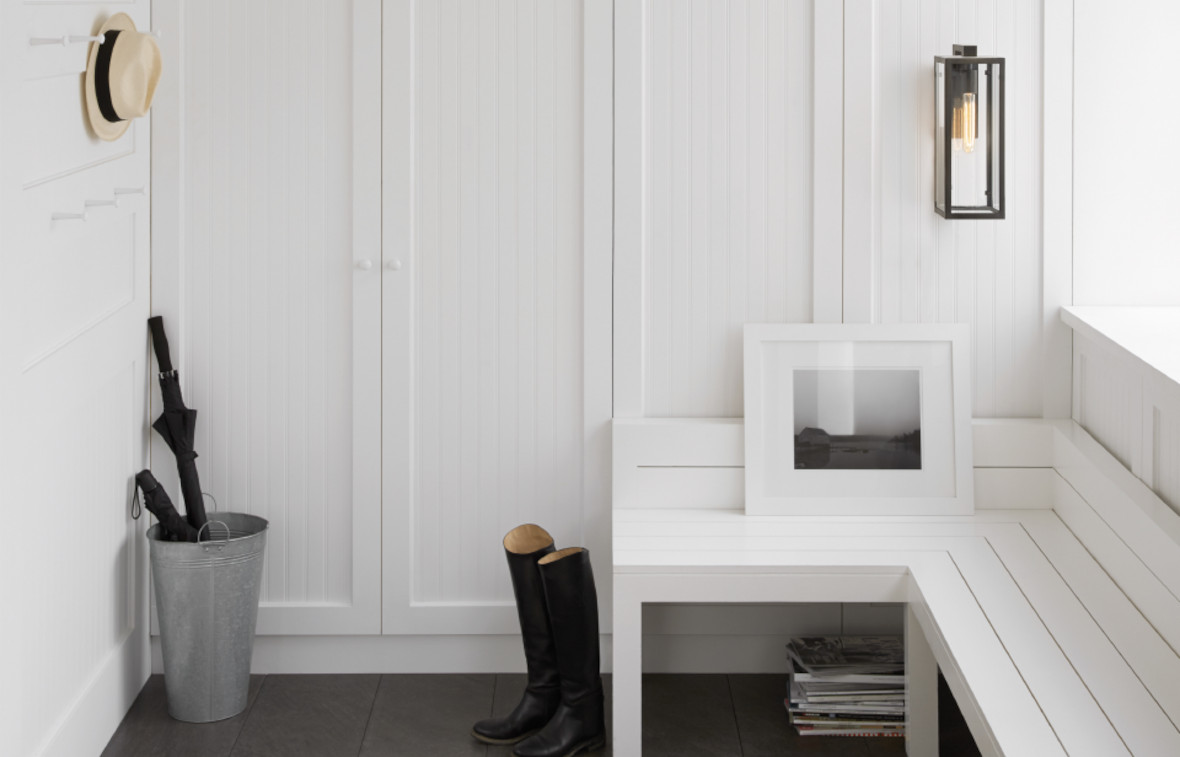 Visual Comfort lighting collections offer something for every customer, with stylistic influences ranging from rustic and gothic to nautical and the ultimate in clean and contemporary designs. Choose from desk lamps, table lamps, and floor lamps to add character to more intimate spaces. Chandeliers, sconces, pendants, picture lights, lanterns, billiard lights, and flush mounts lend brilliance and flair to more open entertainment areas. Visual Comfort lighting comprises luxe materials like alabaster, marble, antique-burnished brass, vintage oak, hand-blown glass, and more. Their undeniably rich textures and organic appeal will ensure that your Visual Comfort lighting accent will complement any room and any interior design scheme while always commanding attention. Both classic and contemporary silhouettes blend seamlessly into any room of the home, whether in a quaint cottage by the sea or a ritzy city loft.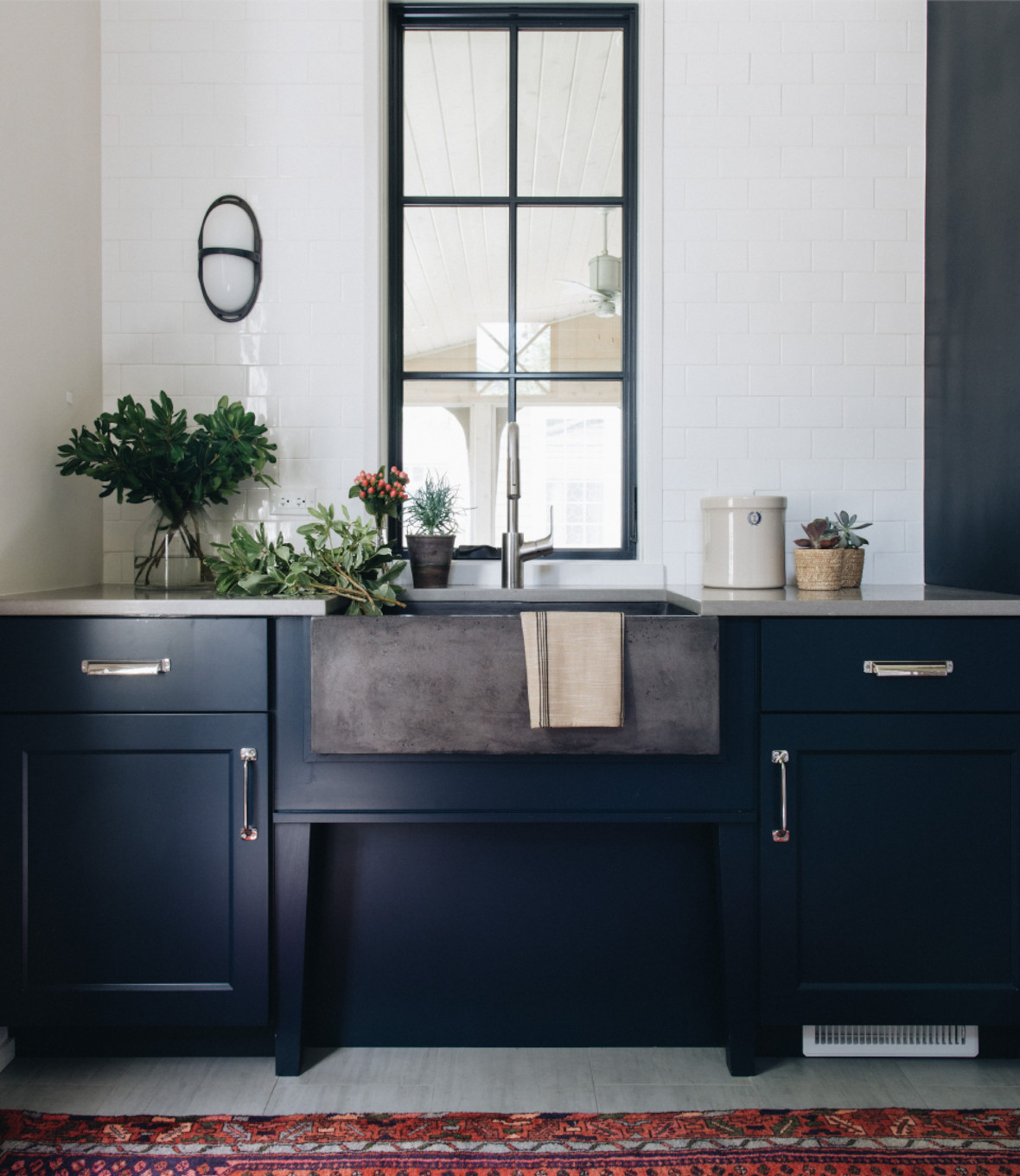 If Visual Comfort's lineup appeals to your sense of style, you can easily shop and order from their collections at Sedlak Interiors. Get in touch to learn more!