Custom-Built Upholstered Furniture
The MT Company handcrafts high-end, custom upholstery designed primarily by Michael Thomas and Miles Talbott. Through a combination of exceptional building materials, masterful design, and eight-way hand-tied manufacturing, The MT Company offers fine home furnishings of the highest quality. Choose from hundreds of styles of sofas, loveseats, chaises, settees, sectionals, ottomans, swivel and glider chairs, bar stools, benches, upholstered tables, dining chairs, and beds. Provide your own materials or select one of over 950 fabrics—including performance fabrics by Crypton®, Sunbrella®, LiveSmart®, and InsideOut®—and more than 40 luxurious leathers. Each of The MT Company's wood finishes are hand-applied and may require up to 14 steps to ensure a beautiful tone and high luster. With dozens of decorative trims and over 400 throw pillow designs available, you can accent your upholstered furniture to your heart's content!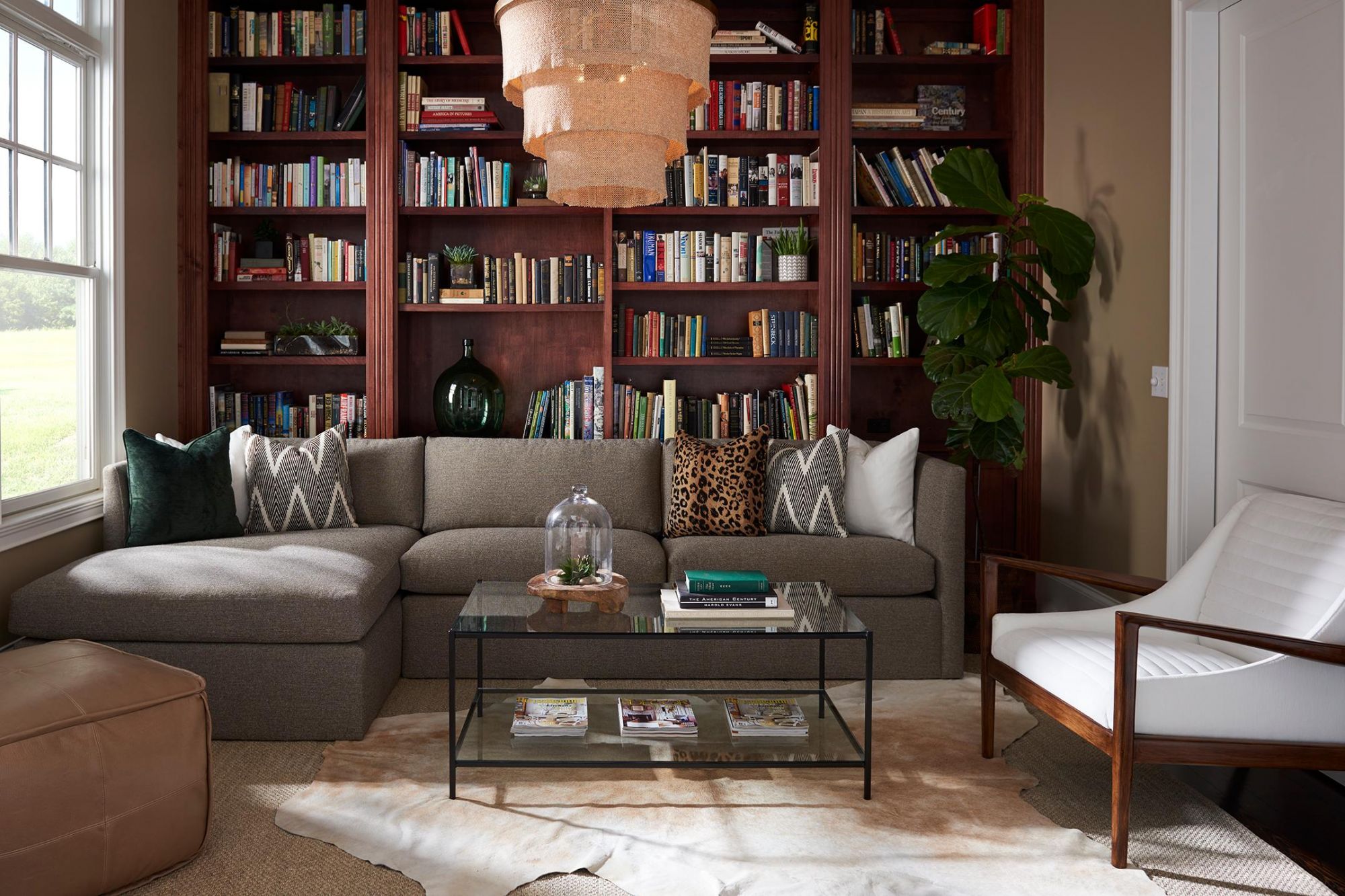 Design Your Own Upholstered Seating
Order upholstered items as independent units or as pieces of a sectional configuration with an abundance of customization options. Choose the seat depth, cushion and back styles, arm design, skirt or base style, wood finish, and fabric or leather upholstery. All high-density polyurethane seat cushions are precisely hand-cut to ensure a proper fit and can be upgraded to Luxe Down, SuperPlush, Ultra Firm, or Spring Down. Back cushions can be upgraded to MicroDown, All Down, or True Support construction for maximum comfort. Customize your ottoman by specifying the upholstery material, size and shape, leg and wood finish or skirt style, and a plain, tufted, or mitered top design.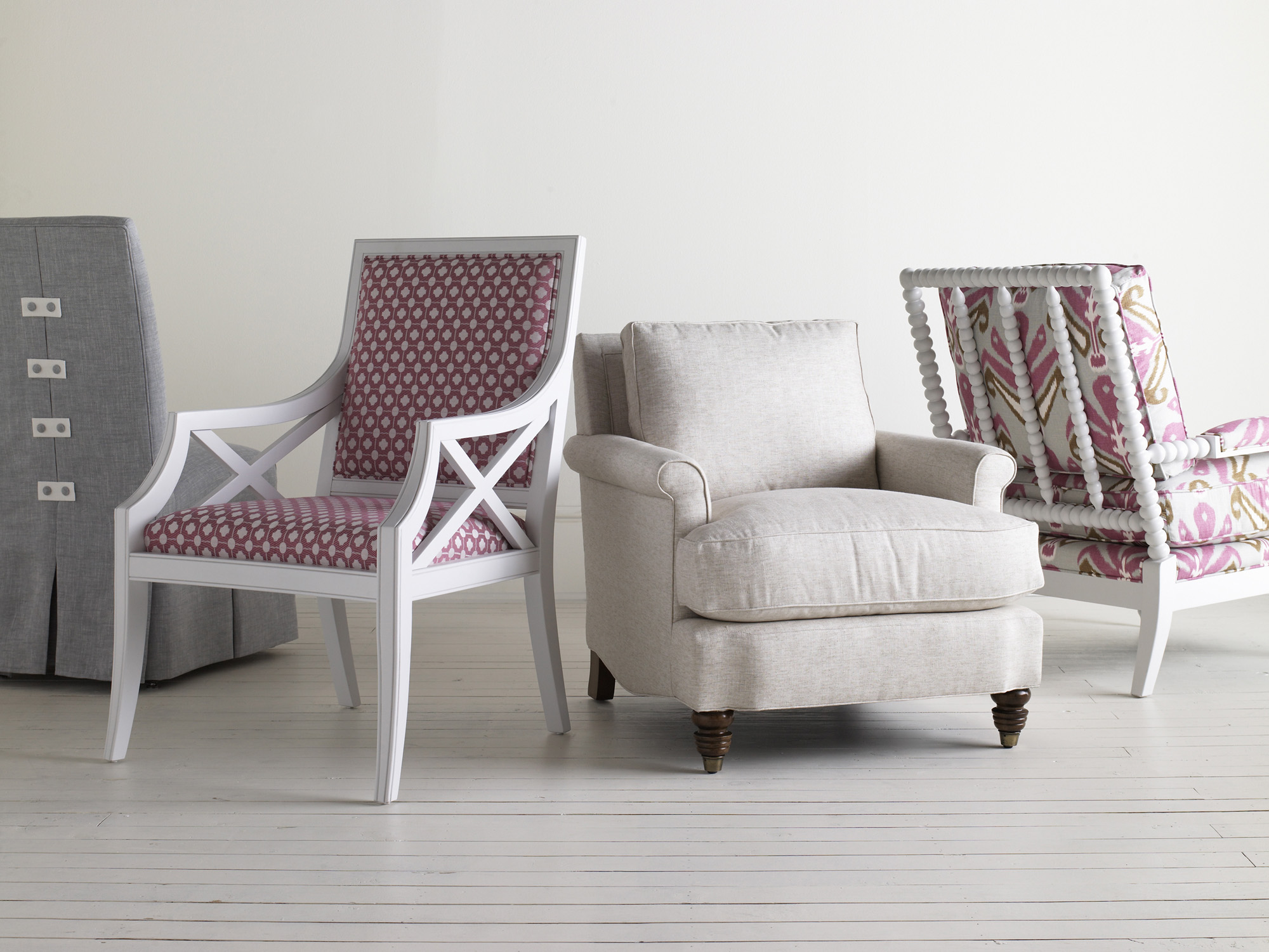 Design Your Own Upholstered Bed
Customize your Twin, Queen, King, or California King size bed to suit your personal taste. Select the material, shape, height, design, and wood finish of the upholstered headboard.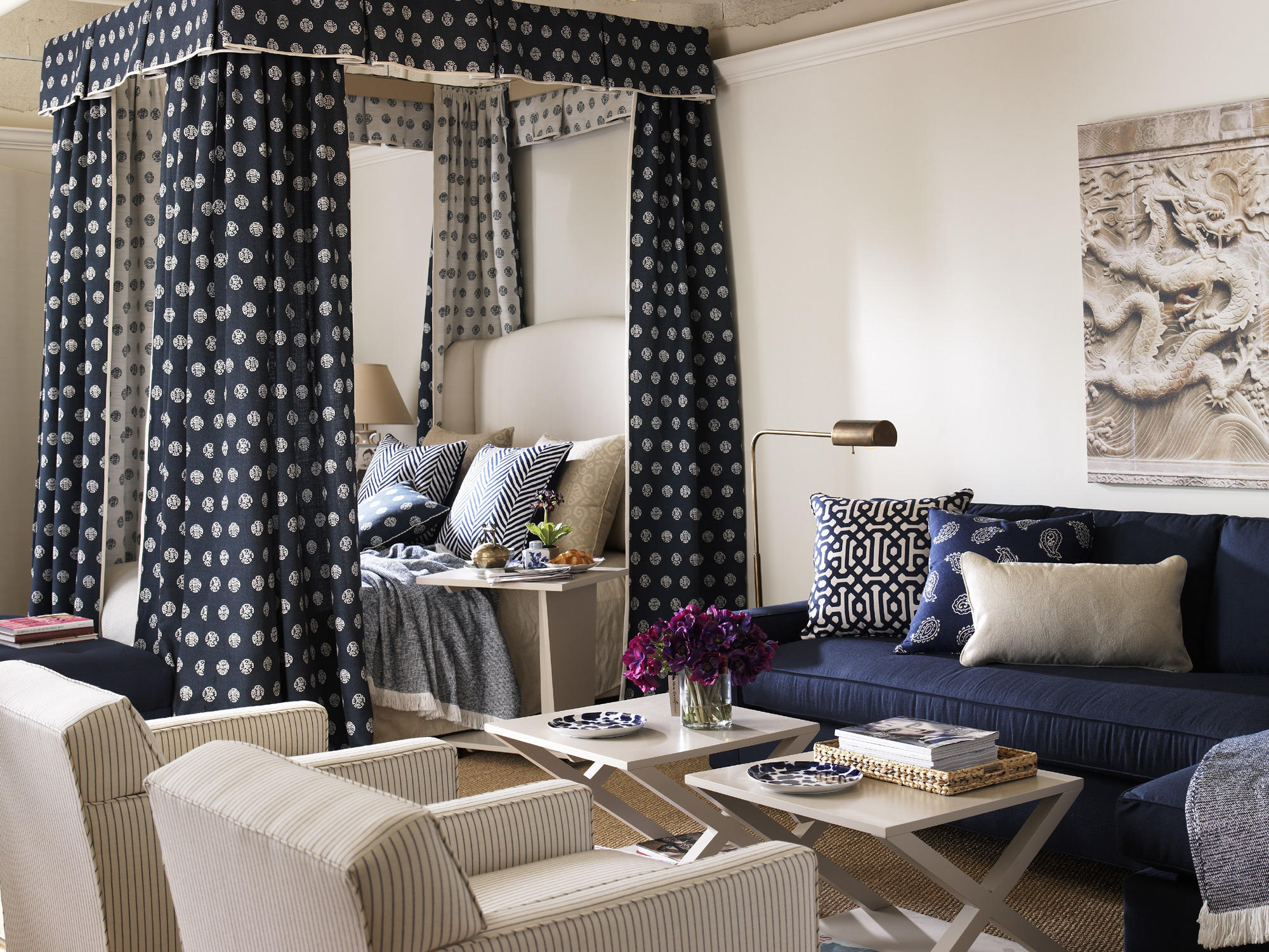 Joe Ruggiero Collection
The MT Company offers Joe Ruggiero's upholstery collection, which has won numerous awards for furniture and textile design. His collection focuses on sleek yet comfortable styling that provides versatile options for interior design. The Sunbrella® performance fabrics that Joe designed require minimal maintenance and can handle heavy wear in any room of your home.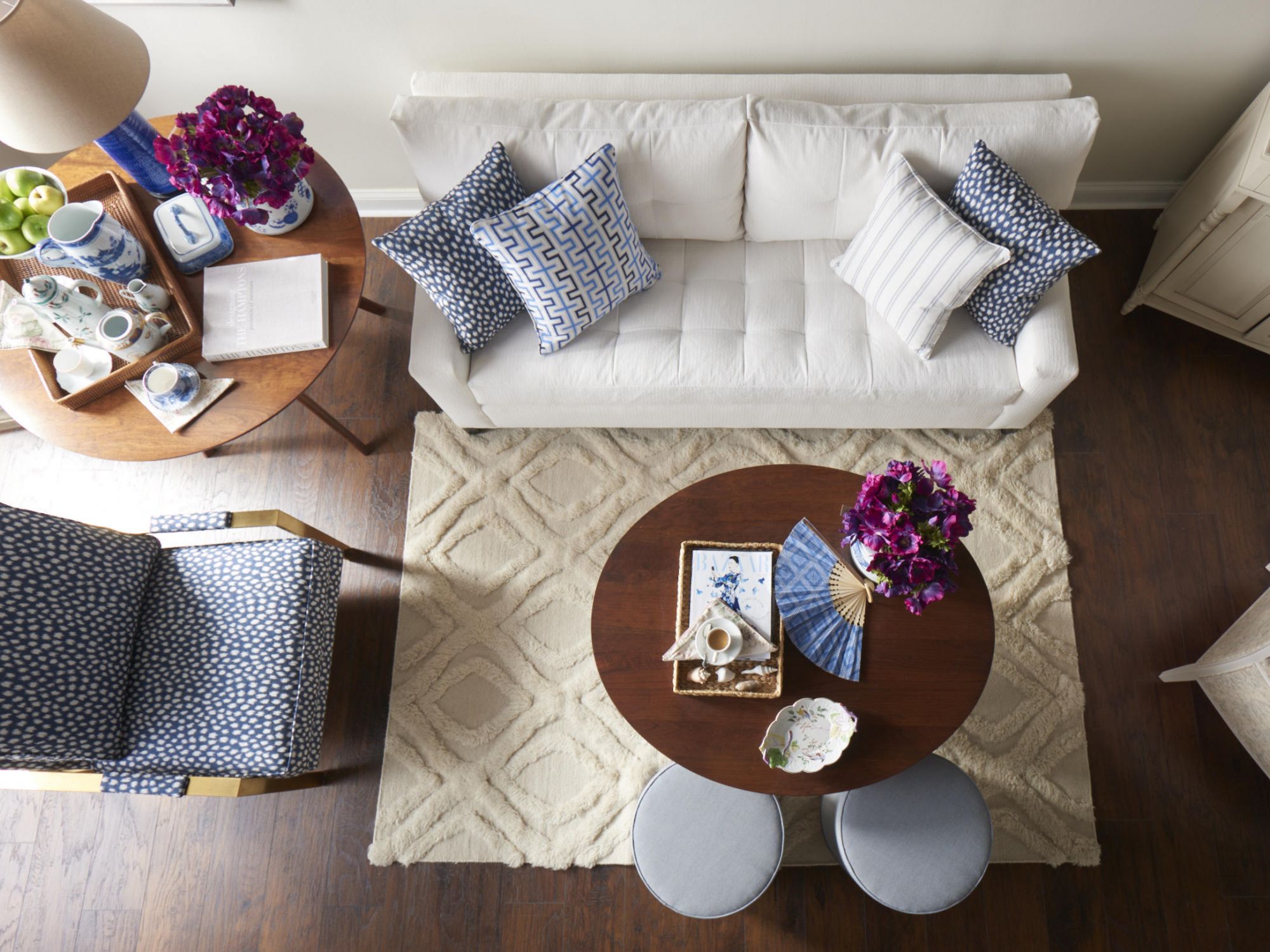 Washable Wonders Collection
The Washable Wonders slipcover collection features casual styling, easy maintenance, and extraordinary comfort. All of the fabrics are pre-washed and pre-shrunk and the slipcovers can be machine-washed in the convenience of your own home. Choose from nearly 100 different textures, solids, and prints to easily blend style with function.