Eclectic and Stylish Rugs from Surya
Surya's history begins in North India in 1976. Surya Tiwari serendipitously met up with a major retail buyer, one thing led to another, and Surya Rugs was born. The company began life as a small supplier of hand-knotted rugs and eventually established a U.S. division, now headed up by the founder's son, Satya Tiwari, and located in White, Georgia. This family-run business offers on-trend and fashion-forward rugs for the modern home and is a go-to resource in the industry. The company has also partnered with some high-profile names in home fashion, including Candice Olson, Sunbrella, and ELLE DECOR, to name just a few. By consistently investing in people, products, technology, and infrastructure, Surya continues to push boundaries and thrive.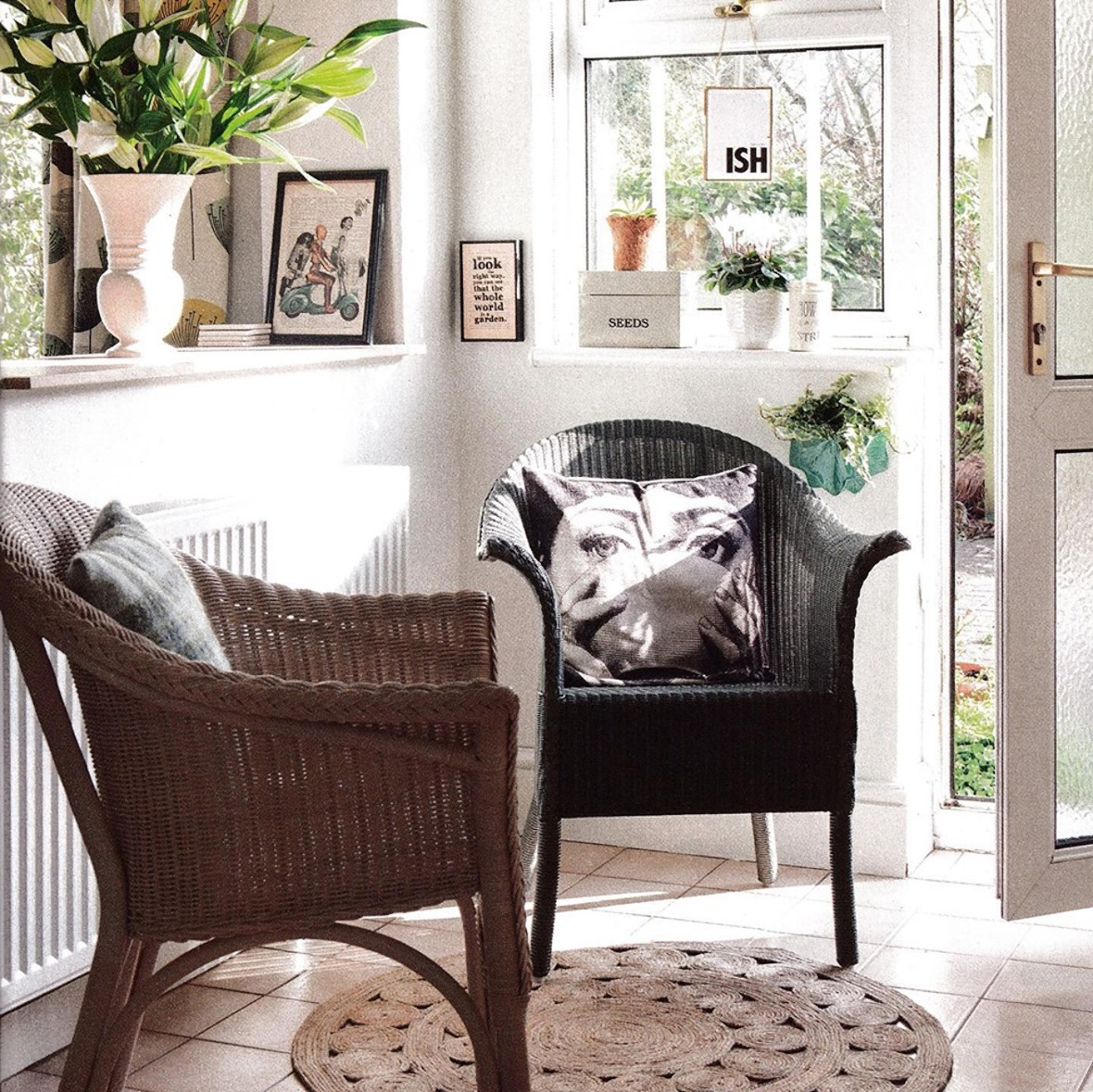 Surya Rugs are Made For Every Home
Surya's products expertly merge form and function while translating current trends into high-style home décor offerings, naturally appealing to a diverse range of customers with varied lifestyles and interior design preferences. To put it simply, Surya rugs offer something for everyone. Styles span classic to contemporary, dynamic to subdued, and are available for both indoor and outdoor applications.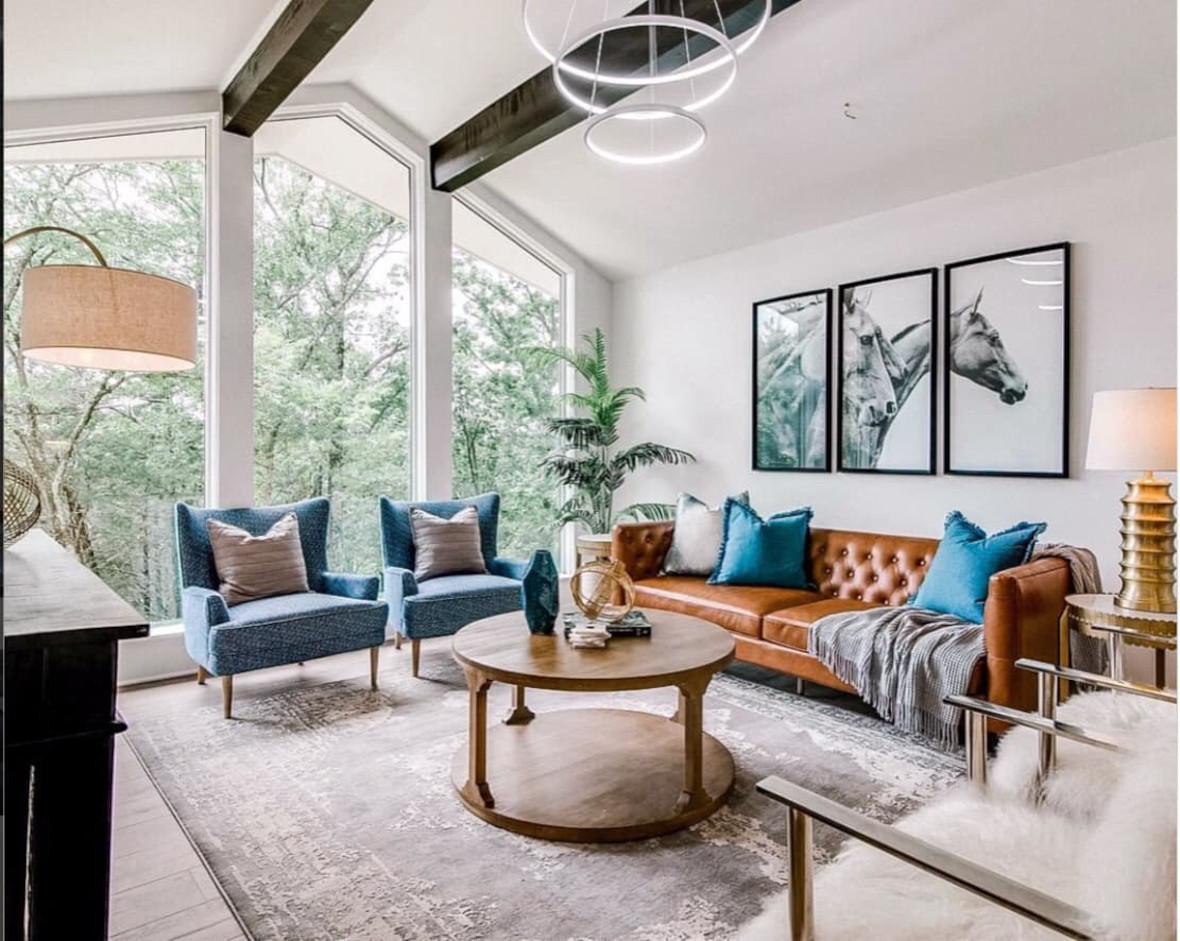 Surya rugs are crafted from natural fibers and materials like jute, cotton, linen, paper, and seagrass, along with animal fibers like wool as well as leathers, hides, and furs. Synthetic fibers and recycled materials are also used, providing durable beauty for outdoor and high-traffic areas. Rugs are available in every color palette, shape, size, pattern, and finishing technique imaginable, including custom sizes.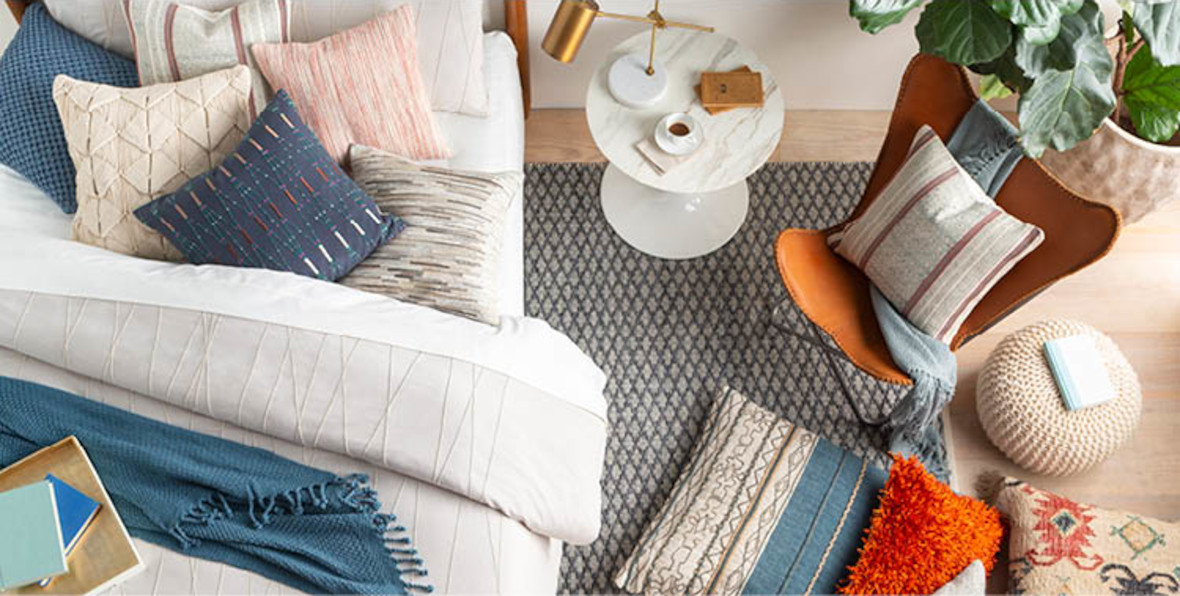 If Surya's aesthetic appeals to your sense of style, you can easily shop and order from their collections at Sedlak Interiors. Get in touch to learn more!