Schneider Cuckoo Clocks Marry Tradition and Innovation
Anton Schneider Söhne has been working hard for over 160 years, manufacturing masterpieces in time-keeping. Hailing from the renowned Black Forest region, the company saw its start when Anton Schneider began production on traditional cuckoo clocks in 1848, using his Schonach farmhouse as his center of operations. The business was carried on by subsequent family members and today the sixth generation of the Schneider family is now at the helm, having produced high value cuckoo clocks since 1952. The company has grown, but their commitment to hand-carving remains and continues to set them apart.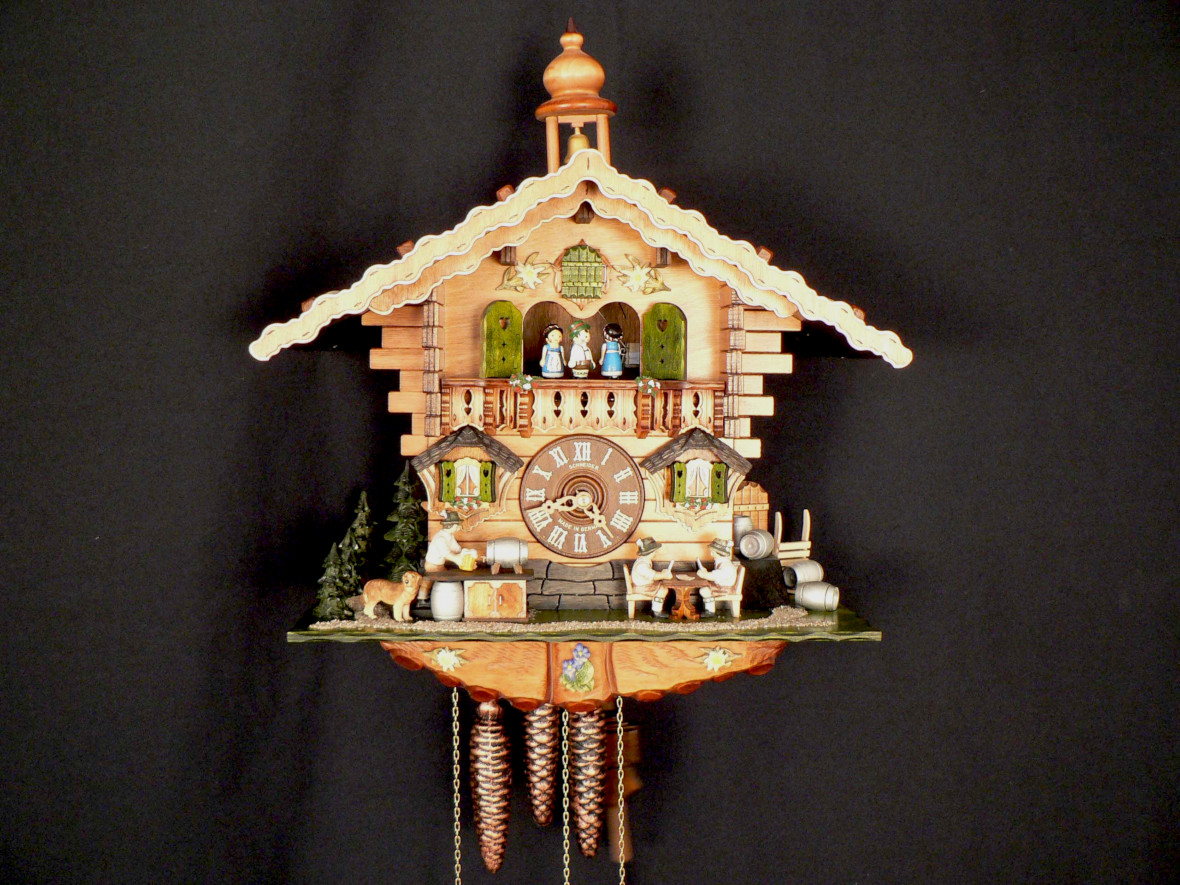 Schneider cuckoo clocks feature beautiful hand-crafted designs that harken back to traditional cultural elements while also making use of modern day precision. The level of skill involved in the intricate hand-carving required to craft a beautiful Schneider cuckoo clock is hard to miss, and speaks to the expertise and intensive training of their master craftspeople.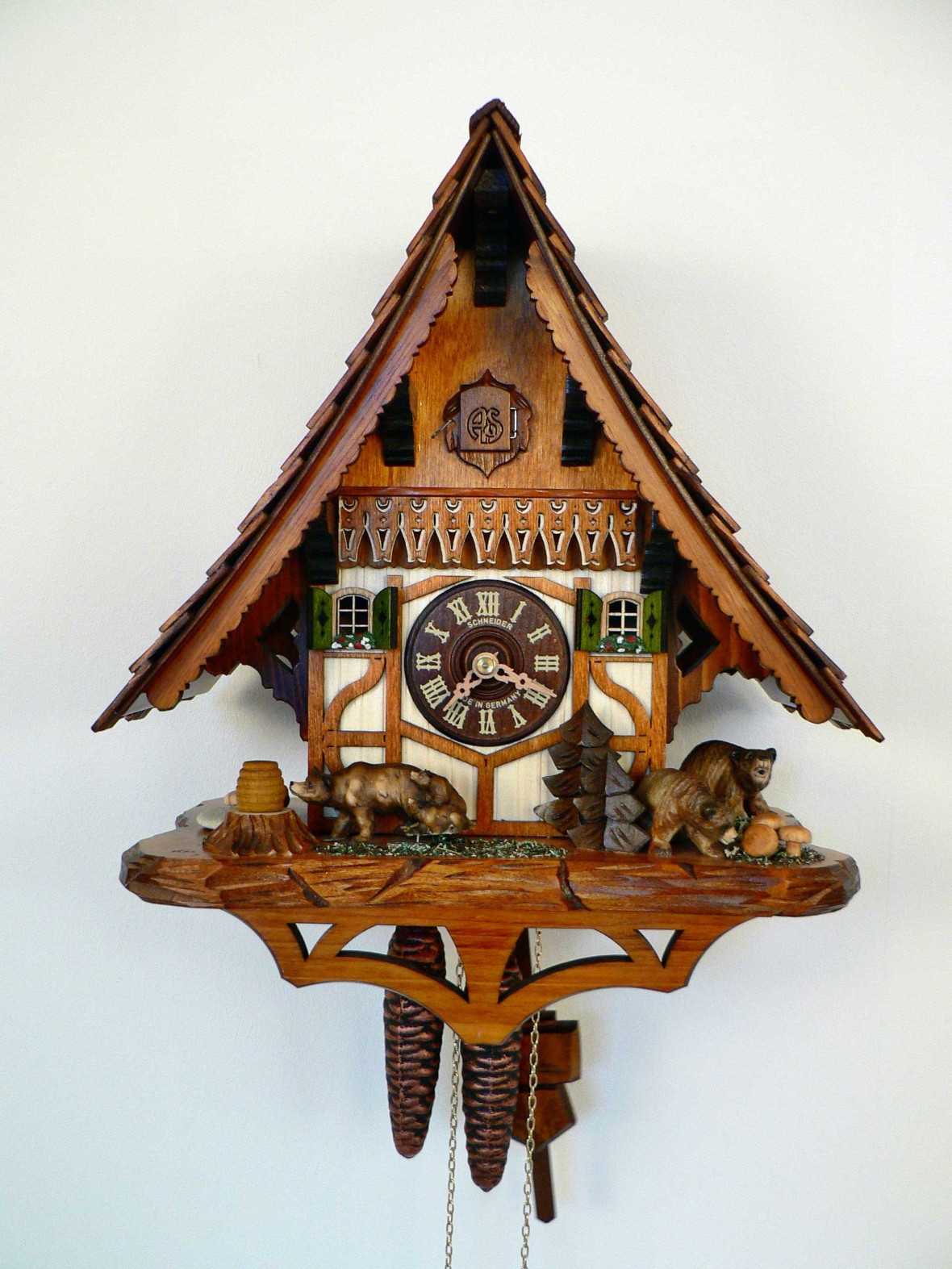 Schneider's patience and hard work result in consistently exceptional pieces of art. Choose from a traditional Black Forest cuckoo clock, a clock that features a picturesque Bavarian chalet, and special models that include dancing and music. There are an array of styles, from pared down to highly decorative, with some even including a convenient automatic night shut-off option.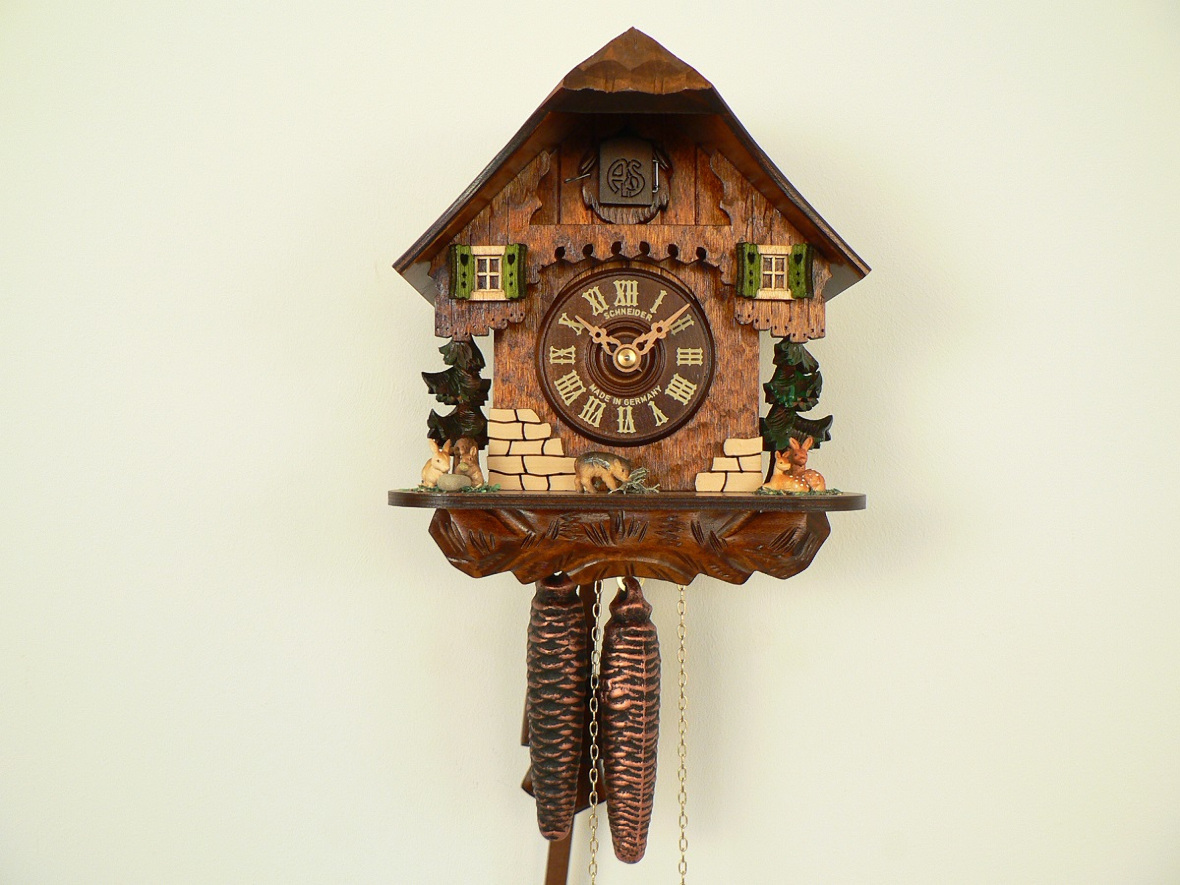 If Schneider Cuckoo Clocks appeal to your sense of style or work well with your personal interior design scheme, you can easily shop and order from their collections at Sedlak Interiors. Get in touch to learn more!
Schedule a Time to Meet With Our Schneider - Cuckoo Clocks Experts »