Royal Rugs Brings Traditional Artistry to Modern Spaces
Gyurme Dondup, the principal founder of Royal Rugs, wanted to carry on his father's rug-making legacy. As a second-generation rug maker, Gyurme continues in his father's footsteps, always working to showcase this traditional Tibetan and Nepalese art form. Wool for Royal Rugs' extensive collection is sourced from indigenous Tibetan sheep, native to the Himalayas. This thick, durable material includes natural lanolin deposits which imbue a stain resistance that preserves each handmade masterpiece while also interacting with colorfast dyes to create a rich, beautiful patina. From delicately processed wool to a rug for your home or office, this craft requires layers of skill and technical know-how. Royal Rugs is proud to preserve this art for display in a modern context.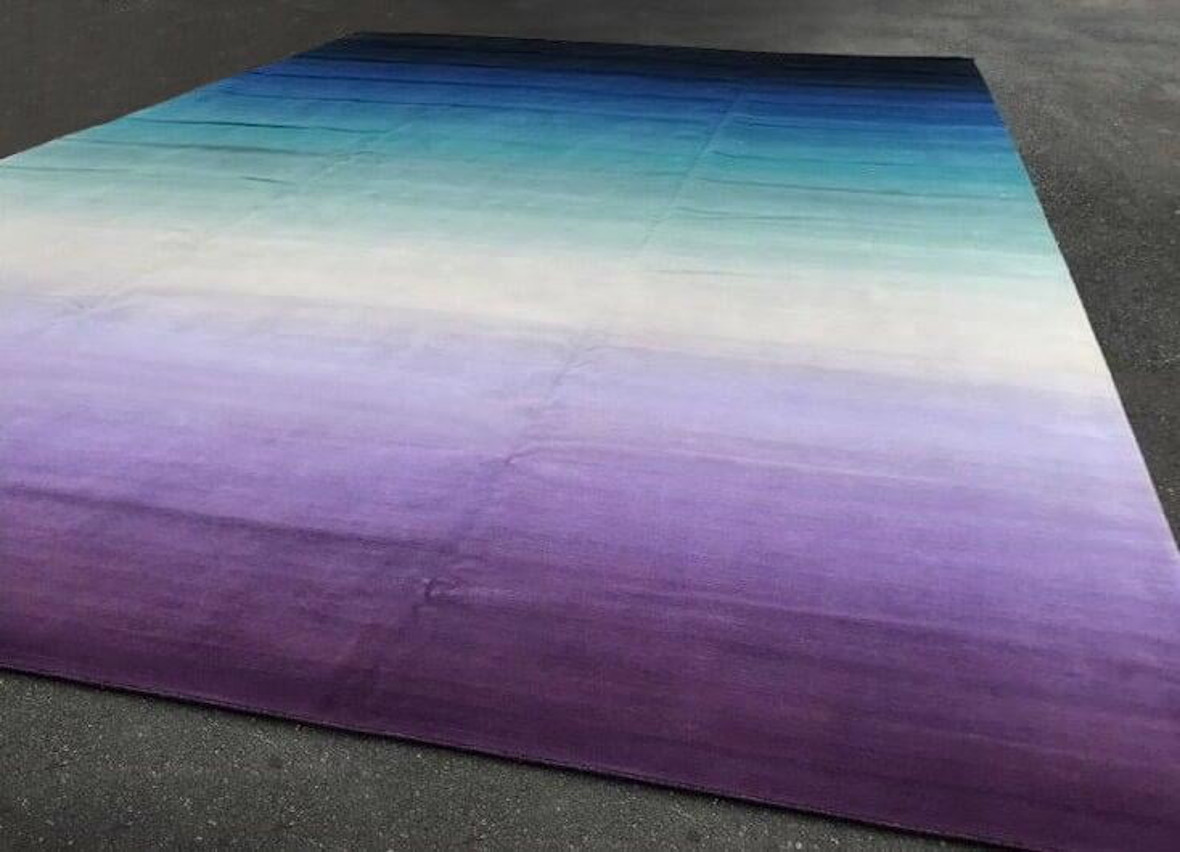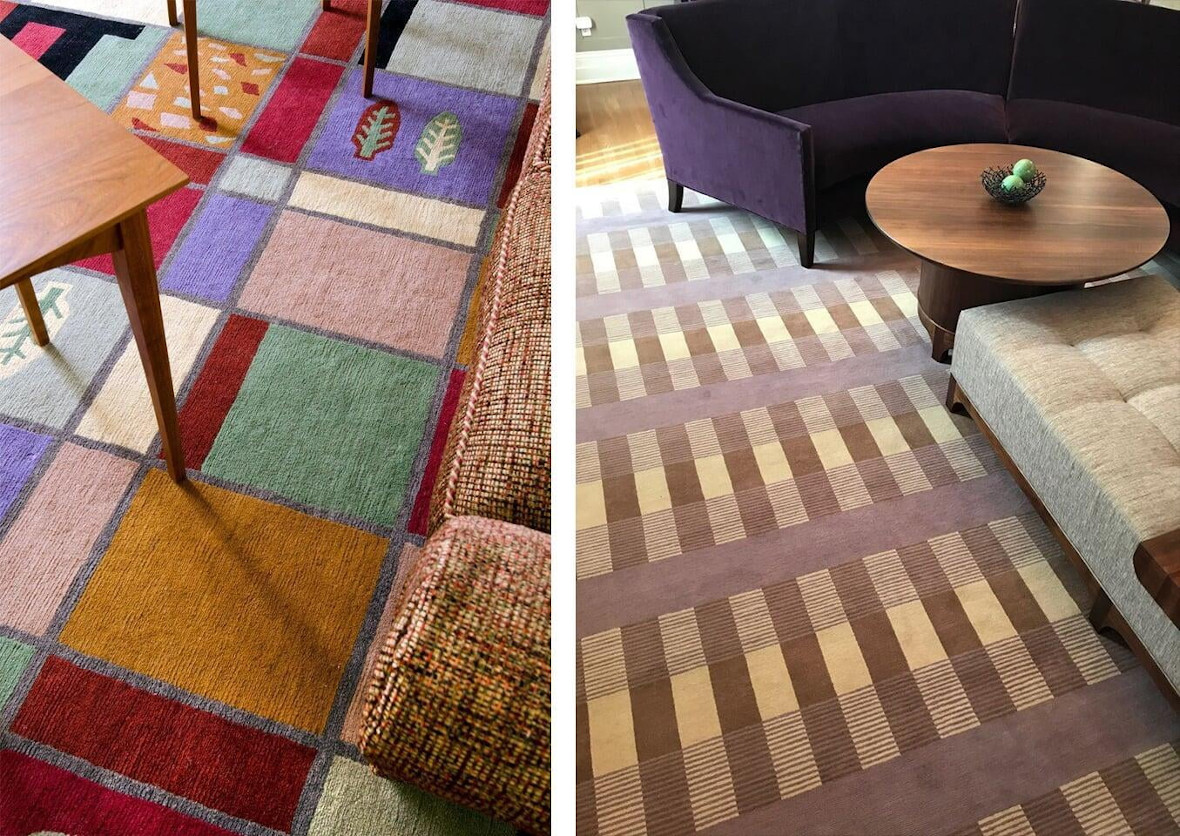 Royal Rugs features countless designs in four main style categories: traditional, transitional, modern, and arts and crafts. Traditional selections feature proprietary designs, inspired by traditional Tibetan motifs. Vibrant hues complement complex patterning and make for a certain statement in any room. Transitional designs bring a more muted color palette to a space, offering refined, elegant luxury for a calming aesthetic. Modern offerings take cues from abstract art, organic motifs, and illustration-based designs, with patterns and color schemes that breathe life into any modern space. Royal Rugs' arts and crafts collection comprises colorful, diverse patterns with typically earthy tones. Regardless of the style that best fits your personal interior design preferences, you can be assured that each individual piece is crafted with the utmost care and attention to detail. Artisans hold to a high standard, while still lending their own flair to each handmade rug.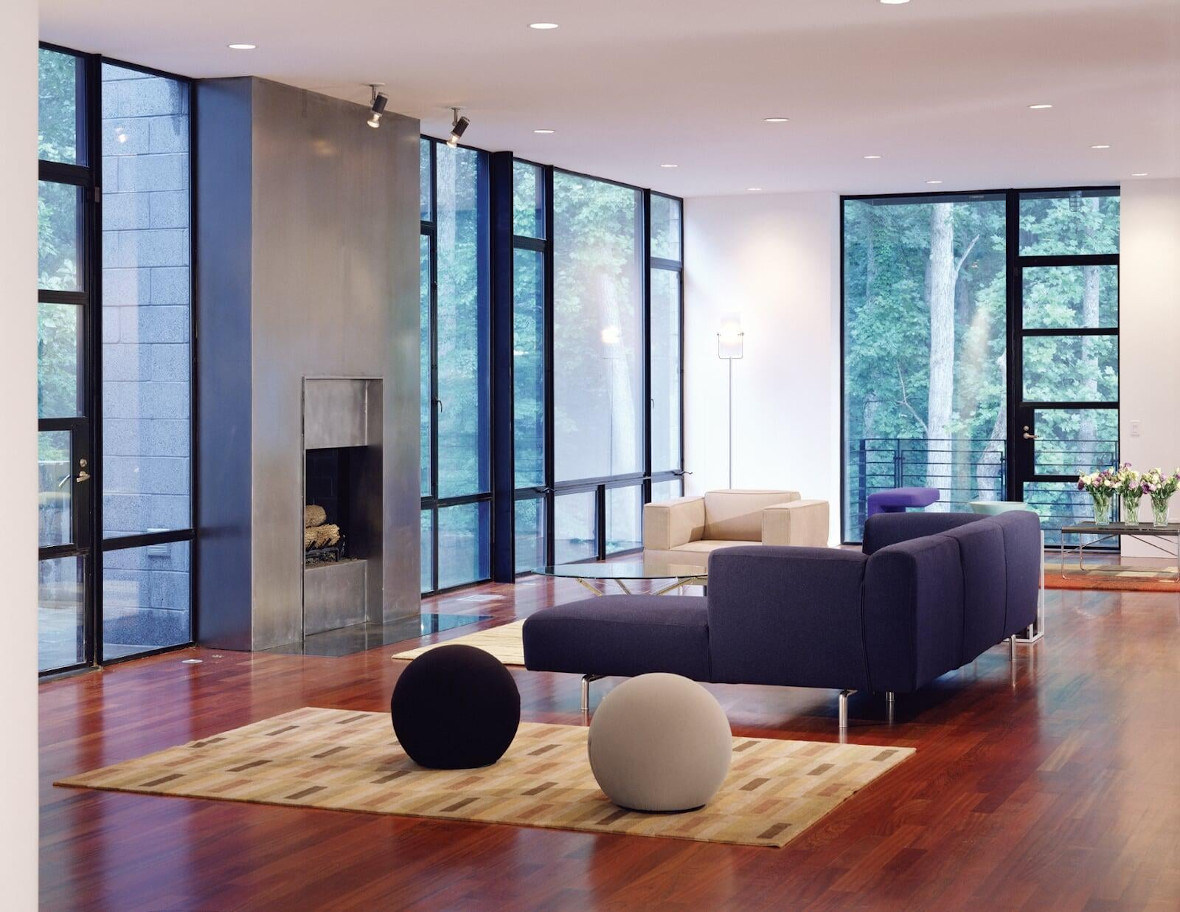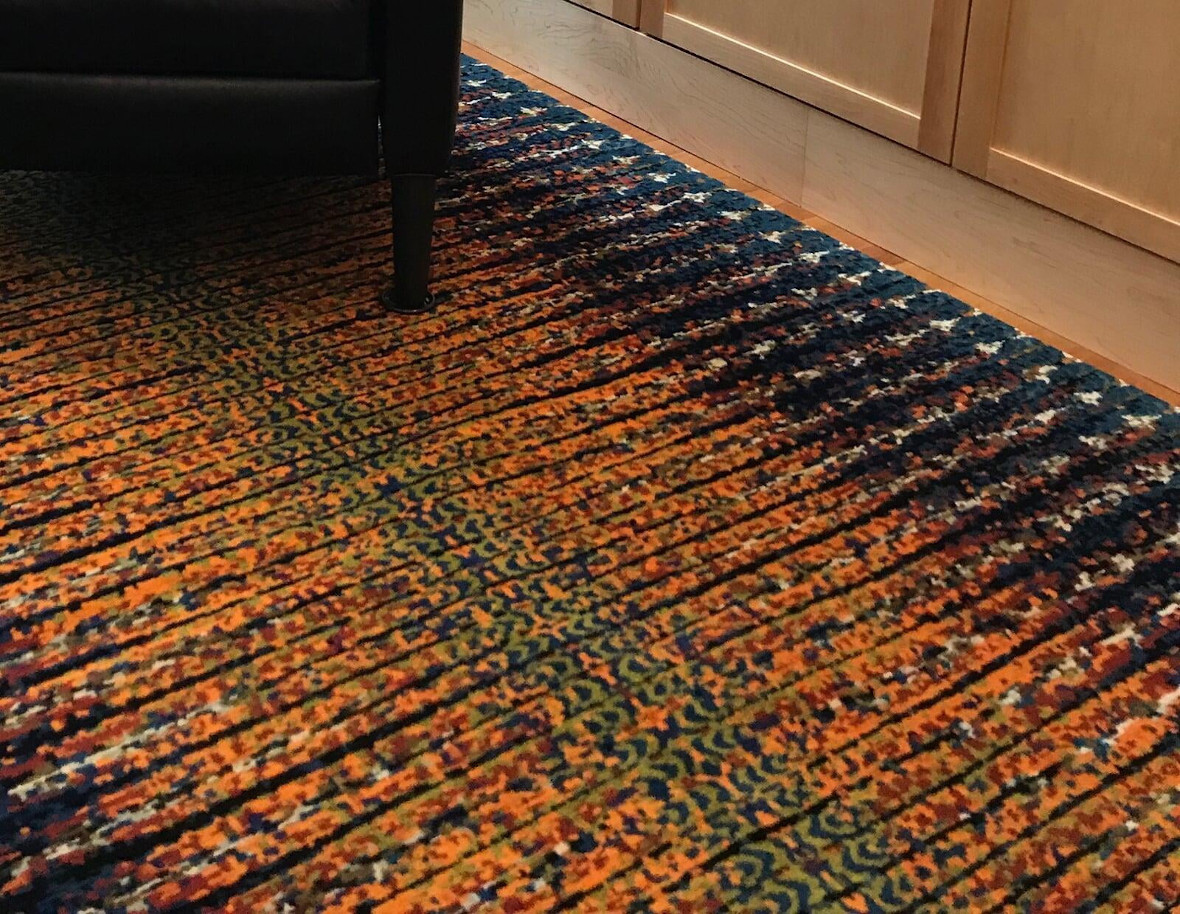 Each rug can bring a different feeling, depending on the space. If Royal Rugs' collection appeals to your sense of style, you can easily shop and order from their offerings at Sedlak Interiors. Get in touch to learn more!