Stylish and Versatile Lighting from Robert Abbey
At Robert Abbey, design is a passion, made clear by their stunning array of both on-trend and classically ornate lighting selections. The company has been manufacturing fine lighting products since 1948 in the picturesque foothills of North Carolina, USA, with the vast majority of their lamps being crafted domestically.
Robert Abbey table lamps, accent lamps, floor lamps and torchiere lamps cover countless styles, each one imbued with dynamic design elements that will blend seamlessly with any interior design plan. Their wall sconces, swinging wall lamps, chandeliers, flush-mount lights, and pendant lights are available in corresponding styles to complement every room in the home. Lamps feature both organic and geometric design elements, wooden detailing, and a variety of metallic finishes and shade materials to choose from. The USB-enabled collection is perfect for any living or working space, offering an additional, inconspicuous charging port. And for your outdoor rooms, Robert Abbey lamps are also available in models rated to be reliable and safe for damp applications, as well as a host of entryway pendant and sconce style lighting to make nighttime access safe and easy.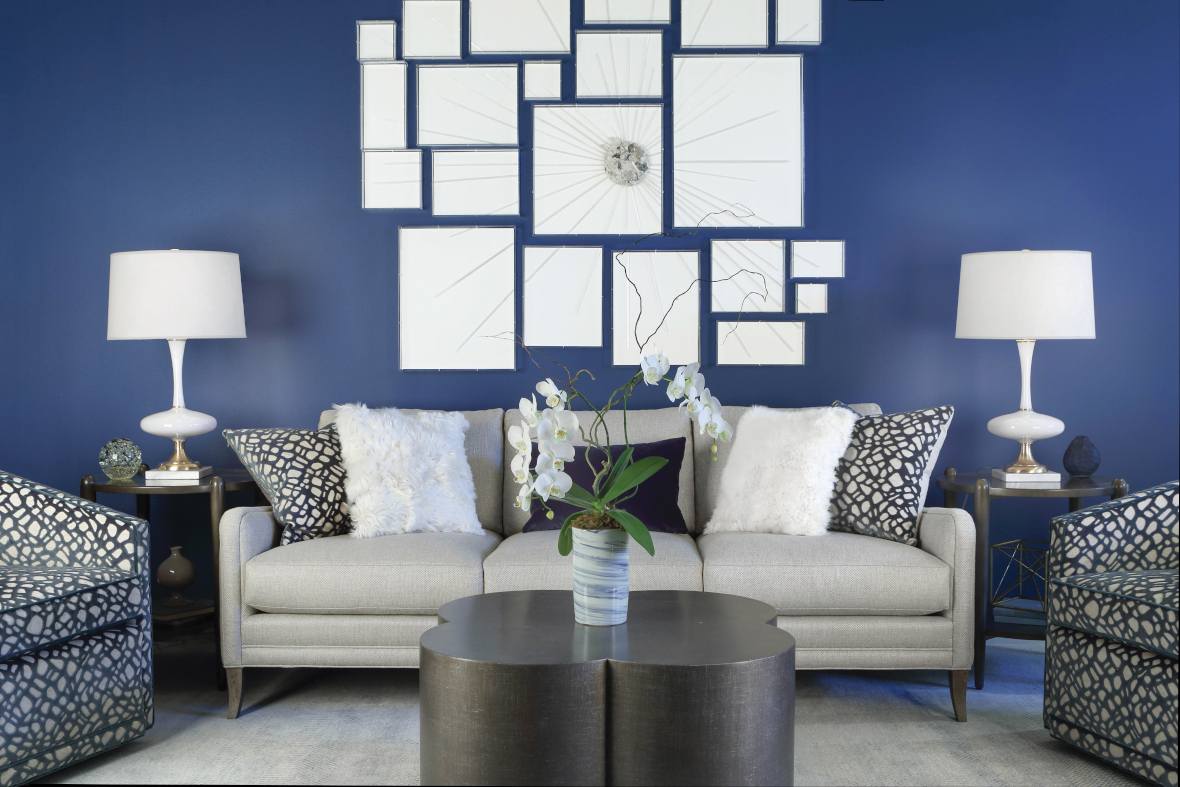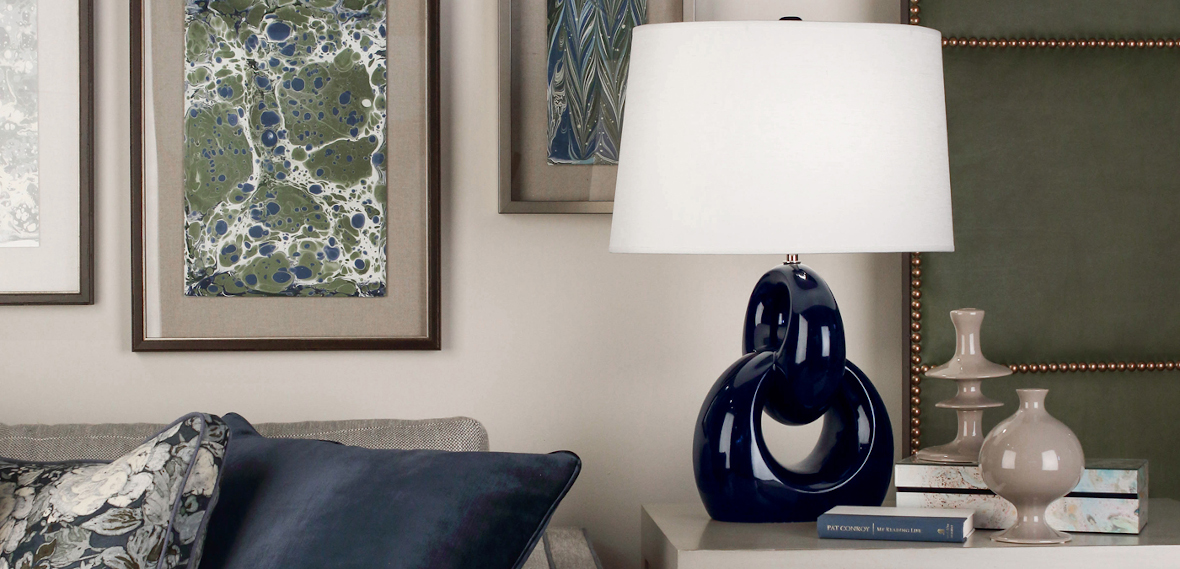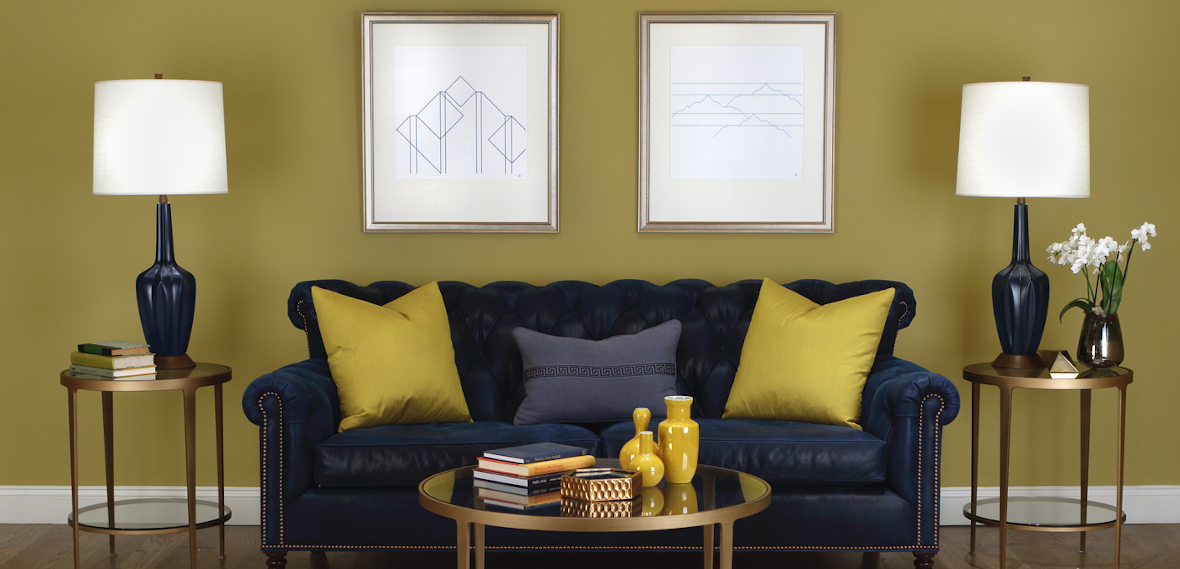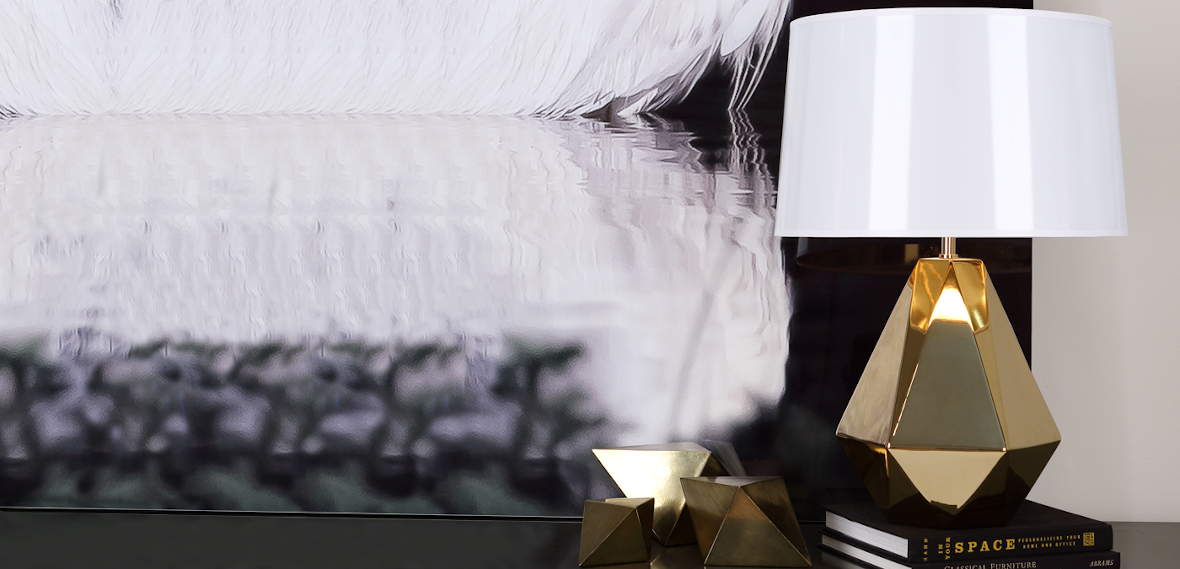 If Robert Abbey lighting appeals to your sense of style, you can easily shop and order from their collections at Sedlak Interiors. Get in touch to learn more!
Schedule a Time to Meet With Our Robert Abbey Inc. Experts »