Unique, High-Style Interior and Exterior Lighting from Quoizel
Since 1930, Quoizel has offered decorative lighting fixtures for the inspired home. Their high-quality craftsmanship and thoughtful designs have given their products an enduring, timeless style. Lighting styles range from rustic to craftsman to contemporary, and their collection offers elegant, on-trend selections for every lifestyle and interior design preference. Handcrafted pieces feature natural materials and integrated LED technology, showcasing Quoizel's commitment to best-in-class design. The company has remained true to its family-owned business heritage, and continues to illuminate customers' homes for the moments that matter most.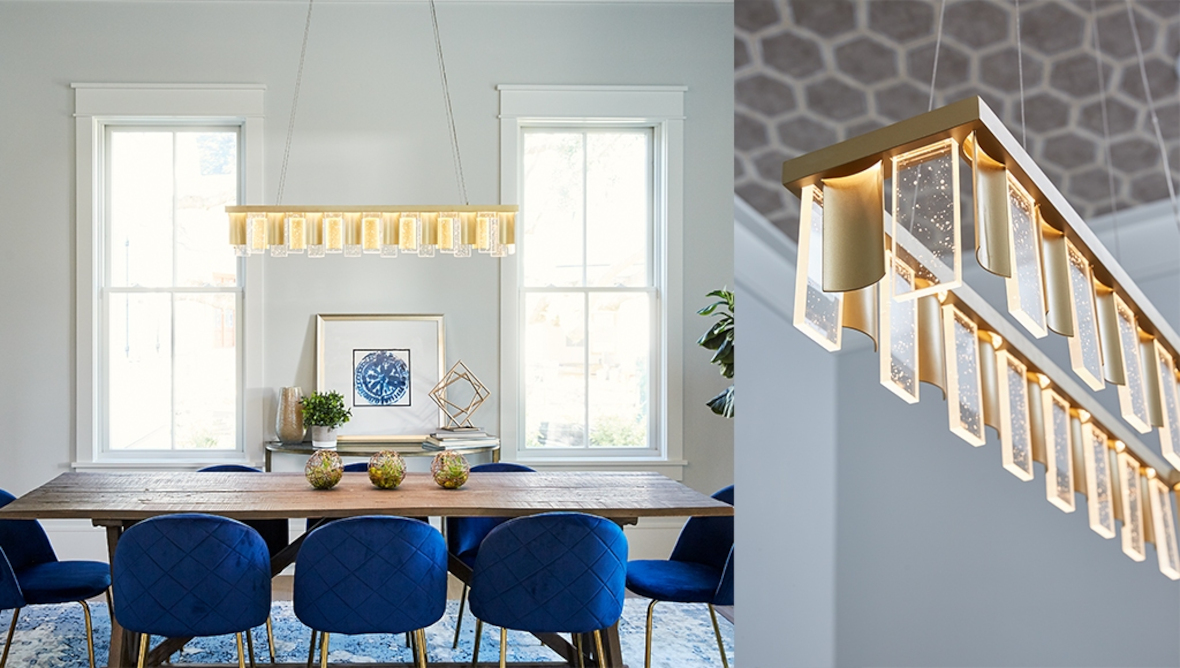 Quoizel indoor lighting and outdoor lighting fixtures blend the stunning beauty of mouth-blown glass and hand-applied finishes to create chandeliers, pendant lights, sconces, and other wall lighting and hanging lighting that add interest to any space, whether over a kitchen island or in a secluded entryway. Thick, textured glass panels pair with a sleek metallic frame to lend a distinct artisanal air––the hazy treatment echoes styles of the distant past. Other glass treatments include water glass, crackled, frosted, seeded, beveled, etched, and Tiffany-style art glass. These detailed elements are then combined with mica, resin, and metal in various finishes and in an array of applications to create truly stunning pieces that always add elegance and beauty.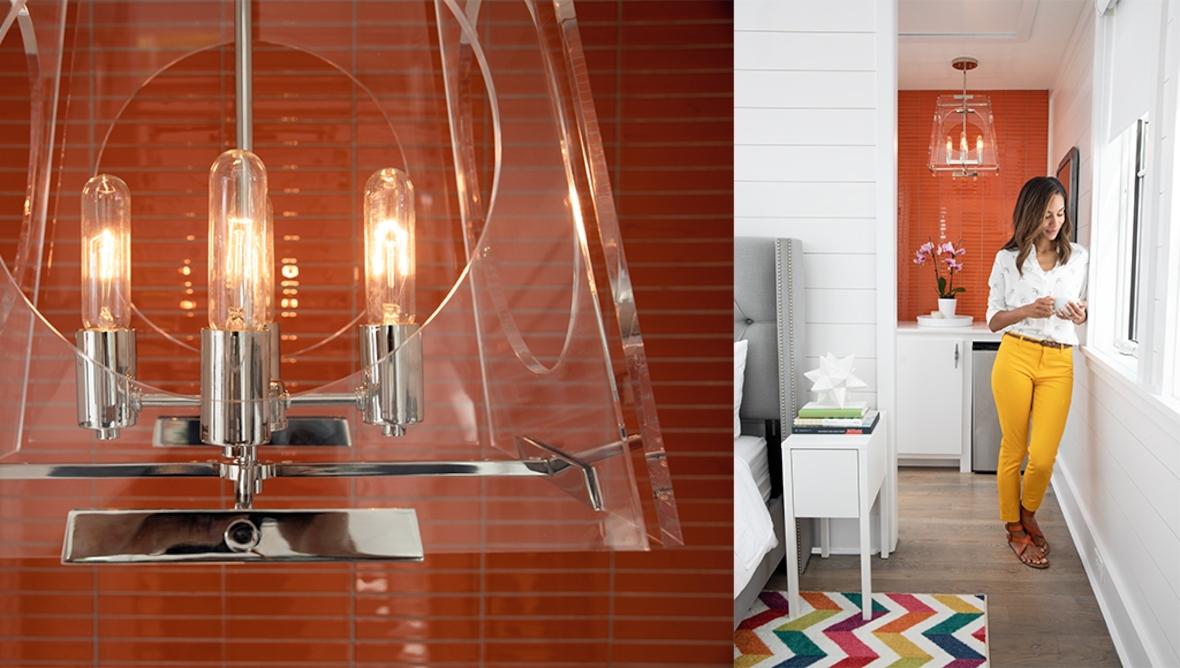 From classic style and Art Nouveau to the minimalist simplicity of Arts & Crafts or a more modern edge, Quoizel lighting treatments elevate everyday bath lighting, wall lamps and floor lamps, with coordinating lighting collections to draw a cohesive design thread through every room in the home. With influences that include nautical, industrial, and whimsical, there is a lamp, mirror, or fan light–a "fandelier"–to fit everyone's ideal. Fan lights are especially tailored to provide ample lighting while also housing a three-speed, reversible motor fan that makes for a refreshing breeze, even in the tightest of quarters. And outdoor ceiling lighting and post lighting welcome guests with safety and understated sophistication, housed in weather-resistant materials.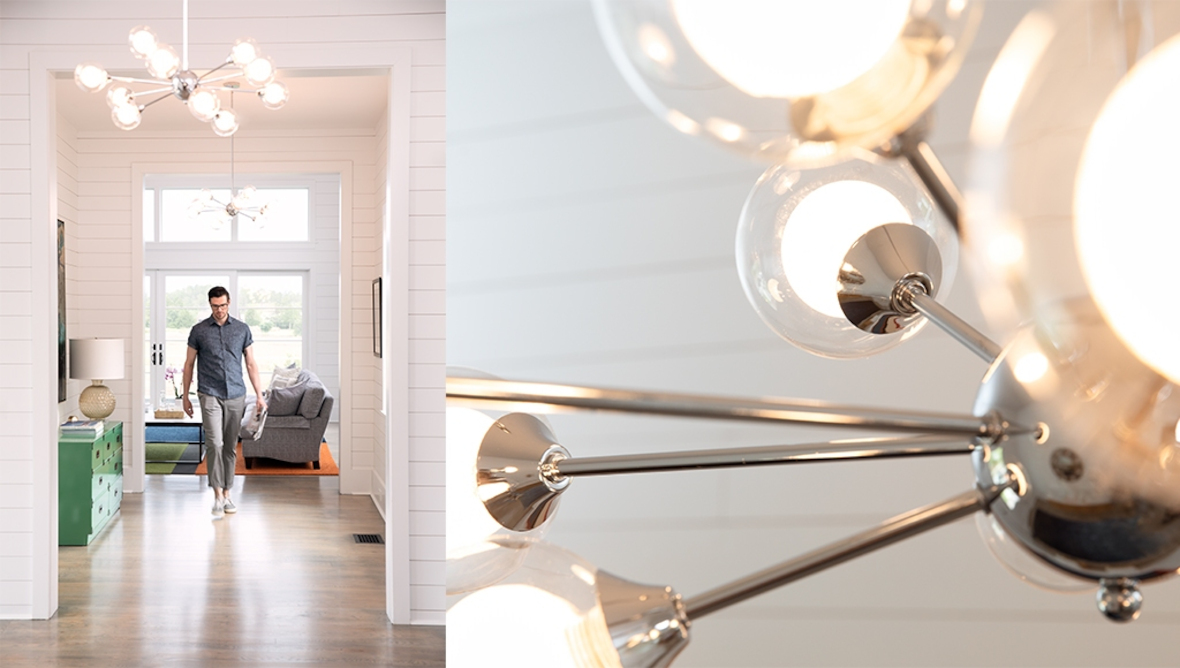 Quoizel lighting appeals to your practical needs with a sense of style and you can easily shop and order from their collections at Sedlak Interiors. Get in touch to learn more!