Amish-Made Fine Woodworking from Penwood Manufacturing
Settled in Holmes County, near Fresno, Ohio, in the heart of Amish Country, Penwood Manufacturing has been handcrafting custom cabinetry and high quality, heirloom furniture since 1999. With hundreds of years of combined experience, Penwood craftsmen deliver furniture of the highest quality that has to pass multiple inspections before a final hand finishing. Every item is hand-crafted, bench-made and hand finished to the very highest quality standards for residential and commercial projects alike.
CONNECT WITH AN INTERIOR DESIGNER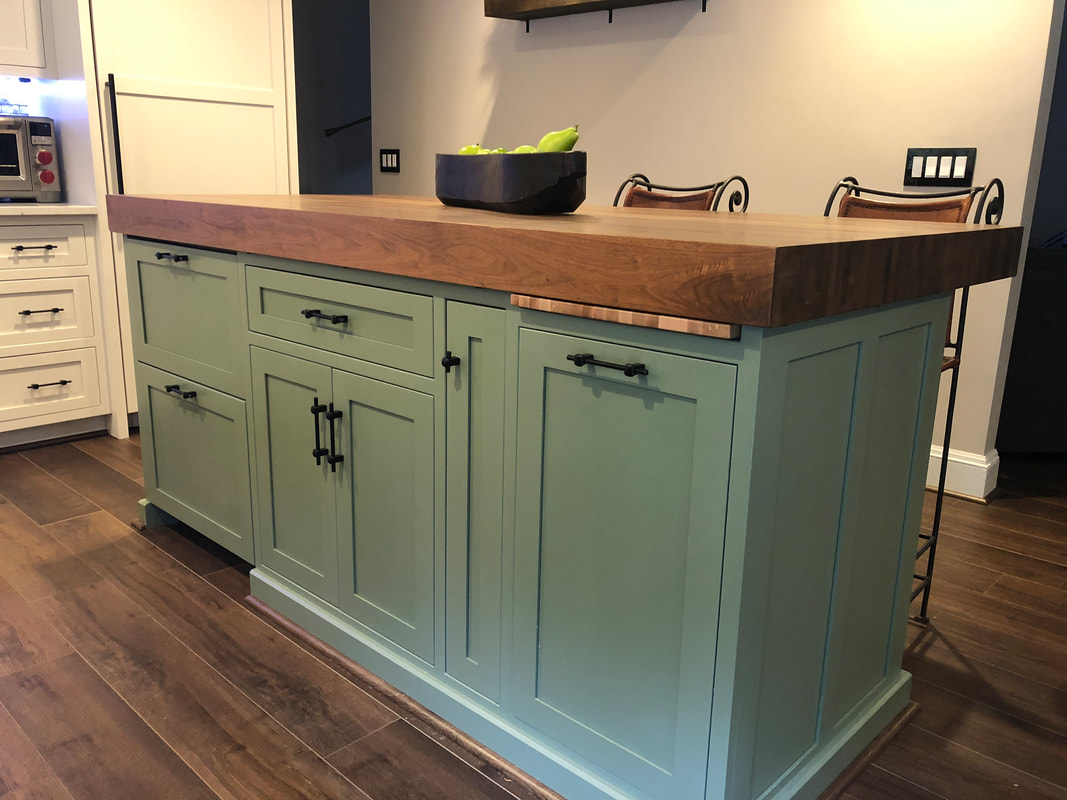 Custom Cabinetry and Amish Furniture
Built to the 1/16 of an inch and virtually filler-free, Penwood custom cabinetry is a problem-solver that's stylish while also being built to last. You'll get a perfect fit and cabinetry that compliments your living spaces. Choose from various options to fully customize to your existing interior design plan.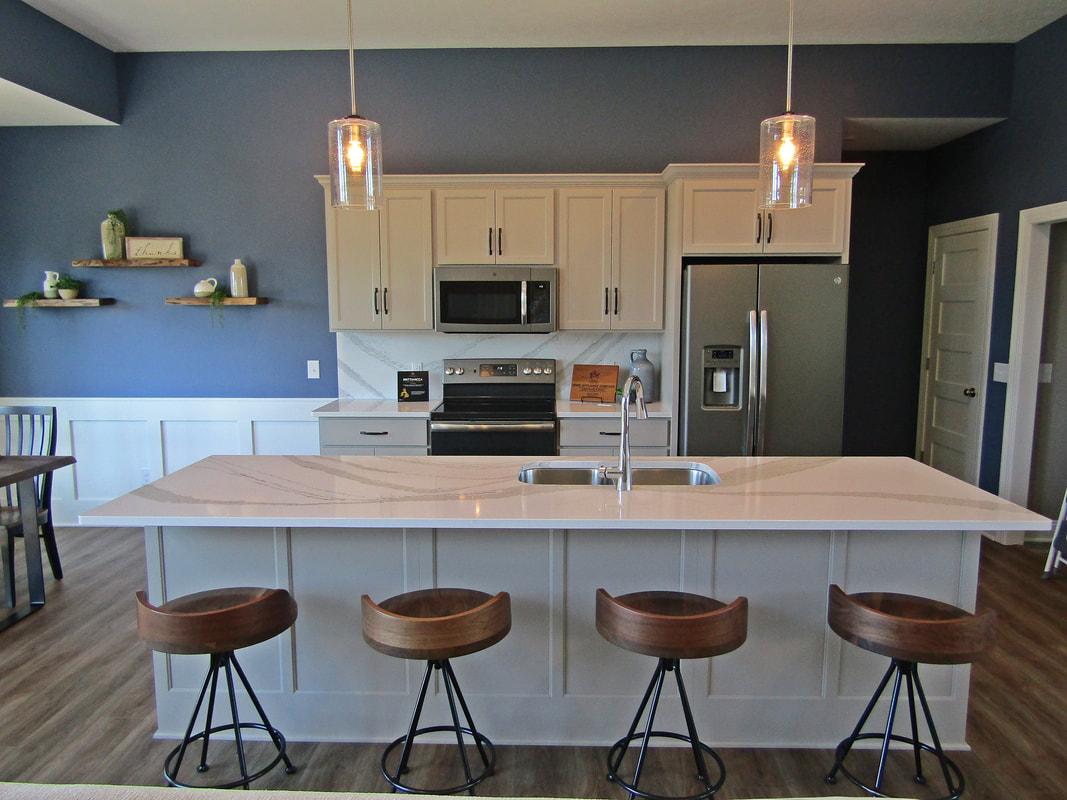 From the kitchen, to the bathroom, bedroom, office and beyond, Penwood Manufacturing makes items for every room in the home. Customizable features include adjustable roll-out trays, lazy susans, spice rack pull-outs, silverware drawers, trash container rollouts, and so many more–whatever you can dream up, they can create! Choose from countless stain, paint, molding, millwork, glass and mirror options, among other details.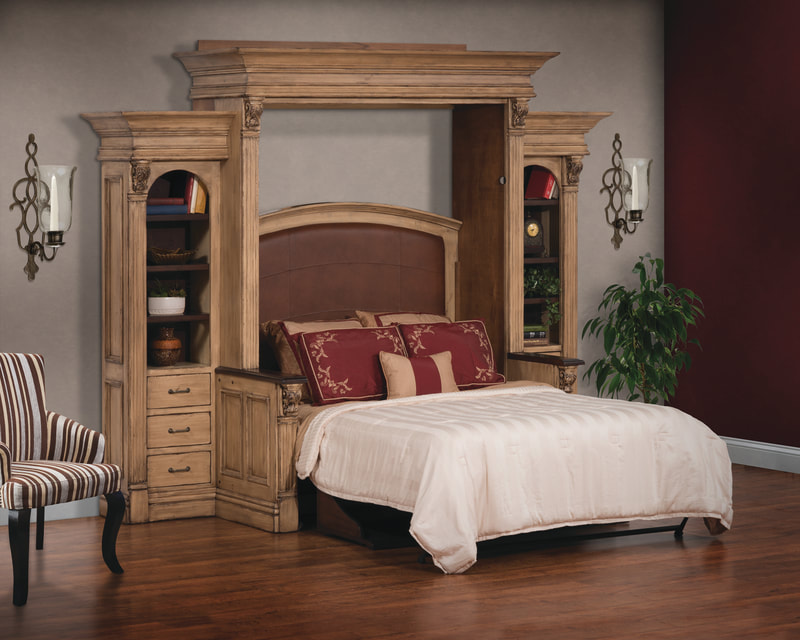 Penwood Manufacturing's murphy wall bed systems make the most of available space and are the perfect addition to a home office, guestroom, child's bedroom, or other living space. Offer instant accommodations, from twin to king, with a murphy bed that can pull double duty as a desk, wardrobe, filing cabinet, entertainment center, and more! Solid hardwood construction and heavy duty mechanisms ensure that your selection will last for years to come.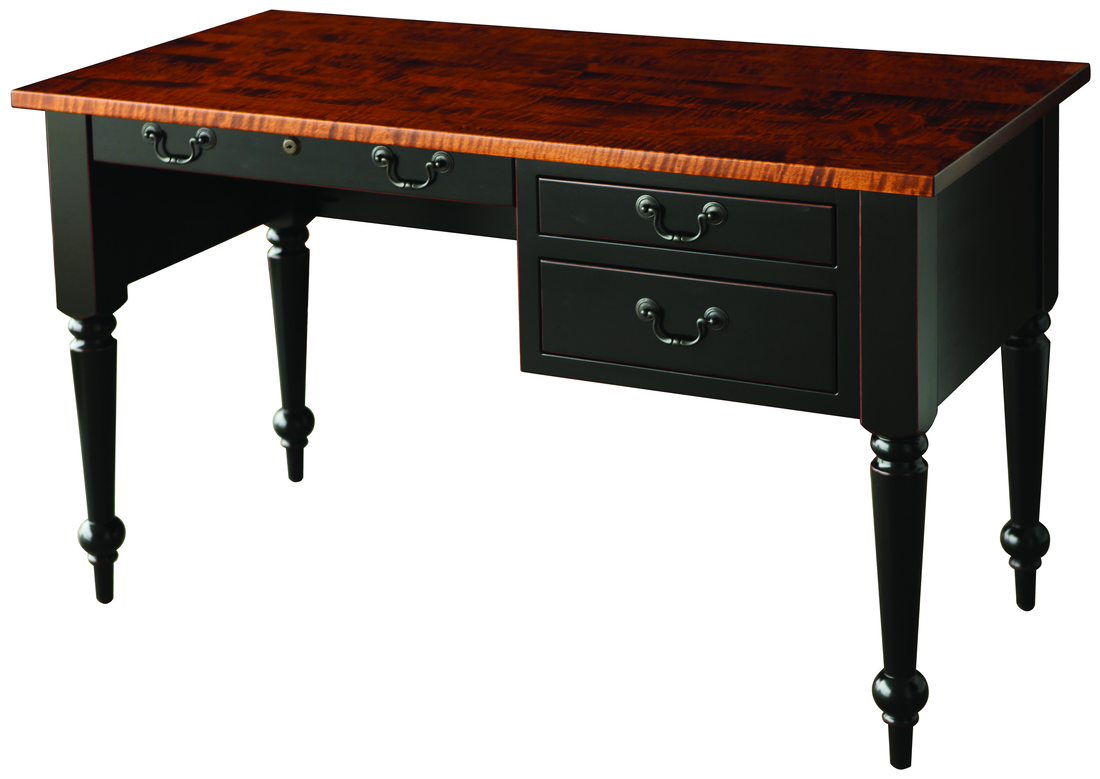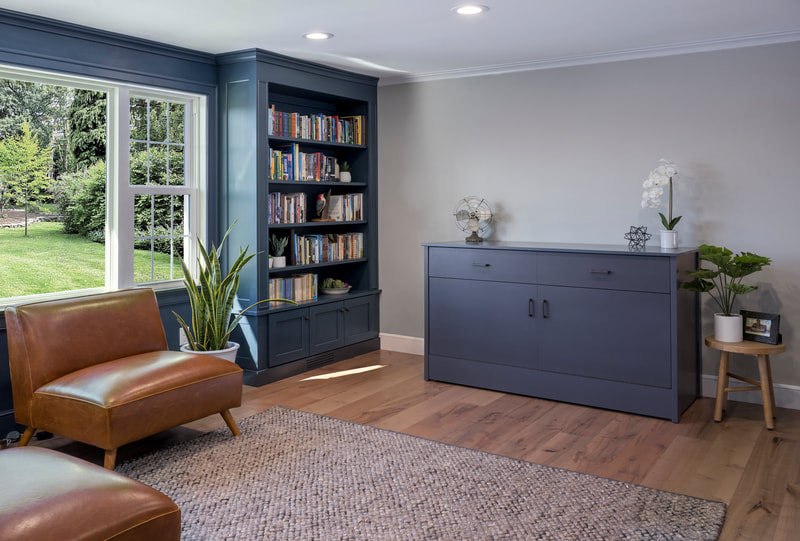 If Penwood Manufacturing's selection of hand-made furniture appeals to your practical needs and your sense of style, you can easily shop and order from their collections at Sedlak Interiors. Get in touch to inquire about available financing options or to schedule an appointment with our skilled interior design team!
Schedule a Time to Meet With Our Penwood Manufacturing Experts »