Beautiful Botanicals from New Growth Designs
Based in Greeneville, North Carolina, USA, New Growth Designs has roots in the live plants industry. This history informs their heightened attention to detail and the resulting high-quality, realistic representations of both well-known and exotic plant species. For more than 30 years, New Growth Designs has been a preferred provider of faux botanicals.
CONNECT WITH AN INTERIOR DESIGNER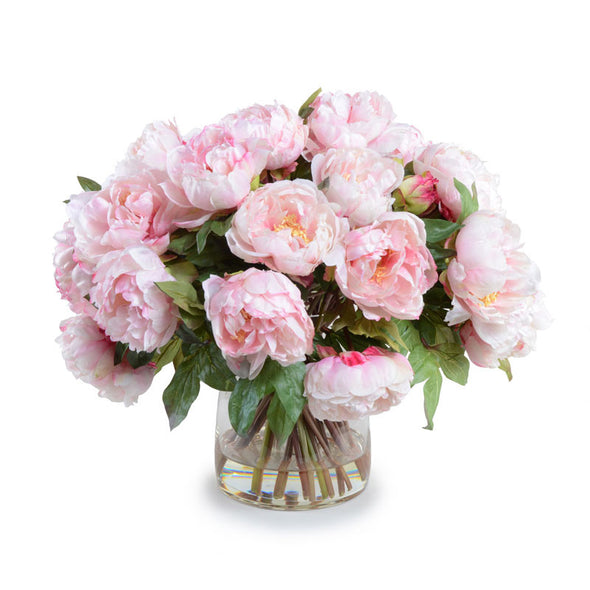 New Growth Designs' premium faux flowers, trees, and greenery are handcrafted, permanent botanicals that require no care to add that something extra to indoor and outdoor living spaces. Sometimes live plants aren't possible or practical, but cheaply made imitations would be distasteful. New Growth Designs draws on their extensive knowledge of plants and their species-specific characteristics to craft true-to-life faux versions of your favorite orchids, trees, and flowers that offer the same beauty of a live plant.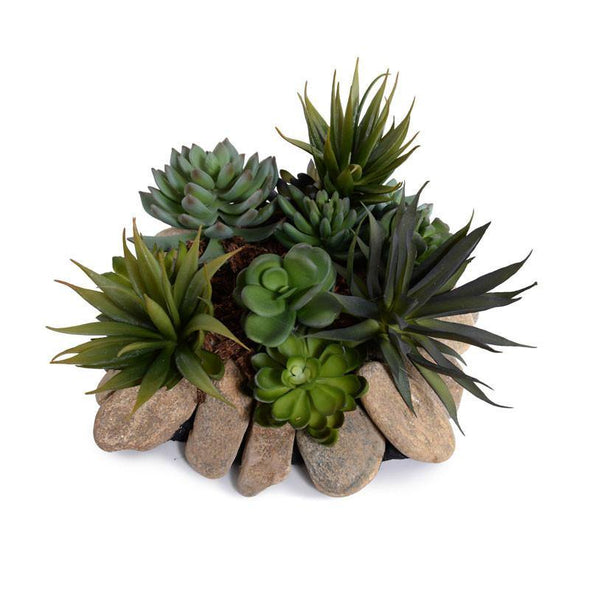 Indoor faux greenery includes fire retardant pieces, for the ultimate in safety conscious décor. Choose from green wallscapes, indoor trees, flowers, arrangements, fruit, and holiday-themed collections. Cache pots, planters, and plant pots allow for individual expression and will beautifully accent your personal interior design preferences.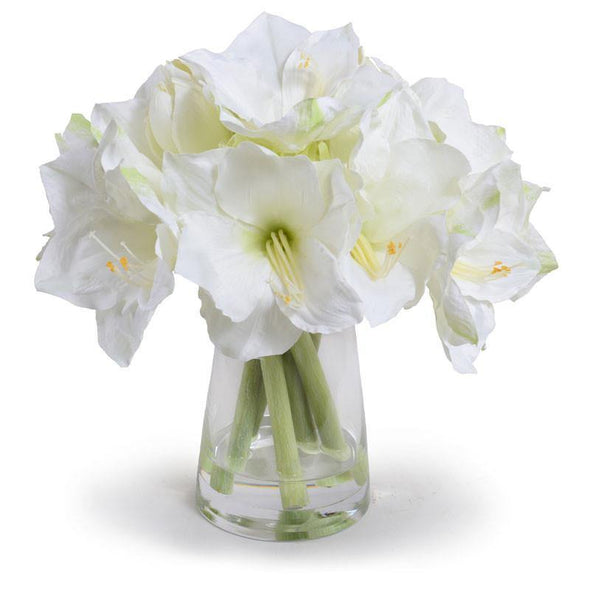 In addition to an extensive collection of greenery meant for display indoors, New Growth Designs has also created an outdoor line. Enduraleaf® exterior botanicals are UV-resistant and perfect for residential or commercial spaces alike. Choose from trees, grasses, hedges, mixed arrangements, topiary and evergreen balls that give the illusion of tightly clipped and manicured shrubbery.
If New Growth Designs botanical collections appeal to your sense of style and love of greenery, you can easily shop and order from their various lines at Sedlak Interiors. Get in touch to learn more about financing options or to inquire about a product.
Schedule a Time to Meet With Our New Growth Designs Experts »