High Quality Botanicals and Faux Florals from Natural Decorations
Natural Decorations Inc. (NDI) has been in business for over 50 years, creating beautiful indoor and outdoor silk floral and foliage decorations. Their designs are handcrafted to order in Alabama, US, and attention to detail sets their pieces apart. NDI is a family-owned business who has turned a love of all things floral into a business that caters to high-end residential and commercial interior designers, among others.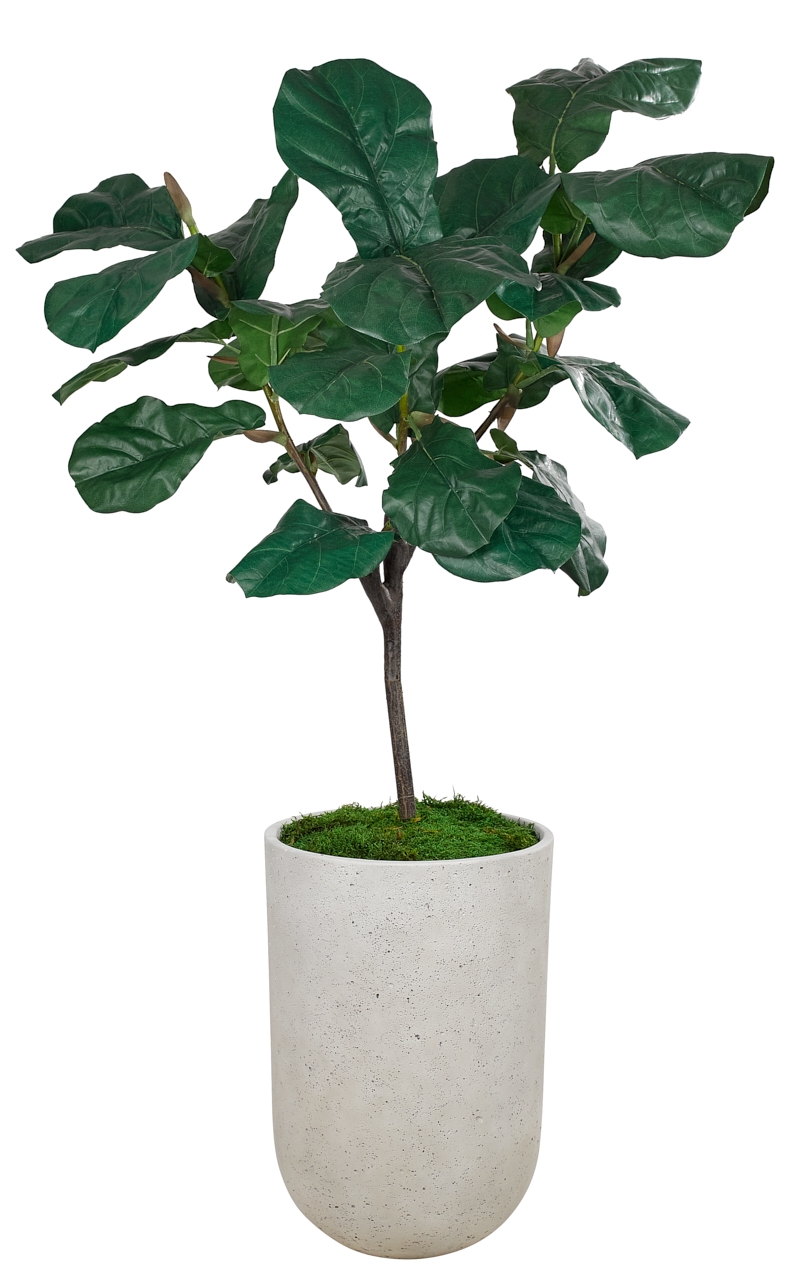 Everyone can appreciate the beauty that foliage and flowers bring to living spaces, but not everyone wants to or is able to care for living plants. Natural Decorations fills that need with their collections of faux botanicals that truly span the spectrum of tastes, styles, and color palettes.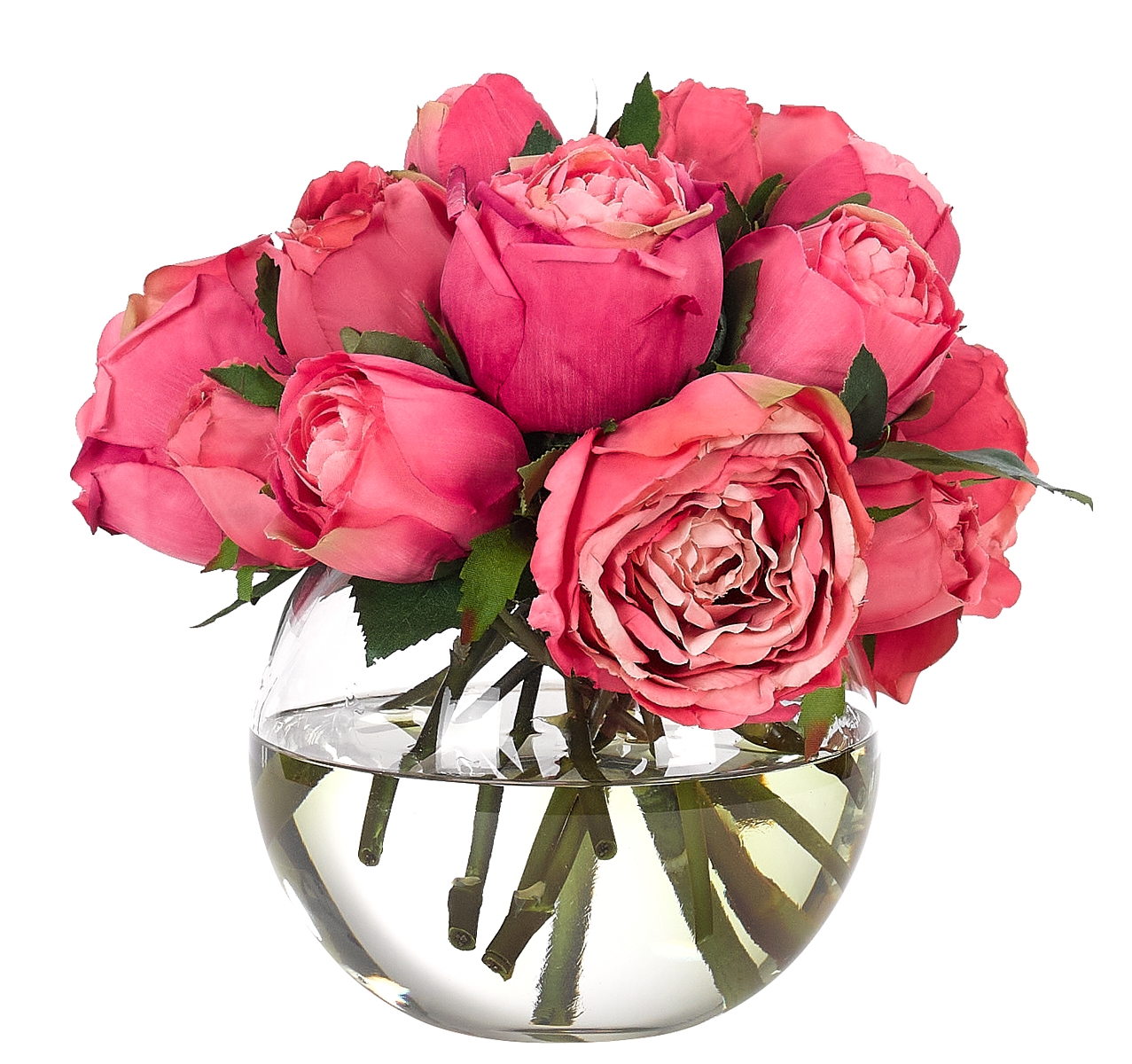 From traditional to contemporary, they have a wide variety of high-quality floral arrangements, holiday-inspired and seasonal garlands and wreaths, and both trees and topiaries that are perfect for year-round appeal. Their outdoor collection can withstand UV and weather exposure, making it perfect to include on outdoor patios or poolside for maintenance-free, evergreen interest.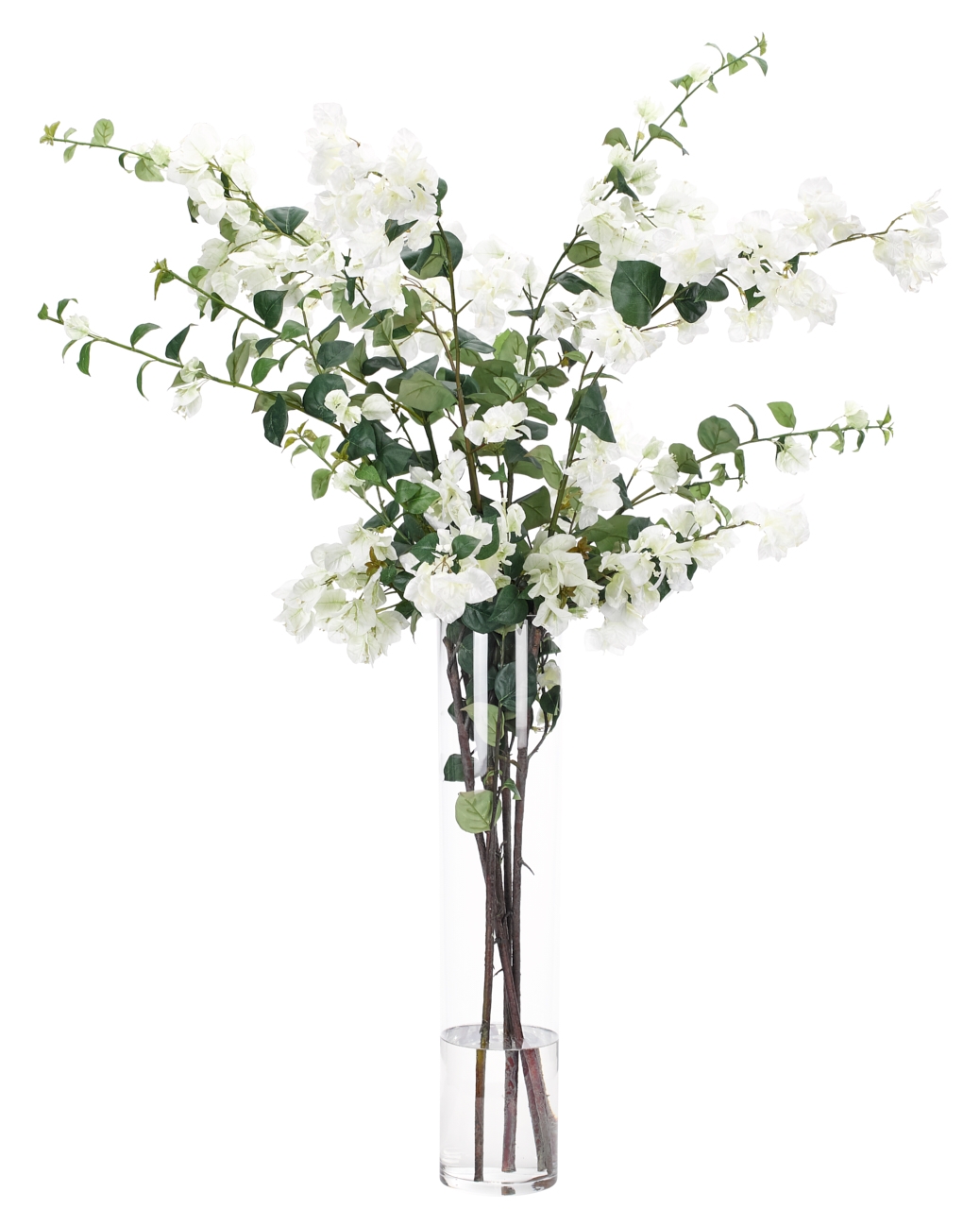 If Natural Decorations appeals to your sense of style and love of botanicals, you can easily shop and order from their collections at Sedlak Interiors. Get in touch to learn more about financing options or to inquire about a product line.
Schedule a Time to Meet With Our NDI - Natural Decorations Experts »