Quality Custom Upholstered Furniture
If you are a fan of custom furniture and looking for companies that come backed by an outstanding history of integrity, quality, and craftsmanship, there are few companies anywhere who can compete with Massoud Furniture. This is a family owned and run business creating the highest quality furniture design for over half a century. Since it is a hands-on family operation, producing the highest quality product and delivering impeccable service is important to Massoud Furniture. They operate on a high ethical standard that sets them apart from all their competitors. The company is known for its fine customer service, quality designer furniture, fair business dealings, and noted for its integrity by its customers and others within the industry.
CONNECT WITH AN INTERIOR DESIGNER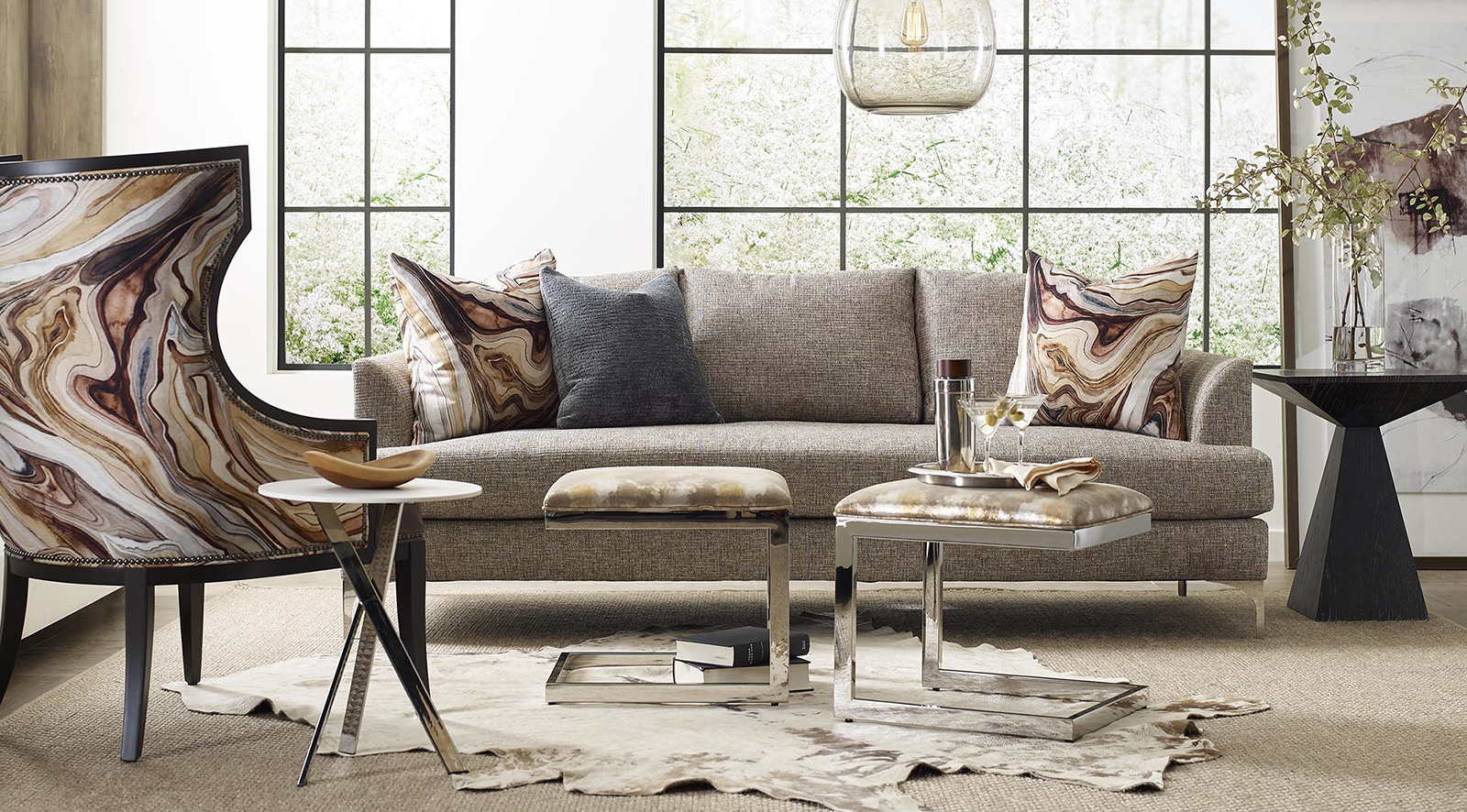 Honest Values
The company has been producing their excellent products for the past 50 years and the business has passed down through the generations. Today's Massoud Furniture combines a highly educated CEO with the skill, savvy, and pride which comes from growing up in a family passionate and dedicated to their product and company. The company still operates with the integrity which set their company apart from a half-century ago. The company insists on maintaining its solid, honest values while delivering an exceptional product. This is a company you can trust to deal with you fairly and to exceed your expectations.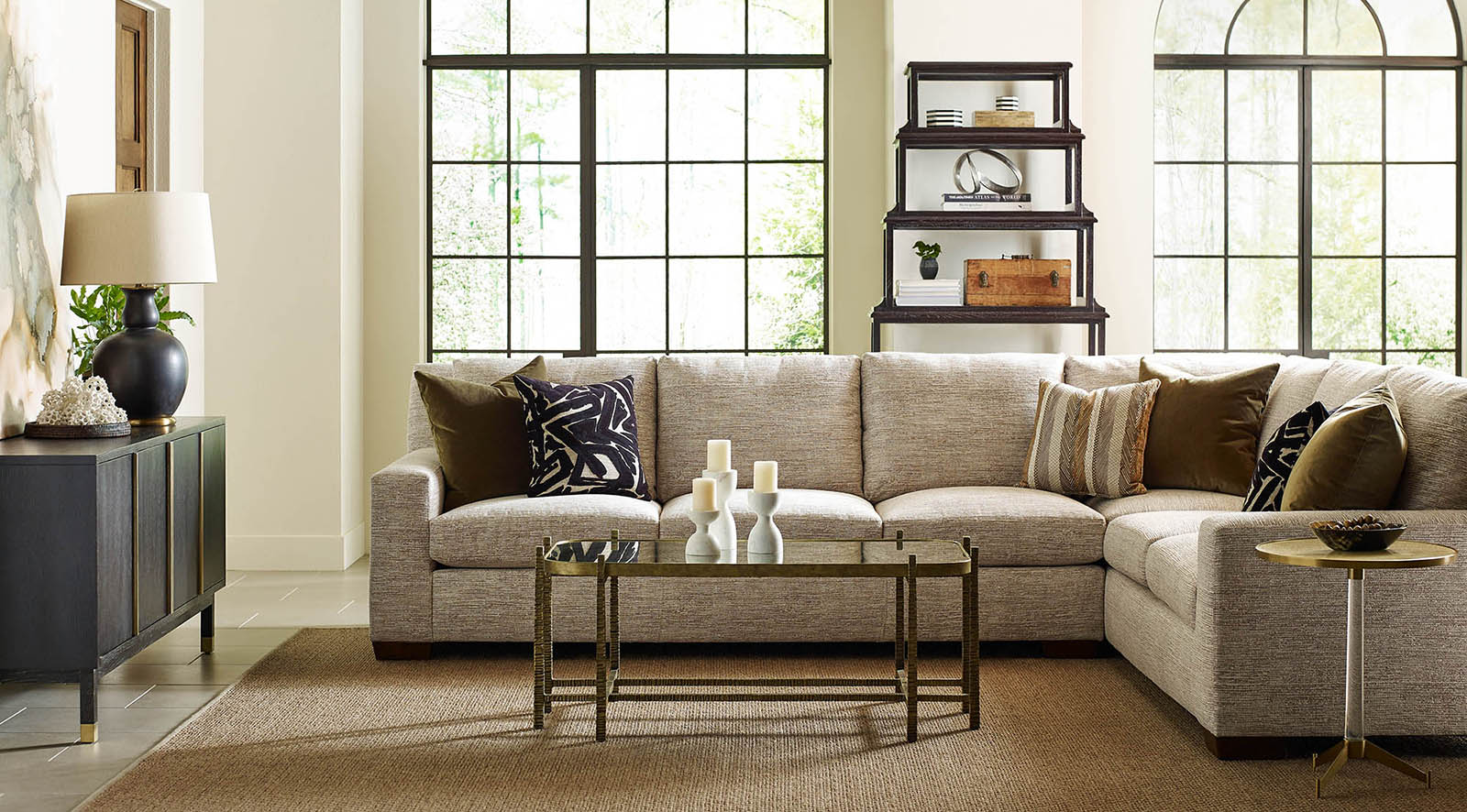 American Manufacturing
Massoud Furniture is a proud national company committed to American manufacturing and workers. Their products are crafted by American workers and the skill of craftsmanship is noticed immediately. The frames are created by kiln-dried hardwood. The fabrics and leathers used in the furniture bear the marks of quality and expert crafting. All materials are sourced from domestic vendors. Choose from Massoud ottomans, chairs, sofas, sectionals, cabinets, dining furniture, sleepers, and more.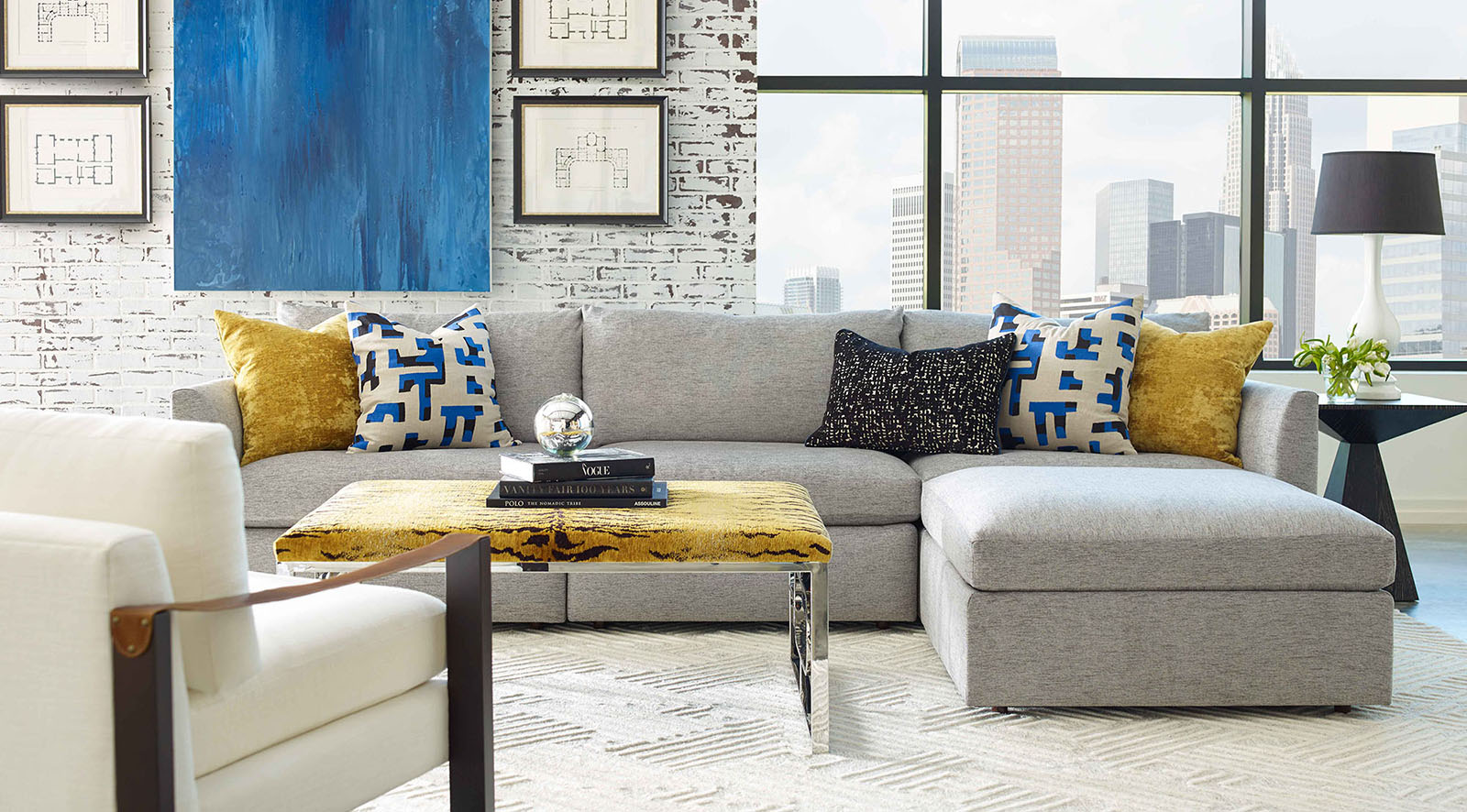 Dedication to Detail
Their detail is legendary from their detailed nail trim which comes in varying sizes and grades to a plethora of patterns, fabrics, and grades of leather. The products they work with are of the highest quality because Massoud Furniture builds durable furniture that will stand the test of time. Patterns include geometric designs, animal prints, lattices, stripes, paisleys, and new options are constantly being added. With over 50 years of experience crafting fine furniture, this brand offers a combination of experience, dedication, and design excellence that's hard to find.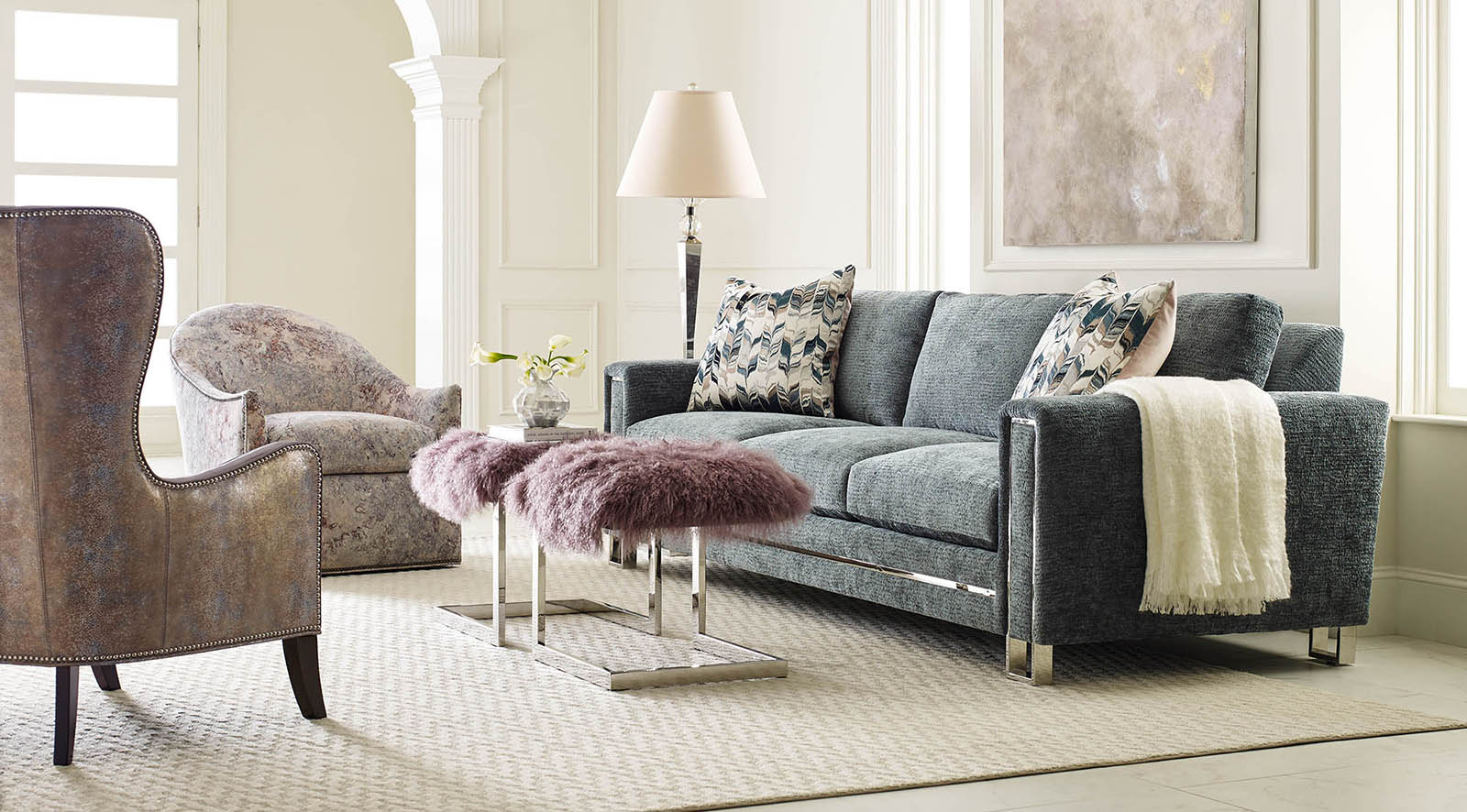 Schedule a Time to Meet With Our Massoud Furniture Experts »