Stylish and Durable Furniture Standards from Leick Home
Leick Home is a four-generation, family-based company founded in Wisconsin in 1910. For over 100 years they surpassed customer expectations while keeping costs low. They managed to keep up with ever-shifting customer demands by producing reliably solid wood furniture with a silky finish and in a variety of rich hues.
CONNECT WITH AN INTERIOR DESIGNER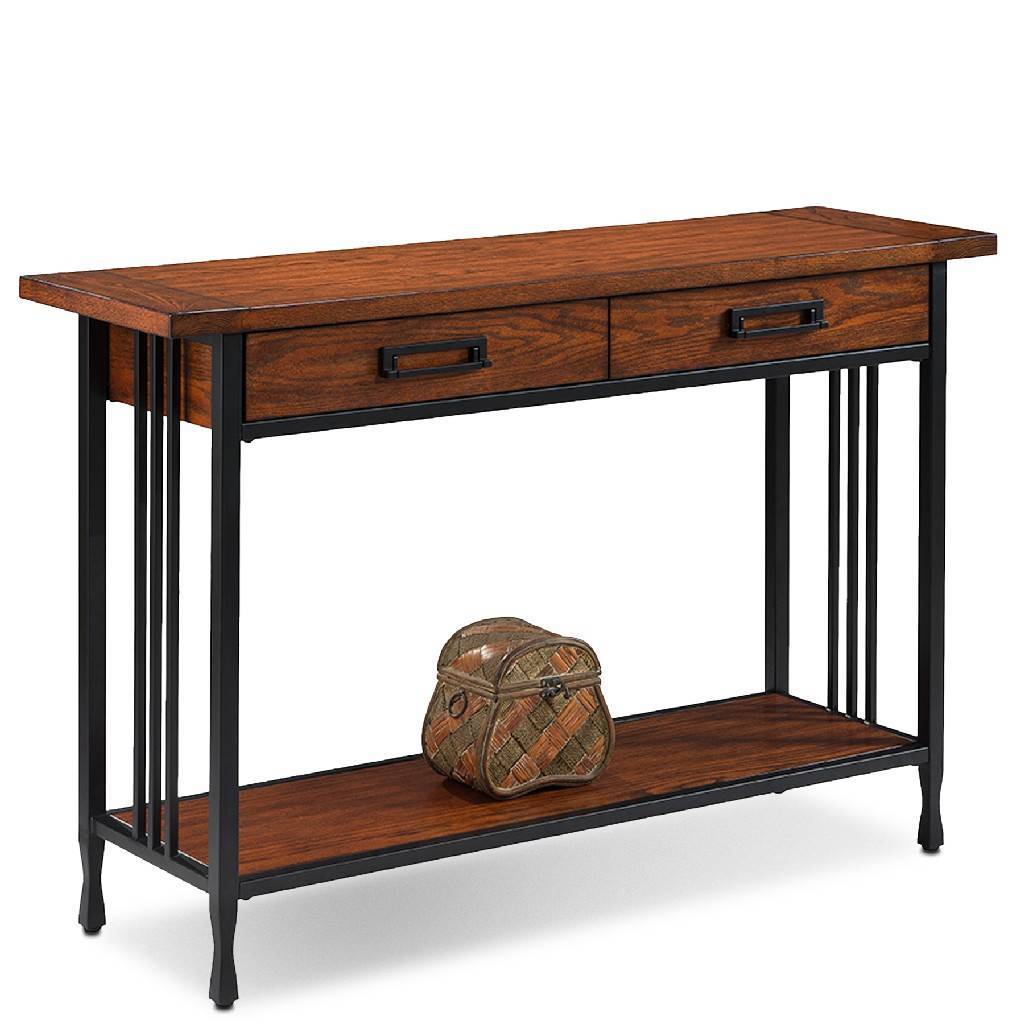 In more recent times, Leick Home is known for their TV cabinets, coffee tables and end table sets, home office furniture, counter stools and bar stools, and stand-alone accent tables. They prided themselves on using real wood to design affordable furnishings for the modern home. As of 2020, Leick Home is now part of Design House, another Wisconsin-based furniture producer. Leick Home's well-known and loved furniture lineup is still available to grace your home with understated elegance and unmatched durability.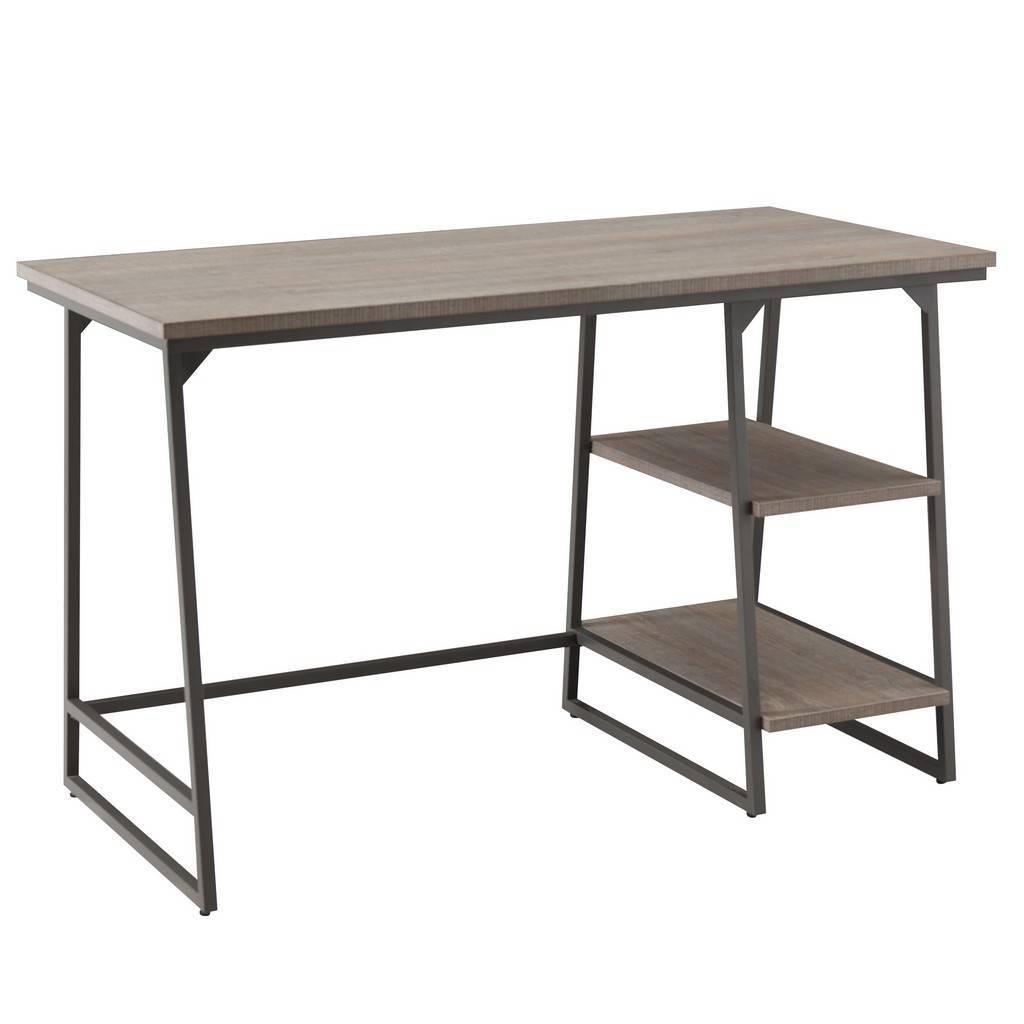 Choose from desks, chairs, and tables that embrace various interior design styles, from Mission to modern. Entryway curio cabinets and nightstands add convenience and hidden storage options for specific rooms in the home. Standard and corner bookcases make for the perfect addition to your office, study, education zone, or any other number of living areas. More rustic lines feature a sturdy profile and include natural elements, like slate tiles and surface distressing. Meanwhile their modern selections incorporate streamlined silhouettes, metallic components, and a more demure color palette.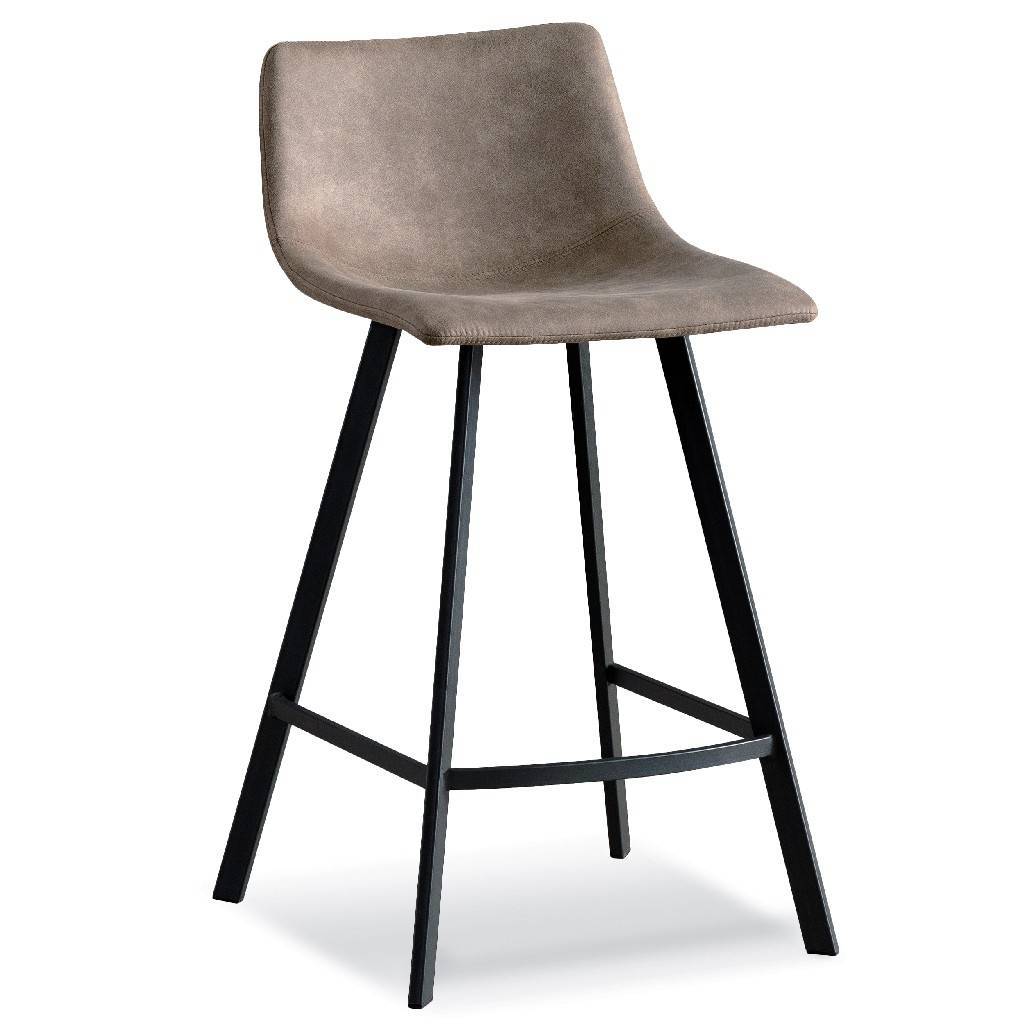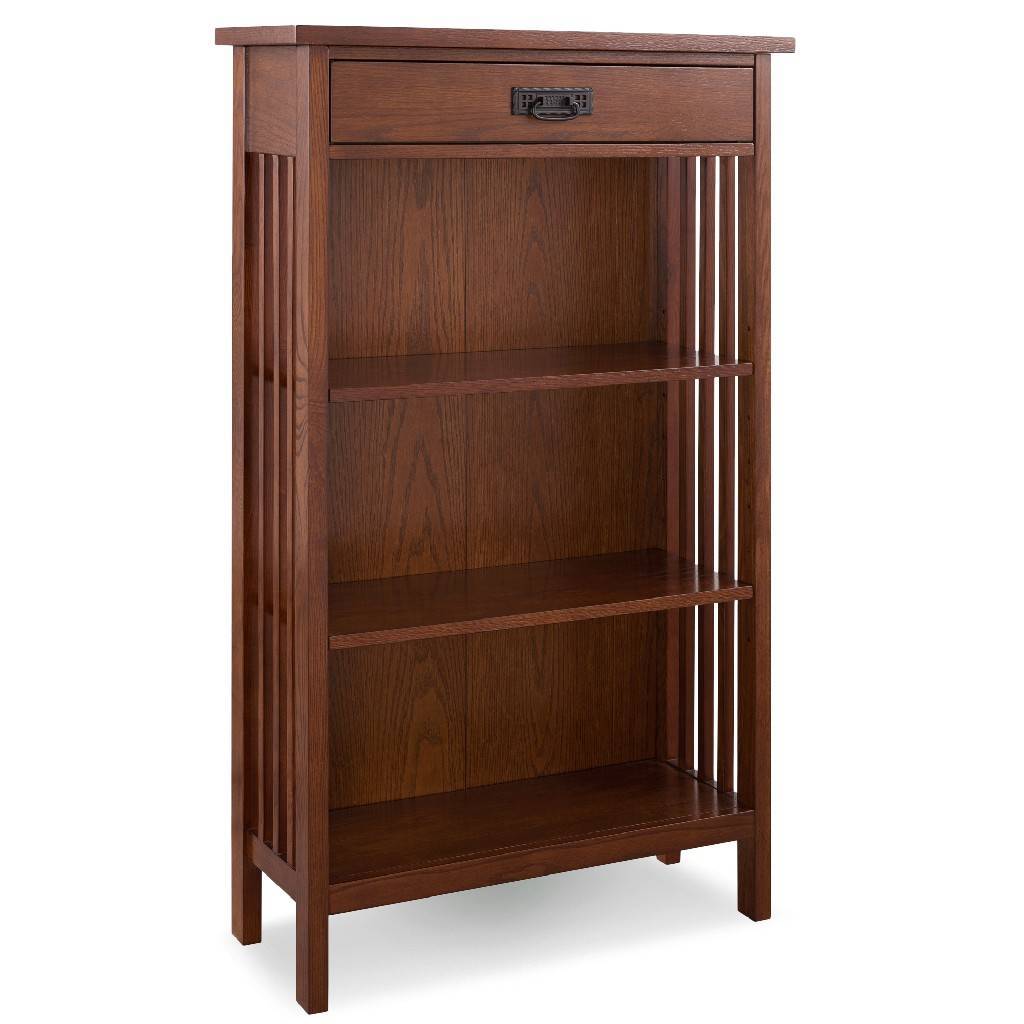 If Leick Home appeals to your sense of style, you can easily shop and order from their collections at Sedlak Interiors. Get in touch to learn more!