Luxe, High-Style Furnishings
Lazar Industries has been creating forward-looking furnishings since 1983, and continues to lead the industry in design, fashion, comfort, and quality. The company takes pride in its team of skilled craftspeople and relishes the opportunity to build standout pieces for discerning clientele. On the cutting edge of luxury and fashion, Lazar is also keenly aware of the environmental toll of furniture production, and is dedicated to sustainability and waste reduction.
If Lazar's furnishings appeal to your aesthetic, you can easily shop and order their collections at Sedlak Interiors. Get in touch to learn more!
CONNECT WITH AN INTERIOR DESIGNER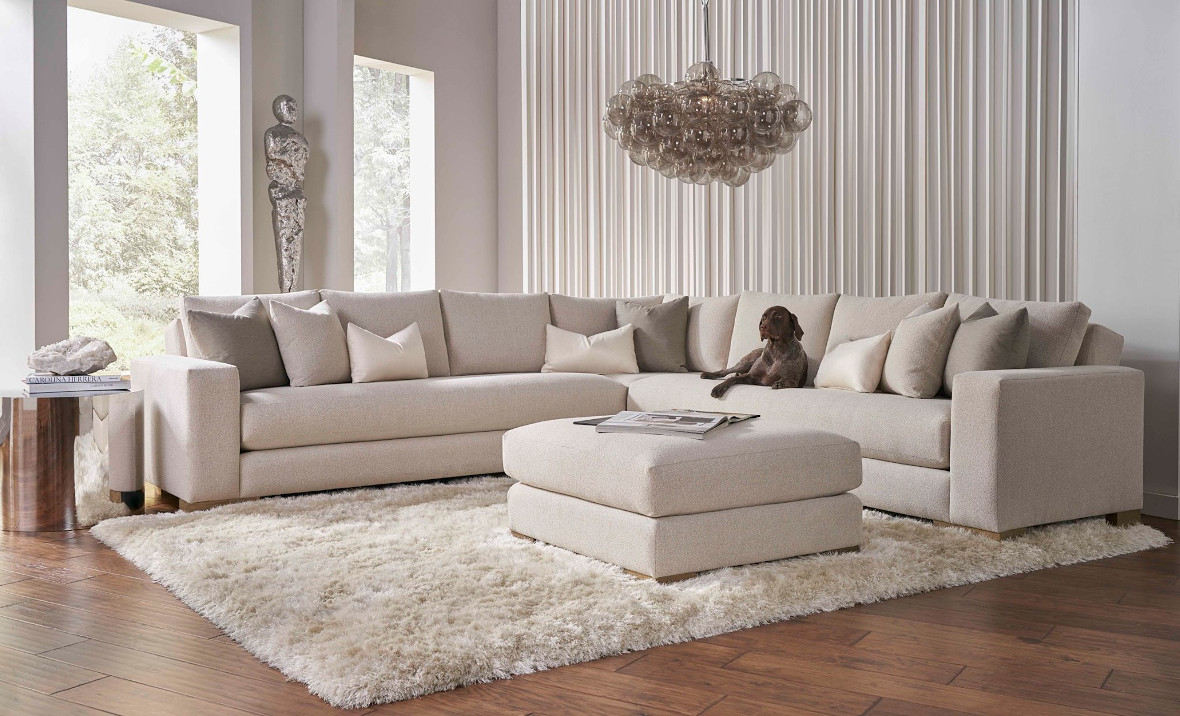 Classic Seating Design, Avant-Garde Elements
Specializing in soft modern and transitional looks boasting clean lines and structured profiles, Lazar creates pieces that support your home's overall interior design scheme. But they also offer contemporary, ultra-modern designs featuring complex curves, asymmetrical angles, and free-form shapes. A wide selection of wood finishes, metallic detailing, sumptuous leathers, and fabrics that are both plush and durable make each piece individual.
Energize your space and infuse new life into your home's personality with Lazar's array of seating options. Styles range from classic to quirky, featuring sofas, sleepers, chaises, and daybeds that all boast impeccable tailoring and eclectic design elements. Dynamic shapes and lines coalesce in curvaceous profiles, and wingback elements merge classic design with modern styling. Side, arm, game, armless, swivel and barrel chairs offer demure dining comfort but also complement your entertainment space and showcase high-style trends. Bar and counter stools, benches, and ottomans are functional but funky, creating conversation pieces along with hidden storage and a convenient seating selection. Danish, retro, and mid-century echoes contrast with hints of futuristic and modern design, featuring bold silhouettes and classically refined styling. Lazar's unusual profiles and stimulating pairings are sure to bring an energetic vibe to your living space.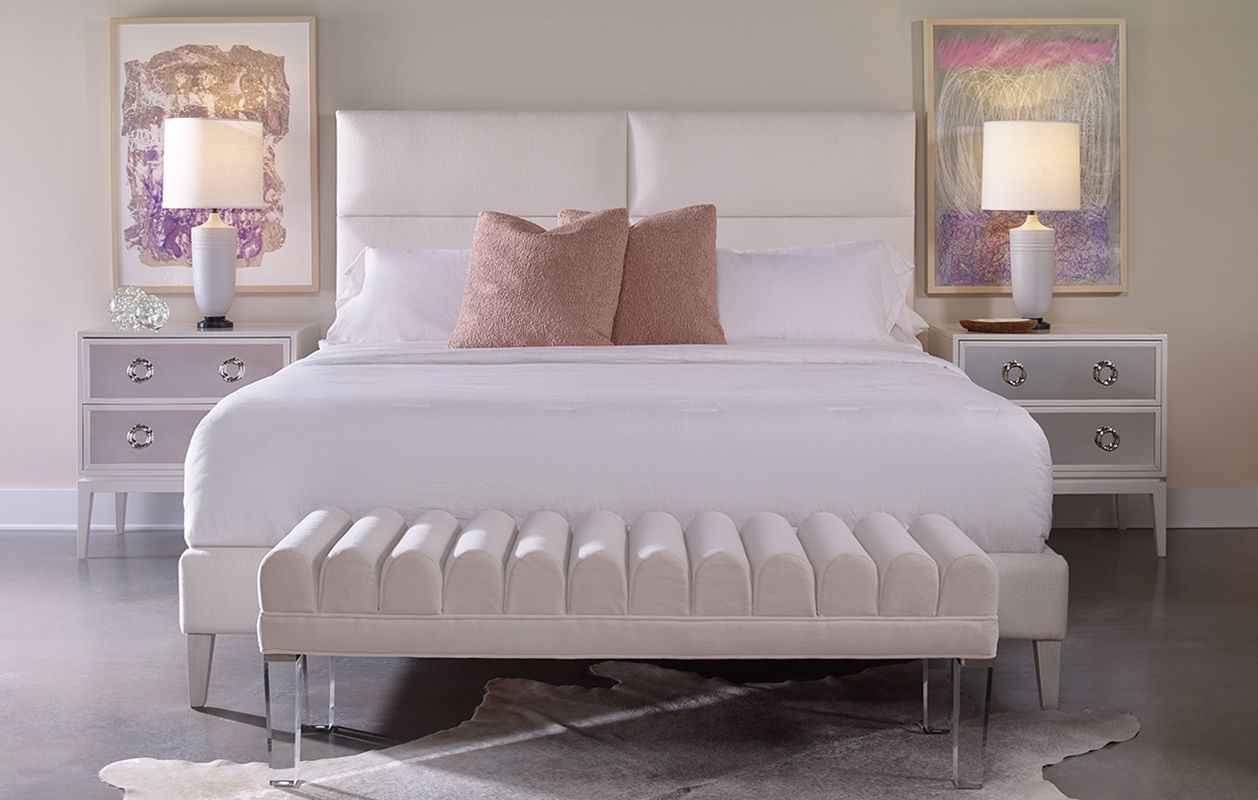 Upscale Bedroom Furnishings
Whether you prefer a standalone upholstered bed frame, or an oversized, plush headboard, Lazar's selection of king and queen options will make a memorable mark on your master or guest bedroom.
Smart Outdoor Seating
Outdoor selections spotlight performance fabrics and design features that harmonize interior and exterior entertainment zones. Chairs, sectionals, sofas, and ottomans utilize technology-driven materials that stand up to the elements while offering comfort and style.