Handmade Quality Meets Modern Aesthetics
Proud to be one of the last hand-made furniture companies in America, Johnston Casuals has deep roots in North Carolina and has employed local craftsmen and artists for nearly four decades. They use recycled steel to construct artistically-inspired pieces in their environmentally-conscious factory. Johnston Casuals focuses on custom-built and designed metal-framed furniture, and employs both quality craftsmanship and technological advances to achieve their signature look.
Seating Options
Classic lines interplay with ultra-modern elements in a vast array of barstool and bench designs. Metal frames are exposed and polished to your preferred finish, while fabrics bring texture, color, and luxury. From organic to geometric and subdued to contrasting, key elements of interior design draw a through line across their seating collections. Whether you opt for a backless seat or prefer an upholstered backrest, enjoy a swiveling model or appreciate when utilitarian meets style, Johnston Casuals has a bench or stool for your space. Featuring classic silhouettes, metalwork that draws from organic, modern, and abstract motifs, nods to old Hollywood and gothic architecture, opulence and modernity coexist in their designs. Benches can be a single seat or accommodate a group, with some featuring a convenient side table.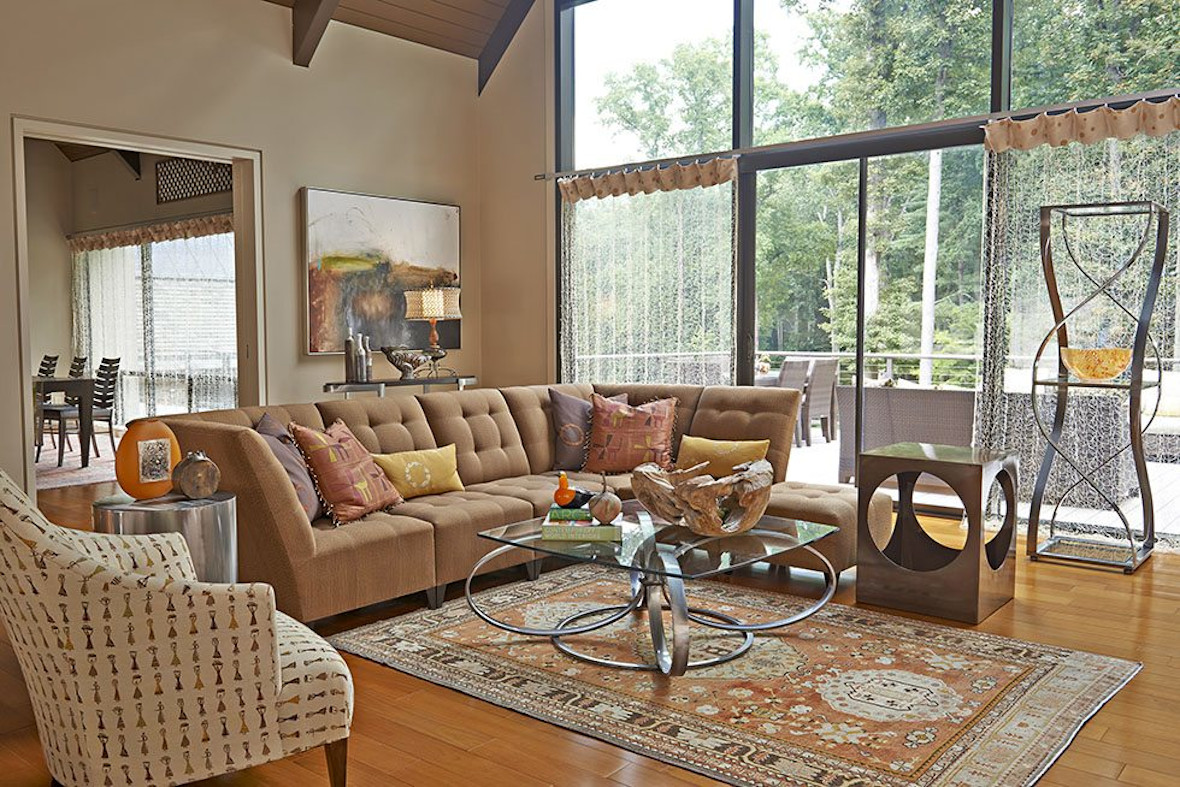 Bedroom Furniture
Sturdy and stylish metal bed frames are accented by headboards and footboards upholstered with rich fabrics and ample tufting or streamlined wooden slats. Whether you prefer classic beds or choose a platform or canopy model, one of Johnston Casuals' beds will bring modern elegance and sophistication to your bedroom. Bedside tables coordinate with platform beds and secure solidly to the frame, with both including subtle design details in their Industrial Craft, Laser Design or Wire Clip Feet. Pet beds are also available to treat your favorite furry friend while lending style to your space.
Dining Selections
From café sets and separates to dining and pub chairs and tables, Johnston Casuals' dining and informal pairings utilize classic motifs and comfortable upholstery. Metal frames support glass tops in an array of shapes and sizes. Wooden inserts or structural elements bring warmth to the collection. Structure and styles vary from traditional and pared down, to dynamic and quirky. Mid-century silhouettes pair with metal frames and use contrast to create harmony. Coordinating tables and chairs outfit any dining room or breakfast nook, and your choice of finish and fabric let you work them into a variety of décor selections. Slim pub tables can be tucked in anywhere for added convenience and style. Dining tables range from geometric to sinuous, and certain models offer size expansion and casters for easy entertaining.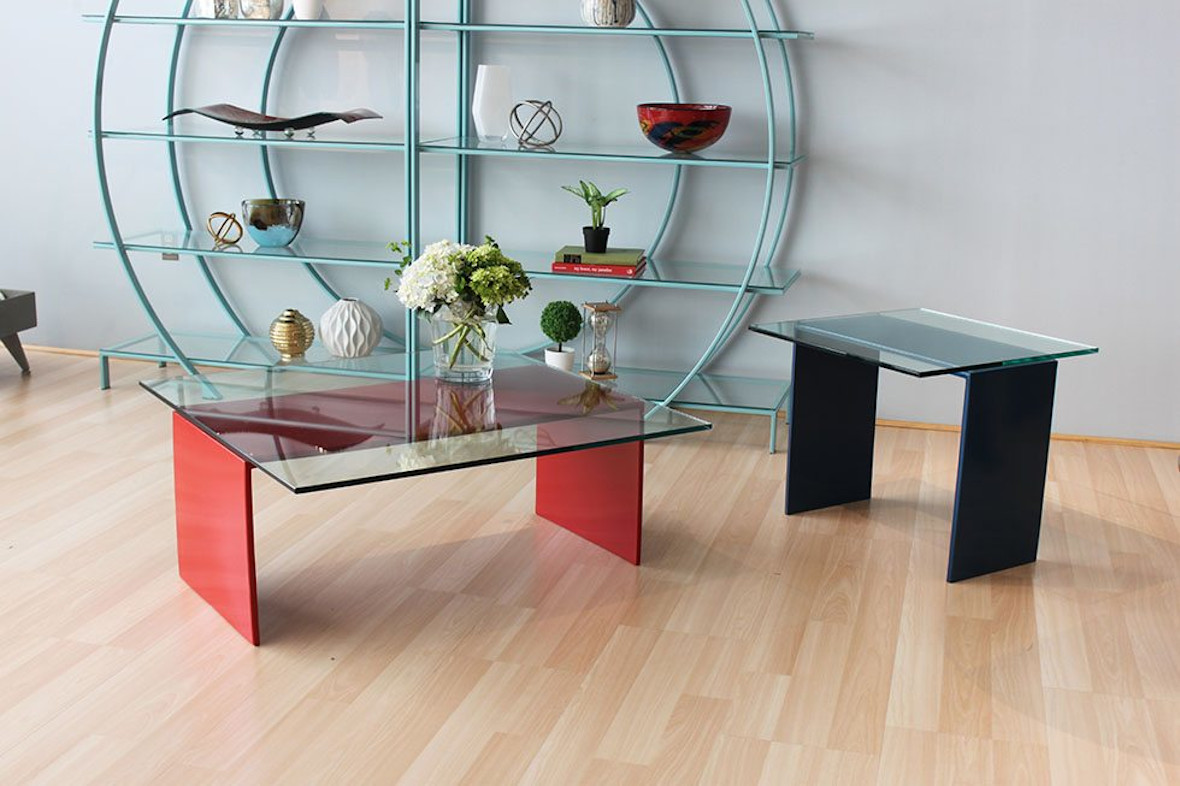 Occasional Pieces
Johnston Casuals has created varied pieces that can fit into any room of the home. Accent tables coordinate with metal-framed seating, but also feature interlocking geometric pieces that are sure to make a statement. Buffets can function as a chic cocktail station while offering concealed storage, and versatile console tables offer low-profile storage or staging areas for hallways or smaller spaces. Cocktail and end tables feature hardwood, glass, and metal tops in various sizes and styles, with some featuring casters and storage shelves. Étagères can complement corners or hold their own on a feature wall, with dynamic floating shelves and intricately patterned back panels. Wine racks display prized selections, and both hanging and stationary room dividers help to define a space. Serving carts add convenience to an entertaining space, while pedestals and mirrors add a touch of whimsy.
Custom-Built Furniture
Modern technology complements our team's experience and top-notch craftsmanship. Our attention to detail and array of metal, painted, and wooden finishes, paired with a wide selection of plush and durable fabrics separate us from our competition. Customers can dream up a design, provide a sketch, receive a prototype and provide feedback. Expert craftsmen then make adjustments and add your preferred finish and fabric to create a one-of-a-kind piece.