Well-Designed & Exceptionally Made Lighting and Décor from Hubbardton Forge
Hubbardton Forge comprises a team of makers and modern American blacksmiths. The company was born in 1974, out of the talents and passion of college friends that shared a vision. Today Hubbardton Forge remains one of the oldest and largest continuously-operating commercial forges in the United States, operating in Castleton, Vermont. Artisans hand craft every piece, and their dedication to their craft shows. Quality is at the heart of design, process, and service at Hubbardton. Form and function unite, and the team's design-driven momentum propels them forward. Hubbardton Forge is also committed to environmentally friendly and sustainable practices, and has been since day one.
CONNECT WITH AN INTERIOR DESIGNER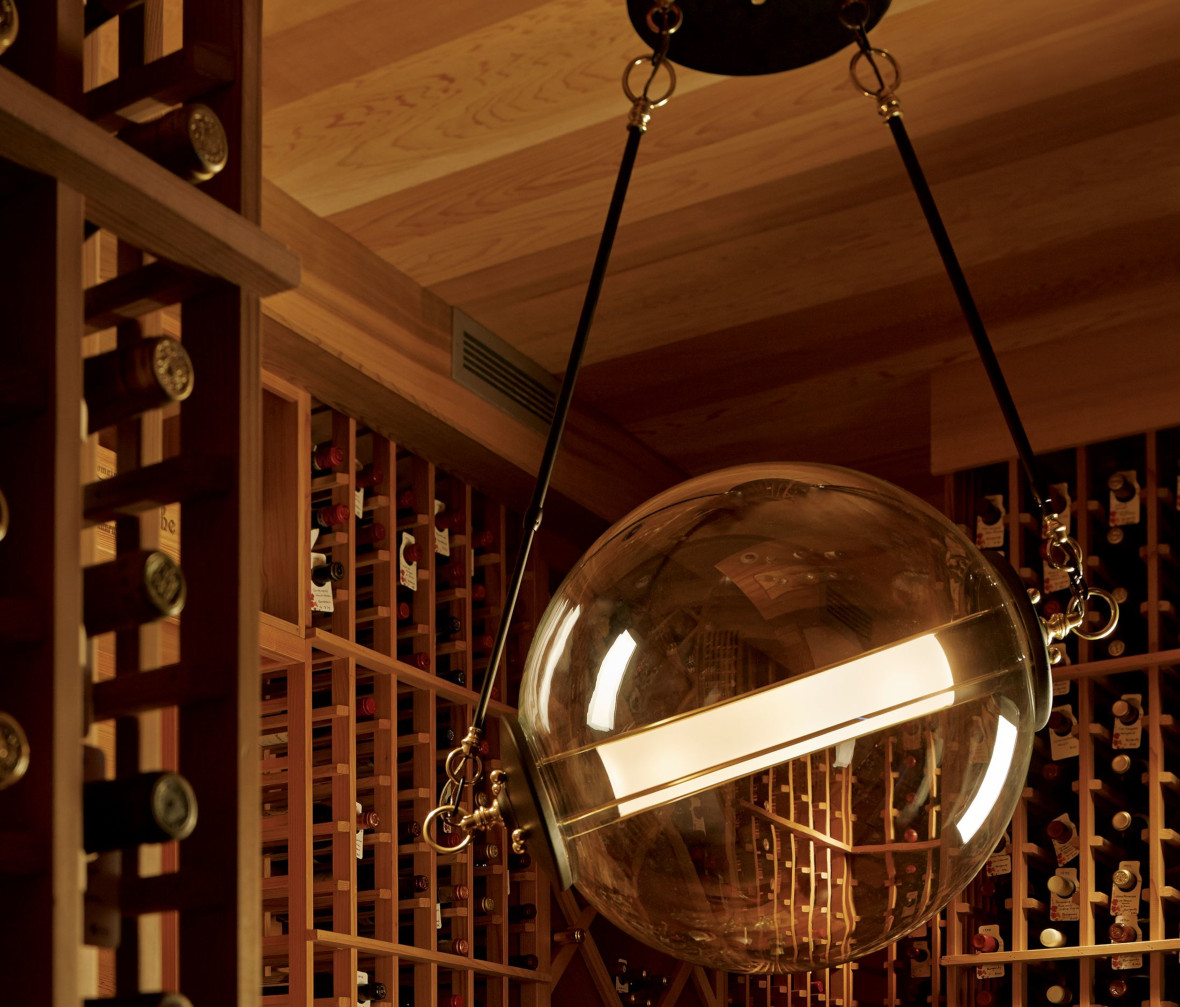 Diverse Design Influences Hubbardton Forge Lighting and Décor
As one of the most respected brands in the lighting industry, Hubbardton Forge calls on an award-winning team of designers. They take inspiration from the natural world, the arts, architecture, and their own unique interpretations. They then go on to craft heirlooms, drawing from traditional techniques but always focusing on fine design. Since 2015, Hubbardton has been utilizing locally-manufactured and powerfully adaptable LED technology to complement their stunning designs.
Whatever your home or commercial lighting needs, Hubbardton Forge can meet and exceed expectations. From sleek chandeliers and elegant pendant lights, to demure flush and semi-flush lights, and streamlined sconces, overhead lighting was never so stylish. Statement floor lamps, eye-catching table lamps, and coordinating outdoor lighting combine perfectly with their collections of décor items. Hand-forged mirrors, side tables, console tables, accent tables, and even bathroom hardware outfit every room in your home or office, lending continuity and cohesion.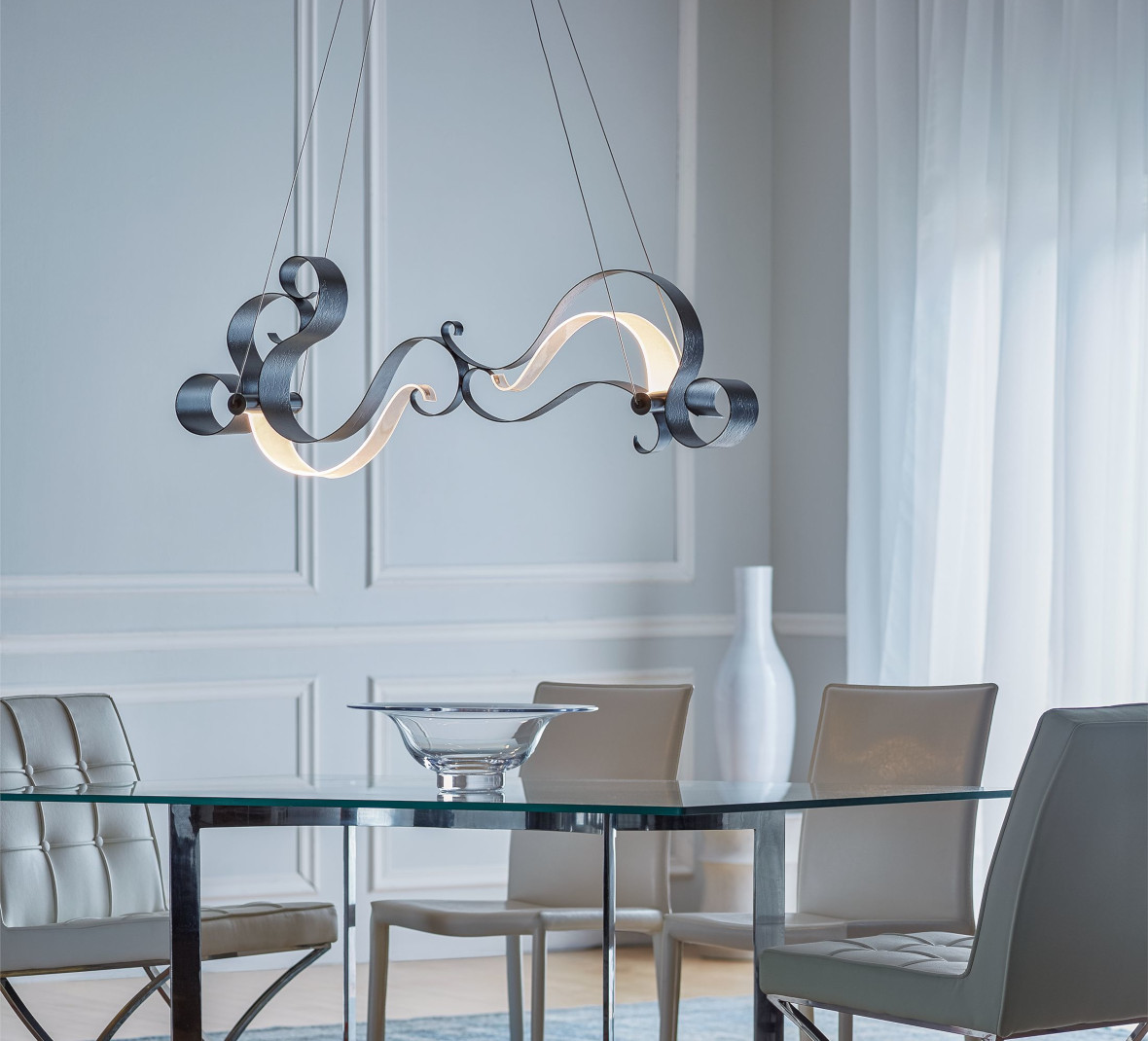 Hubbardton Forge crafts within contemporary, industrial, transitional, arts and crafts, and traditional aesthetics. If Hubbardton Forge's collection appeals to your sense of style, you can easily shop and order from their selections at Sedlak Interiors. Get in touch to learn more!