The Ultimate in Hand-Made Specialty Lighting from House of Troy
Founded in 1947 by Everett Bailey in Montreal, Canada, House of Troy has always been a source for finely crafted lighting. Originally selling to local gift and department stores, the business was eventually moved to Troy, Vermont when Norm Bailey assumed leadership. Despite any other changes, the level of quality and craftsmanship achieved by House of Troy artisans has remained consistent. Only the finest lamps are shipped to customers, both across the country and the world over. House of Troy is part of American Lighting Brands.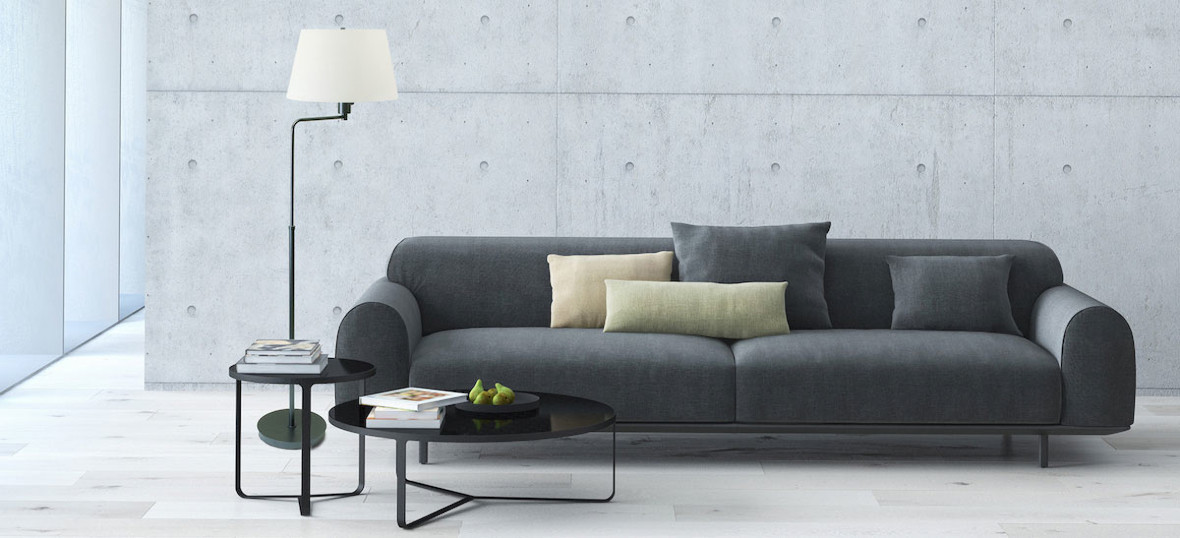 High-Style Lighting Options from House of Troy
The right lighting is key to everyday efficiency in every room of the home or business space. Whether your home office lacks that just-right floor lamp, table lamp, or desk lamp, or your music area could use a stylish new piano lamp, the wide selection of offerings from House of Troy include something for every interior design look.
Accent lamps grace living room ensembles, while clamp-on lamps bring illumination and convenience to any space. Pendant lamps provide needed overhead light in tight quarters and windowless hallways, and wall lamps serve to highlight key features in your home. Task lights make detail-oriented work less straining, and picture lamps showcase the prized pieces in your collection.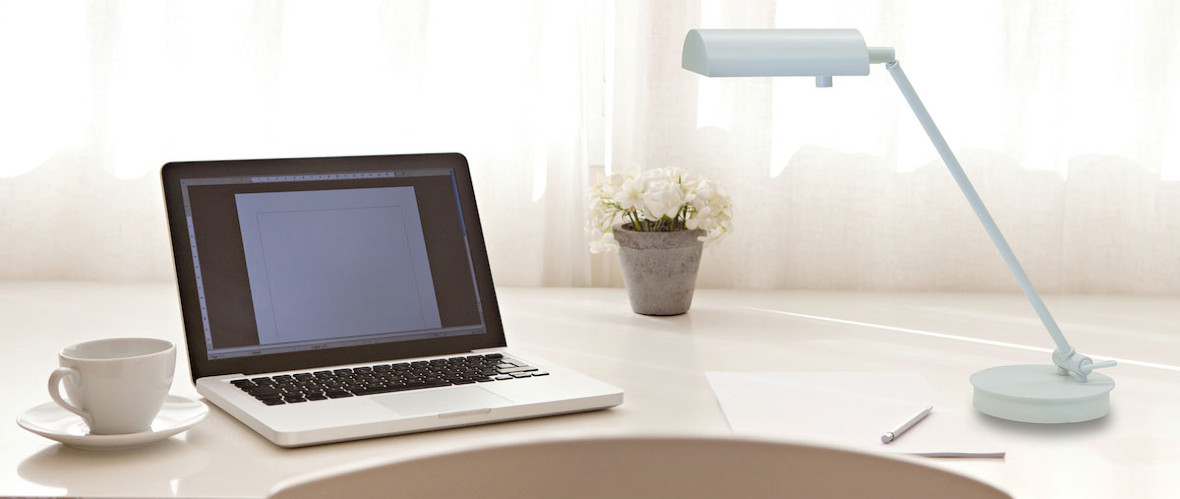 If House of Troy's aesthetic and specialized options appeal to your sense of style, you can easily shop and order from their collections at Sedlak Interiors. Choose from a metallic, smooth painted, powder coated, or plated finish, or opt for a rich hand-rubbed patina. Get in touch to learn more!