World-Renowned Heirloom Quality Clocks
Hermle North America is a clock manufacturer and importer based in Amherst, Virginia and a branch of the international German clock makers, Hermle Uhren. Hermle North America has established itself as a frontrunner in interior design by creating timepieces that combine traditional sentiment with fresh styling. From German-made cuckoo clocks and grandfather clocks to mid-century modern mantel clocks and contemporary skeleton clocks, Hermle's timepiece selection is sure to satisfy your unique taste in home décor. Browse through clocks crafted from brass, nickel, aluminum, wrought iron, stainless steel, crystal glass, acrylic, and wood.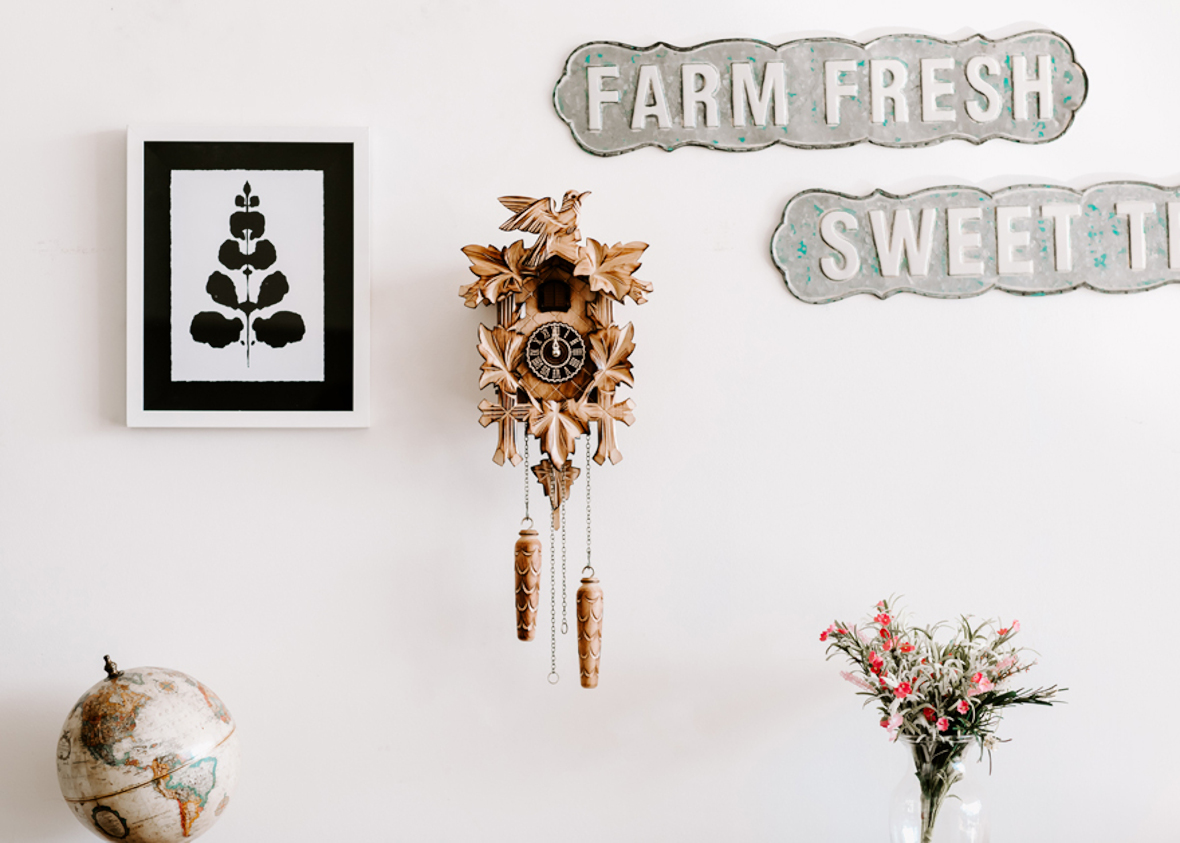 German-Made Cuckoo Clocks
Hermle has an expansive collection of traditional quartz movement cuckoo clocks handmade in Germany. Choose from a variety of whimsical forest scenes that include hand-carved figurines of Hansel and Gretel, gnomes, deer, bears, and even a moving train! Available with chimes, whistles, a waterfall background, and complete melodies, Hermle's quaint cuckoo clocks will add a playful touch to your home's interior design.
Mantel Clocks
Adorn your mantel, desk, living room table, or nightstand with an attractive Hermle clock in styles ranging from bold transitional to retro classic to Victorian. Their clocks vary from a sleek, glass case on a glossy black base for executive desks to intricate dials that feature the zodiac, a moving moon, and month, day, and date calendars. Some models even track the position of the Earth as it moves through the Solar System and contain a world map with different time zones. Hermle clocks are also available in unique designs like a flag box with storage compartments and a mechanical ship bell clock with a barometer for nautical enthusiasts.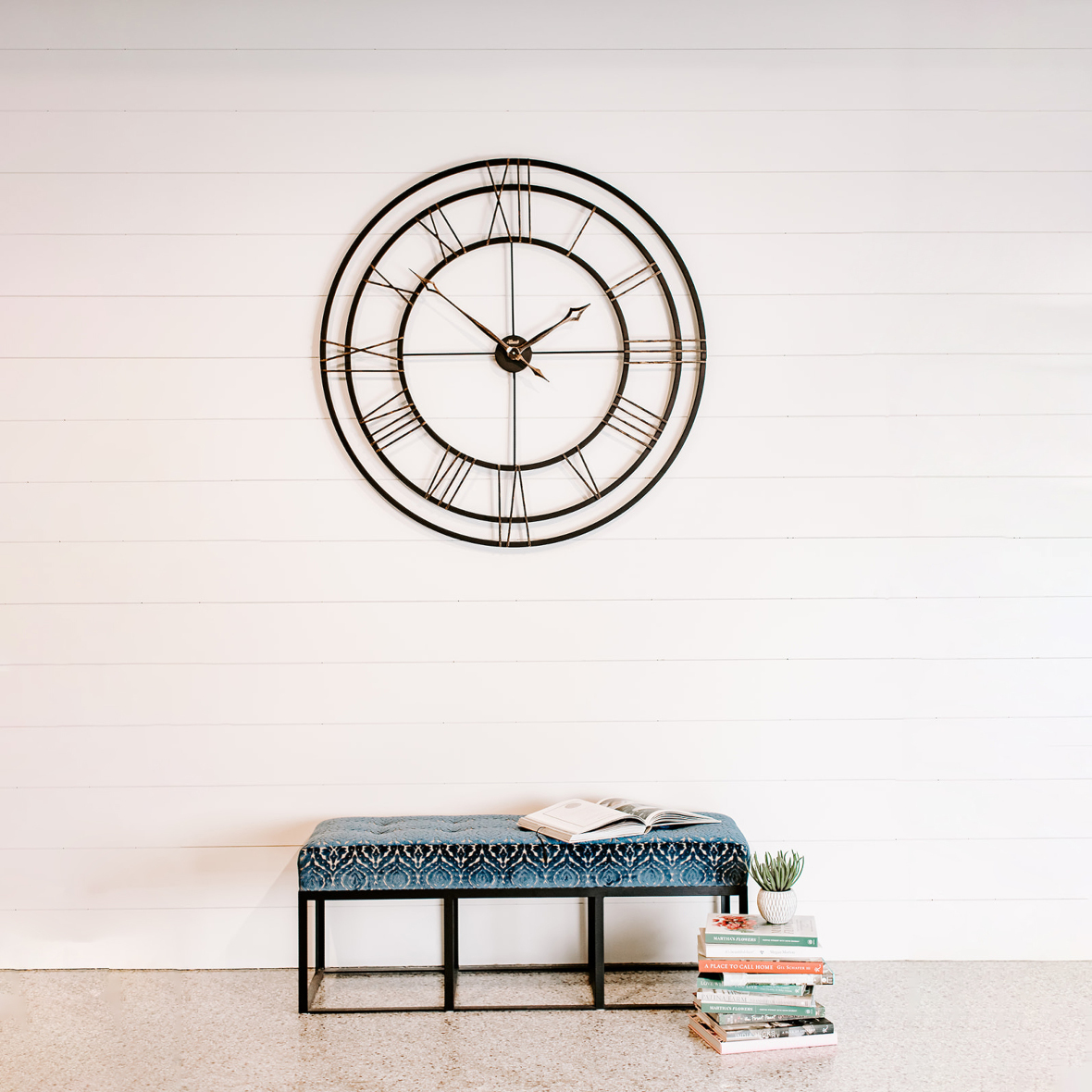 Grandfather & Grandmother Clocks
If you're searching for a bold statement piece with undeniable character, browse through Hermle's hand-carved grandfather and grandmother clocks. Traditional Old World designs feature fluted columns, swan's neck pediments, intricate floral filigrees, hand-finished inalys, and hand-rubbed veneers. Slim and sleek designs can accommodate smaller spaces and glass-sided cases offer an ultra-modern feel. You can also choose a classic grandfather or grandmother clock in a refined, modern farmhouse style.
Wall Clocks
Hermle's trending wall clock designs include a chic white dial with Arabic numerals in a brass finish and wrought iron in a gold tone with aged orange and brown décor panels. Fans of the modern farmhouse style will enjoy Hermle's wrought iron oversized gallery wall clock, while vintage lovers will like antique metal skeleton clocks. Other bestselling wall clocks by Hermle include modern regulators in black with Westminster chiming and a silencing lever.