Henkel Harris Furniture Is a Traditional, Heirloom-Quality Choice
Headquartered in Winchester, Virginia, Henkel Harris had humble beginnings. Friends Carroll and Mary Henkel and John Harris were looking to build a new life after the Second World War. In 1946, they joined forces and began studying woodworking and making furniture, learning from antiques and historical pieces. After Carroll died suddenly, in 1969, Mary stepped into his role and led a pioneering and adventurous career at the helm of Henkel Harris, always focused on education and betterment. In 2013 the Gum family purchased the company and continues the legacy of crafting "America's Finest Furniture." Inspired by Mary's intrepid nature, they remain committed to including women in prominent positions throughout the company.
Furnishings Made to Last for Generations
Henkel Harris' 18th and 19th Century antique reproductions are made with the utmost care and attention to detail. Only the finest woods are chosen–such as cherry and mahogany–and are then masterfully transformed into gorgeous furniture. Hand craftsmanship is central to the Henkel Harris standard of quality, and is both their source of pride and a hallmark of their work.
Select the ideal shade from over a dozen finish options, along with hardware to match your interior design style preferences: Classic, Swan Neck, Neoclassic, Rococo, Lion's Mask, Federal or Sheraton.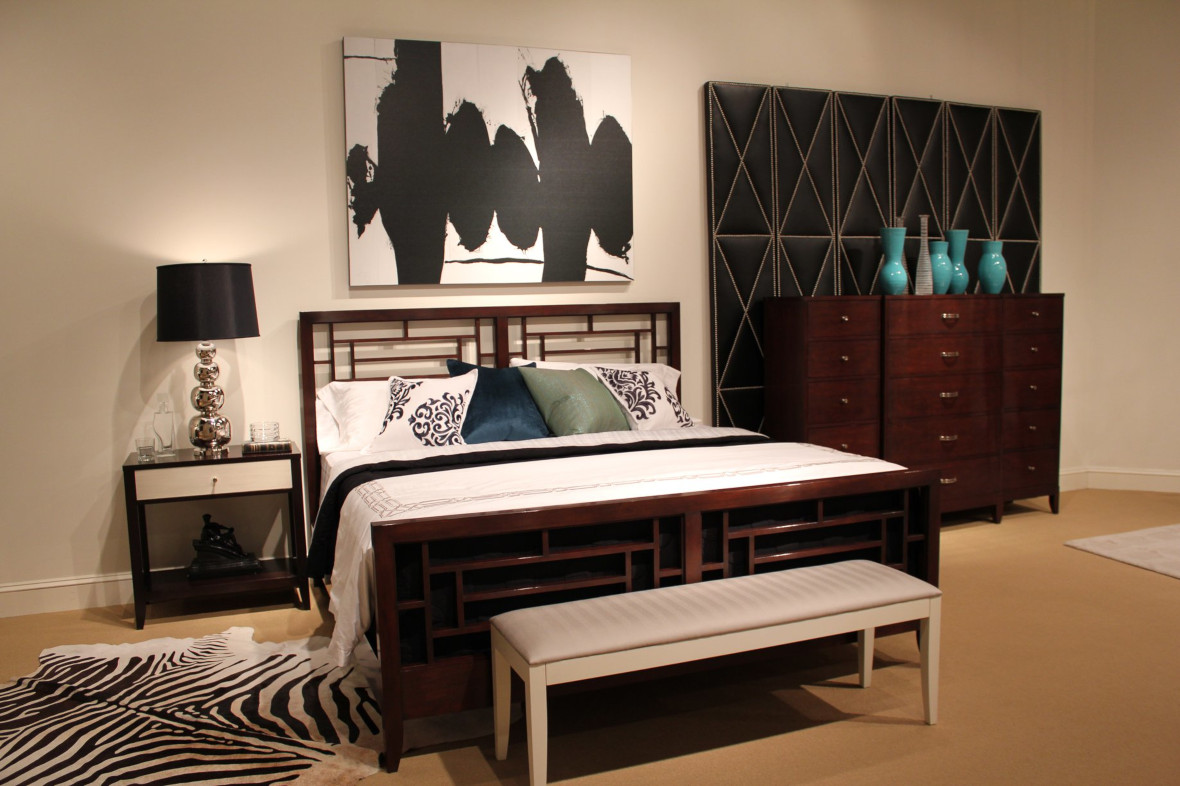 Luxury Bedroom Furniture from Henkel Harris
Poster, sleigh, canopy, upholstered and platform beds, all made from the finest materials, are available to grace your master bedroom and guest quarters. Accent the space with a full suit of furnishings, from bedside chests, nightstands, and dressers, to various chests, armoires, upholstered benches, and mirrors. Details like fillet and bead shaped edges, ornate finials, carved surmounts, spiral fluting, and high relief carvings add to the luxe feel of Henkel Harris' stunning reproductions. Classic motifs and patterns accent solid wood and tell a historical tale, all their own. Choose from queen or king sizing.
High-Style Dining Room Furniture
Whatever your dining dynamics, from formal to everyday, Henkel Harris has a functional, stylish piece waiting for you. Dining chairs, dining tables, buffets, credenzas, servers, sideboards, corner cabinets, china cabinets, and silver chests can be used to create a custom suite of furnishings for your dining space. Streamline your entertaining with their full array of coordinating pieces and have that just-right storage spot for your heirloom serving set.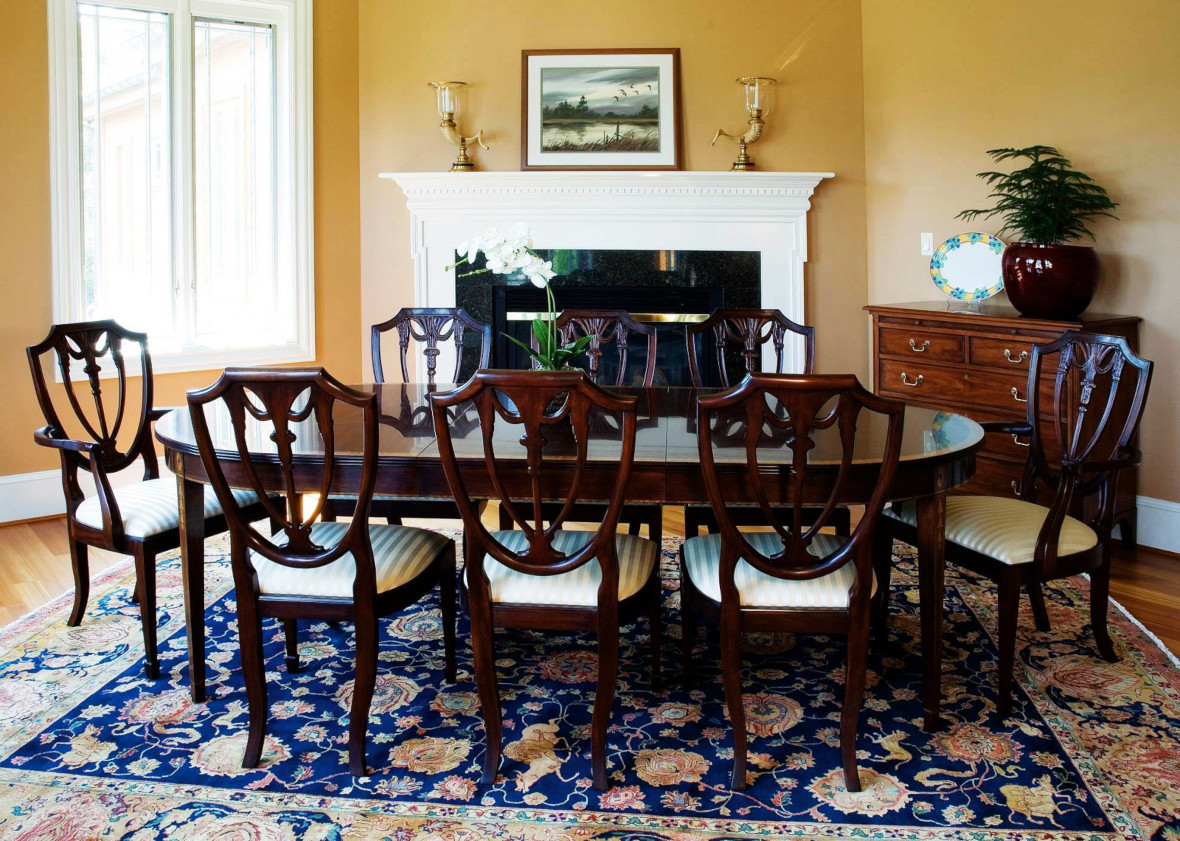 Effortless Executive Style with Henkel Harris
Your office deserves the same level of consideration that you give other living spaces. Henkel Harris conference tables, desks, bookcases and credenzas blend form and function to create enviable pieces that also work for modern office needs. Bring an air of sophistication and authority to your office space with their selection of fine furnishings.
Occasional and Entertainment Furniture
Henkel Harris consoles and table desks, display cases, and TV credenzas make for a stylish answer to common storage and entertainment needs. Their end tables, occasional tables, cocktail tables, occasional desks, and center tables add undeniable flair and convenience to living spaces of all sorts. No matter the area of your home, a Henkel Harris piece will elevate and impress.
If Henkel Harris furniture appeals to your sense of style or matches your current or planned interior design scheme, reach out to Sedlak's. You can easily shop and order at Sedlak Interiors. Get in touch to learn more!