Add a Finishing Touch with Finial Showcase
Located in Lake Oswego, Oregon, finials have been the passion of Finial Showcase since 1982. They provide thousands of possibilities, from individual pieces to matching collections, with new styles being offered all the time. These exceptional accessories for lamps and fans are sure to add something special to your home's lighting. Available exclusively through their retail partners, Finial Showcase products are proudly displayed at Sedlak Interiors' showroom.
CONNECT WITH AN INTERIOR DESIGNER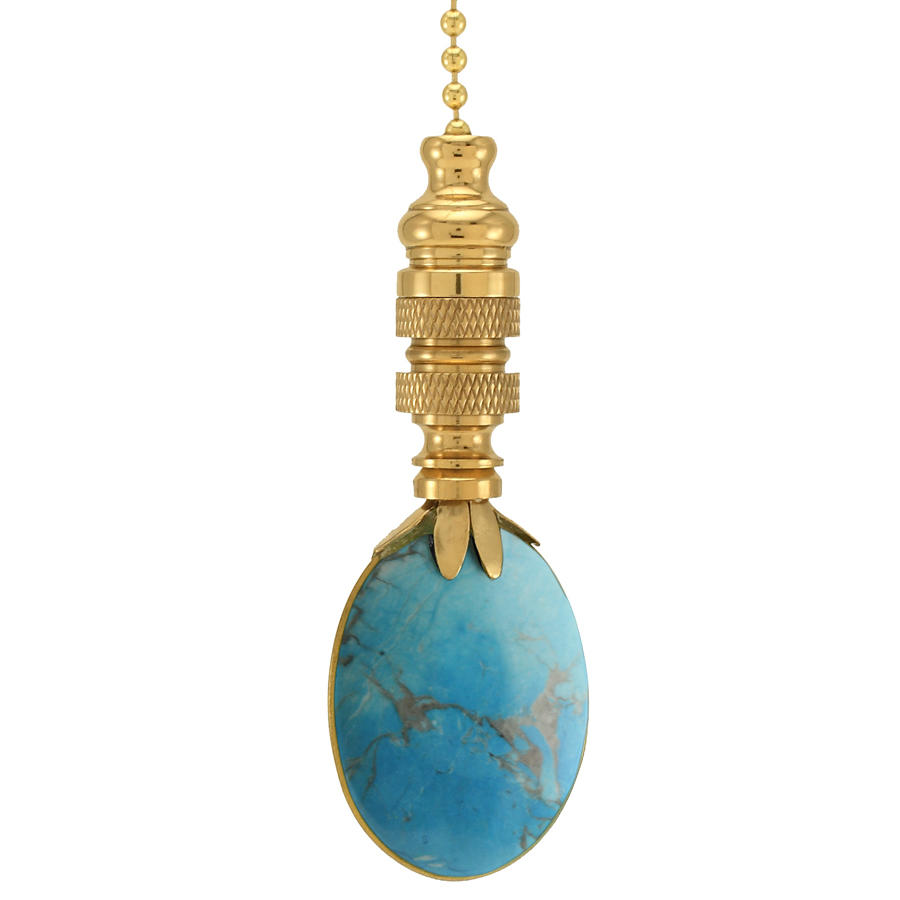 Finials and Fan Pulls Enhance Lamps and Fans
Whether you have an overhead fan, ceiling lamp, or a table lamp, floor lamp, or desk lamp, finials or pulls are likely part of the scenery in your home. While some designers do take time to create detailed finials that can add to your interior design plan, most times this is not the case. Finial Showcase designs high-quality, decorative finials and fan pulls to accent décor themes and add a bit of flair to your design scheme.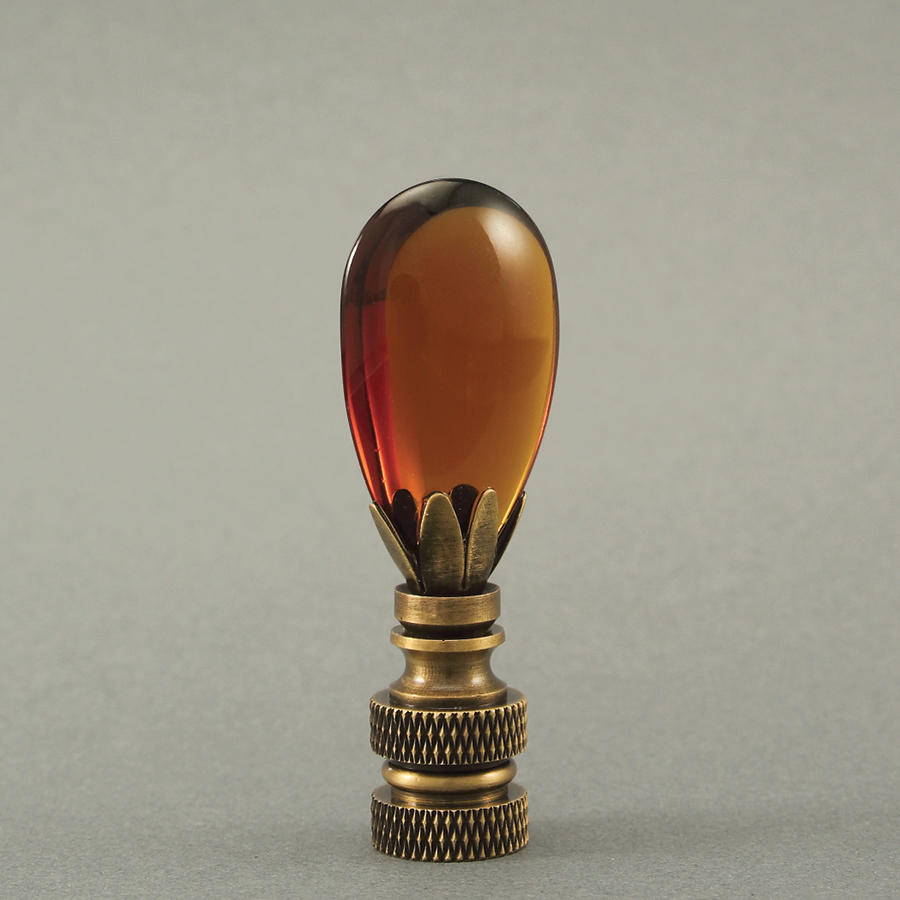 Finial Showcase has selected the widest variety of materials, with styles spanning from contemporary to traditional. Choose from metal bases that include brushed or polished nickel, antique or polished brass, oiled or painted bronze and polished brass. But the real showpiece is the colorful finial topper, whether acrylic, or solid, multi-colored, and patterned ceramic spheres. Swarovski crystal rock crystal and other semi-precious stones like jasper, rose quartz, aventurine, lapis, and tiger eye can be carved, tumbled, or faceted. For a more natural look choose wood or shell finials, and for more thematic options, their resin selections are perfect. Finial Showcase's impeccably styled fan pulls coordinate with beaded chain for the ultimate in ease and convenience.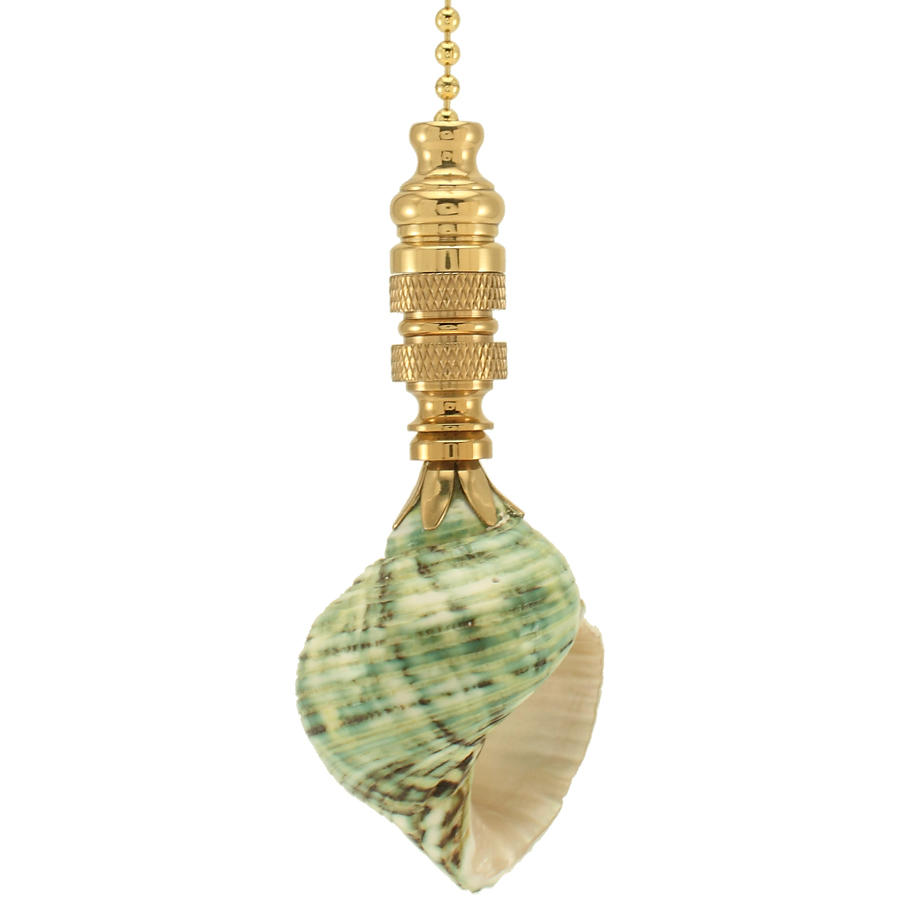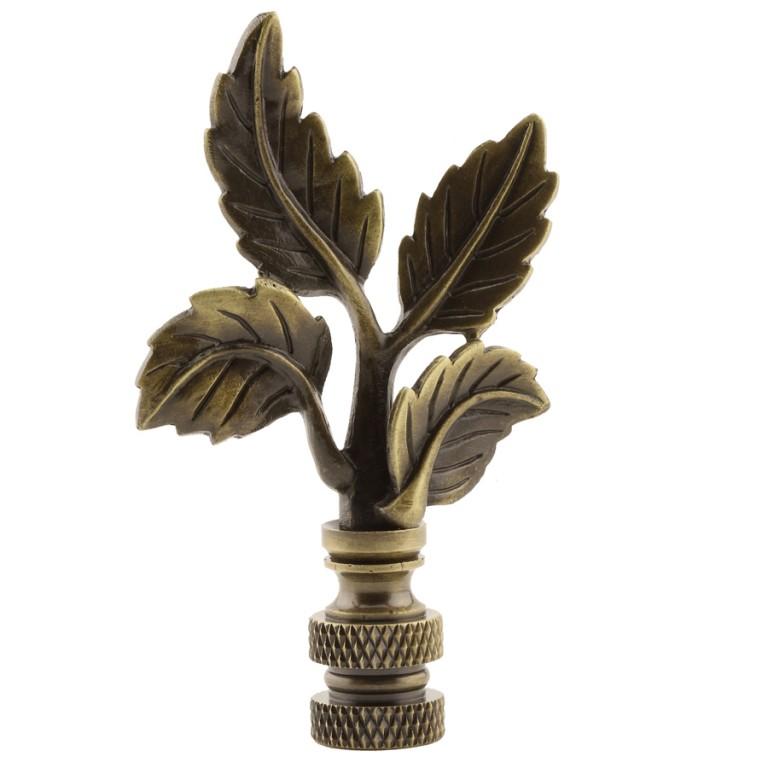 Shop Finial Showcase at Sedlak Interiors
If Finial Showcase appeals to your sense of style, you can easily shop and order from their collections at Sedlak Interiors. Get in touch to learn more!