High-Style, Enudring Floor Covering Solutions from Fabrica
Since 1974, Fabrica Fine Flooring has been consistently producing innovative, diversified flooring collections in an array of impeccable color choices. Today, Fabrica is known for providing premium carpet, rug, and hardwood collections that are globally recognized for their timeless beauty and exceptional quality. Only the best materials, modern technology, and the experience and acquired skills of countless craftspeople come together in Fabrica's offerings, combining style and value in their unparalleled performance. Fabrica is also proud to craft floor coverings that have earned Green Label Plus certification for uncompromised indoor air quality.
CONNECT WITH AN INTERIOR DESIGNER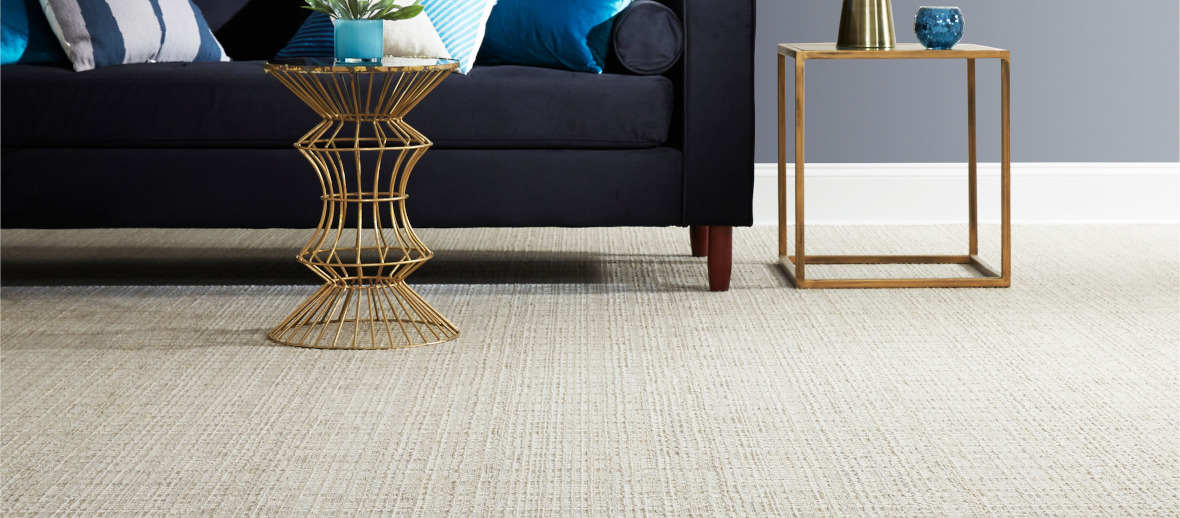 Broadloom Carpet, Custom Rugs, and Fine Hardwood From Fabrica
Fabrica's versatile offerings range from modern to classic and work to complement and harmonize any interior design plan. As the backdrop to your furnishings and personal collections, Fabrica carpeting is available in any style, texture, pattern, or hue imaginable. Custom-created Fabrica area rugs and hand-tufted rugs hold international acclaim for their exquisite style and exceptional performance. Only the finest manufacturing technology informs Fabrica's techniques, with each component being engineered to marry artistry and durability.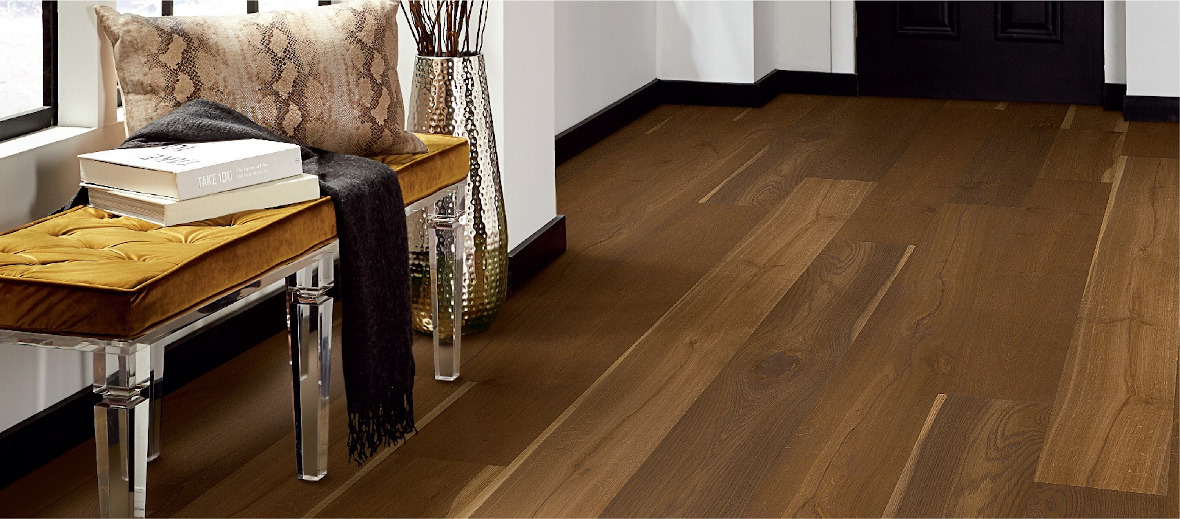 If Fabrica Fine Flooring collections appeal to your sense of style, you can easily shop and order from their collections at Sedlak Interiors. Get in touch to learn more!