Style, Quality, and Comfortable Seating From Designmaster Furniture
Formed in 1989 after founder Ted Corwin's spiritual calling, Designmaster Furniture has always focused its efforts on supporting the community and providing reliable, meaningful employment options for their valued workforce. The company grew rapidly because of their sole focus on high-quality, stylish dining chairs and dining stools, a niche that has served them well. To this day, the company retains its original vision and imbues an impressive depth of craftsmanship and tailoring to every order. Designmaster chairs and stools have become a go-to resource in the interior design world and now grace countless homes, bringing people together each day.
If your chairs or stools are in need of an upgrade and Designmaster Furniture's selections sound like the right fit, you can easily shop and order from their collections at Sedlak Interiors. Get in touch to learn more!
CONNECT WITH AN INTERIOR DESIGNER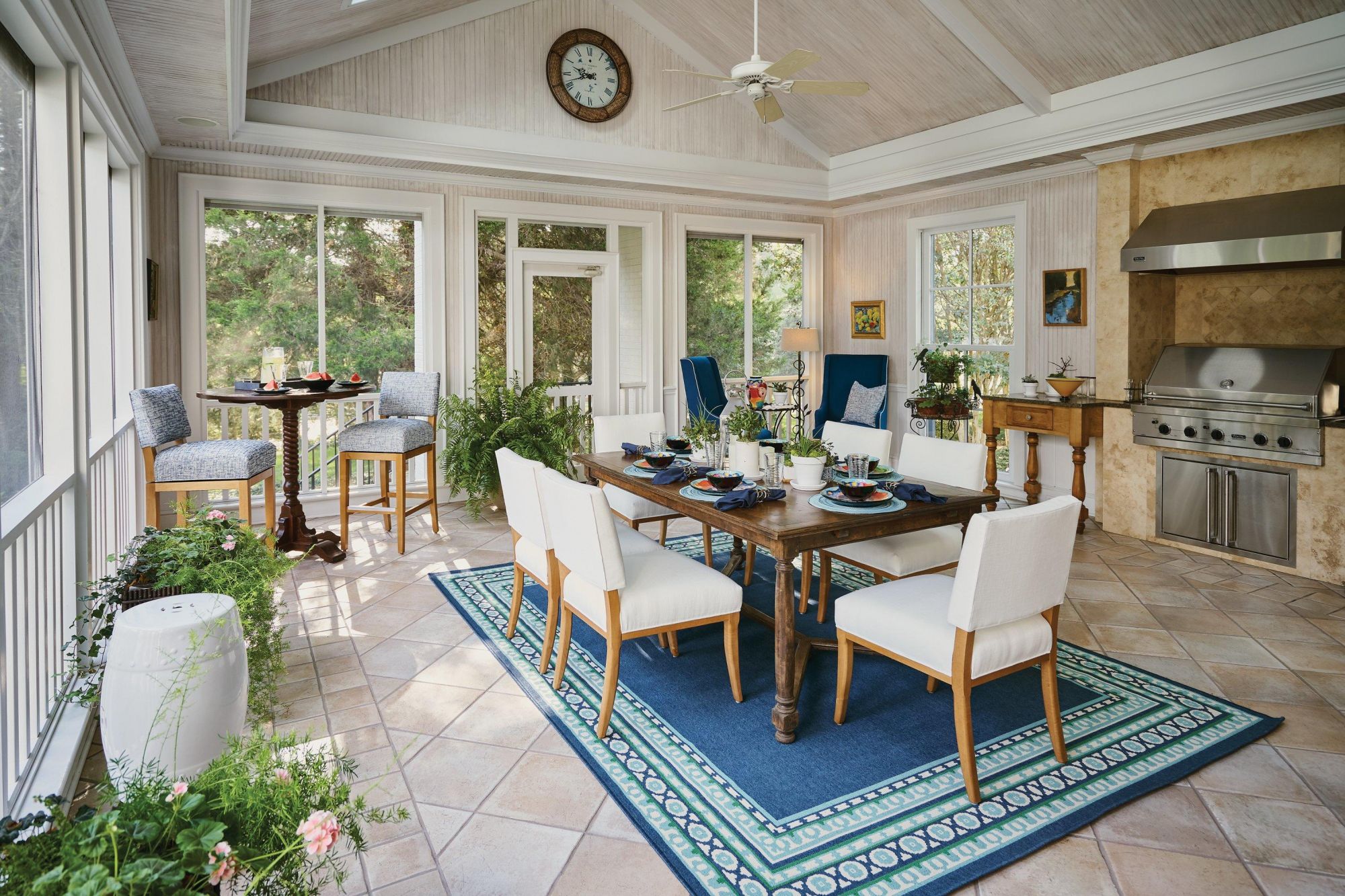 Handcrafted Residential Dining Chairs and Stools for Every Home
Designmaster Furniture's offerings include 75 dining chair styles, 35 dining stool styles, and over 400 upholstery fabrics and leathers to choose from. Their use of superior materials and tailored design specifications helped them to stand out and become a household name in American-made fine dining furniture. Besides typical upholstered dining chairs, Deisgnmaster also offers counter height and bar height stools, wingback arm chairs, side chairs, swivel arm chairs, barrel back chairs, banquettes, and host chairs. Models with pleated skirting and button tufting dress up an everyday dining room, and casters bring the ultimate convenience and comfort to your entertaining space.
Designmaster's attention to detail shines through in their use of exposed wood seat rails and leg posts, maintaining a graceful balance between wood and soft upholstery. Crisp lines alternate with curving profiles and tapered leg posts for subtleties that discerning customers will appreciate. Nailheads, metal ferrules, and other embellishments add nuanced design elements that tie Designmaster chairs and stools into your overall interior design scheme.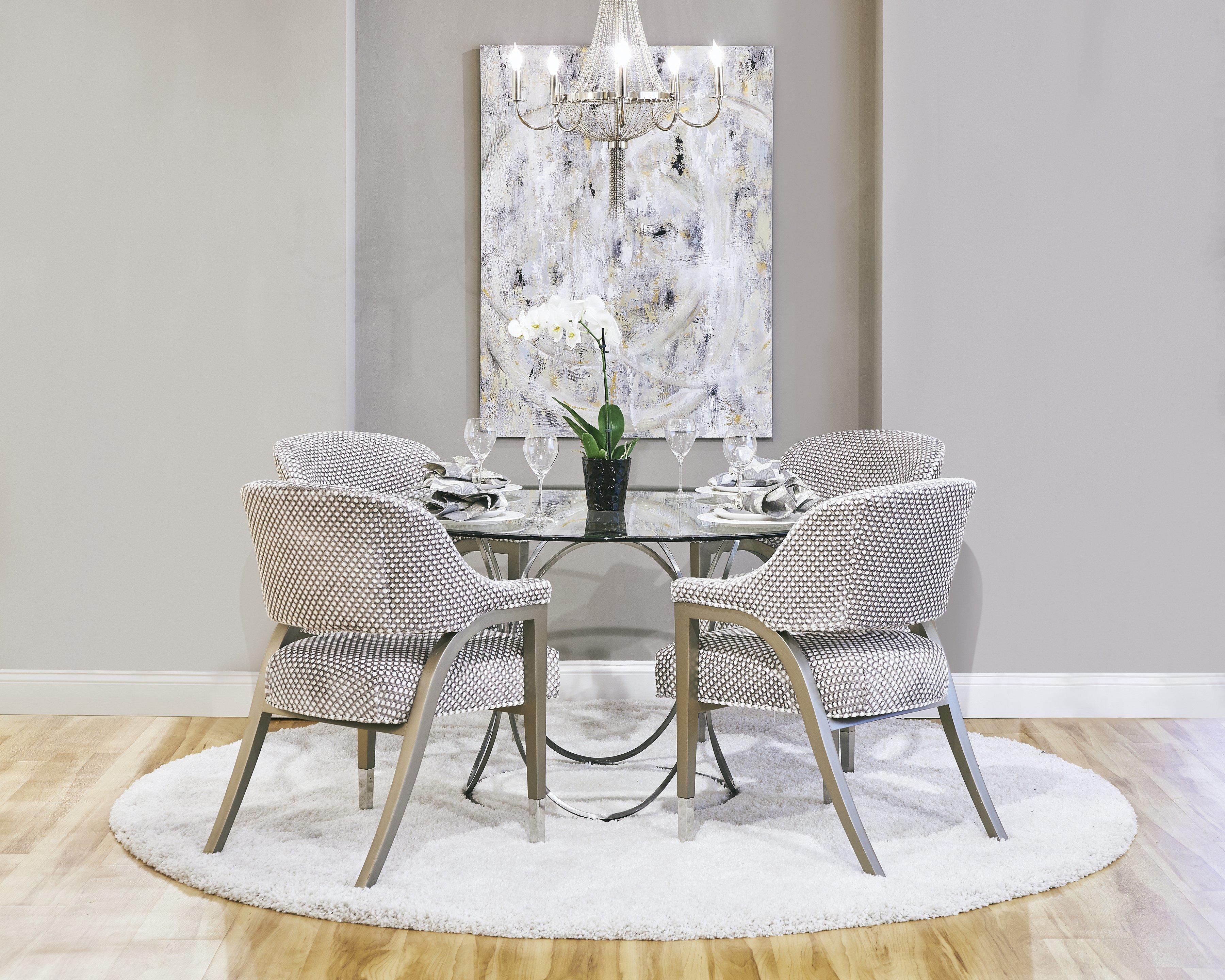 Designmaster Dining Chairs and Stools for Outdoor Entertaining
Take your dining room outside with Designmaster's Veranda Dining collection. These durable dining chairs and stools were created with your outdoor gathering needs in mind. Meant to be used in a sheltered spot, the collection features seating options that are as practical as they are elegant in a wide array of finishes and styles. Sunbelievable, Al Fresco, Sunbrella, and Inside Out fabrics feature coordinating solids and accent patterns, all made to withstand the elements.
Elevate your indoor and outdoor dining experience with comfortable, stylish, and high-quality seating options from Designmaster Furniture.