Dale Tiffany Lamps: Art Nouveau Style and Modern Design
Classic stained glass lamps in the style of American designer Louis Comfort Tiffany are always popular, and Dale Tiffany excels in creating reproductions true to the original designs. Founded in 1979, Dale Tiffany quickly adapted their focus to manufacturing high-quality glass lamps, utilizing the authentic "copper foil" technique. Dale Tiffany became the first factory to standardize stained-glass production, and hand-rolled art glass is still a large part of what they do. Today, along with reverse-painted glass, hand-blown glass, and many other techniques, handcrafting remains top priority – no two Dale Tiffany pieces are exactly alike. Each light or glasswork is a treasured, heirloom-quality keepsake that blends perfectly with modern home fashion trends and lifestyles.
CONNECT WITH AN INTERIOR DESIGNER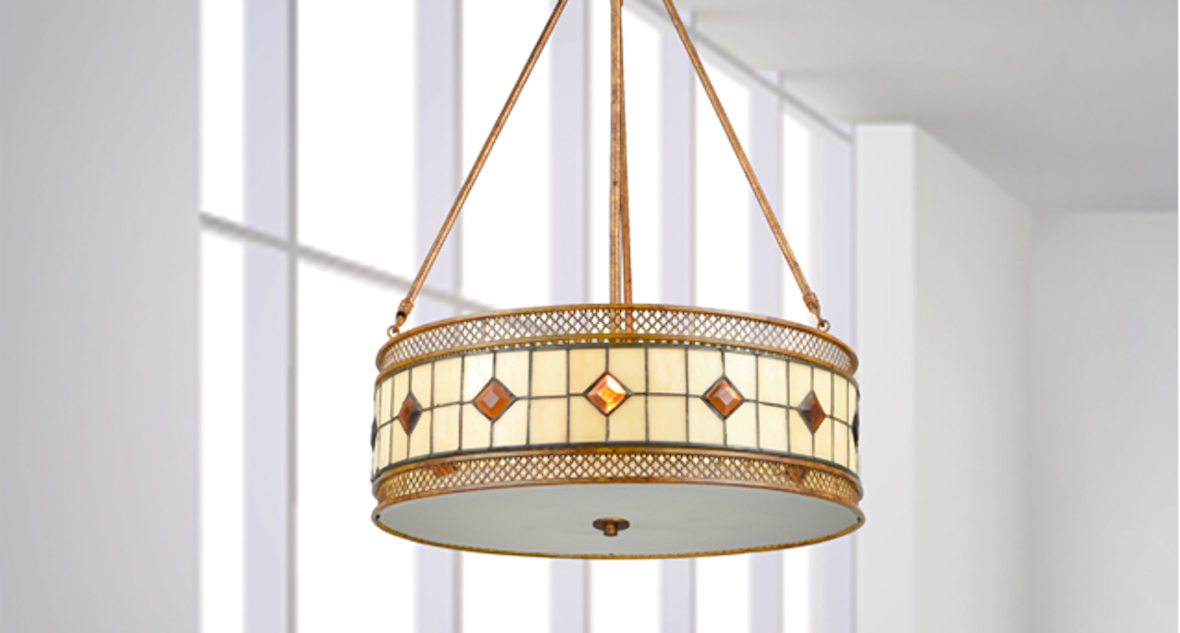 Quality is at the Heart of Every Lamp
Whether producing pricey replicas or budget-friendly fixtures, Dale Tiffany always abides by the highest standards of quality and workmanship. Glass shades are inspected on a light box, ensuring brilliance of color, pattern, continuity, and structural integrity. But they aren't just focused on ornament – the light base needs to be safe and sturdy. Every Dale Tiffany light fixture is assembled and tested prior to shipping, ensuring that only the very best desk lamps, table lamps, wall sconces, pendant lights, hanging fixtures, torchiere lamps, and accent lamps reach your home.
If Dale Tiffany products appeal to your aesthetic, you can easily shop and order from their collections at Sedlak Interiors. Get in touch to learn more!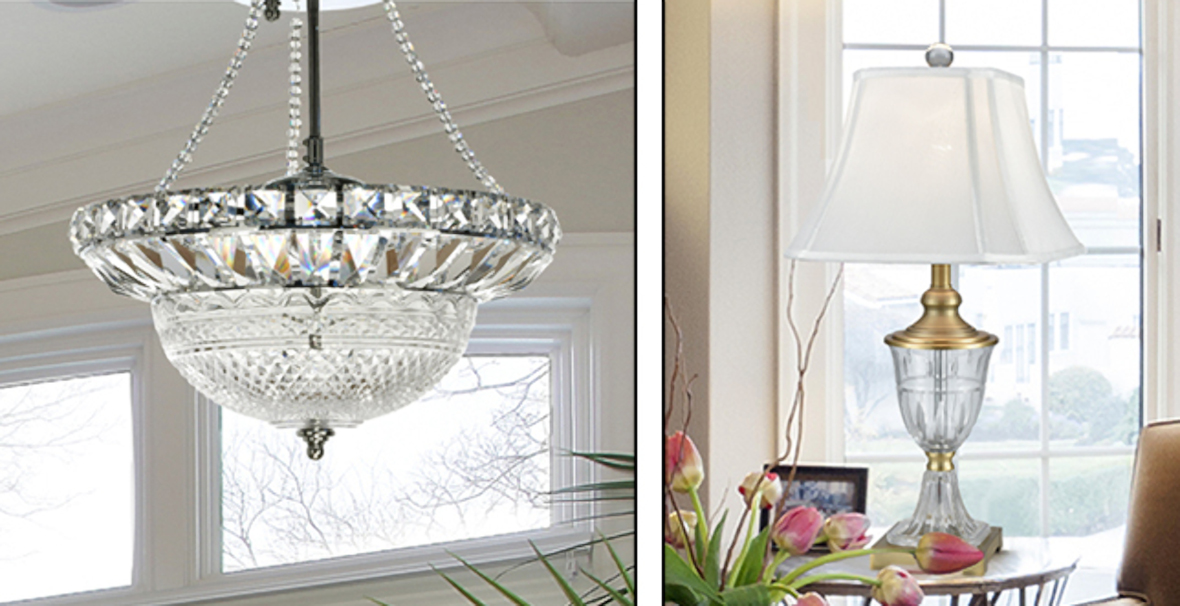 Dale Tiffany Offers Lamps and Glass Art for Every Home
Tiffany-style lighting offers stained glass lamps and lighting fixtures that will beautifully illuminate your living spaces. Reproductions of true Tiffany pieces employ a high level of craft and attention to detail, lending a storied sophistication to your home's interior design plan.
Crystal lighting fixtures offer brilliant clarity and purity, are made of fine lead crystal, and easily incorporate into contemporary and transitional design schemes. Dale Tiffany crystal lamps echo heirloom pieces of the past while being perfectly suited to today's trends and lifestyles.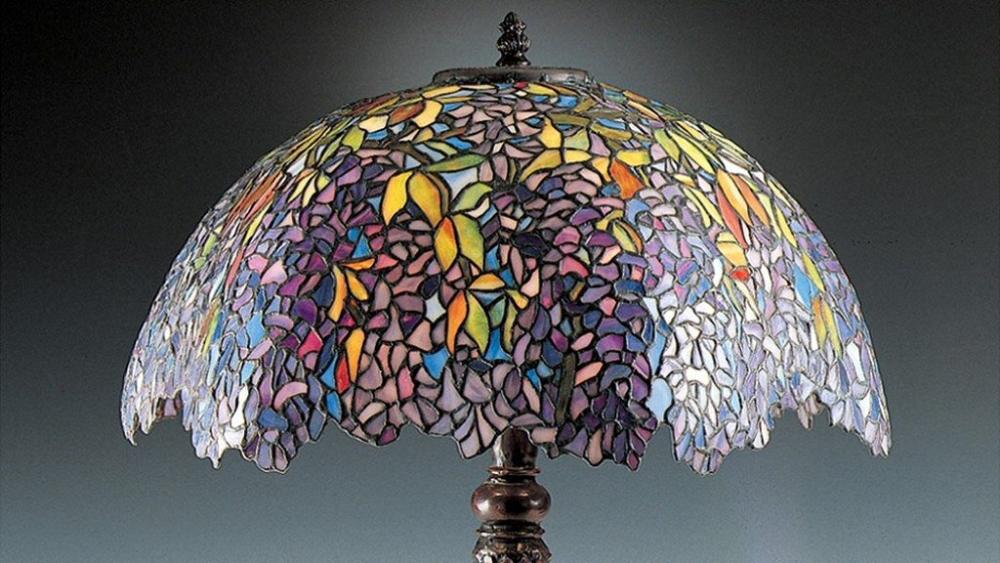 Favrile hand-blown art glass creates one-of-a-kind colors and finishes that bring flair and personal expression to your home. Color is ingrained in the glass and forms are created using ancient free-blowing and mold-blowing techniques. From glass light shades and wall art, to tabletop sculptures and vases, every favrile piece is individually made and of the highest quality.
The Dale Lighting line takes the pulse of current home trends and lifestyles, using fashion-forward designs and creative skills to develop exclusive lighting options. Styles range from vintage to contemporary, and can easily be worked into any décor, adding undeniable flair.

Schedule a Time to Meet With Our Dale Tiffany, Inc. Experts »