Distinctive Home Lighting From Currey & Company
If Currey & Company lamps & lighting sound like the ideal accompaniment to your interior design plan, you can easily shop and order from their collections at Sedlak Interiors.
CONNECT WITH AN INTERIOR DESIGNER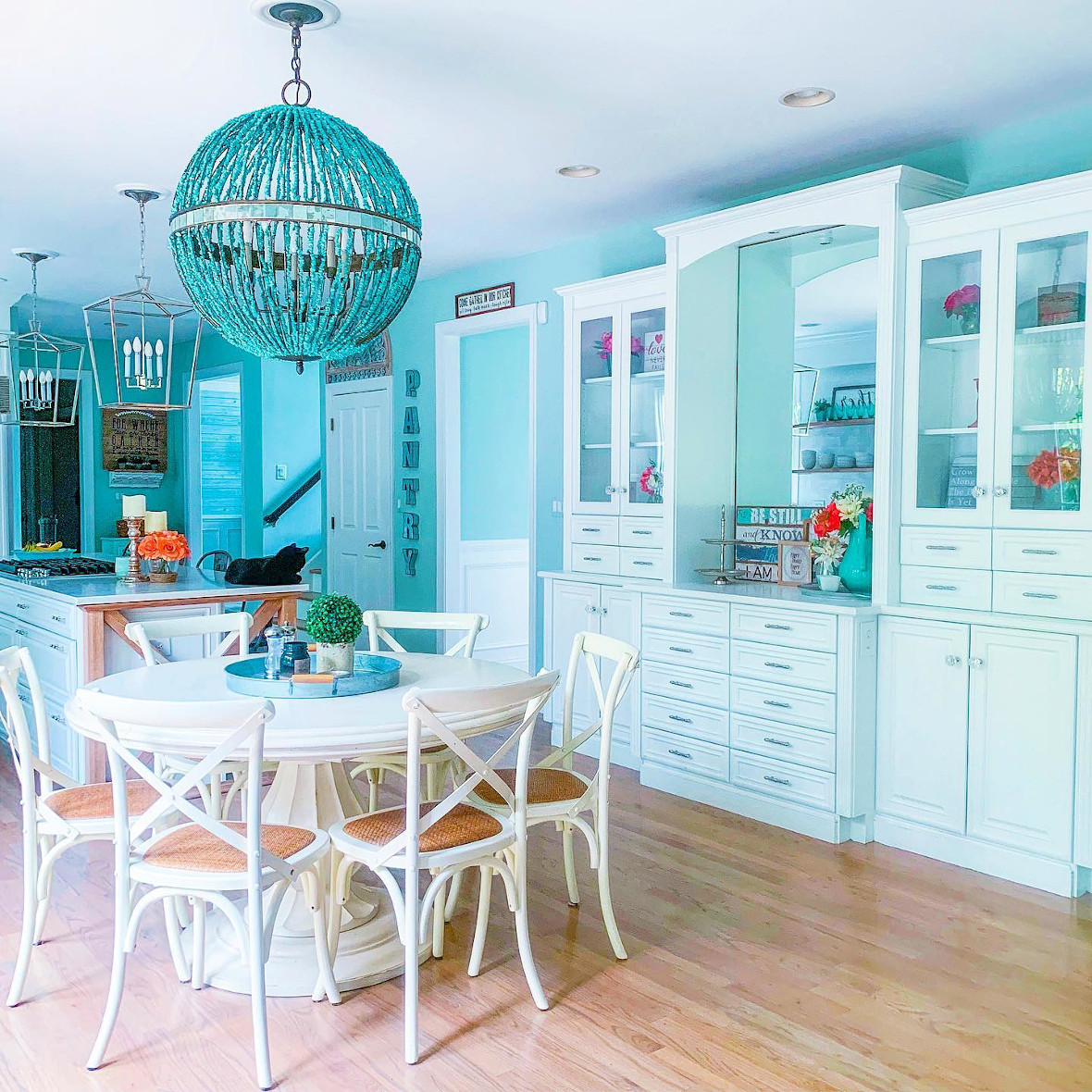 High-Style Lighting Selections for Every Living Space
Well-placed ceiling fixtures add ambiance and definition. Whether you prefer hundreds of teardrop crystals or a more modern take on nature's own handiwork – from birds' nests to mushrooms – Currey & Company's lighting range has something that's ideal for your space. Artisans hand apply and meticulously craft details of chandeliers, sconces, pendant lights, table lamps, and floor lamps. Flush mount lights, semi-flush mount lights, and outdoor lights tackle spaces with specific size, height, and exposure requirements. Designs often juxtapose natural elements like shell, marble, and wood with highly polished or brushed metal finishes.
Currey & Company's cluster lights group together 1 to 36 individual fixtures, making a perfectly customizable option for spaces of every size. Whether organic or geometric, their dynamic use of shape and hue lends an undeniably original vibe to any room while adding layers of light and ambience. Shades for table lamps and floor lamps are available in silk, cotton, paper, linen, and shantung.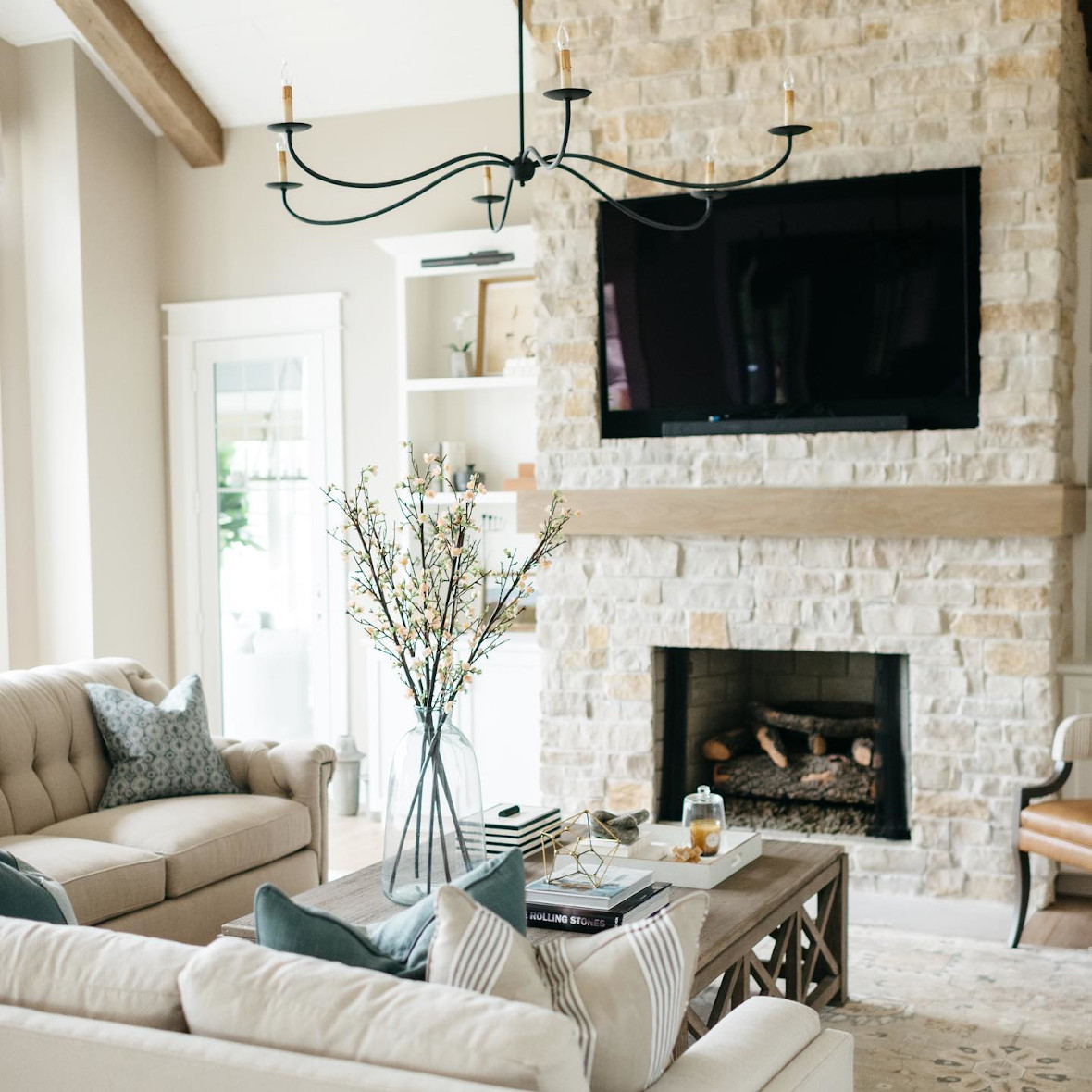 Schedule a Time to Meet With Our Currey and Company Experts »