Couristan Carpet and Rugs Weave Innovation With Traditional Craftsmanship
Couristan was founded in 1926 by brothers Basil J. Couri and George J. Couri, and has been family-owned and -operated for generations. For nearly a century Couristan products have been revered as the height of style and renowned for their exquisite quality. Area rugs, residential carpeting, and custom floor covering fashions are hand-made across the globe by partner producers that uphold responsible labor practices. Other gorgeous pieces are crafted using innovations in mechanized production, making high-quality floor coverings an affordable luxury for today's consumers. Trust, style, quality, and innovation inform every Couristan carpet and area rug, inspiring fashions that are more vibrant and relevant than ever.
If Couristan carpets pique your interest, you can easily shop and order from their collections at Sedlak Interiors. Get in touch to learn more!
CONNECT WITH AN INTERIOR DESIGNER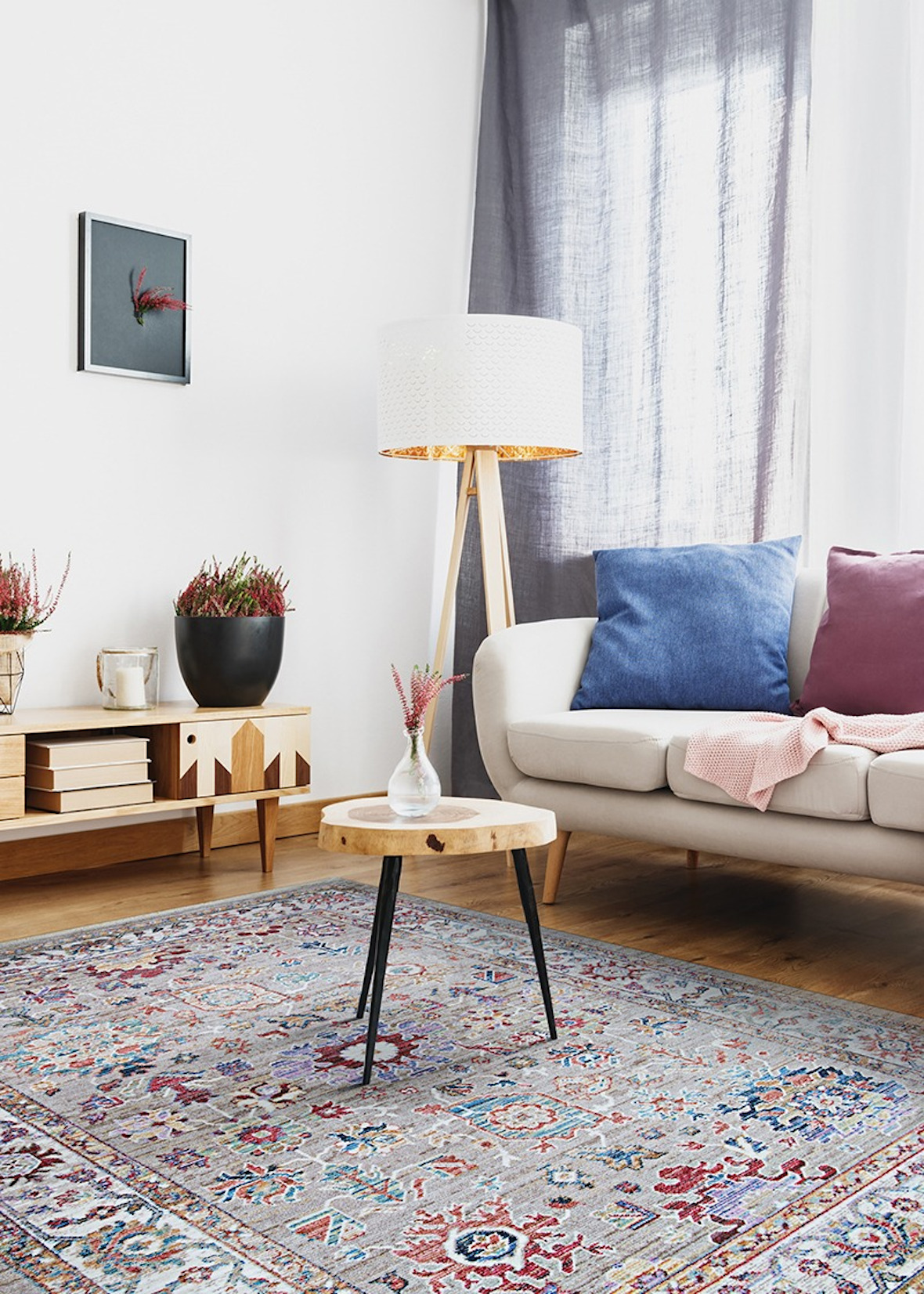 Comfortable Carpets and Area Rugs of Every Texture and Style
Couristan floor coverings are hand- or machine-woven from natural fibers like wool, cotton, and viscose, as well as an array of synthetic blends. Their style collections range from classic Oriental and Persian designs to casual-contemporary, indoor/outdoor, transitional and eco-friendly choices. Distinctive textures set each group apart with differing pile heights, and craftspeople utilize traditional Axminster, Wiltons, hand-loomed, tufted, and structured flatweave production methods.
Heat-Set Courtron™ polypropylene is UV-stabilized and helps many Couristan carpets to resist wear and permanent stains, static electricity, and moisture and mildew, allowing them to be easily cleaned. Pure wool is naturally stain-resistant and easy-care, hypo-allergenic, and can even help to purify indoor air. Couristan's custom widths minimize seams and ensure an upscale, expansive installation that will stand the test of time.
Beauty, elegance, and ease of care are the Couristan way. Each collection offers a diverse selection of distinctive designs in modern, sought-after color combinations. A full spectrum of sizes and shapes put the power of design in customers' hands, with an unparalleled breadth of colors and textures available. There is a Couristan carpet or area rug to match every décor and one of their floor coverings can tie together any interior design plan.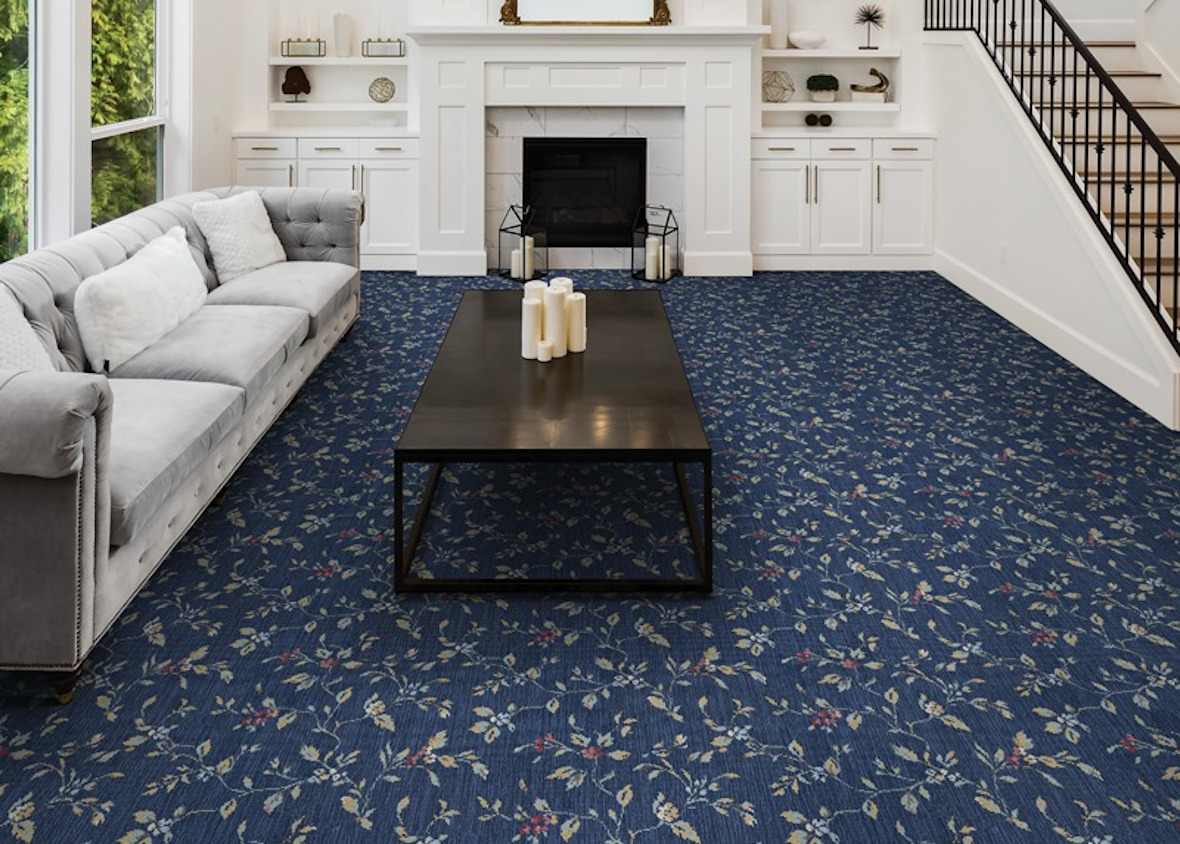 Couristan's Custom Rug Program Lets You Create the Perfect Piece
Rugs and carpets don't just serve a practical purpose, they beautify and add personality to your living spaces. If you are looking for a specific pattern and size, or want to meet your family's unique needs, Couristan's build-your-own-rug program is the answer. Just choose your preferred design, size, shape, finishing, and backing and Couristan craftspeople will do the rest. Whether you opt for traditional or floral motifs, geometric patterns, or modern designs, a Couristan floor covering will give your home an overall look that is both sensible and chic, while also being well-suited for today's finest interiors.