Old-World Craftsmanship with Carvers' Guild Luxury Mirrors
Together, owners Carl and Carol Canner have been defining the art of the decorative mirror for over 50 years. After forming Carvers' Guild they committed to domestically manufacturing everything in their vast product line on site, in Massachusetts. This has enabled them to consistently produce heirloom mirrors of exceptional quality. From stunning to humorous, and fanciful to architectural, Carol Canner's original designs and Carvers' Guild exquisite reproductions provide a style to suit any interior design scheme. Today Carvers' Guild mirrors grace outstanding residences, five star hotels, and international embassies, and are still proudly made in the USA.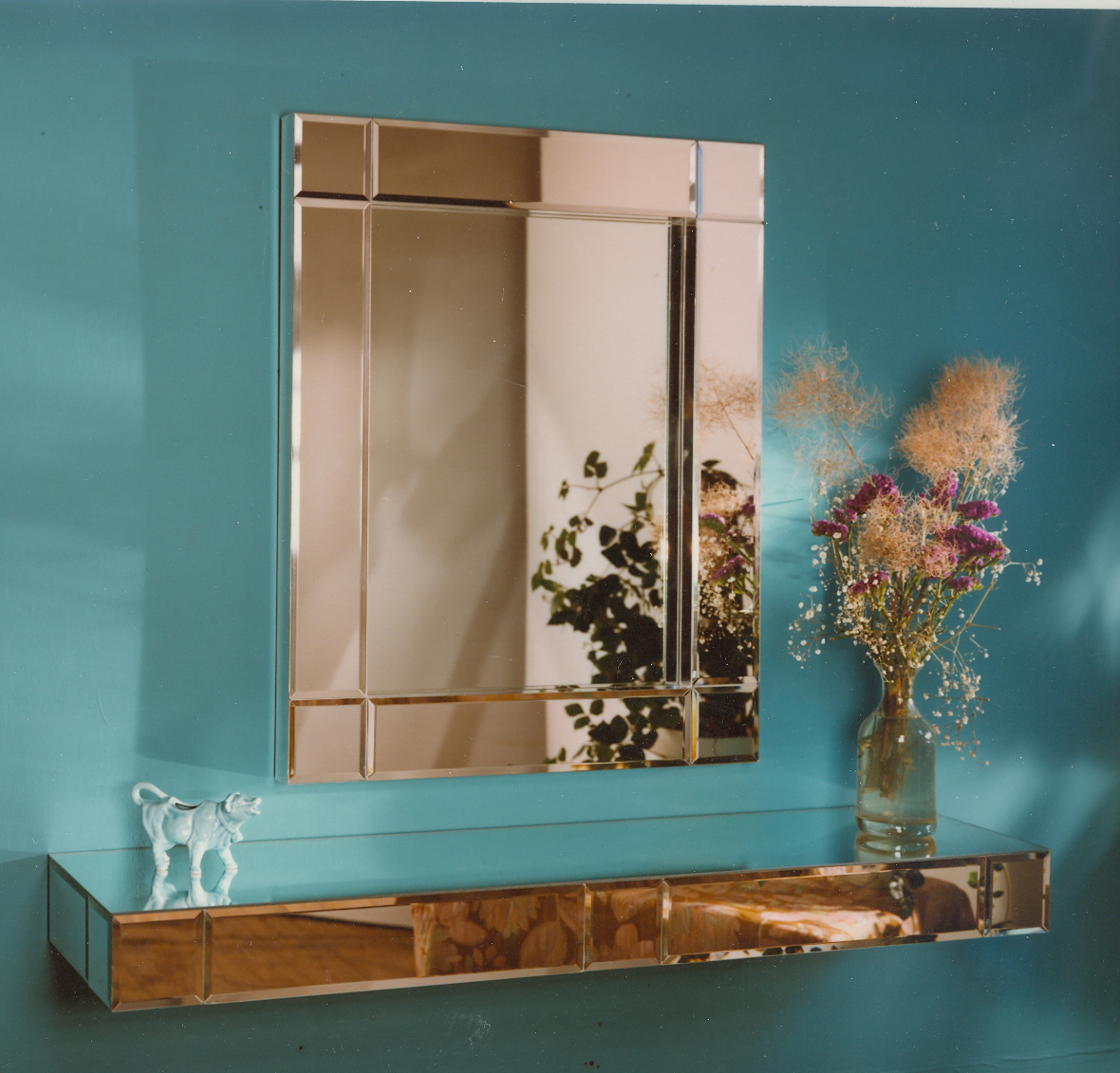 Reflect Your Design Sense With a Mirror for Every Room
A Carvers' Guild decorative mirror is a focal point in any refined interior. Each one is handmade and finished to your unique specifications, ensuring that it will coordinate perfectly with your personal interior design plan. Skilled craftspeople employ a hand-poured casting technique using wood, wire work, and resin, and master finishers then employ an array of finishing techniques and hand apply gold leaf, sterling silver leaf, and other rich finishes.
Carvers' Guild decorative mirrors span every style and many well-known time periods, including Italian Renaissance, Baroque, Chippendale, 19th century French, Art Deco, and more. Asian motifs and Southwestern influences grace their gilded mirrors, paying homage to traditional patterning and imagery. Carvers' Guild mirrors are available in every size and shape, from small models for intimate spaces, to large dressing mirrors and multi-paneled dressing screens with regal, exotic designs. Glass used can be plain, convex, or feature a beveled edge and each luxury mirror includes customization options to best suit your décor.