Beautiful Botanicals from Bougainvillea
Founded in 2000, Bougainvillea saw a need for elegant floral and foliage designs using preserved natural materials. They have since expanded their offerings to include high-quality faux botanicals like orchid displays, artificial flower arrangements, and succulent planters. Bougainvillea is proud to make all of their floral designs by hand in the United States using premium internationally-sourced botanicals and greenery.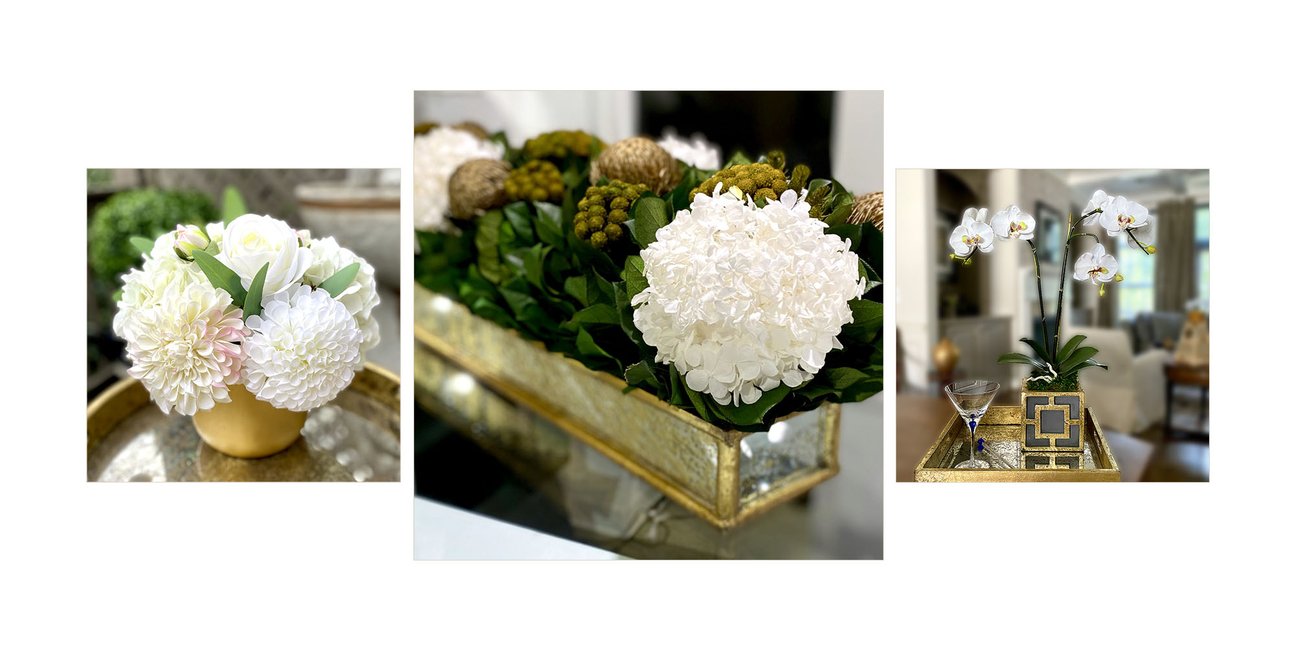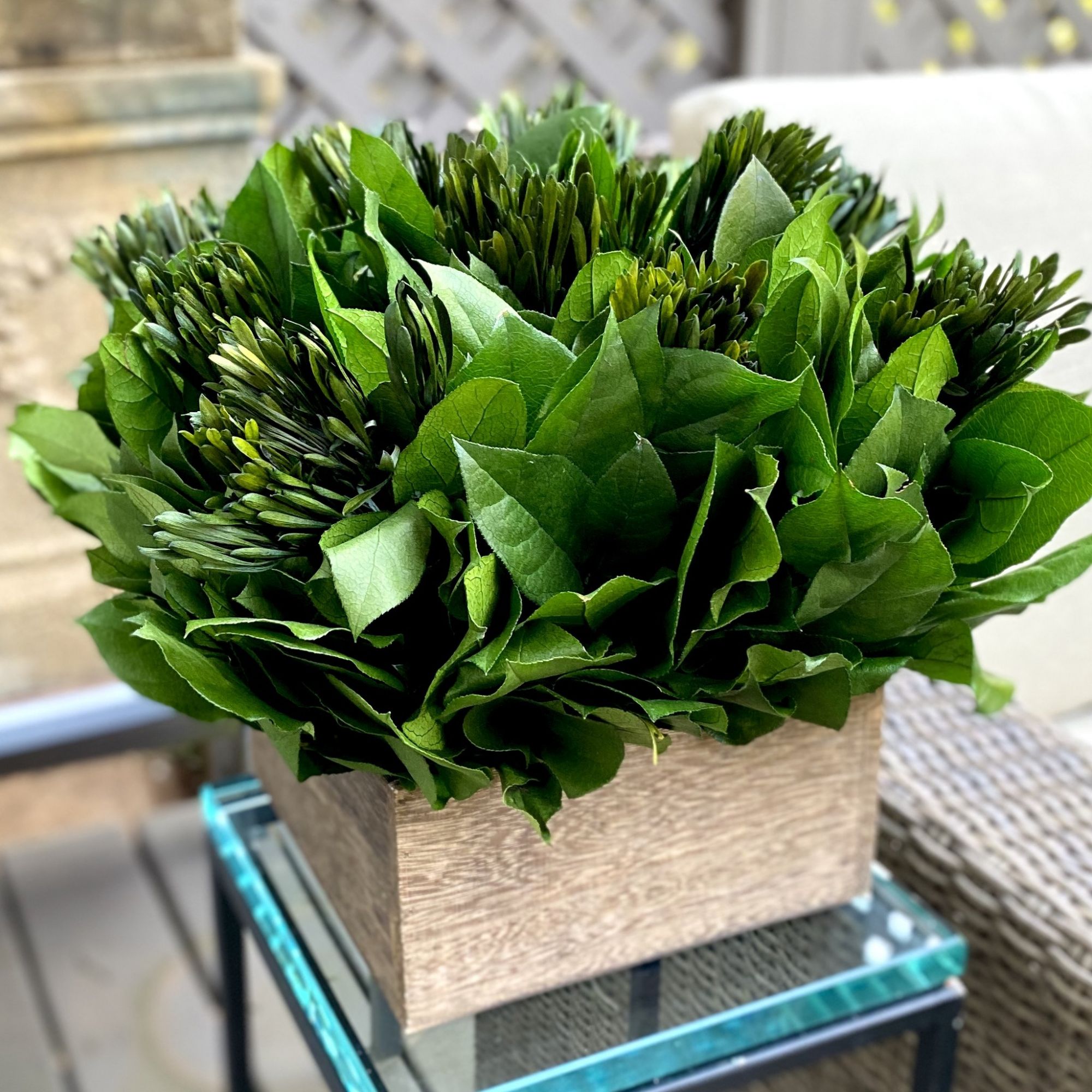 Bougainvillea floral arrangements and displays offer something for every interior design scheme, with options like modern monochromatic, neutral naturals, and dynamic multicolored pieces. Sizes range and include very small displays, perfect for a bathroom or bedside table. Preserved moss makes for a stunning pop of deep green color in even the most minimal interior.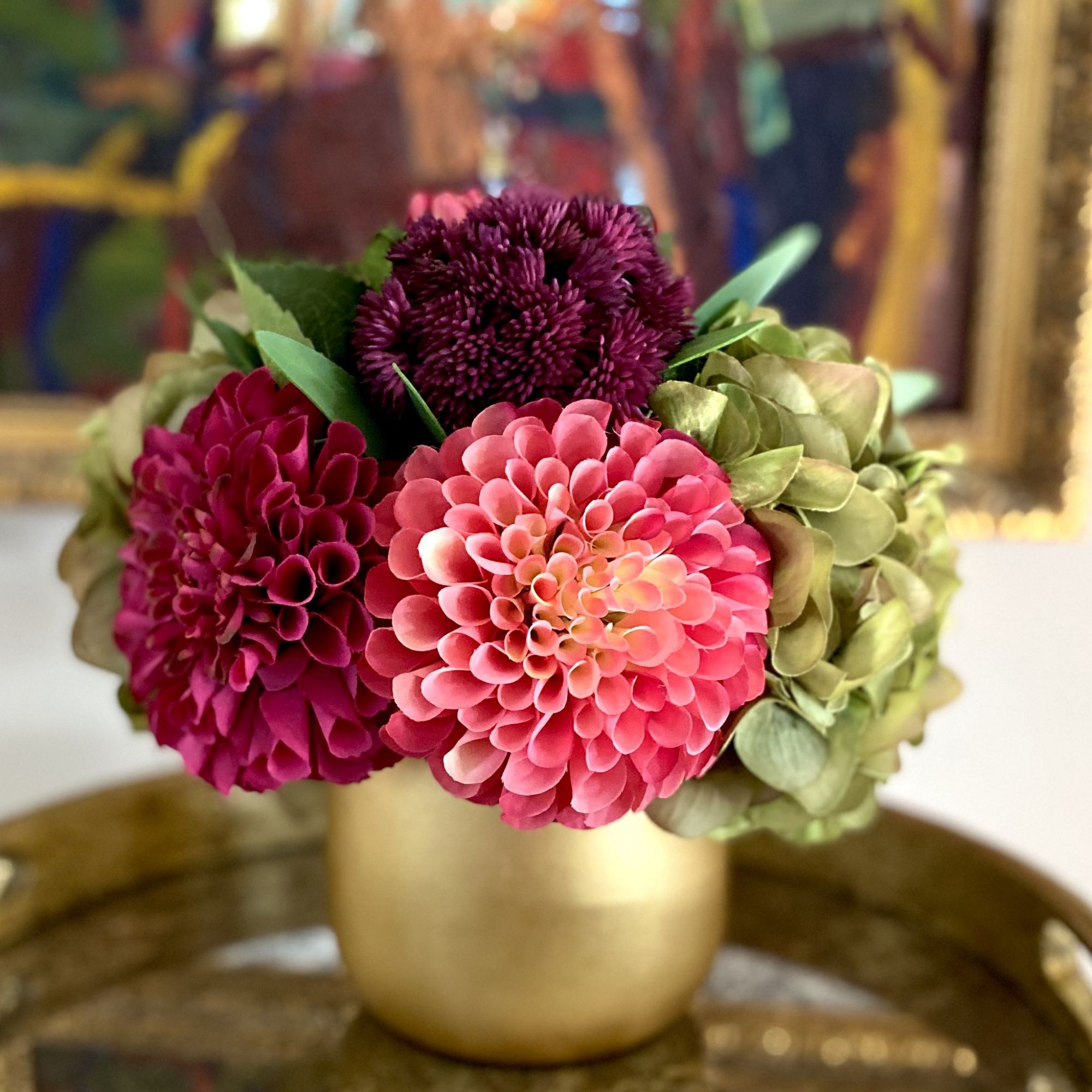 Containers used are handmade and exclusive to Bougainvillea's collections. Preservation methods ensure that these natural arrangements retain their vivid hues for years to come. If Bougainvillea appeals to your sense of style, you can easily shop and order from their collections at Sedlak Interiors. Get in touch to learn more!