Original Sculptures and Unparalleled Designs from C. Jeré by Artisan House
New York artist Jerry Fels and German manufacturing ace Kurt Freiler met in the 1940s and their shared passion for creative development and design led them to launch Artisan House in 1964. Over 70 years later, the company is still creating its signature eclectic, decorative metalwork that begins in its domestic design studio in Burbank, California and is meticulously crafted in its two overseas production studios. C. Jeré by Artisan House offers customers high-quality, original work that lies somewhere between exclusive artworks and mass-produced options. Their work is accessible, but will add dimension to your interior design scheme and elevate any space, whether indoor or outdoor.
CONNECT WITH AN INTERIOR DESIGNER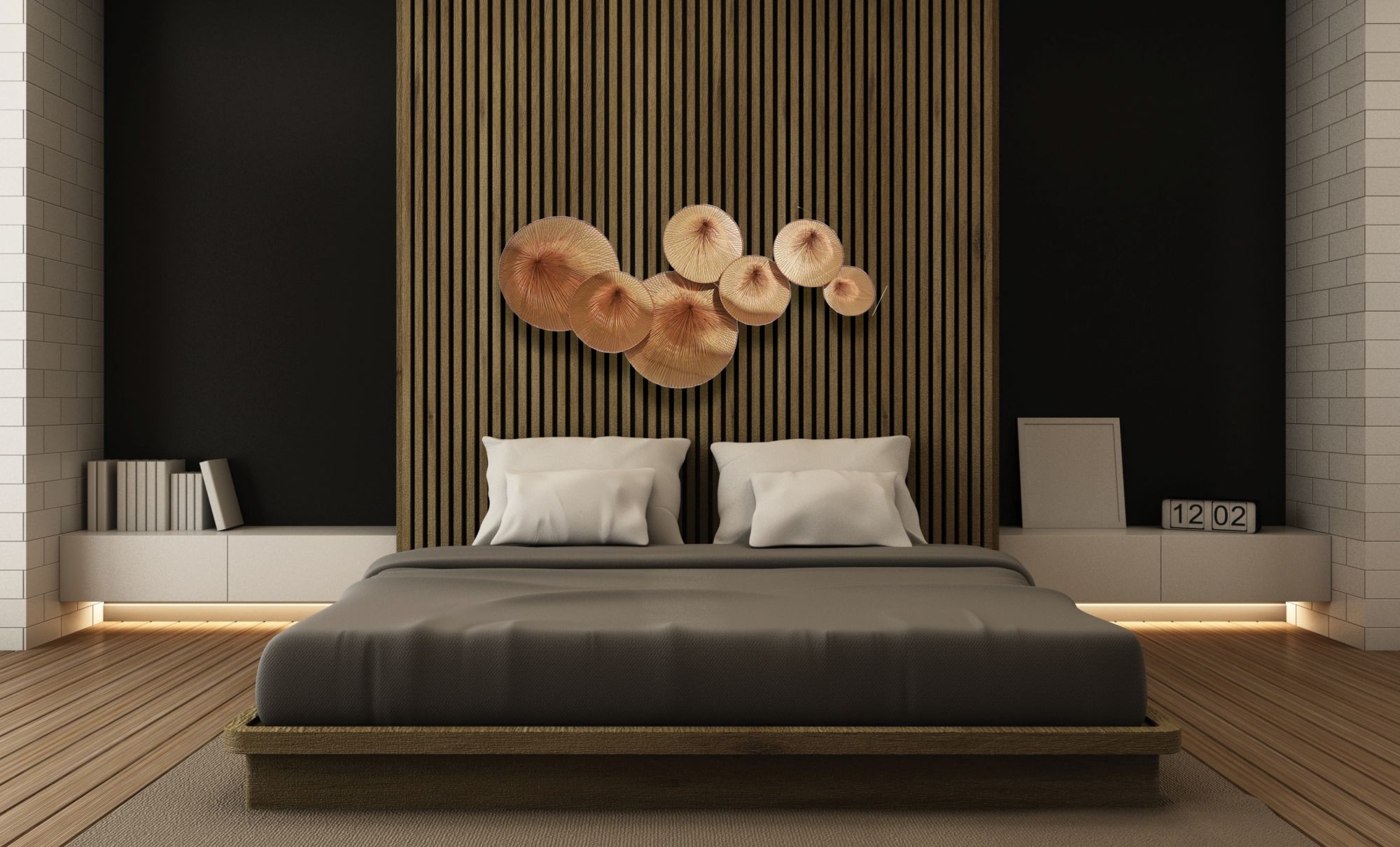 C. Jeré by Artisan House wall art, tabletop sculptures, free standing metal sculptures, and their classic mid-century modern and vintage pieces offer a vast array of designs. Pieces showcase multi-colored applications, a range of cool and warm tones, nature-inspired motifs, and abstract forms that can relax, excite, and inspire. Whether your style trends toward contemporary, traditional, or otherwise, these finely-crafted sculptures will make dynamic statements wherever they're displayed.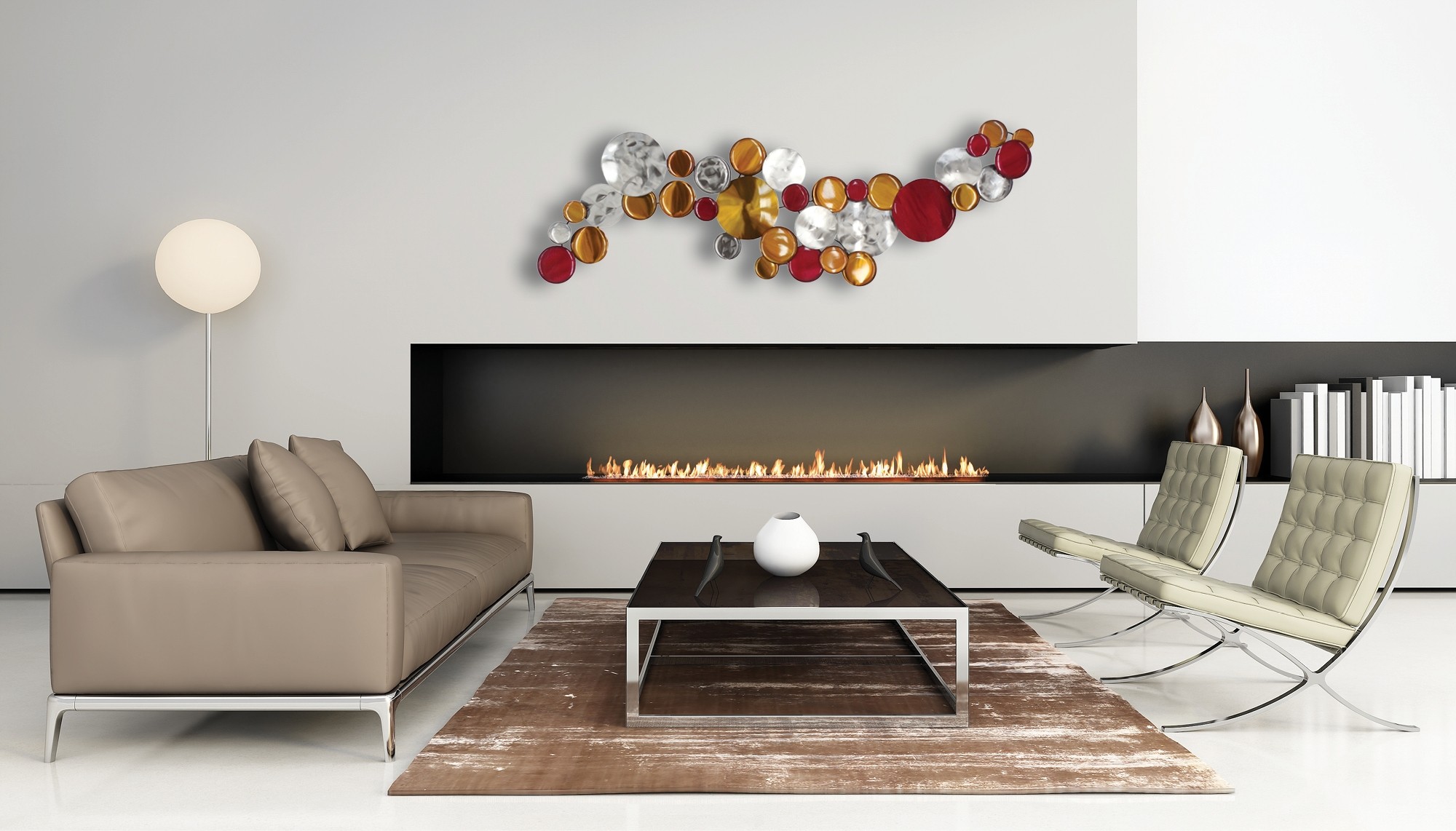 Artisan House craftspeople use an array of rich metals, including copper, bronze, brass, steel, aluminum, and chrome. Each piece is then hand-finished with a dazzling array of surface treatments, paints, and patinas. The resulting sculptures are often abstract in form, and can easily be hung in any position that suits your décor. Group them together to make an even more dynamic impact.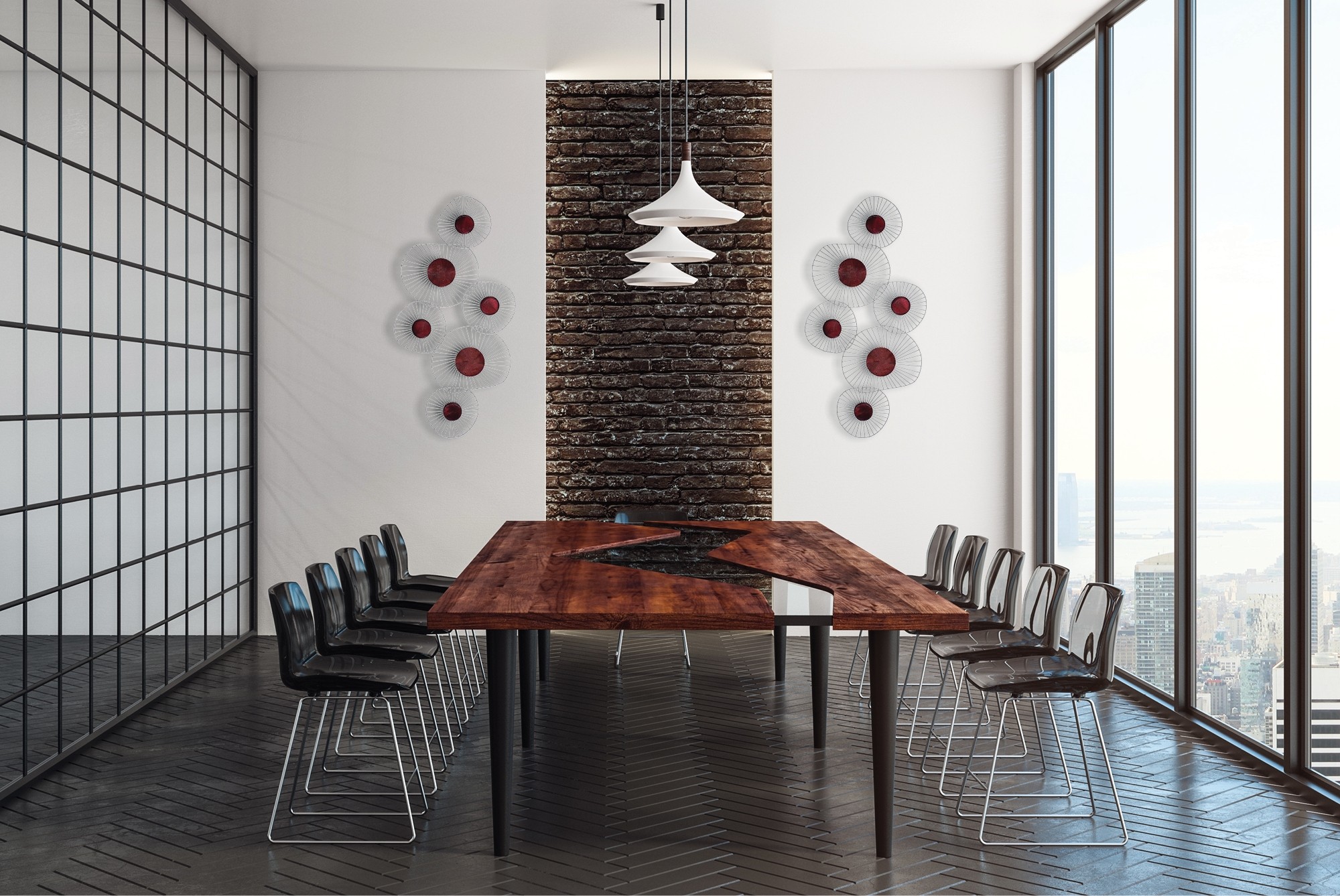 If Artisan House appeals to your sense of style, you can easily shop and order from their collections at Sedlak Interiors. Get in touch to learn more!