Exceptional Home Furnishings from Sarreid Ltd.
Founded in 1967, Sarreid offers an extensive range of furniture options that have a flair for effortlessly blending old world design traditions with modern design trends. For over 50 years, Sarreid has championed the lasting quality of great design, and remains an innovative leader in the home furnishings industry.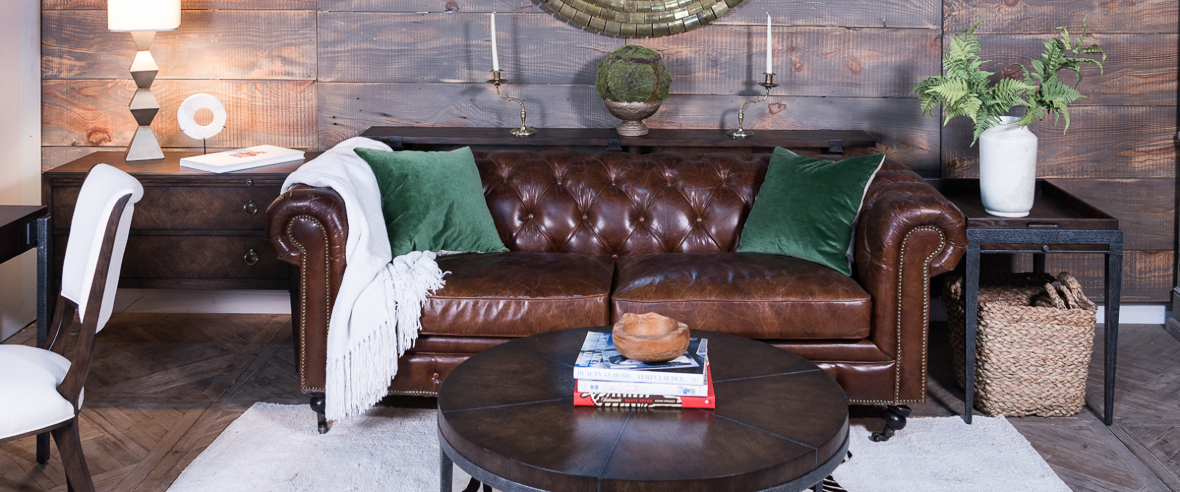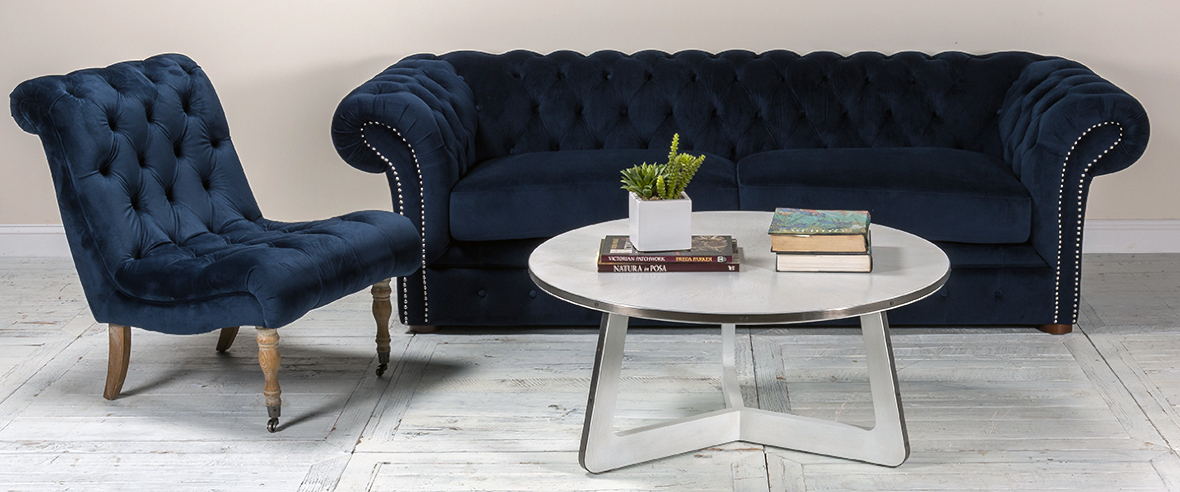 Sarreid's furniture selections include pieces for every room in the home, including desks and secretaries for the home office. Their beds, nightstands, and chests of drawers bring a refined sense of style to a bedroom, while bistro tables and game tables make for a lively, entertaining experience. Side tables and lamp tables offer convenience and encourage conversation in living areas, and pair well with cocktail tables, coffee tables, consoles, and sofa tables for a cohesive interior design plan. Sarreid's bookcases, bookshelves, and cabinets provide the perfect solution for an extensive literary collection or a place to house other treasured collectibles. Dining tables, breakfast tables, servers, sideboards, and wine cabinets coordinate and elevate entertaining and dining areas, and their wide array of designer mirrors bring a touch of elegance to any space in the home.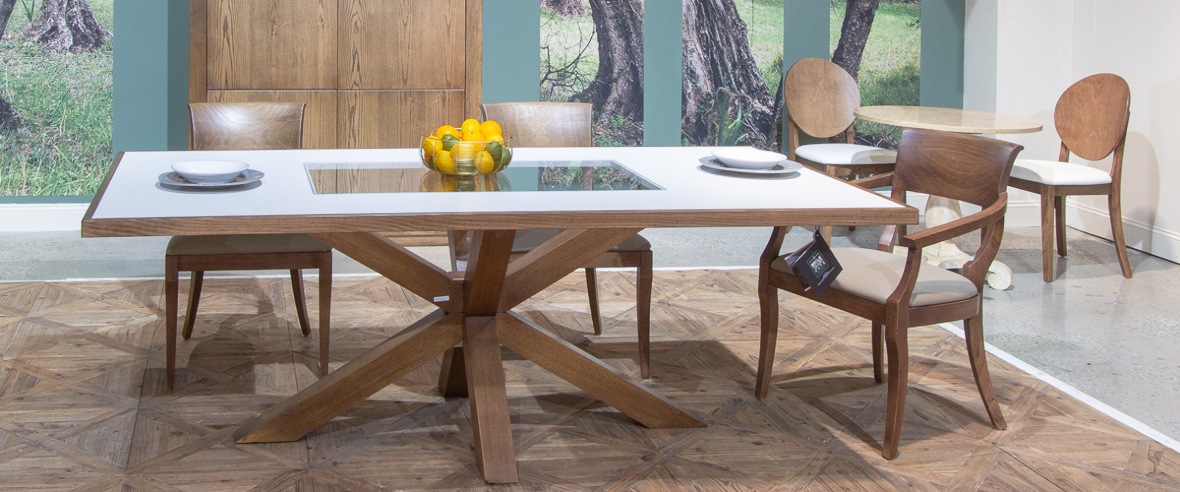 Sarreid furniture styles range from American Classic to Coastal Chic, Contemporary Glam to Grand Living, and their Industrial Farm House designs are particularly distinctive. If Sarreid Ltd.'s selections appeal to your sense of style, you can easily shop and order from their collections at Sedlak Interiors. Get in touch to learn more!