Old-World and Modern Practicality from Mackenzie-Dow
MacKenzie-Dow furniture company is situated in West Virginia, among Appalachian woodlands and vistas. Their master craftspeople employ centuries-old woodworking and joinery techniques like floating panels, mortise and tenon joints, spline and groove and English dovetail construction, ensuring that their fine furniture is of superb quality and provides lasting stability. The company specializes in 17th- and 18th-century European-inspired solid wood furnishings and relies on abundantly available native wild black cherry to achieve their signature look, enhanced by hand-planing and other manual finishing methods. Artisans work with the wood's natural detailing to craft unique pieces with elegance and authenticity that will appeal to any discerning customer.
If MacKenzie-Dow's aesthetic appeals to your sense of interior design, you can easily shop and order from their collections at Sedlak Interiors. Get in touch to learn more!
CONNECT WITH AN INTERIOR DESIGNER
Heirloom-Quality Bedroom Furniture from Mackenzie-Dow
These durable yet elegant pieces of historically-inspired bedroom furnishings satisfy both modern and traditional taste. Pencil post beds, barley twist beds, panel beds, and English country beds offer superb finishing and rich tones. Coordinating nightstands and a variety of chests and dressers offer needed storage and function, while retaining a high level of beauty and style. Mirrors complement the ensemble and add an element of both ornament and practicality.
Dressed-Up Dining Suites
No matter the occasion, a MacKenzie-Dow dining table adds a level of sophistication and firmly grounds your space in a historical context. Besides offering a variety of shapes, sizes, and finishes, they offer a variety of consoles, buffets, sideboards, kitchen islands, hutches, hunt boards, servers, and chests help to complete the look.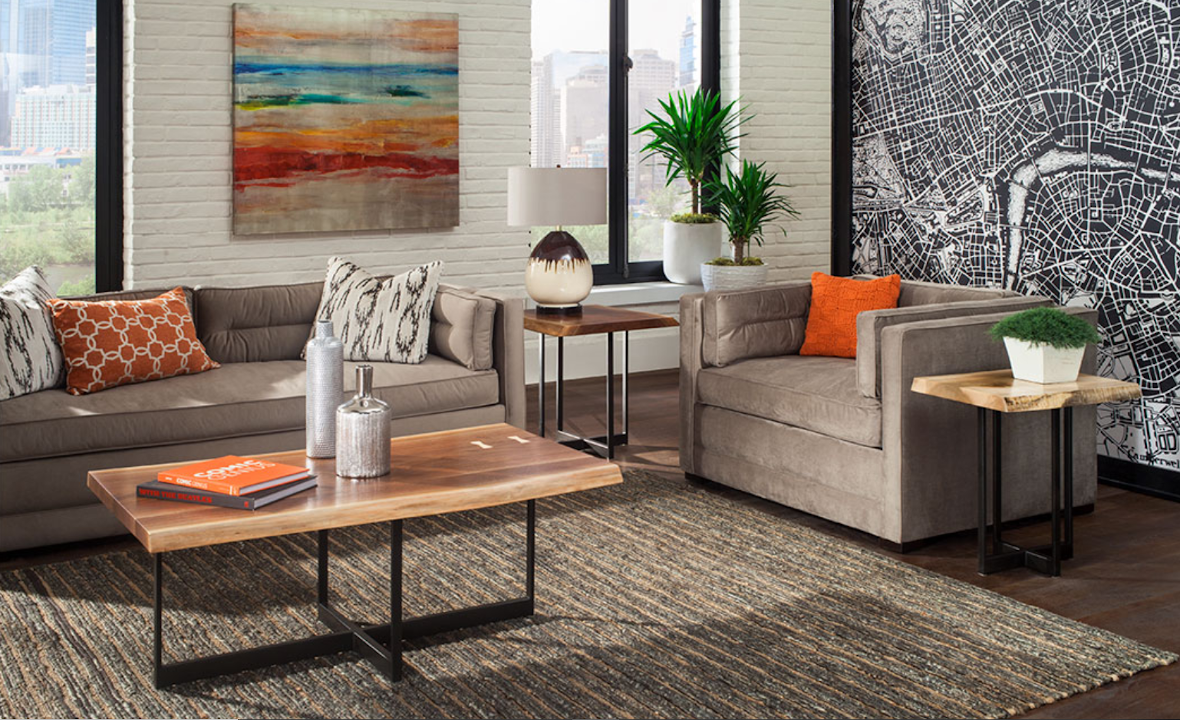 Occasional Offerings for the Home
Every room has its own furnishing needs. Oftentimes an accent table, cocktail table, drink table, game table, lamp table, or pub table serves a specific purpose and makes life convenient, whether family or guests are in the living room, entertainment area, or another spot in the home. Benches can be a handy storage spot or offer additional, impromptu seating options. And console tables make the most of any space.
Ask about MacKenzie-Dow bar cabinets, TV consoles, and writing, executive, and campaign desks to add yet another feature to your living areas.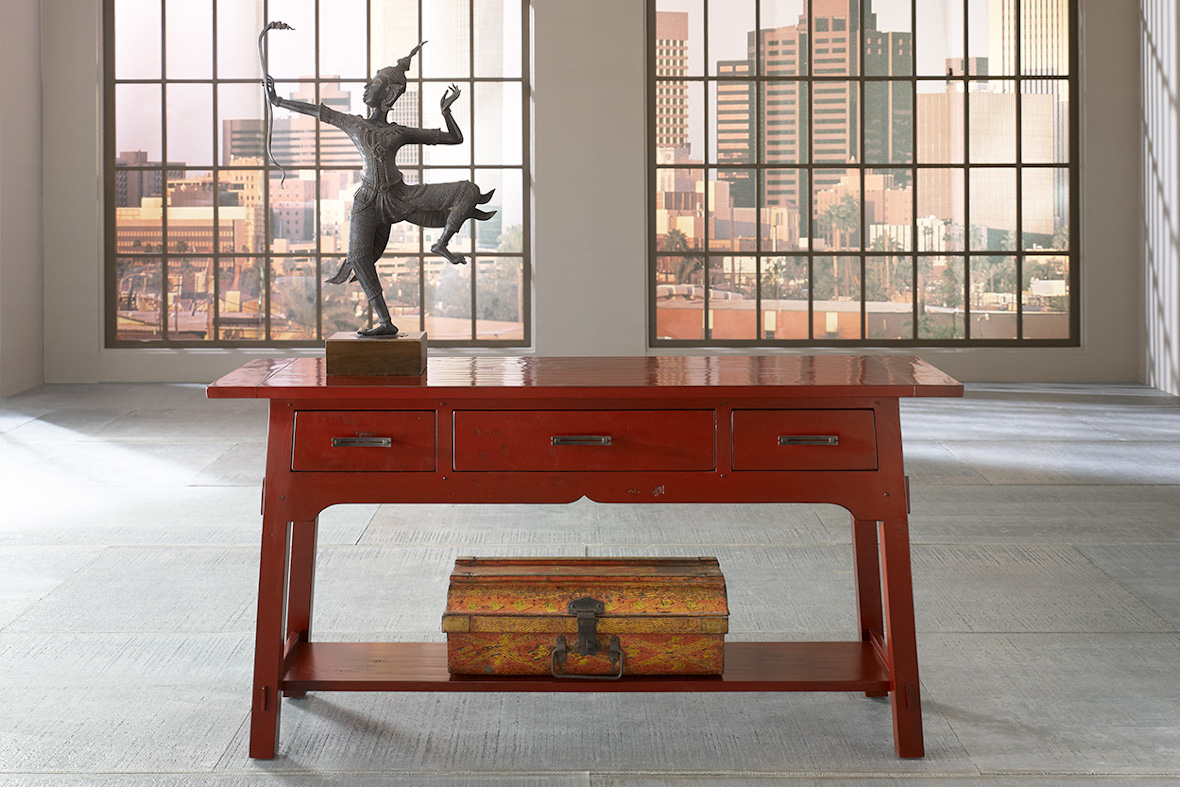 Statement Seating from Mackenzie-Dow
These chairs, benches, and halfback or fullback barstools are at home in entertainment areas and dining rooms alike. Counter stools and dining chairs are crafted from durable wood and are available in an array of styles. Ladderback chairs, upholstered chairs, host chairs, side chairs, tavern chairs, and Windsor chairs are just some of the classic designs to choose from. Or opt for a bistro bar paired with counter stools for a more informal feel.