Heirloom-Quality, American-Made Furniture from Lorts
Lorts Manufacturing was founded in 1966 by Andy Lorts and continues today as a family-owned manufacturer of American-made, quality furnishings for every home. Their mission is to create beautifully designed and artfully executed furniture options while also honoring impeccable values, insisting on professionalism, and promoting kindness. Lorts aims to be a good steward in all respects, and through the company's history has always catered to customers' wishes and requests. As the company grew, Lorts took on the role of an industry leader in high-quality wood finishing and has developed a custom program to offer clients precisely what they need to beautify their homes. Lorts is also honored and proud to have their work featured in commercial and corporate spaces around the world. The fourth generation of the Lorts family is deeply involved in the company and is looking forward to many more years of offering beautiful heirloom quality furniture to future generations.
CONNECT WITH AN INTERIOR DESIGNER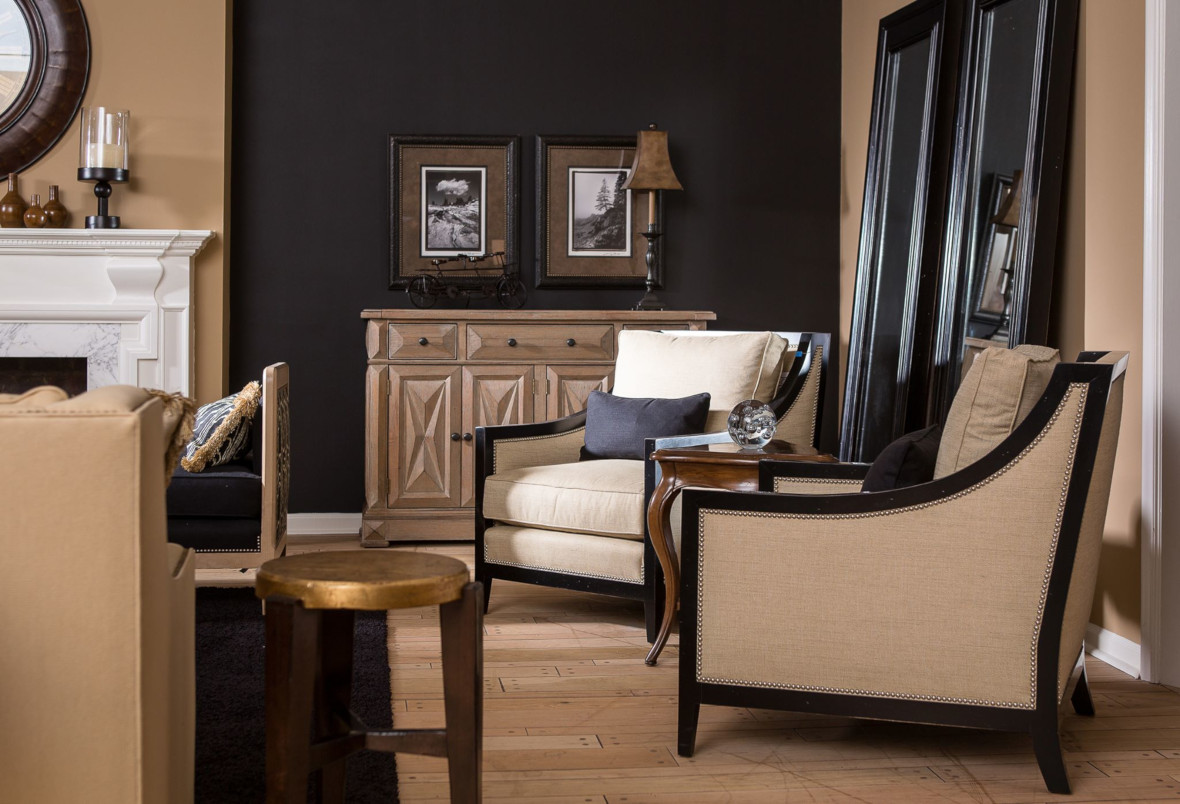 Custom-Made Furniture for Any Room
As the industry leader in wood finishing, Lorts has also created a program for customers to use their wide range of fabrics, leathers, finishes, and techniques to create truly one-of-a-kind pieces that reflect each one's unique and individualized interior design preference. Partnering with a well-known and highly respected product source, the options for paint colors, stain hues, and other finishing options is truly endless. Imagination is the only limit to what you can create.
Different sizing or configuration needs are no trouble with Lorts' custom program. Existing pieces can be re-fitted and new productions are possible too. Work with Lorts to create the ideal piece for your space. From a special wax formulation that's hand-applied, to metal leafing, distressing, and the final brass, nickel, pewter, chrome, or gold nailhead, each and every Lorts piece is a testament to true craftsmanship that will provide any space with a touch of lasting elegance.
Custom Storage Units for Any Space
Lorts' wall units and wall systems offer options that provide a tremendous amount of flexibility to fit specific needs when designing customized entertainment, home office, or library storage. Units measure either a standard 90" or 72" height and can be stand alone or house multiple units in one. Various styles of molding, drawer and door configurations, wine bottle and glass shelving, ladders, back panels, and desk surfaces can also be part of your ideal design scheme.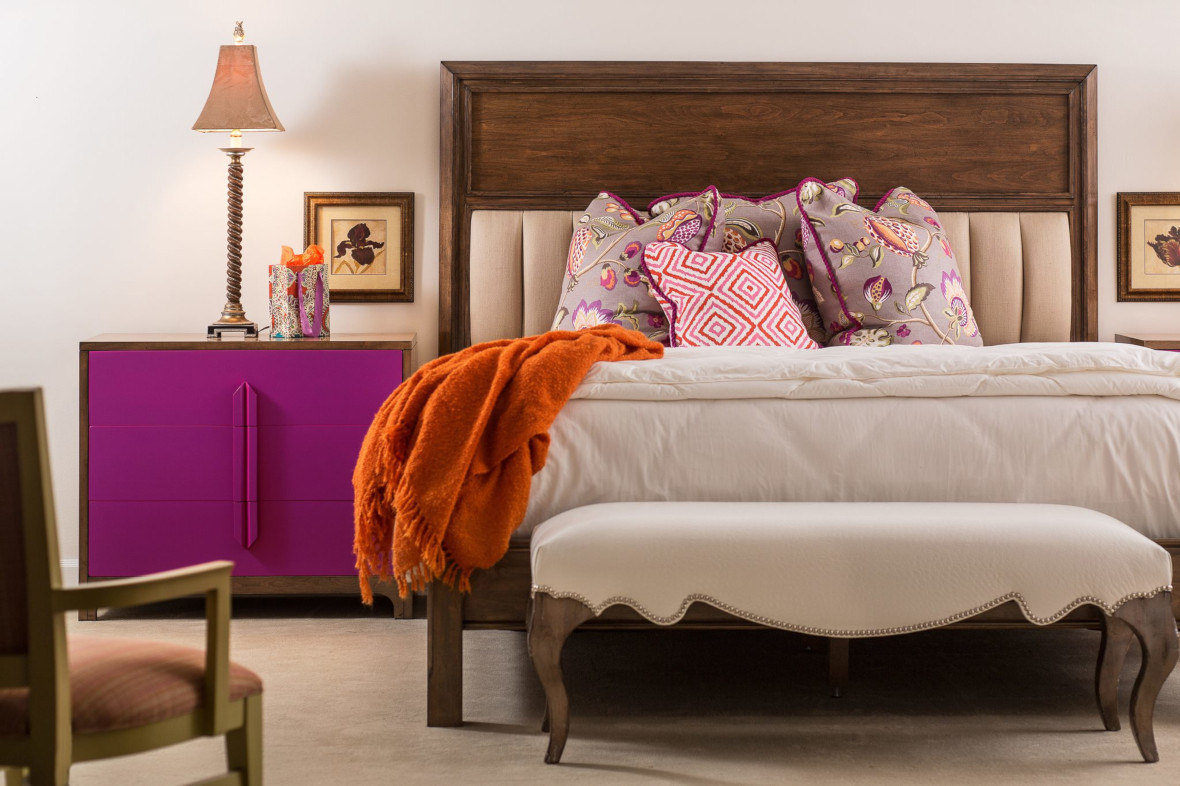 Occasional Furniture for Every Need
Make entertaining a breeze with a host of cocktail tables, lamp tables, chairside tables, and console tables at the ready. Re-fit any Lorts table with a special, adjustable low-high mechanism so that any table can pull double duty in your busy home. Chests, metal and wood storage options, and organic and live edge pieces work to complement your current interior design preferences or provide a welcome, contrasting flair. Ottomans, TV consoles, bunching chests, and stool and game sets ensure that whatever is happening at your next party, you'll have just the ensemble to make hosting look effortless. Add in some counter tools, barstools, and a bistro table or counter height table for a fun and functional spot. Accentuate your home office with a stylish desk or bookcase that pairs perfectly with your home's furnishings.
Classically Elegant Bedroom Furnishings from Lorts
From traditional wood frames, to winged and upholstered, poster or platform, Lorts' bedroom furniture collection offers stylish silhouettes with an eye on details and finishing. Beds, nightstands, dressers, and mirrors work together to create a relaxing, cohesive space that's made for respite from your busy day. As always, if you're looking for a piece that's hyper-personalized, Lorts can make that happen.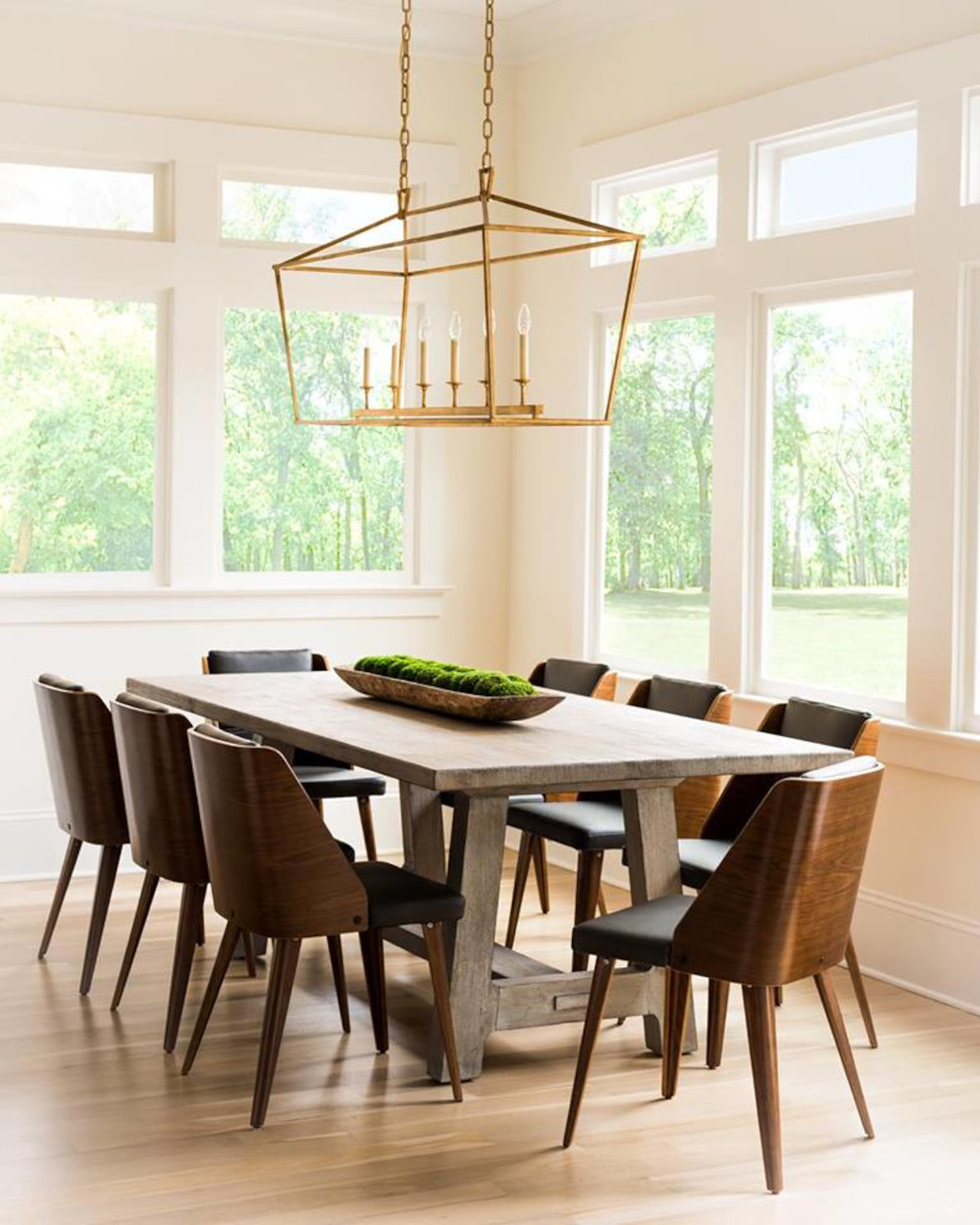 Delicious Dining Collections
Whether modern or rustic is your style, and whether you prefer round or rectangular, Lorts' array of dining tables and coordinating dining chairs, buffets, sideboards, and banquettes are all you need to outfit your ideal dining space. Choose from upholstered and wooden chairs featuring sumptuous fabrics and rich finishes or use Lorts' custom program to craft a dining room suite all your own.
If Lorts Furniture's quality pieces appeal to your sense of style, you can easily shop and order from their collections at Sedlak Interiors. Get in touch to learn more!