Custom Amish Woodcraft from Jericho Woodworking
In a rural area of Northeast Ohio, Jericho Woodworking craftsmen use time-honored techniques to make solid hardwood living room furniture and occasional pieces. Furniture styles include contemporary, rustic, mission, Shaker, and traditional.
CONNECT WITH AN INTERIOR DESIGNER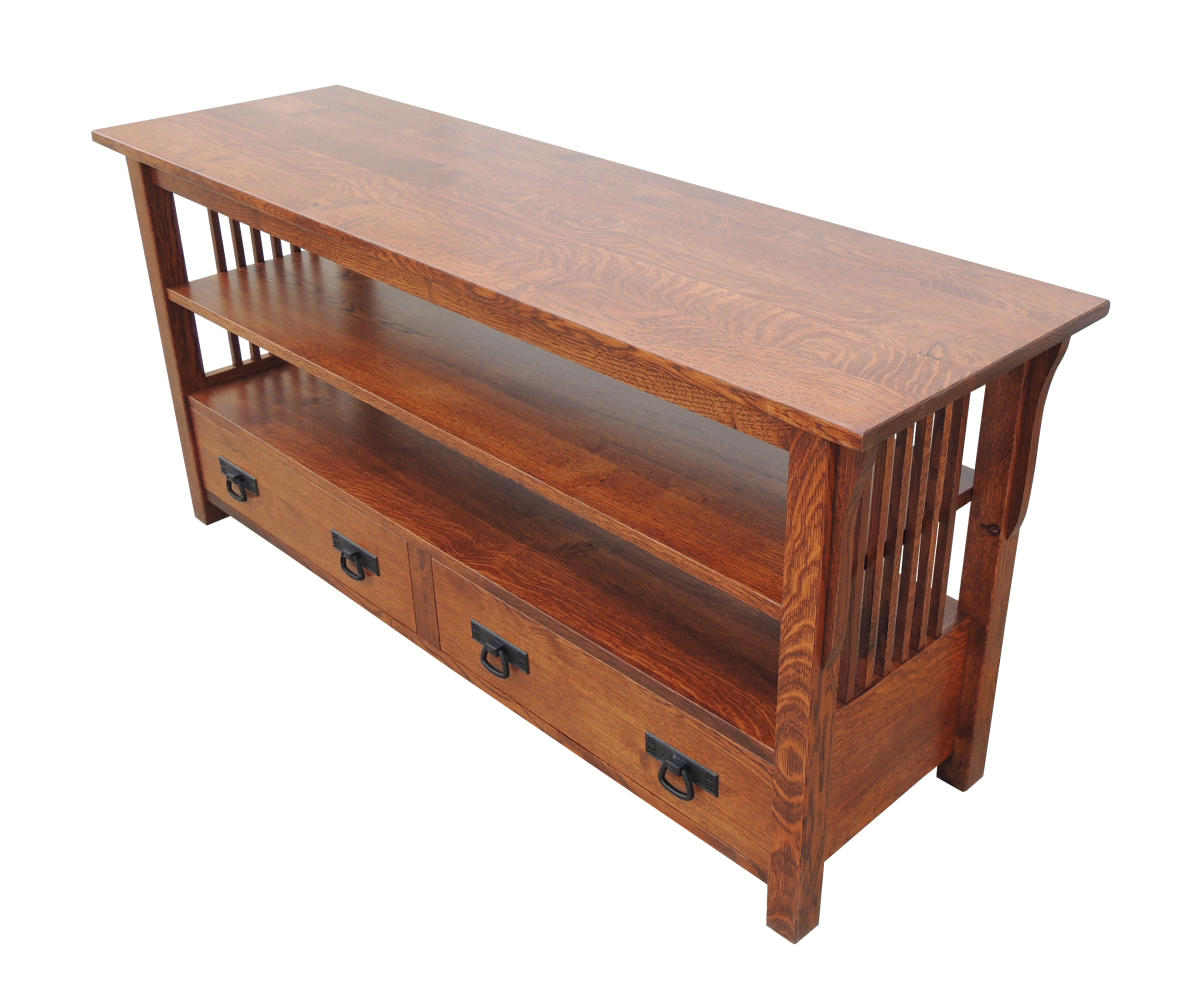 Choose from solidly crafted bookcases, TV consoles, nesting tables, and TV trays to completely outfit your living room or entertainment area. Wine racks, round and rectangular coffee tables, chess tables and game tables make for a comfortably furnished family room. And end tables, lap tables, lamp tables, magazine racks, and sofa tables mean that a solid surface is never far from reach, no matter the spot. Jericho Woodworking's wedge tables are the ideal accompaniment to plush living room furniture that's placed on an angle but could still benefit from a place to set a drink, a book, or the TV remote. Opt for a piece either with or without a drawer for the ultimate in living room storage solutions.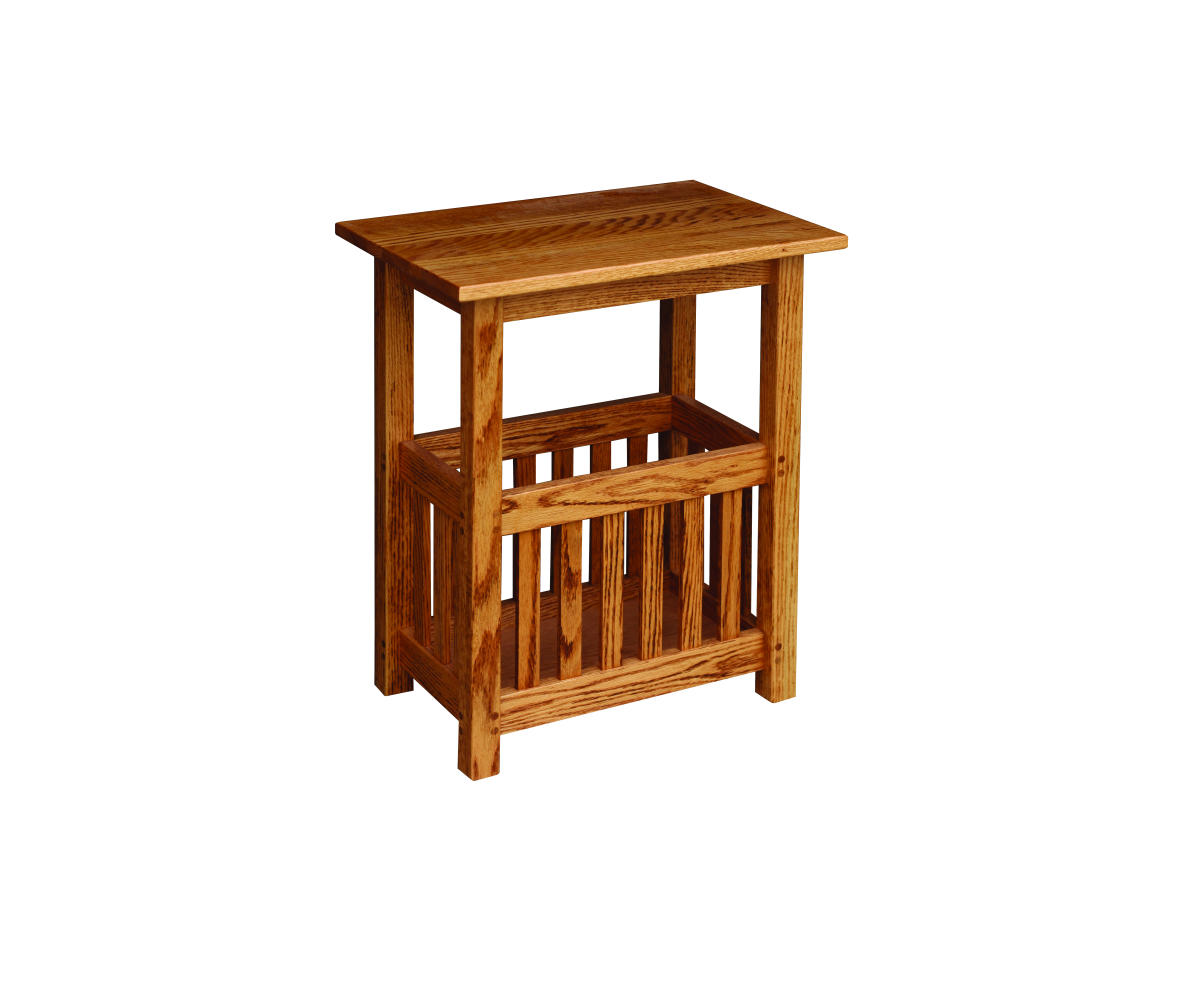 Work with Sedlak's interior design team to pick the ideal wood to complement your space––choose from oak, quarter sawn white oak, cherry, maple, and hickory. Then enjoy your accent furniture, knowing that it can be passed on to future generations. Thanks to Jericho Woodworking's expert Amish craftsmanship, mortise-and-tenon joints, dovetail joints, and tongue-in-groove joints come standard. Their effective and time-tested methods produce a superior, durable product that is sanded to a silky perfection and finished to virtually any desired shade.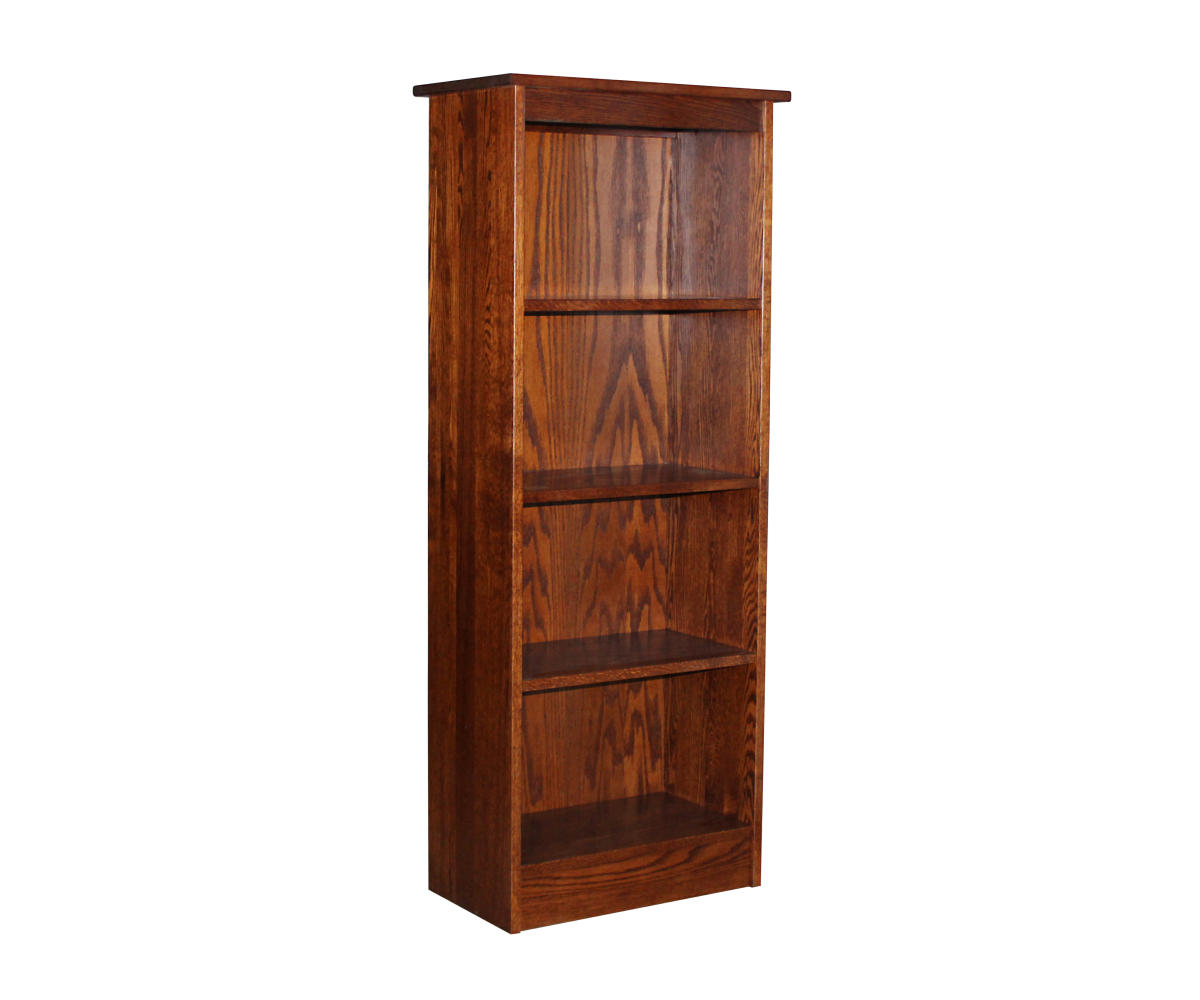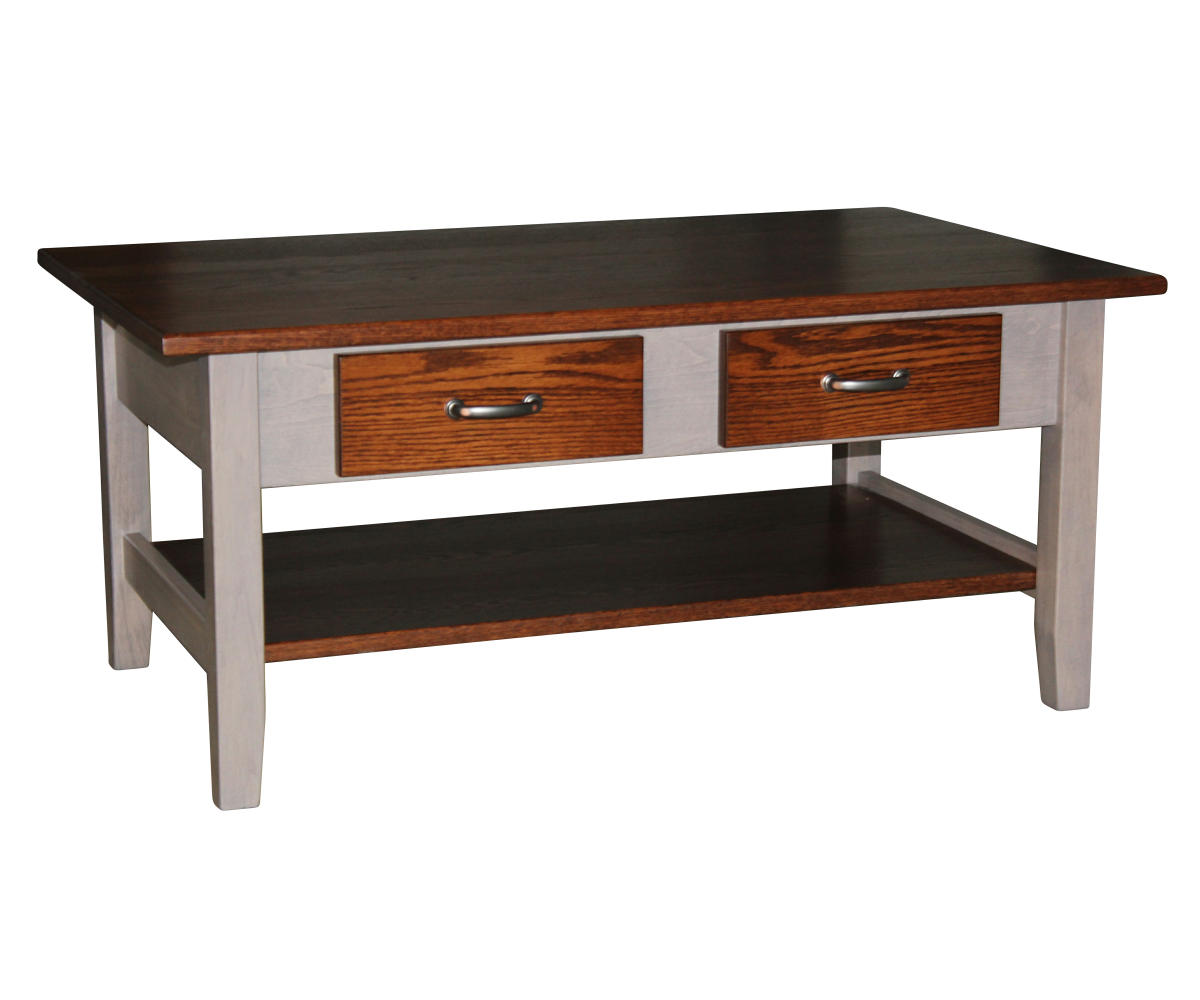 Jericho Woodworking pieces are found in the homes of discerning customers all over the country. If their approach appeals to your sense of style, you can easily shop and order from Jericho Woodworking's collections at Sedlak Interiors. Get in touch to learn more!
Schedule a Time to Meet With Our Jericho Woodworking Experts »