High-Quality Carpets and Ethical Integrity from Jaipur Rugs
Referred to as the 'Gandhi of the Carpet Industry,' NK Chaudhary began the endeavor that would blossom into Jaipur Rugs in 1978, with just two looms and nine artisans. The company has grown to become one of the largest modern-day manufacturers of hand-knotted rugs. Jaipur Rugs has always been focused on principles of goodness, fairness, and dignity, enabling otherwise overlooked individuals to have meaningful employment. Jaipur Rugs has also accentuated India's rich tapestry of cultures and traditions, infusing every carpet with beauty while also maintaining sustainable practices. Based in Jaipur, Rajasthan, with a US branch that was established in 2000, Jaipur Rugs offers both traditional, artisanal work and luxury, designer pieces in its wide array of carpets and rugs for the modern home and workplace.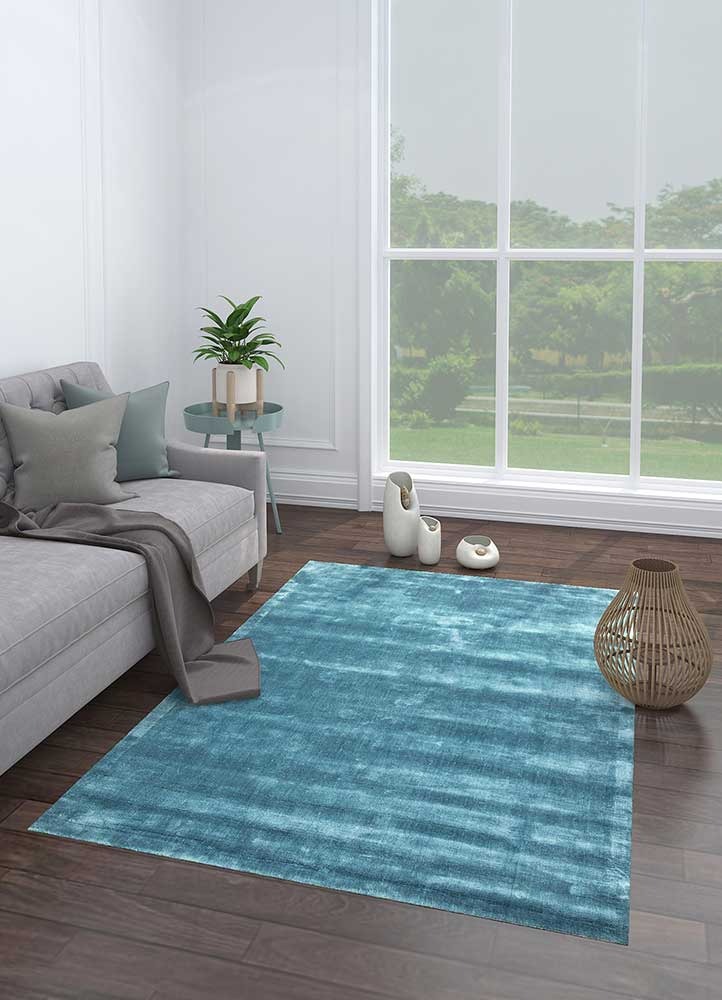 Known as the standard of quality in the rug-making industry, Jaipur Rugs draws on millennia-old weaving traditions to bring you gorgeous, durable, and luxurious rugs and carpets. From carding and spinning to dyeing, weaving, washing, and special trimming techniques, every step of the rug-making process is done carefully and with the utmost attention to detail.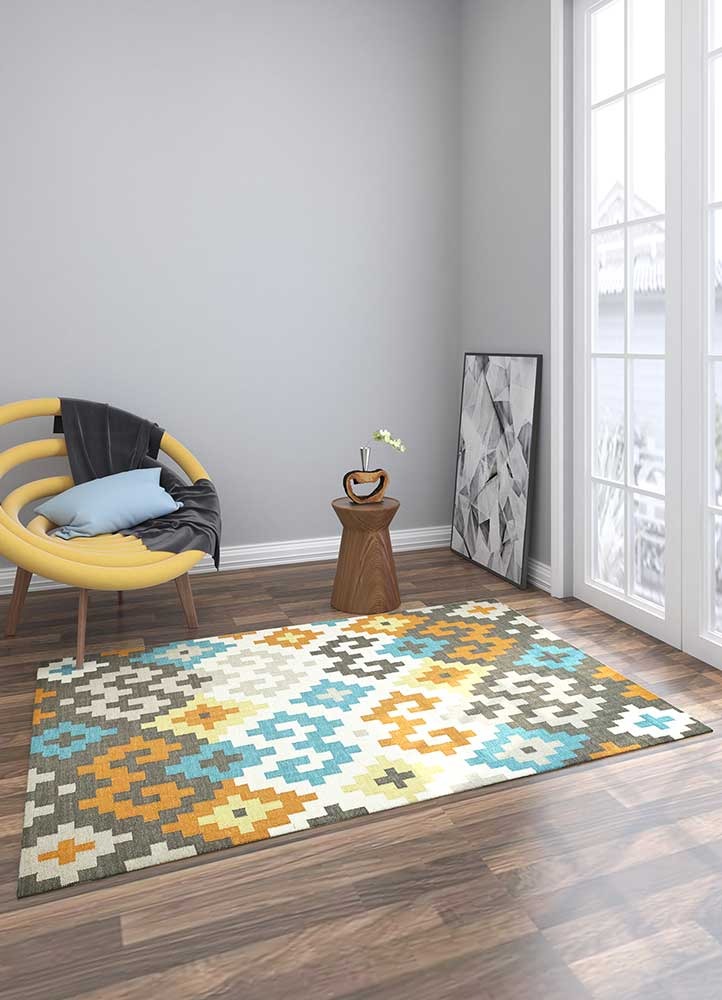 Choose from thousands of rug designs or submit your own for a custom, one-of-a-kind piece. Jaipur Rugs run the style gamut, from traditional to modern, geometric to florals, and crisp solids to abstract and distressed patterns. While hand-knotting still makes up a large part of Jaipur Rugs' offerings, hand tufted, hand loomed, flatweave, and shag styles are also available.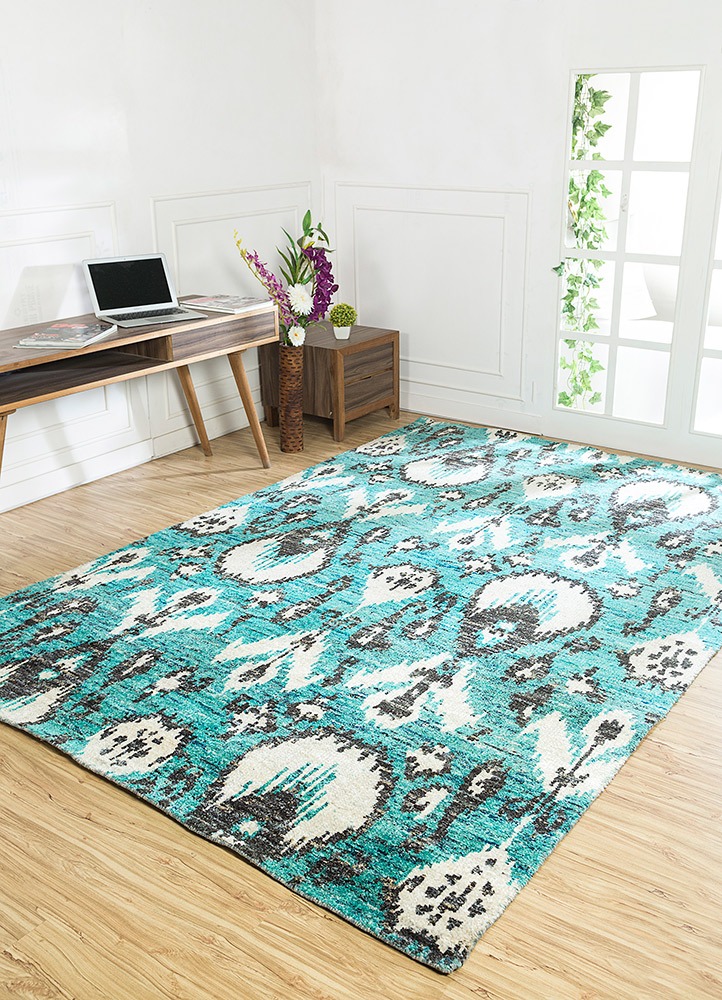 Every interior design scheme benefits from a high-quality, plush floor covering, and these rugs are available in a wide range of sizes, shapes, colors, and patterns–you'll find one to fit perfectly in any room. Choose from silk, wool, bamboo fiber, viscose, jute, hemp, cotton, and other materials to customize the look and feel of your new designer rug.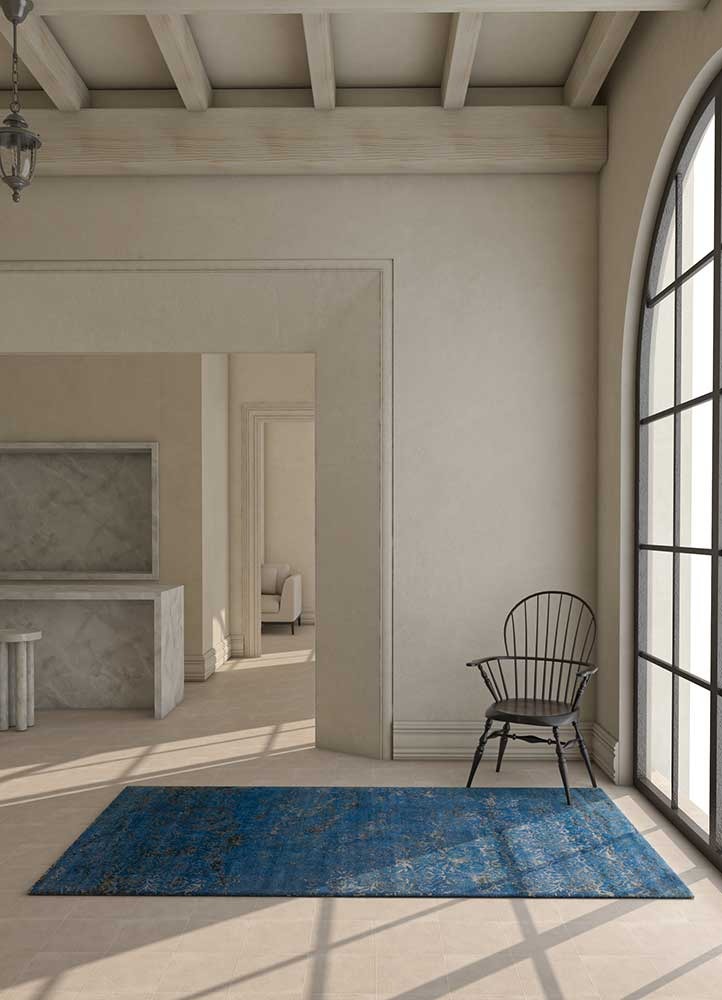 If Jaipur Rugs pique your interest, you can easily shop and order from their collections at Sedlak Interiors. Get in touch with our sales team to learn more and inquire about our financing options.