Modern, Luxury Home Furnishings from Elite Manufacturing
SInce 1988 Elite Manufacturing has been producing innovative, sensational designs for modern living. Their furniture boasts superior construction and impeccable craftsmanship. Their incessant drive for originality has led them to collaborations with many of today's top American designers, including Carl Muller and Rick Lee. Comfort, elegance, and economy are at the heart of every piece they create.
If Elite Manufacturing appeals to your modern sensibilities, you can easily shop and order from their collections at Sedlak Interiors. Get in touch to learn more!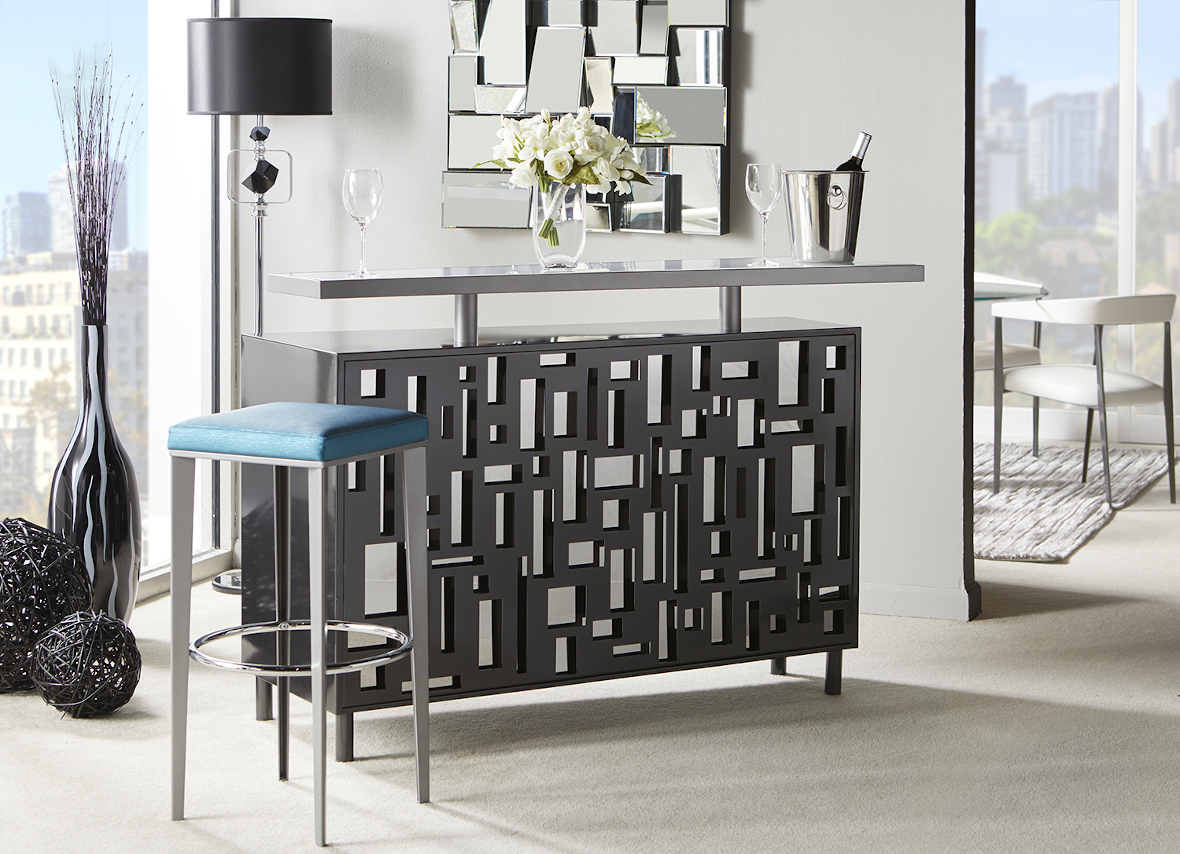 Sophisticated Materials Make for Superior Quality Furnishings
Elite Manufacturing tables, chairs, and storage options feature an array of powder-coated, brushed, and polished metal finishes to choose from. They offer a multitude of designer upholstery choices as well, including dynamic fabrics, on-trend leathers, vinyl, and Ultrasuede®. If you prefer, supply Elite with your own choice fabric to personalize your new upholstered piece and complement your overall interior design scheme.
Master craftsmen use Elite's state-of-the-art, multi-step finishing process to produce highly selective veneers, stained in one of four rich wood hues. Tabletops are available in Italian ceramic of both matte and glossy finish, or tempered clear or tinted glass to showcase the beauty of the overall construction. Every element comes together to craft a piece that is truly and uniquely yours. Shop ensembles or choose distinct but complementary styles.
Sleek and Stylish Dining Room Furniture
Elite Manufacturing dining tables and chairs use funky angles and curvaceous contrast to lend a modern vibe to any space. Tables can be expanded for maximum seating or kept at a more modest size for daily use. Ultra modern bar carts, pub tables, and drink tables lend a lounge feel to entertainment zones. And streamlined storage is perfected in Elite's buffets, whose linear silhouettes bring a grounded sense of calm.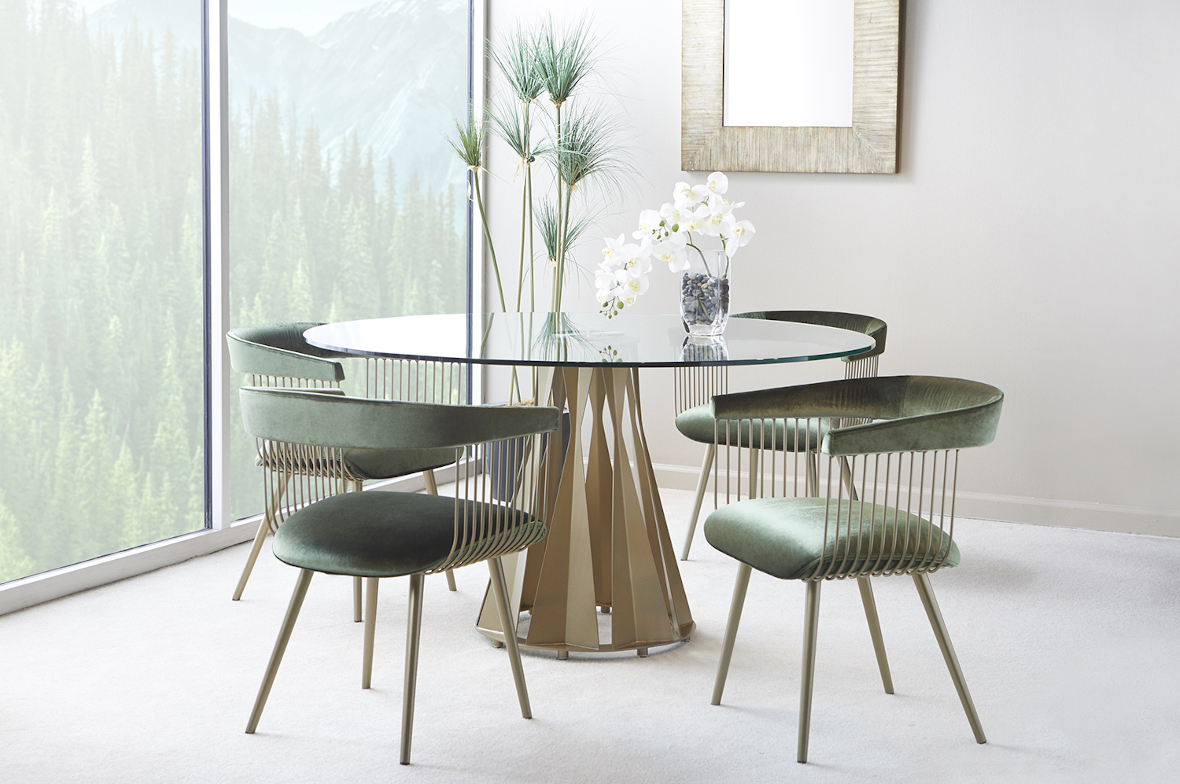 Innovative and Inspired Living Room Furnishings
Elite Manufacturing's restricted offerings guarantee that each piece is dynamically different and ideally suited to a precise spot in your home. Modern occasional tables and accent tables of varying sizes and finishes pair perfectly with accent chairs and other upholstered offerings. A sultry chaise lounge, practical bench, or plush settee is a picturesque addition to any living space, and a laptop cart or serving cart brings convenience to you wherever you are.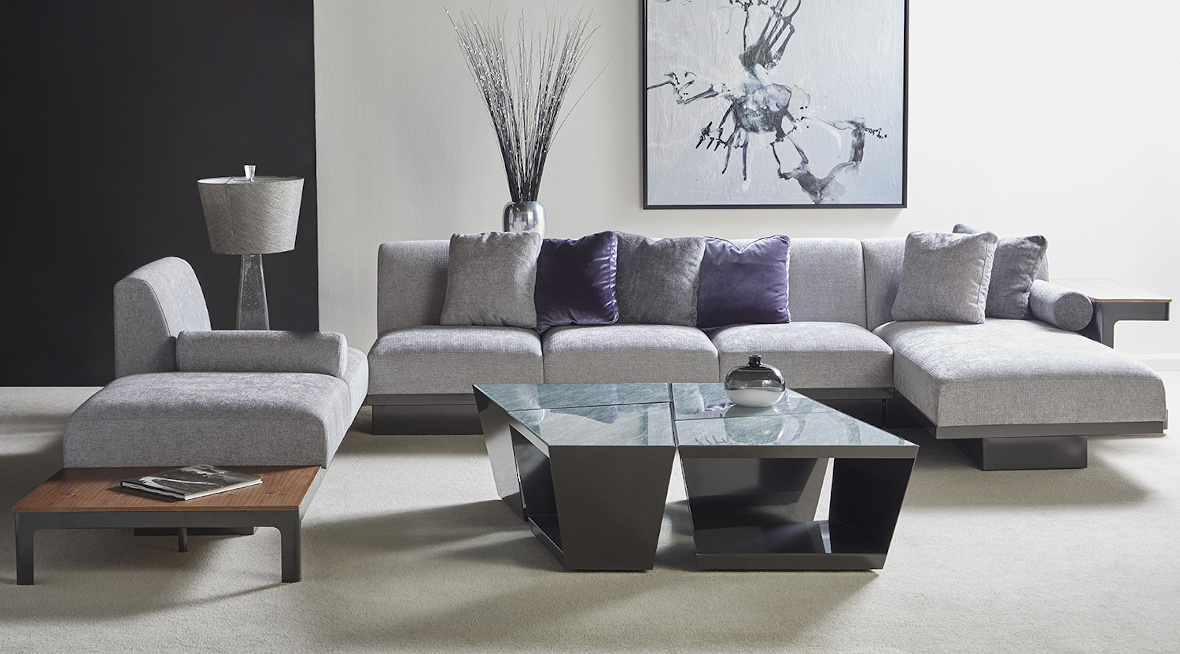 Refined Bedroom Suites With a Retro Feel
Choose from any of Elite's upholstered bed frames and plush headboards. Pair your sleek new bed with a coordinating bedside table or nightstand to keep necessities at arm's length. Sleek storage options include vertical and horizontal dressers and chests for a tidy, cohesive space.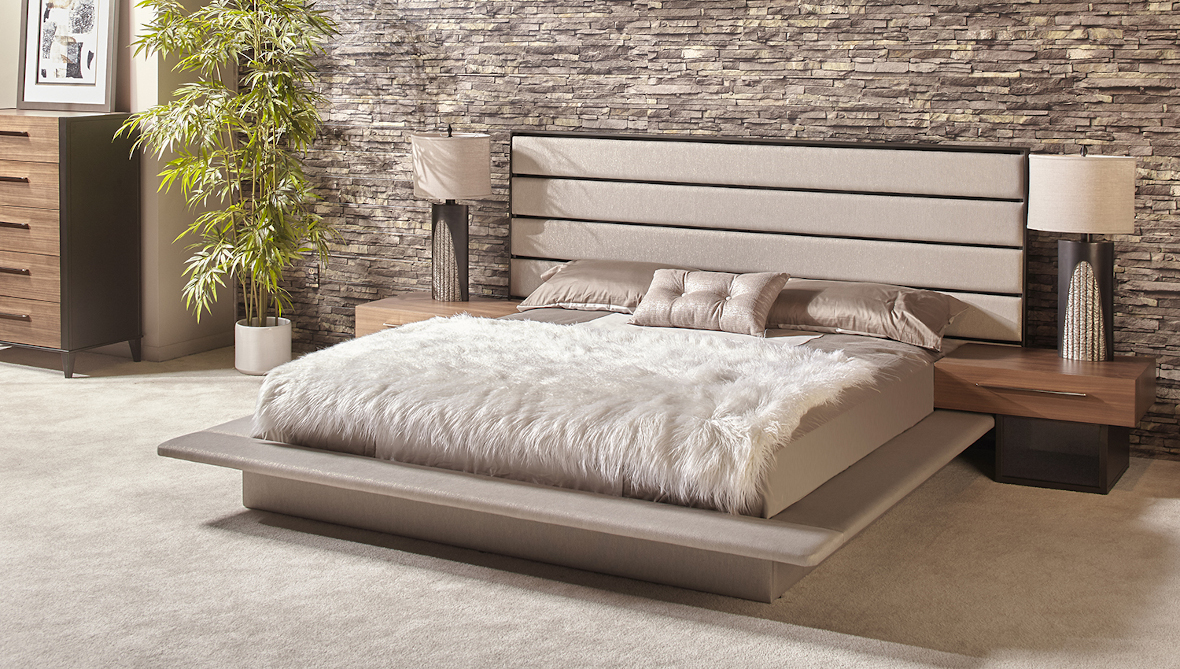 Workspace Must-Haves from Elite Manufacturing
Whether you've carved out space in an existing room or have a dedicated home office, Elite's workspace options offer the perfect piece to grace your space. From a compact corner desk to dynamic profiles that are meant to be displayed, these designs are undeniably different. Elite Manufacturing also offers shelving for work materials and inspiring collectibles, a credenza to house technology, and wheeled upholstered chairs that draw from classic mid-century contours. Companion pieces complete the ensemble and bring a harmonious and quiet concentration to your workspace.
Schedule a Time to Meet With Our Elite Manufacturing Experts »