FINE CONTEMPORARY AND CLASSIC FURNISHINGS FROM DECORATIVE CRAFTS
Decorative Crafts was founded in 1928 and has since become synonymous with beautiful, richly designed, handcrafted lighting, mirrors and fine furniture from international artisans. Decorative Crafts remains a family-owned business and is committed to high standards of quality, nuanced design, and impeccable customer service. Master craftspeople use well-honed skills and the finest materials to create distinctive products for modern life.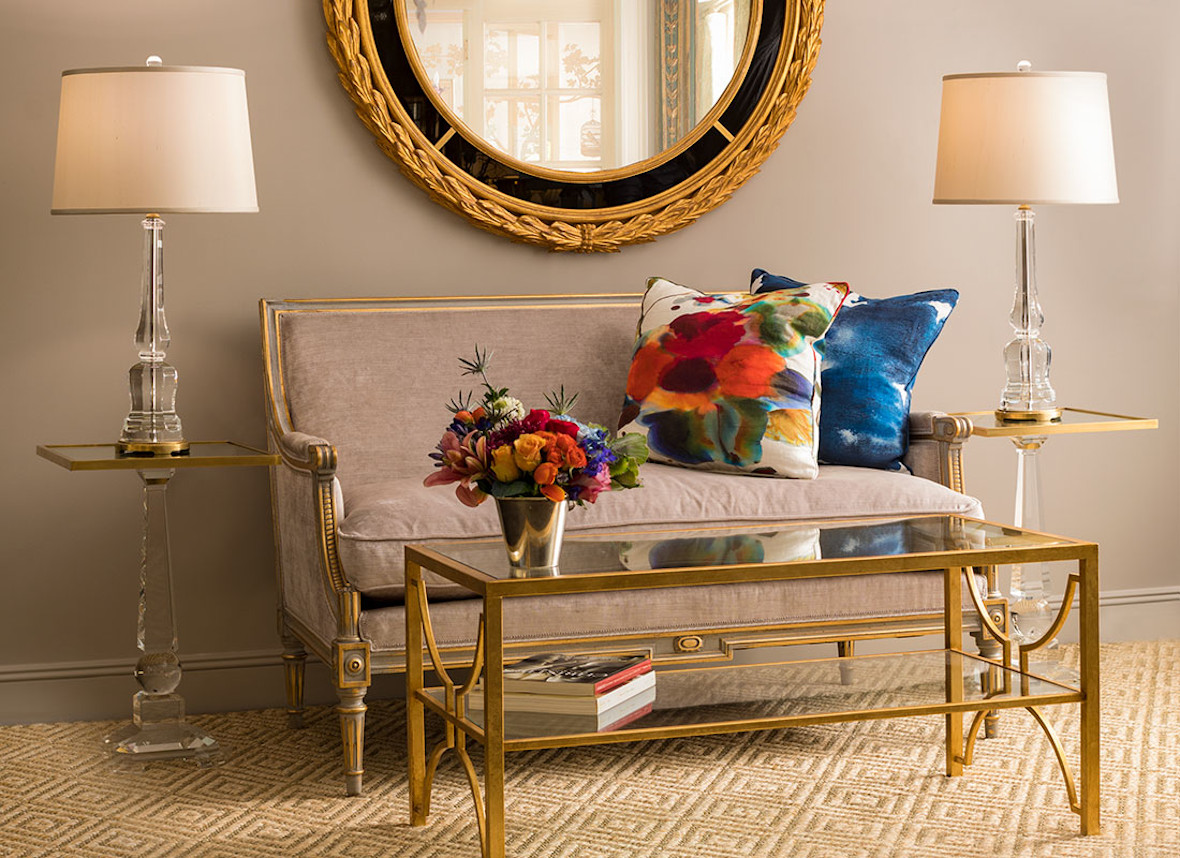 HANDMADE, HEIRLOOM QUALITY FURNITURE AND LIGHTING
Decorative Crafts furniture is always made by the hands of the finest craftspeople in Italy and beyond. Their collections feature ornate carving and Old-World motifs on their classic pieces. Contemporary models highlight sharp silhouettes, clean lines, and bold shapes and colors.
Decorative Crafts benches, sofas, arm chairs, dining chairs, bar stools, and settees include plush upholstery and fine wood components that will complement your own personal sense of style. Bring added storage and convenience with a side of sophistication to your living spaces with Decorative Crafts credenzas, chests, sideboards, and other luxe cabinet options. Consoles add flair to hallways and intimate spaces, while dining tables jazz up everyday life. Decorative Crafts accessories are high-style too – choose from fireplace screens, pedestals, and plant stands to add a touch of luxury in every room.
Whether you prefer ornate design or streamlined contours, Decorative Crafts' lighting options offer a new take on classic options. Their chandeliers, Venetian, crystal, and brass lamps, sconces, ceiling lights, lanterns, and pendant lights bring ambiance to any interior space. Highly decorative mirrors handmade in Murano, Italy reflect your home's interior design and enhance the overall cohesiveness of your décor.
If Decorative Crafts' selections appeal to your sense of style, you can easily shop and order from their collections at Sedlak Interiors. Get in touch to learn more!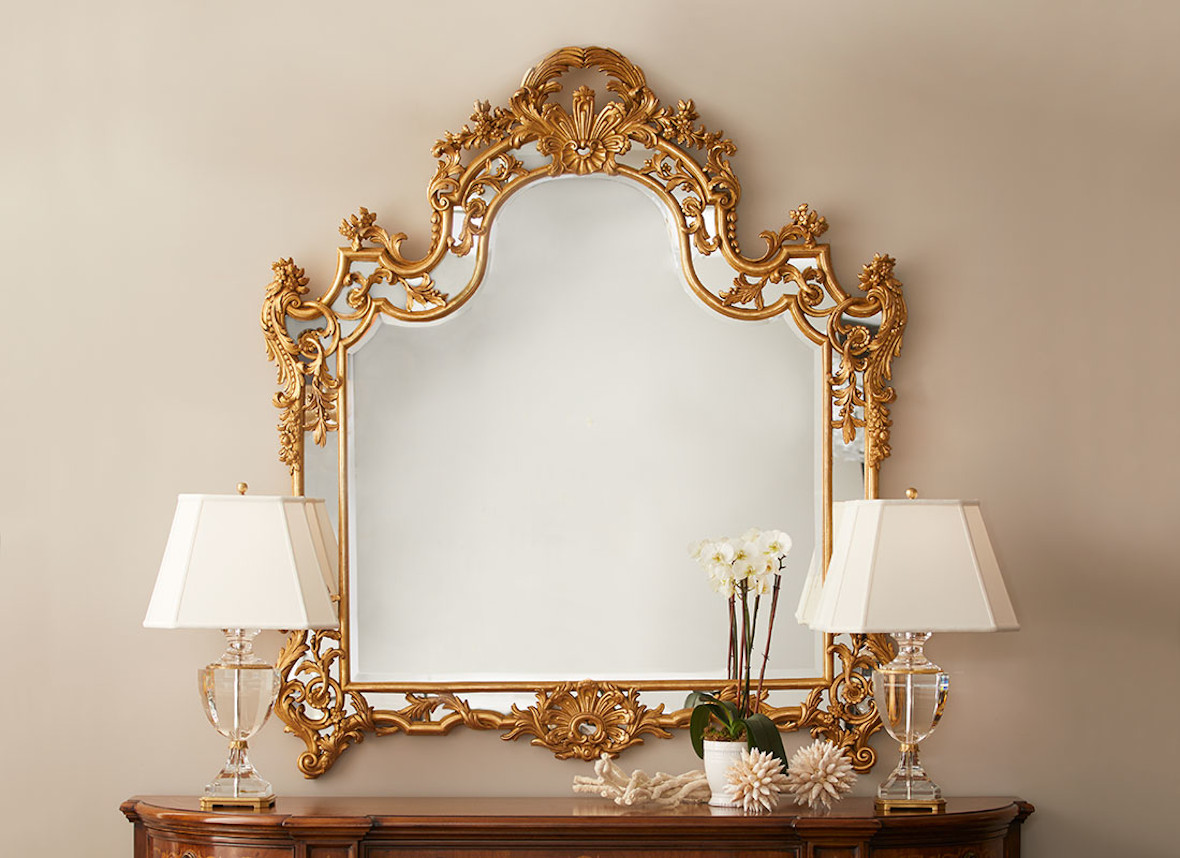 Schedule a Time to Meet With Our Decorative Crafts Experts »