Natural Hardwood Furniture
For people who have a taste for beautifully constructed furniture created with the finest hardwoods, Copeland Furniture is a name they need to remember. Their cutting-edge design factory makes use of the latest technology and superior craftsmanship to create pieces of unique, sturdy, and comfortable furniture. Utilizing such design styles as Shaker, Mission, Scandinavian and other design aesthetics, the brand has created iconic designs over the years. Look for clean lines with classic simplicity and graceful form when examining a piece from Copeland Furniture. The brand has always produced furniture for the discerning consumer. Their impeccable sense of style and eye for quality are evident in every piece of furniture they create.
CONNECT WITH AN INTERIOR DESIGNER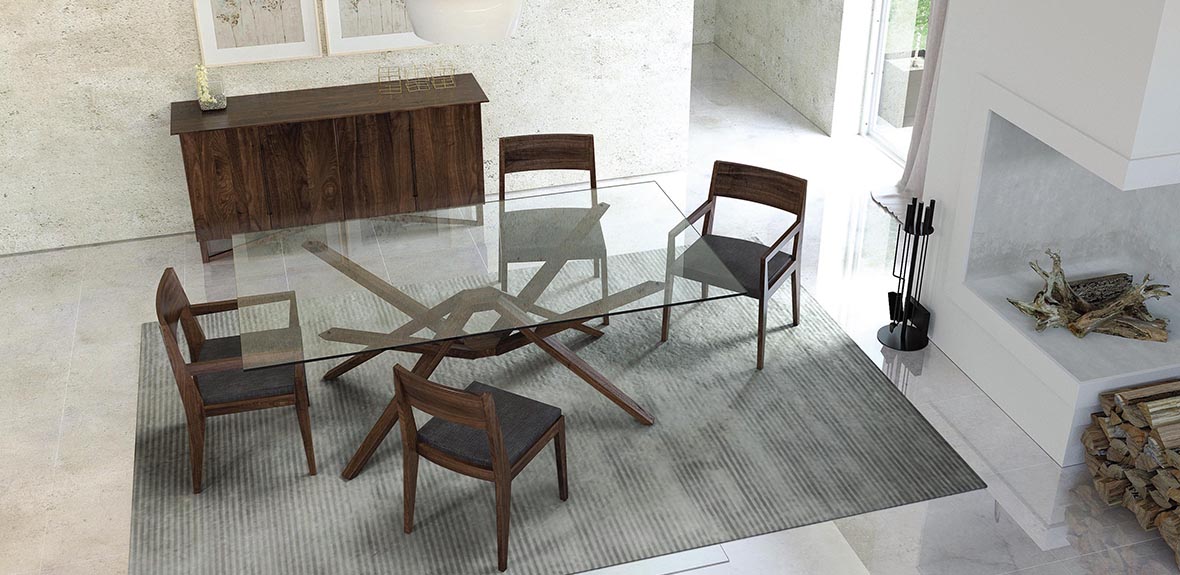 Finely Crafted Hardwoods
The company has been making finely crafted hardwood products since the 1970s. Over the decades, its focus has moved from handmade cider presses to the outstanding and unique fine furniture manufactured by them today. Its design samples various styles and creates a unique version of timeless classics. Along with impeccable craftsmanship, the company is noted for the value of its product line that's competitively priced. Customer satisfaction is important, and Copeland Furniture remains in a constant state of creative development with an eye always on consistent improvement. The company has continued to use their traditional style of crafting furniture but has not allowed the digital age to pass it by. By combining computer technology and fine craftsmanship, they've enhanced their product and the service they provide to their customers.
Rooted in New England
The company's Vermont location has a big influence on the styling and design of their furniture. The company remains dedicated to its discerning clientele and its New England roots. Copeland is dedicated to creating furniture that will not only serve to provide beauty and comfort to homes today but will be passed down to future generations, too. Their portfolios include designs for bedrooms, kitchens, dining areas, and executive furnishings.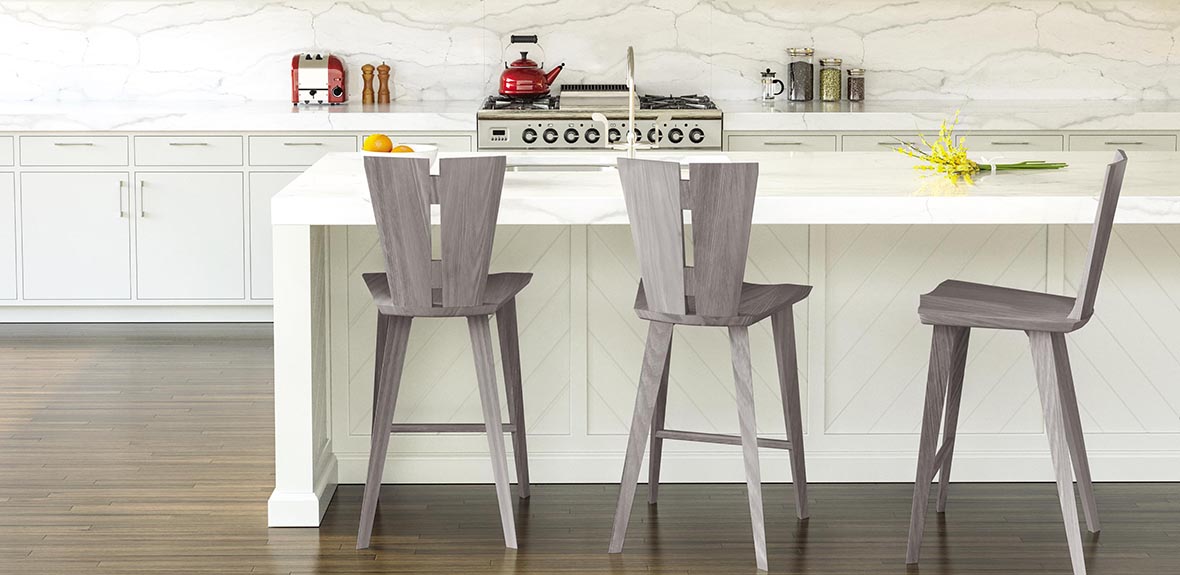 Sustainably Sourced
Copeland Furniture is dedicated to acting as stewards to the environment by only crafting their products from sustainable sources. The lumber used to create their hardwood designs is sourced from nearby forests cutting down on the need for the extensive use of fossil fuel to transport materials. Their wood comes from forests that are managed by conservation professionals in the United States. The company continues to work to further reduce its Volatile Organic Compounds emissions, too. It even works to cut back on packaging materials by creating its own custom boxes to ship their products.
Schedule a Time to Meet With Our Copeland Furniture Experts »