Refined and Sophisticated Home Furnishings from Chelsea House
Founded in 1974 with headquarters in North Carolina, Chelsea House has always been a family-owned company that believes in hospitality. For Chelsea House, hand-craftsmanship is a gold standard that can never be replaced, and you'll see that reflected in their extensive collection of lighting, art, mirrors and decorative accessories for the modern home. Instead of following trends, Chelsea House is grounded in classic design with a modern twist, believing that true beauty transcends time.
If the Chelsea House philosophy and their sought-after home furnishings appeal to your sense of interior design, you can easily shop and order from their collections at Sedlak Interiors. Get in touch to learn more!
CONNECT WITH AN INTERIOR DESIGNER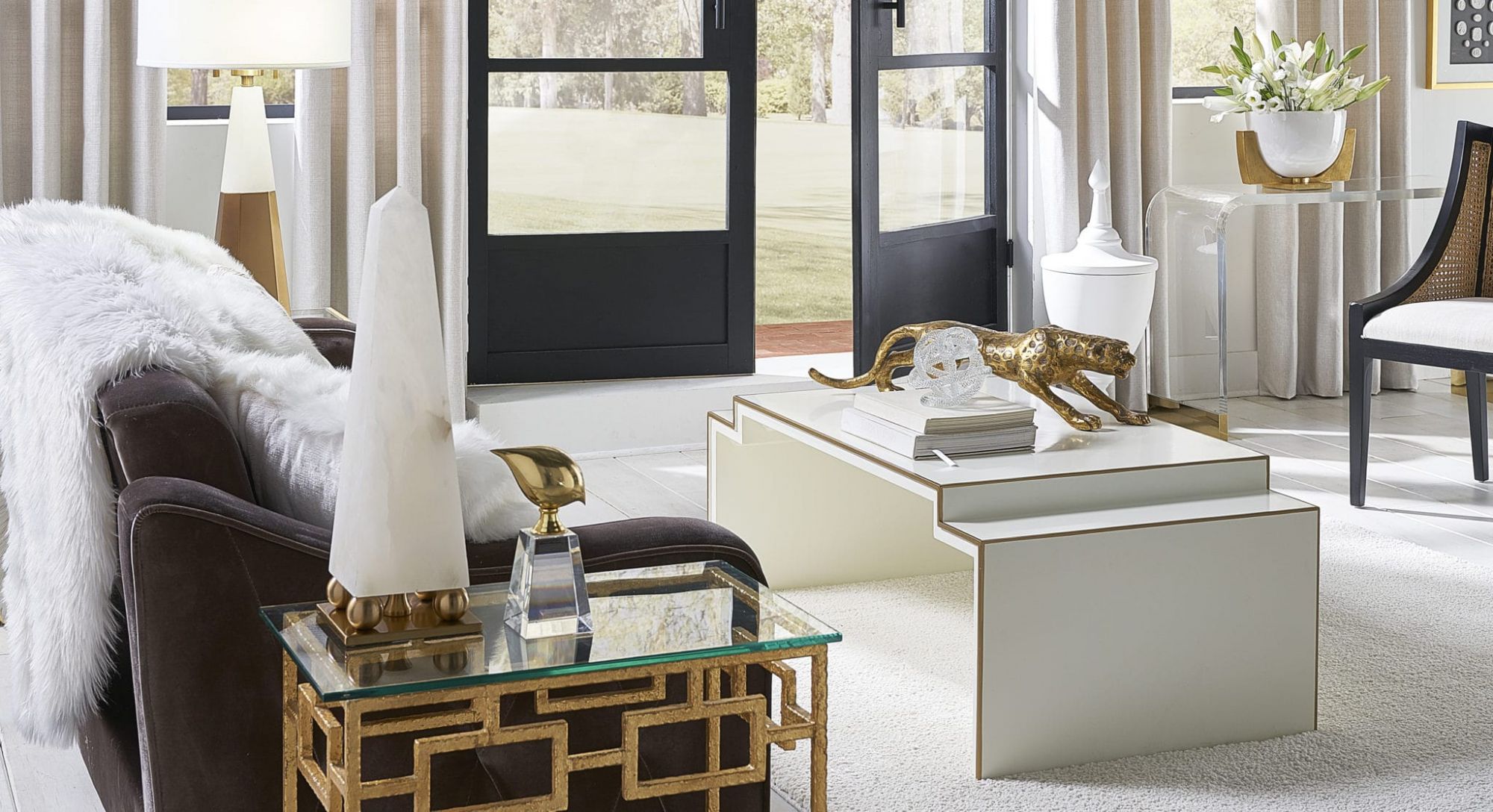 Elegant Lighting Solutions for Every Room
Chelsea House lamps are many and varied, from small table lamps to tall floor lamps. Choose from minimalist silhouettes and pared-down designs, or go all out with whimsical figures and details. Clean lines and both geometric and organic shapes feature heavily in Chelsea House lamps, along with luxe materials like white alabaster, antiqued metals, gold and silver leaf, crystal, marble, and hand-painted porcelain. No matter the interior design scheme, Chelsea House lamps have an option for you. Flush mount lamps are perfect for tight areas, while chandeliers and pendant lamps are ideal for grand spaces that deserve extra flair. Wall sconces bring ambiance to intimate areas and a selection of lamp shades coordinate for the desired ensemble.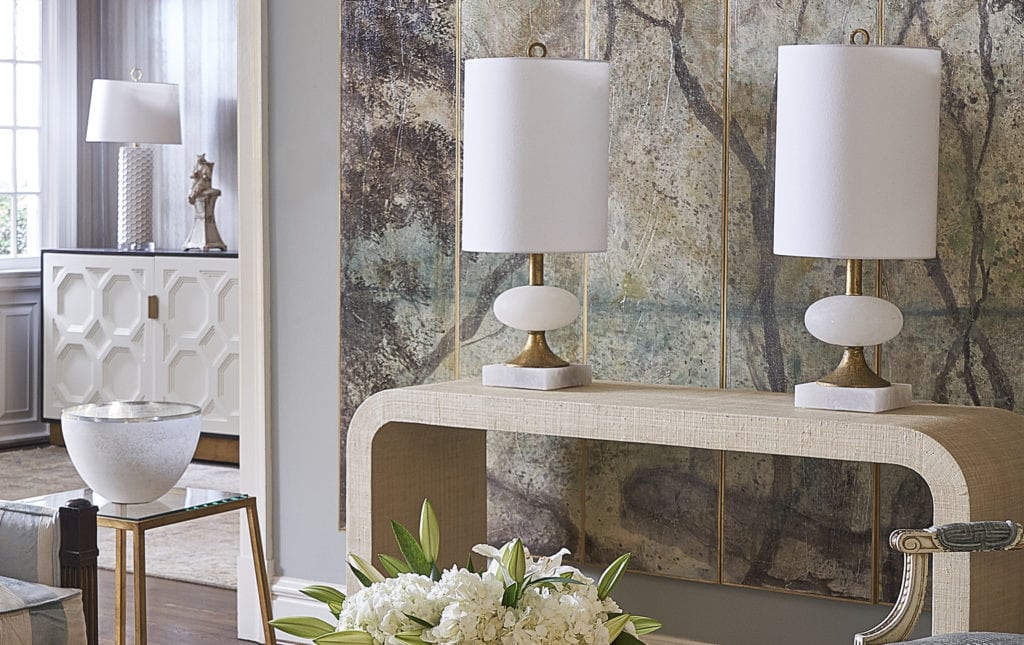 Decorative Accessories to Complement any Décor
The sky's the limit when you're designing your interior spaces with Chelsea House. They have pedestals, planters, cachepots and screens to add that je ne sais quoi to any room and incorporate biophilic design into your every day. Wall shelves can hold a favorite read or any number of Chelsea House's vast selection of bookends, decorative bowls, plates and boxes, candleholders, figurines, vases, urns, jars and other decorative objects. Hand-crafted display trays, wall brackets, sconces, wastepaper baskets and tissue holders complete the look.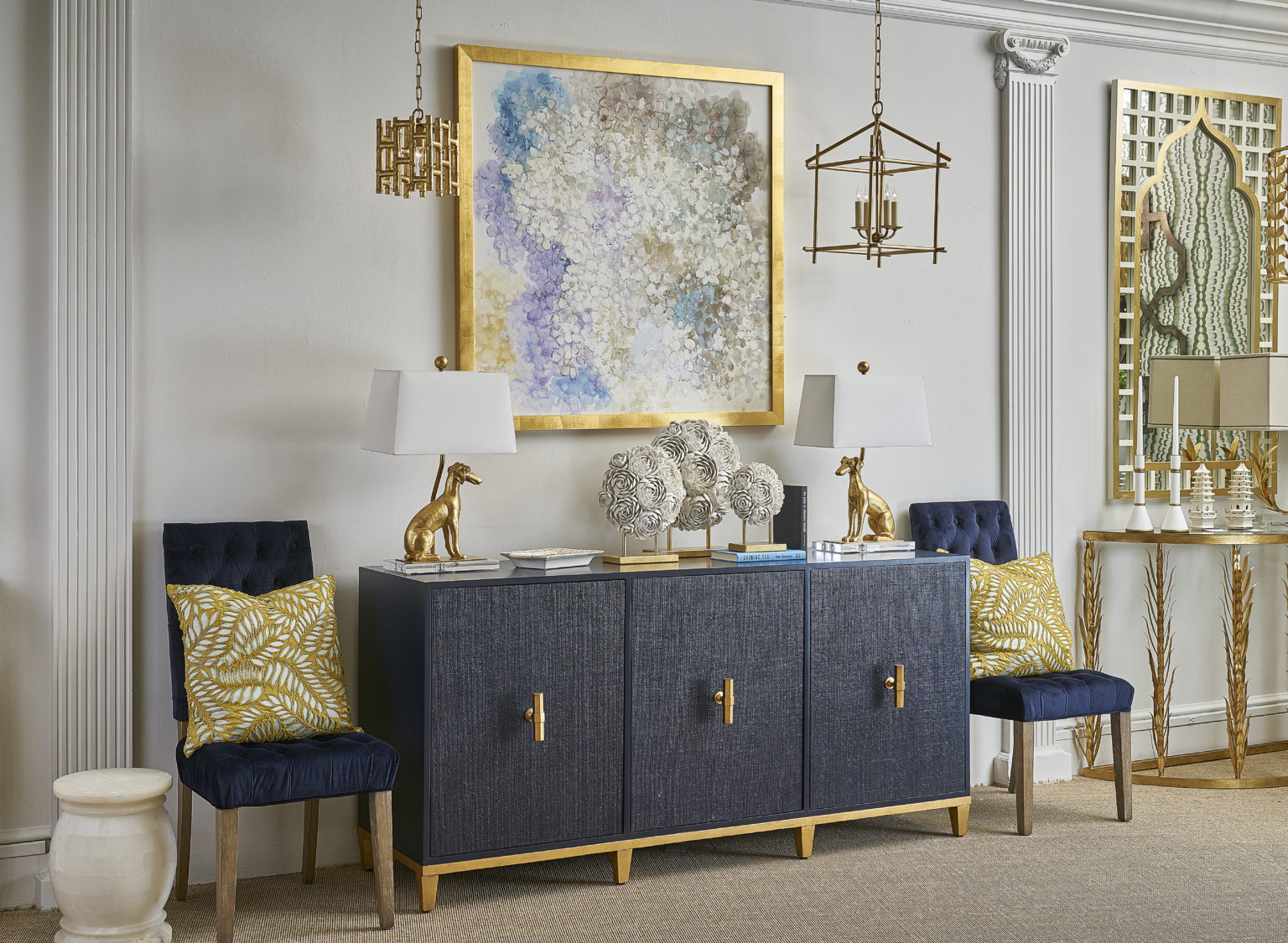 Chelsea House artwork includes hand-colored engravings, framed intaglios, oil paintings, botanical, bird, and giclee prints, and chinoiserie watercolors on silk. Mirrors of every shape, size, and style dress up a space, illuminate dark corridors, and offer subtle nods to your overall design scheme.