About Bernhardt Furniture
Bernhardt Furniture Company was established in 1889, in Lenoir NC, by John Mathias Bernhardt. We are among the country's largest family-owned furniture companies and a leading diversified global furniture manufacturer. Our furniture is found in homes, offices, hotels and universities worldwide and has received numerous awards for product design excellence, in diverse market segments. Our company has earned AHFA's environmental excellence award for corporate performance.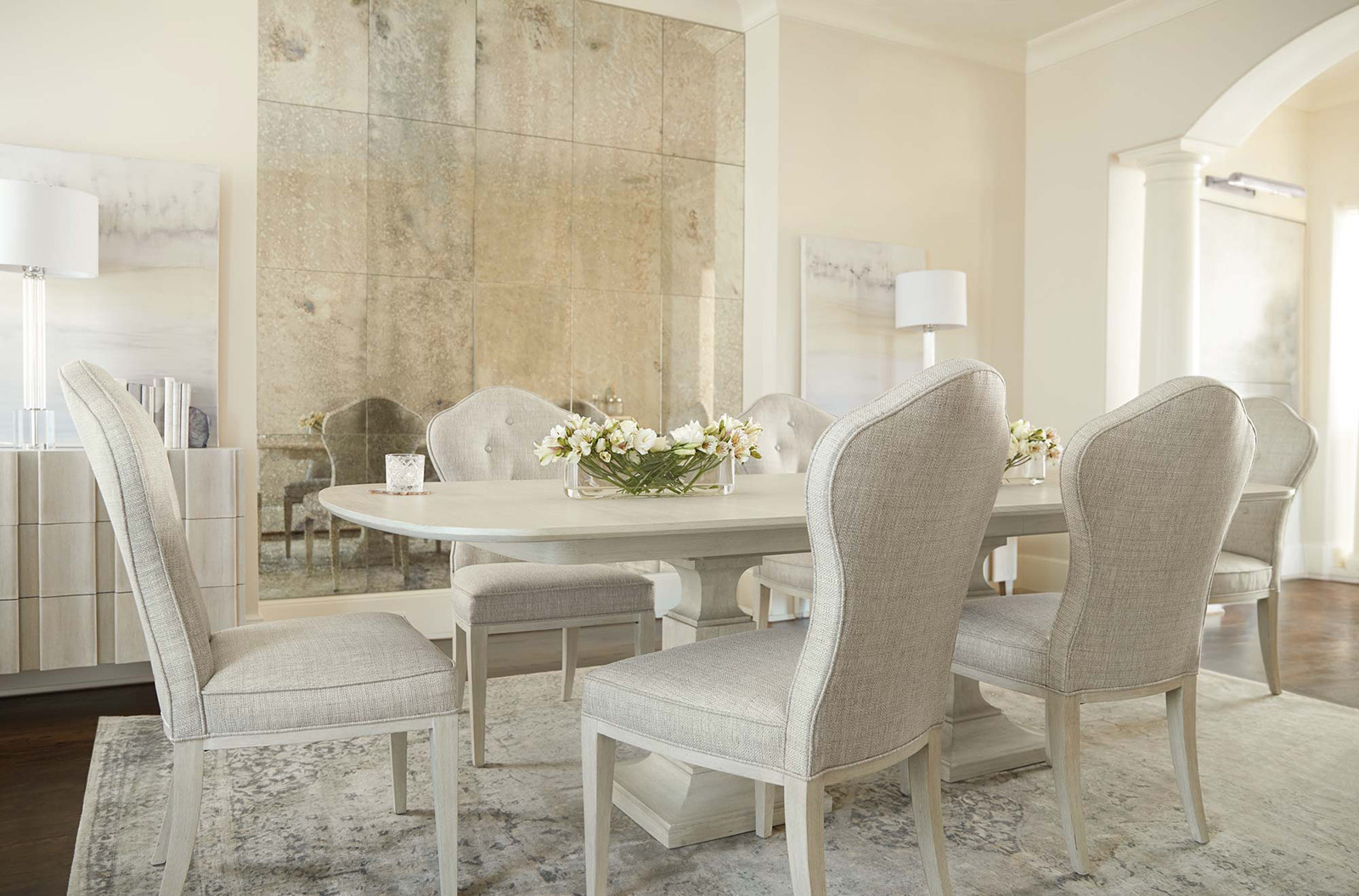 Generations of Artisans
Now led by the fourth generation, Bernhardt remains deeply committed to the values upon which we were founded: high business standards, the artistry of furniture making, the generations of artisans who form the bedrock of our company, and the welfare of our local community.